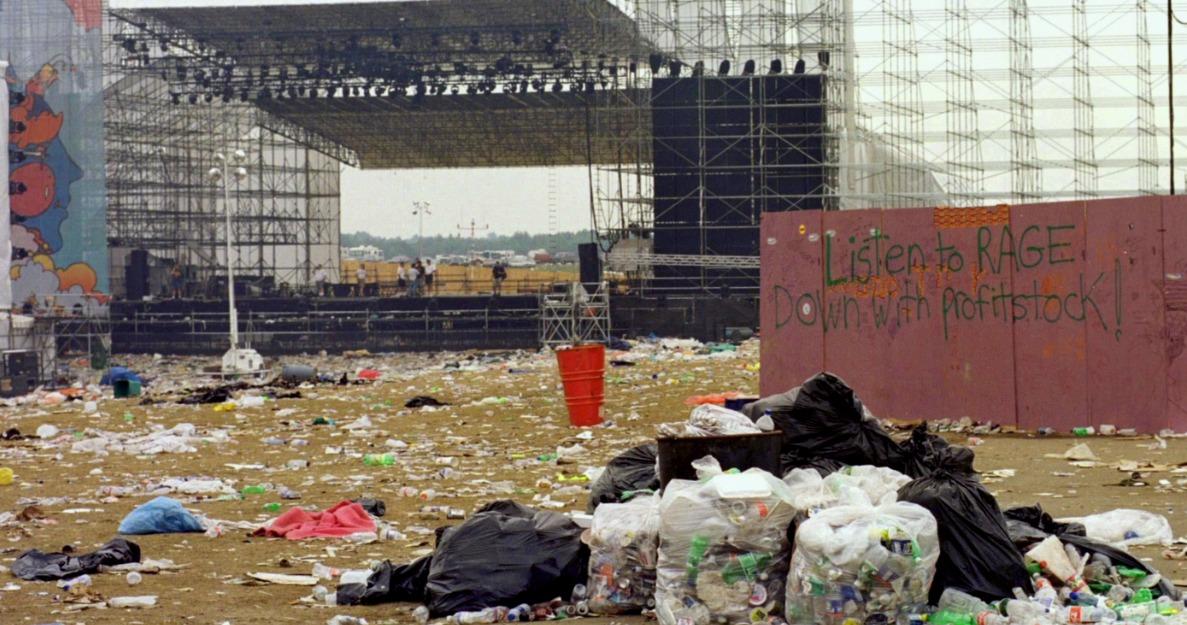 Here's Why Woodstock '99 Was Such a Monumental Failure
When the idea for Woodstock '99 came about, many assumed it would be similar to the original 1969 Woodstock festival. What happened, however, was very different, which is detailed in the three-part Netflix docuseries Trainwreck: Woodstock '99. But what happened at Woodstock '99 to make it such a disaster?
Article continues below advertisement
Before Woodstock '99 was even planned, though, Woodstock '94 happened to commemorate the 25th anniversary of the original festival. At that event, which also promised three days of music and fun for concert-goers, additional attendees were able to sneak in to the event, making for an estimated 350,000 people at the festival, which was more than double the amount estimated from ticket sales.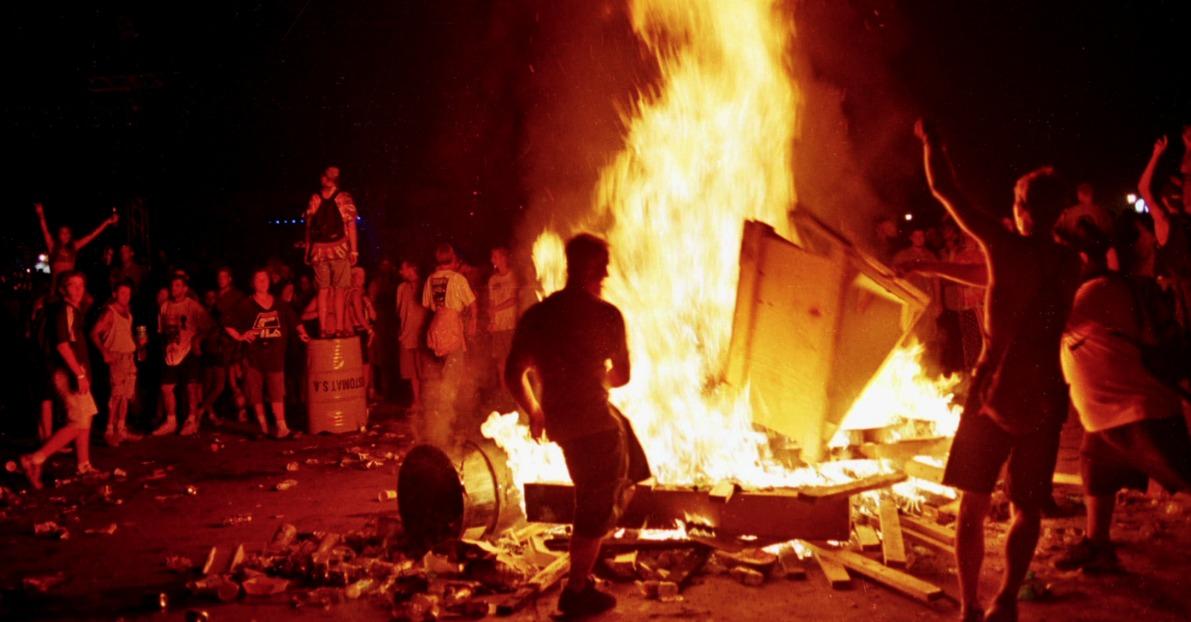 Article continues below advertisement
Thousands of people were also treated for various medical reasons and there were three deaths at the festival.
Woodstock '99 came with its own pitfalls, however, and it's the follow-up to the 1969 event that people still talk about today, rather than the 1994 event which was organized in the same vein.
What happened at Woodstock '99?
There were many things that contributed to the overall failure of Woodstock '99. While the festival lasted the entire three days as planned, increasing outdoor temperatures, overpriced foods, and crowd restlessness and violence all added up to create a festival that wasn't the new three days of music and peace that festival attendees had hoped for when they purchased their tickets.
Which, by the way, were $150 for the weekend (around $266 by today's prices).
Article continues below advertisement
The first issue was that Woodstock '99, while in upstate New York like the 1969 festival, took place on a former airstrip, so most of the areas on which to walk on and even set up tents for campers was hot asphalt. And the price of food and water in the event were notoriously high.
Patrons had to shell out $4 for bottles of water or soda, equivalent to $7 today, $12 (or $21 in 2022) for 10 inch pizzas, and $5, or around $9 today, for hotdogs and sandwiches.
Article continues below advertisement
Then, there was the violence. After the festival, multiple cases of sexual assault were reported from festival attendees. Violence in the crowd was also reported during Limp Bizkit's set on-stage, during which frontman Fred Durst first told the crowd to "let the negative energy out," but then reminded them, "It's time to let yourself go right now."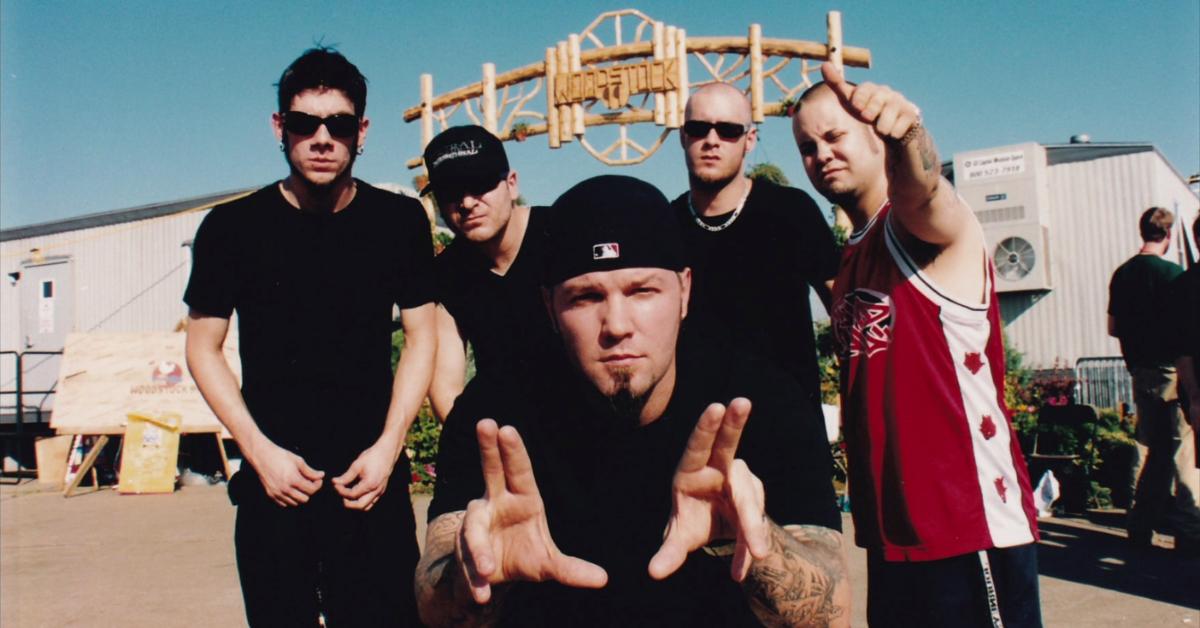 Article continues below advertisement
Bonfires were started after a an anti-gun violence group distributed candles meant to be burned during the Red Hot Chili Peppers' song "Under the Bridge." And when a tower caught on fire, the local fire department was called in to put it out.
The Netflix docuseries is all about the failed follow-up to the 1969 Woodstock festival.