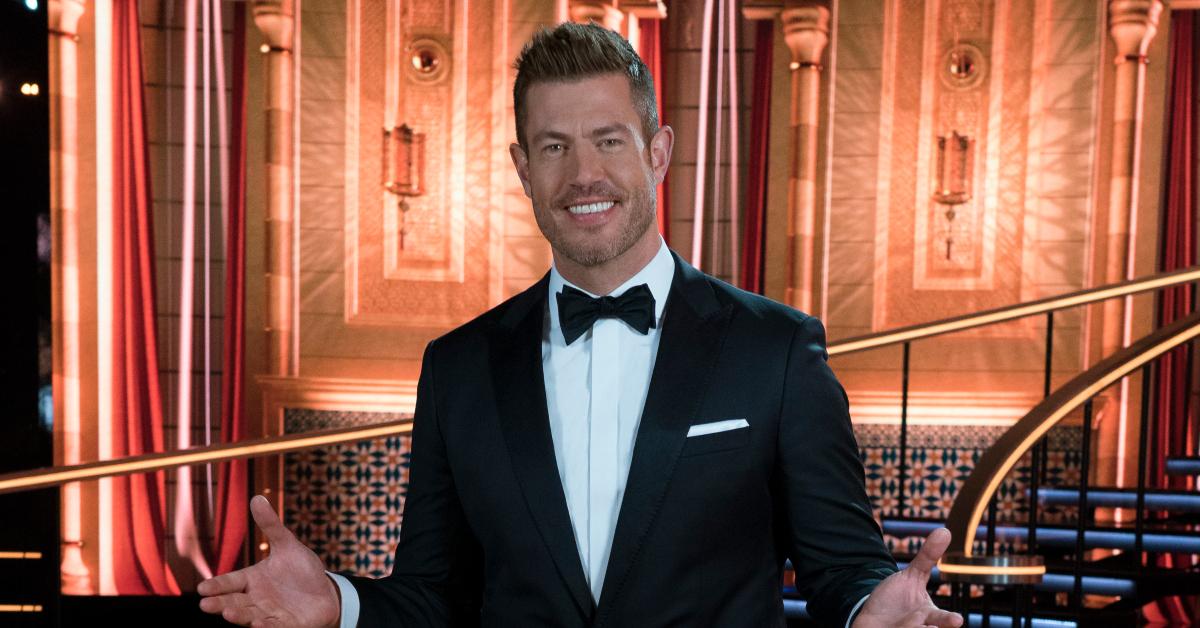 Jesse Palmer and Jessica Bowlin Had One of the Shortest Relationships in 'Bachelor' History
Unless you live in a fairy tale, happily-ever-afters are hard to come by — just ask Bachelor alums Jesse Palmer and Jessica Bowlin, who fell in love on national television nearly two decades ago.
The two first met on Season 5 of The Bachelor, and after a weeks-long process of elimination, Jesse gave Jessica his final rose. While it appeared that Jesse and Jessica were a match made in heaven, it wasn't long before the couple announced the news of their split.
Article continues below advertisement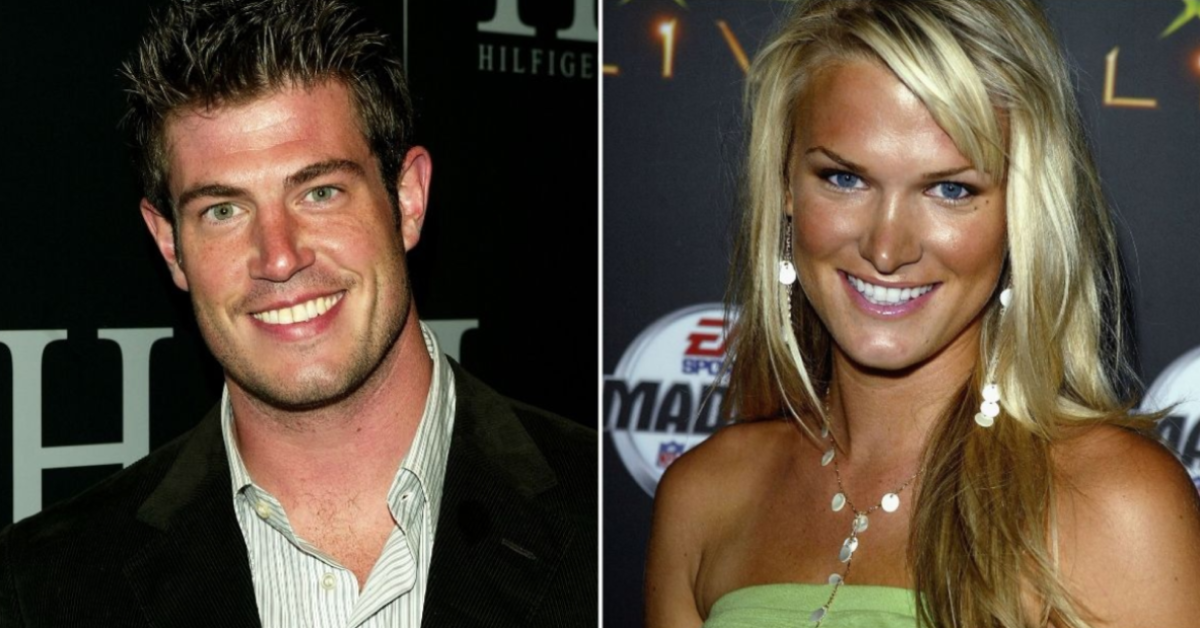 Article continues below advertisement
What happened between Jesse Palmer and Jessica Bowlin?
Jesse walked so that Season 26 Bachelor Clayton Echard could run. Much like Clayton, Jesse played pro football before making his debut on The Bachelor in 2004. Born in Canada, he played for both the NFL and the CFL, making him the first pro athlete (and non-American) to lead the show.
Slowly but surely, the 24 Bachelor contestants vying for Jesse's heart were eliminated leaving only one: Jessica Bowlin. However, in lieu of proposing to the California native, Jesse offered Jessica a plane ticket to join him in New York after the show wrapped.
Article continues below advertisement
But weeks after the finale, Jessica and Jesse released a joint statement that revealed their relationship had come to an end. Their split seemed amicable, with the couple agreeing that a long-distance relationship was not in the cards for them at that time.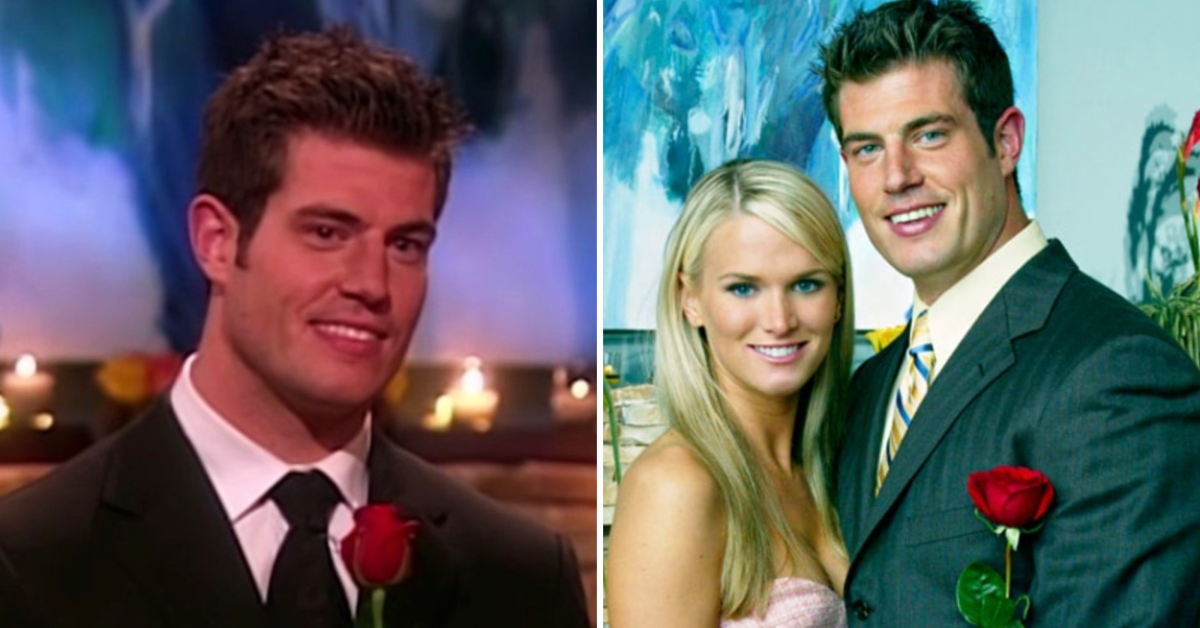 Per Entertainment Weekly, Jesse's statement to Extra read, "Jessica and I shared an incredible romantic journey on the show that began with a friendship that remains strong today. We simply realized that, individually, our next steps take us in different directions."
Article continues below advertisement
Jessica shared this sentiment in her own statement and even hinted at the possibility of reconciliation down the line. "With too much distance and too little time, these were not ideal circumstances in which to start a relationship," she said. "Jesse is a great guy and has a wonderful family. Who knows what the future holds?"
So, who did Jesse Palmer marry?
Apparently, the Bachelor alums weren't meant to be after all. Years after her breakup with the Bachelor star, Jessica — now Jessica Bowlin Rawi — married Omar Rawi, an executive VP of a real estate firm, in 2013. Today, the couple live in Orange County, Calif. with their two children.
Jesse, on the other hand, tied the knot with Emely Fardo in June 2020. In an interview with UsWeekly Jesse shared, "We had originally planned a wedding in Provence, France, for summer 2020, which was postponed until summer of 2021 due to the pandemic, but we didn't want to wait any longer. So, we had a small, private and intimate ceremony with close friends who lived in New York City."
You can see Jesse on new episodes of The Bachelor on Mondays at 8 p.m. EST on ABC.