The Relationship Drama Continues Between Landon McBroom and Shyla Walker
Landon McBroom and Shyla Walker ran a successful YouTube channel, and now fans want to know what happened that led them to stop making videos.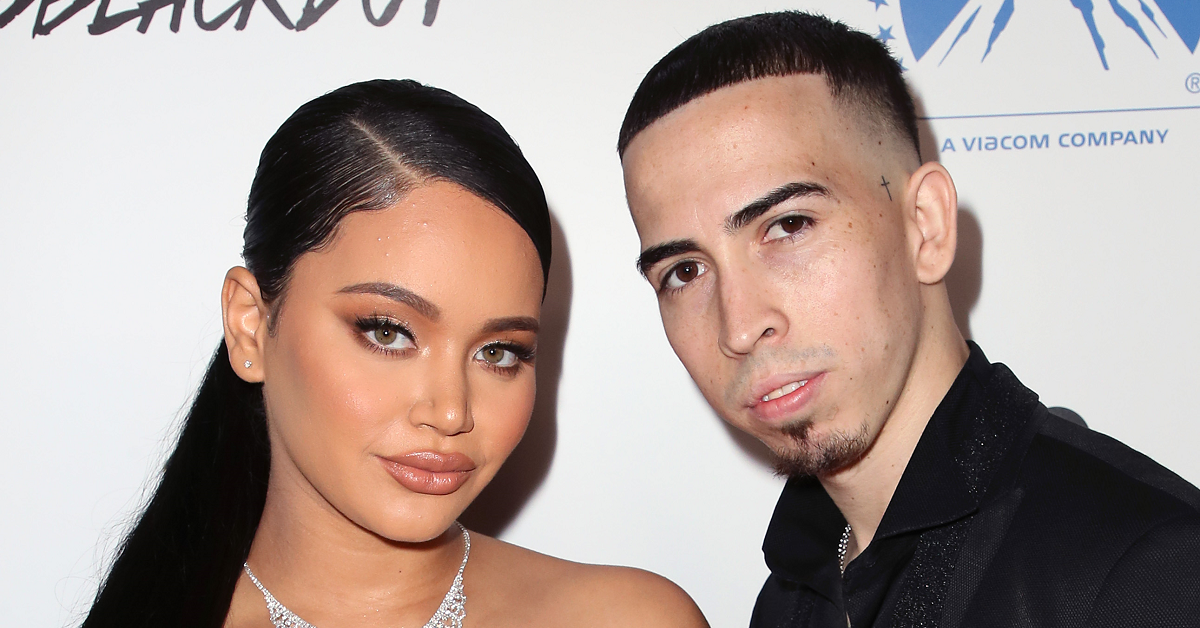 Success on a platform like YouTube can be hard to come by, but YouTubers Shyla Walker and Landon McBroom had achieved it, earning more than 3 million subscribers with their joint channel. In May of 2021, though, the couple announced that they would no longer be posting YouTube videos. Shortly after that, a slew of new details about their relationship began coming to light.
Article continues below advertisement
What happened between Landon McBroom and Shyla Walker?
In the months since they stopped posting videos, Landon and Shyla have taken their fight online. First, TMZ reported that Shyla had filed for a restraining order against Landon, claiming that he had physically abused her. In documents obtained by the outlet, Shyla claimed that Landon had pushed her during an argument and that he had tried to kidnap their daughter Souline.
Article continues below advertisement
The restraining order was granted, and Landon was asked to stay at least 100 yards away from both Shyla and Souline. Although that could have been the end of it, the drama between the two has continued to play out on Instagram. Just recently, Landon posted that he had finally been allowed to see his daughter. "The longest three months of our lives," he wrote in the caption. "Today was a victory."
Shyla responded with accusations against Landon.
Shyla was apparently not thrilled that Landon had decided to post about their daughter online. In response, she posted accusations against him on her Instagram Stories. "I've been beat, I've been abused, I've had three attempted kidnappings on my child," she wrote. "If you love someone you do not put yourself in the position to lose them. I will always do what's best for my child every single f--king time."
Article continues below advertisement
"I requested visitation," she continued. "I want my daughter to have a relationship with her father with whom she will always love regardless of the circumstances. Children grow up and will eventually see the truth on their own without me saying one word. All I asked was for her privacy to be respected during this time and not extort her for clout and/ or monetary gains."
Article continues below advertisement
Shyla and Landon haven't uploaded a new video in three months.
In May, prior to the restraining order being filed, Shyla and Landon announced that their YouTube channel would be changing moving forward. Landon was planning to focus on his boxing career, and so the channel would be owned by Shyla's who would post more videos on her own. Shortly after that announcement, the restraining order was filed, and neither one of them has posted a video since. All of the old videos on their channel have also been deleted.
Landon and Shyla started their YouTube channel in 2017, and most of their videos focused on providing updates on their lives. Now that their channel has essentially been erased, it seems that they've moved to posting more on other social media platforms. Landon has yet to respond to Shyla's accusations, but it seems like the drama between them isn't over just yet.