Diplo Made a Heartbreaking Post That Had Fans Tearing Up — More About His Mom's Death
Diplo shared with his fans that his mom has passed away. In the emotional post, he shared that she was an avid supporter of his work. What happened?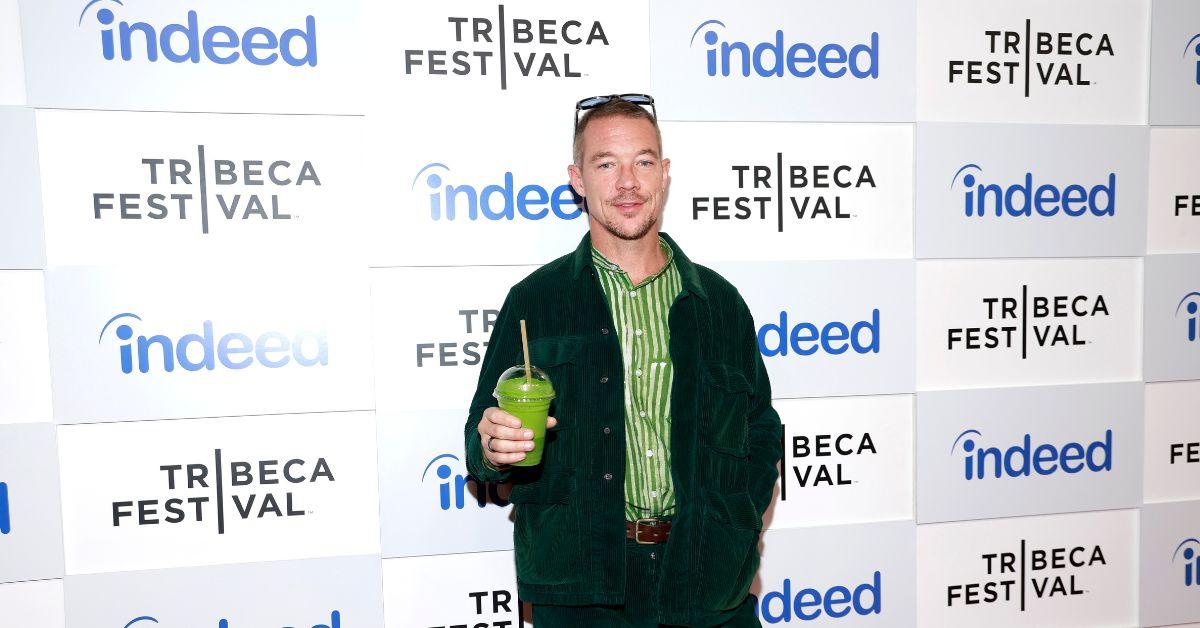 Famous DJ and producer Diplo started out his career by DJing wild parties and only went up from there. On his way up to the top, Diplo began bringing in elements of club music into his production. He's considered one of the biggest names in music both as a DJ and behind the scenes.
Article continues below advertisement
On Aug. 24, 2023, Diplo made a very sad Instagram post that left fans heartbroken. He explained to his audience that his mother had passed and he wrote her a tribute accompanied with sentimental photos. The post was shocking since he was posting as normal only six hours before then.
"She was my first love, first woman in my life," he wrote.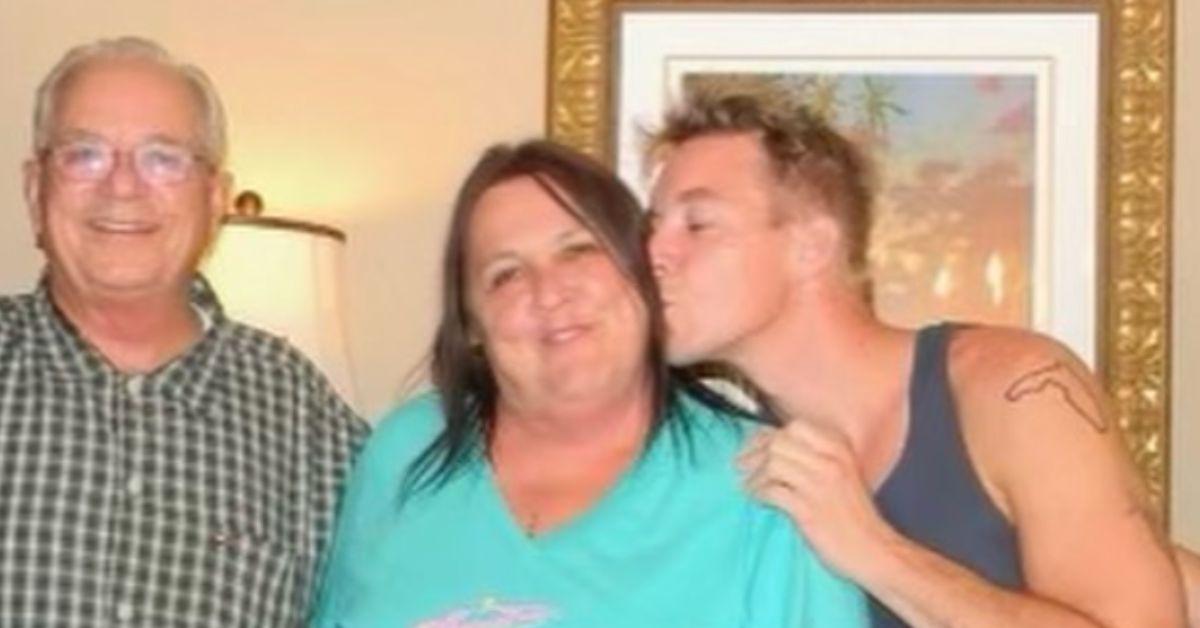 Article continues below advertisement
Diplo retold the story of how his mom had been his first and biggest supporter. In fact, he admitted that she was promoting him on MySpace under the username "Djmom1." His mom's support seemed almost unconditional.
"It's sad to leave and find your way but my mom really loved my art," he explained. "She didn't even understand it all but she loved everything. She gave me all the confidence in the world and she supported me with all her energy. Even when I was broke and had nothing."
What happened to Diplo's mom? What was her cause of death?
In his post, Diplo didn't specify a cause of death. However, he did explain that she had been using an oxygen mask. "Every time I come home she was there on her oxygen mask and chair wearing my 2XL merch," the music producer wrote.
However, it's unclear if that condition was related to her death.
Article continues below advertisement
His father was with her when she passed. "My dad held her hand at the last breath," wrote Diplo. "They been married since high school."
Diplo also reported that his mother knew that he, his father, and his sister, Kelly, were "OK" before she passed. With that, it gave her a sense of "peace" to carry with her onward.
She died while Diplo was traveling. Just before his post, he had been posting about being in Europe. "I just had a 10 minute cry in the bathroom at CDG airport," he wrote in the tribute. "Sorry to the janitor."
Article continues below advertisement
Did Diplo's sister die?
Just one month prior to his mother's passing, Diplo's sister also died. In his tribute to his mother, he wrote: "My sister died in July and I think she brought our family together more than we have ever been."
However, when Diplo's sister died, it wasn't easy on his mother who was in poor health. "My mom was suffering a lot in her soul," he wrote. "But also her body was fighting a fight she wasn't going to win."
He hadn't shared his sister's death publicly, so the post came as a double-whammy heartbreak to true Diplo fans. "We are safe but she needed to be with my sister Amy somewhere better," he wrote.
We're sending our well wishes to Diplo and his family during these difficult times.