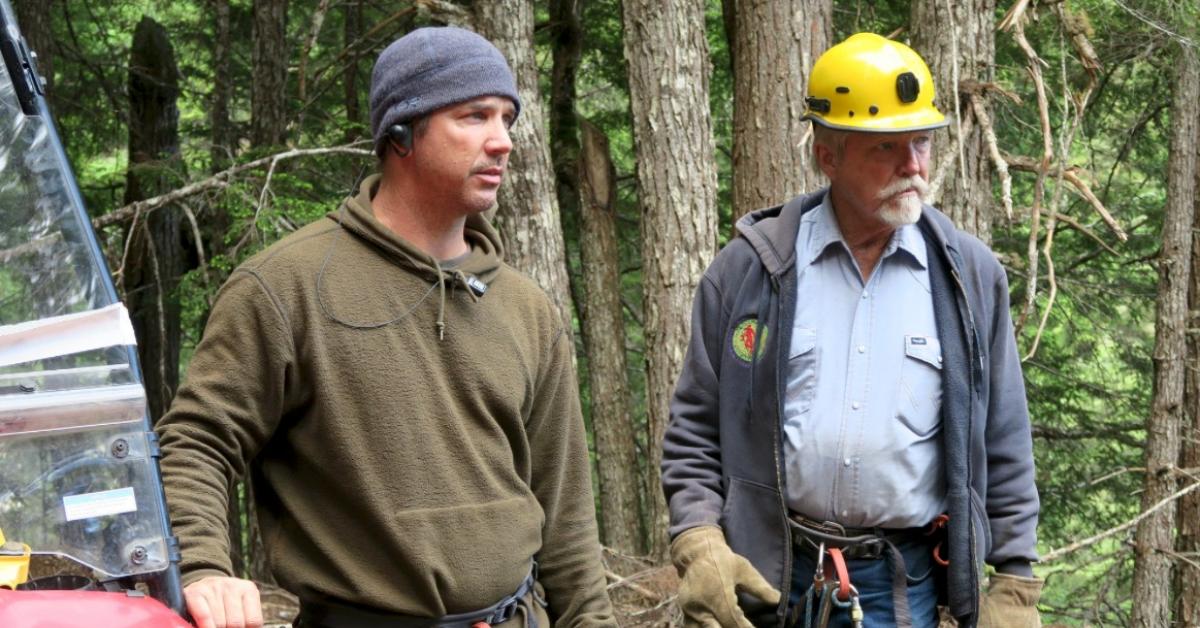 The 'Gold Rush' Crew Returns to Alaska After Haines Has Its Worst Storm in More Than 20 Years
The cast of Gold Rush has had their fair share of run-ins with danger after a decade of going toe-to-toe with the elements of nature. Although the crew can normally prepare for any problem that comes their way, this was not the case in December of 2020.
In the Gold Rush spinoff, Gold Rush: Winter's Fortune, the crew heads back to familiar ground after a tragedy that left the city in shambles. But what happened in Haines, Alaska?
Article continues below advertisement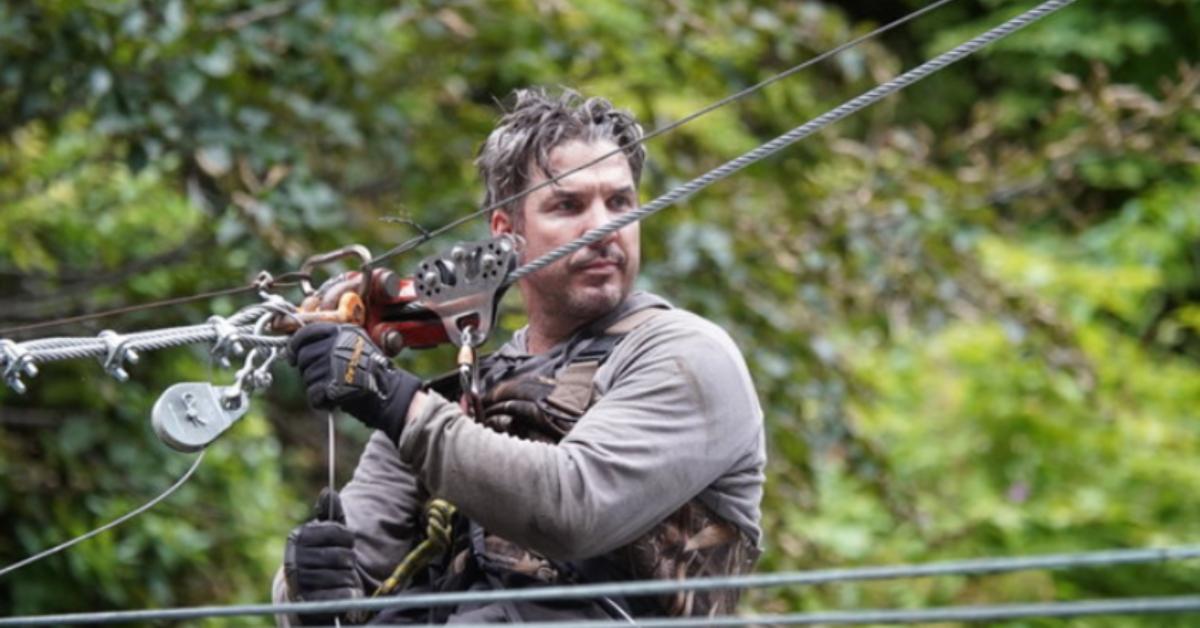 What happened in Haines, Alaska? The 'Gold Rush' crew returns after a devastating tragedy.
Louisiana has hurricanes, California has wildfires, and in Alaska, residents are forced to endure fatal landslides — one of which occurred in early December of 2020 and devastated the city of Haines. The slide, which was estimated to be about 600 feet wide, occurred on Dec. 20 with reports that record-breaking rainfall destroyed at least nine homes. Two residents were found dead in the aftermath of the winter storm, which many are still recovering from it today.
Article continues below advertisement
Only months before the landslide, the Gold Rush crew returned to Haines to film Season 11, where the miners got real about the impact that the COVID-19 pandemic has had on their line of work. Little did they know they would be returning to the small town much sooner than expected.
Article continues below advertisement
In Gold Rush: Winter's Fortune, cameras follow Dustin Hurt and the rest of the Gold Rush crew during the off-season. Among the guys, Dustin has the most to lose after the landslides, and in the upcoming spinoff, he travels to Haines, Alaska to determine how much of his camp can be salvaged.
In addition, cameras will also document the adventures of Rick Ness, Tony Beets, Dave Turin, and Fred Lewis. But where is Parker Schnabel on Gold Rush: Winter Fortune? Did he leave the show?
What happened to Parker on 'Gold Rush'?
There is no indication that Parker's days of mining on Gold Rush have come to an end just yet, although he's rarely made appearances in the spinoff. Parker's former foreman Rick teased that while he's "no Parker Schnabel," viewers will have plenty to look forward to in Winter's Fortune.
Article continues below advertisement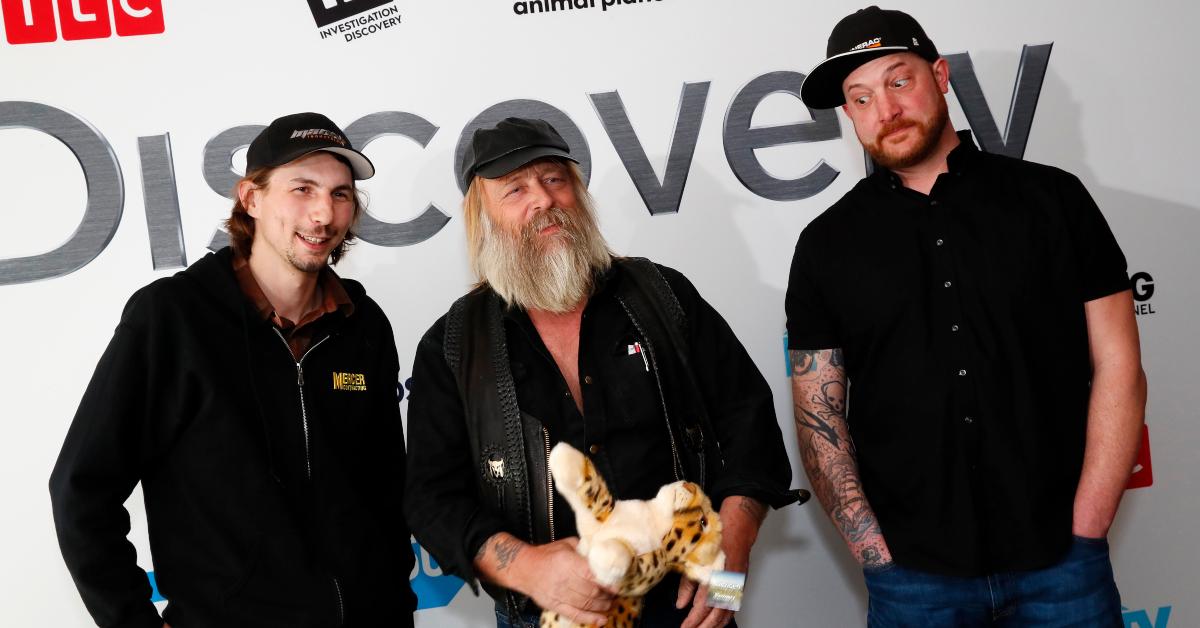 "I can only speak for my guys and me, but it's a bit of planning for the coming season for us. And it's also a bit of blowing off steam because I think you can tell that we also like to have fun," Rick told the Idaho Press, "We don't have a whole lot of time for it during the mining season. So we got to fit a lot of that in the off-season."
So far, showrunners haven't announced a release date for Season 12, but in an interview with Looper, Rick confirmed it's on the way.
You can watch new episodes of Gold Rush: Winter Fortune Fridays on the Discovery Channel at 8 p.m. EST.