Will Dr. Han Make an Appearance on 'The Good Doctor' Season 3?
What happened with Dr. Jackson Han? was the question on everyone's mind after the season finale of 'The Good Doctor.' Will he return in Season 3? Here's what we know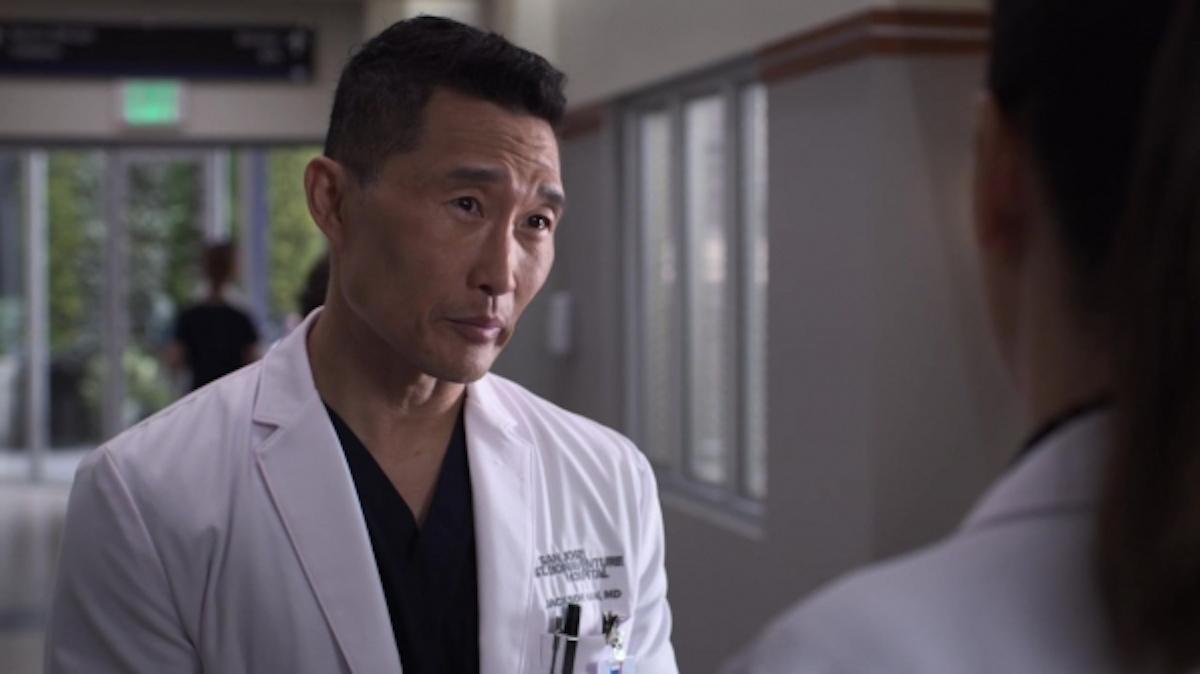 What happened to Dr. Jackson Han? With the Season 3 premiere of The Good Doctor, we're left to wonder: will everyone's favorite — and most-hated — character make a comeback?
Article continues below advertisement
Dr. Han, played by actor Daniel Dae Kim, stirred up some serious trouble during his short-lived appearance on The Good Doctor, the medical drama revolving around the everyday life of a young medical surgeon diagnosed with autism, Dr. Shaun Murphy (Freddie Highmore).
In Season 2, we watched the malevolent character impede Dr. Murphy every step of the way. Dr. Han made his first appearance in the Good Doctor episode titled "Risk and Reward." As the newly-appointed Chief of Surgery, he began by transferring Shaun to the pathology department.
While this might seem cold-blooded, ruthless, or even merciless, it was far from the worst Dr. Han had shown himself to be capable of.
Article continues below advertisement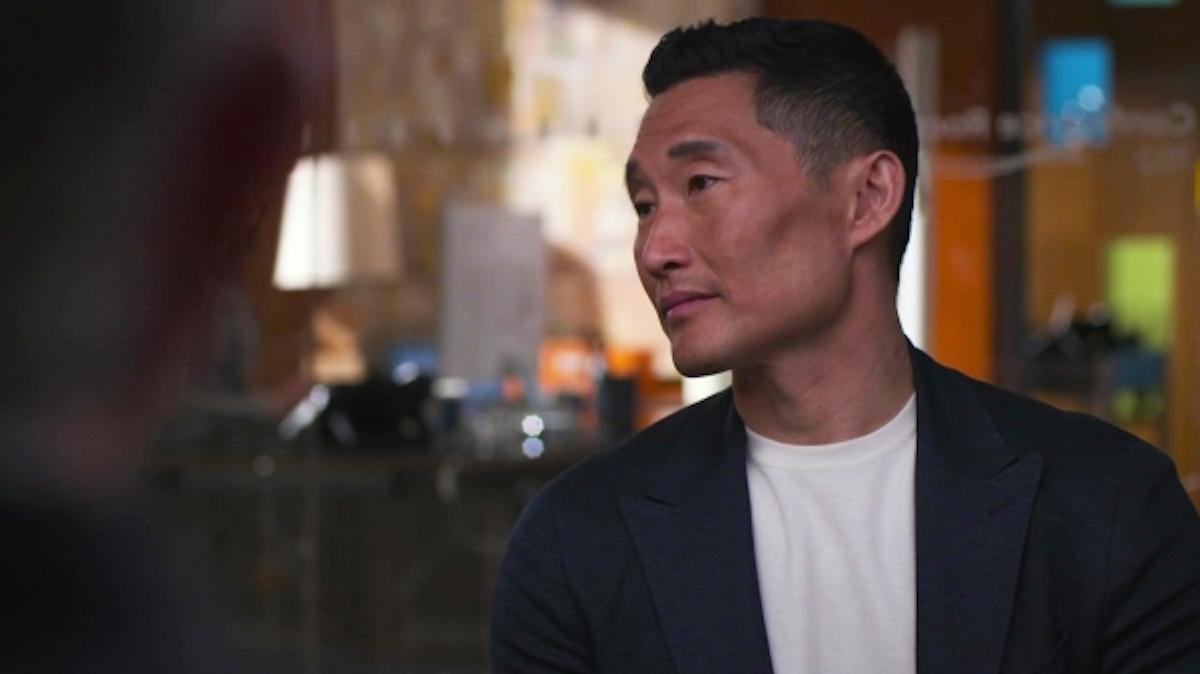 So, what happened to Dr. Jackson Han? 
In the consequent episodes, Dr. Han made heartless criticisms about Shaun's symptoms, insulted just about every surgeon he came across, serving up some absolutely volatile remarks along the way. In other words: he quickly became the most despicable character to appear on the show.
Article continues below advertisement
Not surprisingly, Dr. Han — after firing Shaun — is fired by Dr. Marcus Andrews, who is now the president of the hospital. Dr. Han is quickly replaced by Dr. Audrey Lim (Christina Chang) as Chief of Surgery.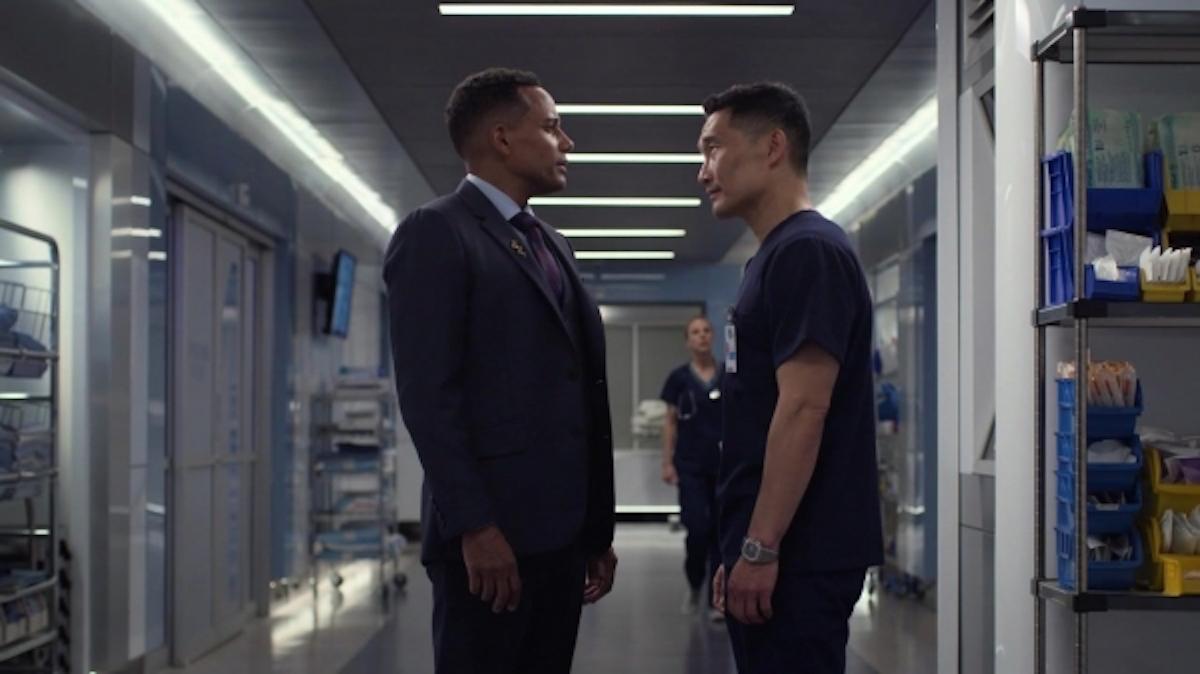 Article continues below advertisement
Will Dr. Jackson Han return for Season 3 of The Good Doctor?
According to the writer and producer of the television show, David Shore, the Season 2 finale of The Good Doctor won't be the last time viewers watched Dr. Han causing drama.
As he revealed in an interview with Entertainment Weekly, the narrative arc centered on the wrong-doings of the character might have come to an end with the Season 2 finale, but this doesn't necessarily mean that he would have vanished too.
"I liked the character and had fun with it, and I thought Daniel did a great job. The arc that we were dealing with is now complete, but that doesn't mean the character can't come back, and I very much would be open to that," David explained.
Article continues below advertisement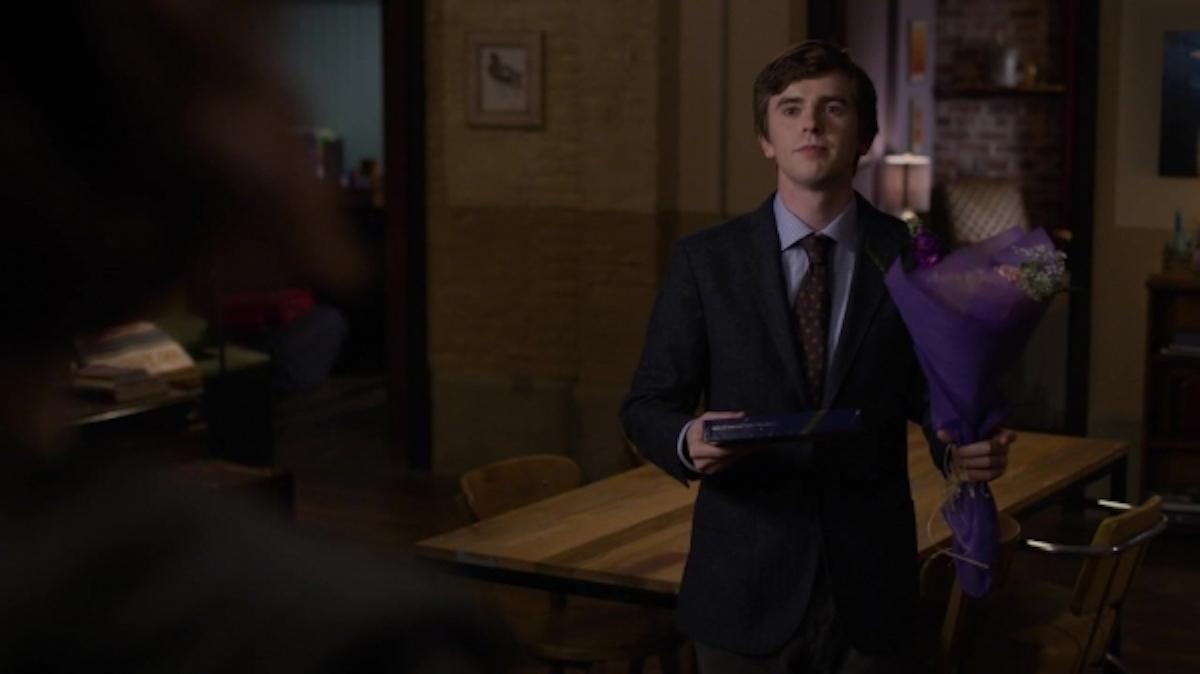 As the showrunner teased, fans can safely expect an action-packed, suspense-filled season coming their way, regardless of how much airtime Dr. Han might receive. Kicking off tonight, the first episode of Season 3 will revolve around an entirely unexpected, though no less welcome event: Dr. Murphy's first-ever date.
Article continues below advertisement
Picking up on a side plot from Season 2, Disaster will begin with scenes detailing the young doctor's first foray into the love department, chronicling his date with a co-worker, Dr. Carly Lever (Jasika Nicole Pruitt).
Theirs isn't the only fling to feature in the episode: the blossoming romance between Dr. Neil Mendelez (Nicholas Gonzalez) and Dr. Sunny Macer (Christina Chang) will be explored as well.
We'll just have to wait and see if Dr. Han returns to St. Bonaventure Hospital. Watch The Good Doctor Mondays at 9 p.m. EST on ABC.