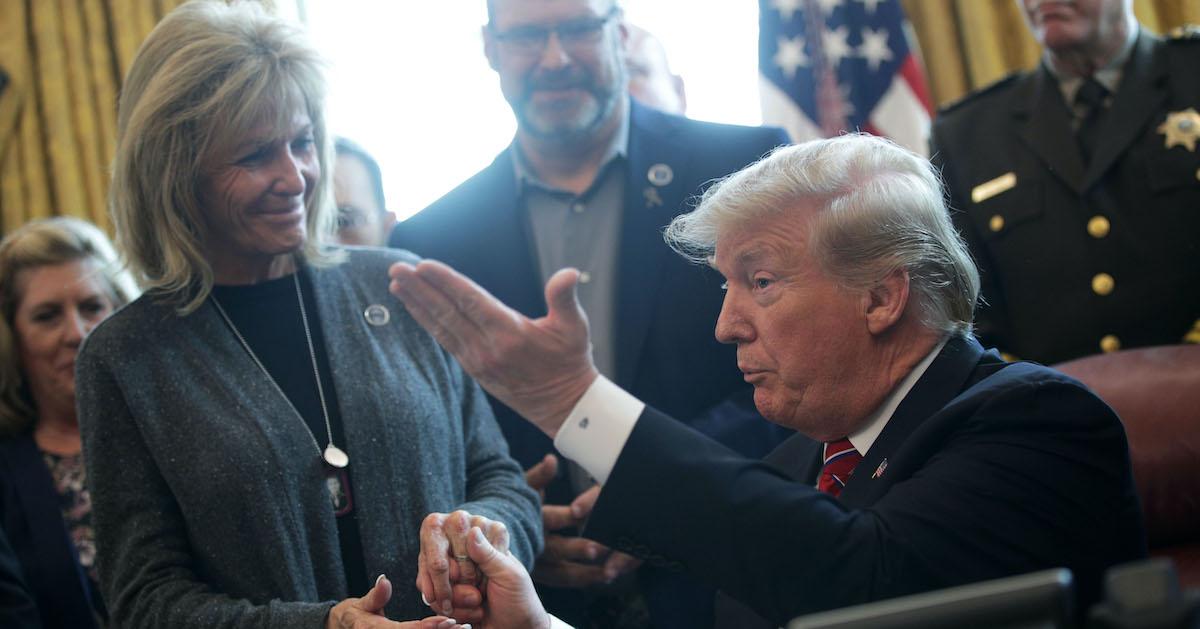 What Happened to Mary Ann Mendoza's Son? He Died in 2014
The 2020 Republican National Convention (RNC) began on Aug. 24 with broadcasts taking place remotely, as well as in Charlotte, N.C. and Washington D.C. Key figures from the Republican party discussed their endorsements for President Trump and Vice President Pence.
During the second night of the convention, Mary Ann Mendoza, a self-described "angel mom" is set to speak about her desire to restrict immigration. Mary Ann Mendoza is listed as a consultant for We Build the Wall.
Article continues below advertisement
Mary Ann Mendoza has been outspoken about increasing border security, and she's shared her story about how her son's death affected her point of view.
What happened to Mary Ann Mendoza's son? The Arizona police officer passed away in 2014.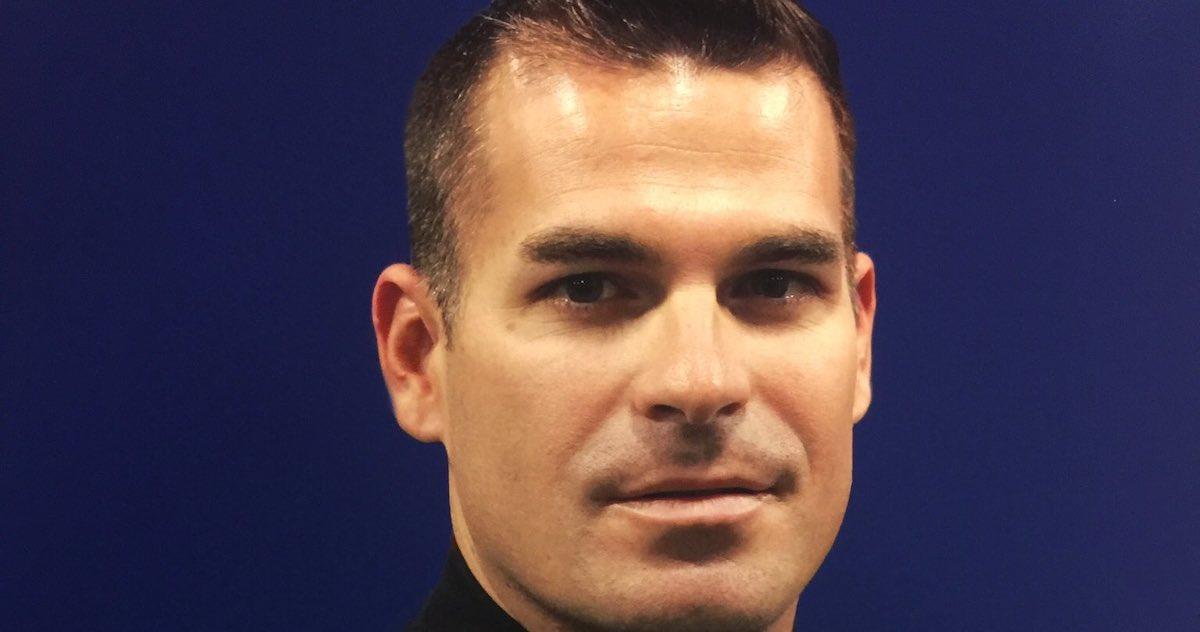 Article continues below advertisement
What happened to Mary Ann Mendoza's son?
The confirmed second-night speaker has chronicled her desire for there to be restrictive borders in the United States. Brandon Mendoza, who had been with the Arizona Police Department for 13 years, died on May 12, 2014 in a head-on car collision. The 32-year-old was posthumously promoted to Sergeant.
Raul Silva-Corona, the driver of the other vehicle, was traveling in the wrong direction at the time of the crash. His Blood Alcohol Content (BAC) level was at 0.24, which is three times the legal limit. He also passed away in the accident.
Per reports, Silva-Corona had been driving the wrong way for upwards of 30 miles before he collided with Brandon Mendoza's vehicle. Officers tried to stop him on the road earlier on, but they were unsuccessful in doing so.
Article continues below advertisement
Brandon Mendoza was not on duty at the time of the crash.
Silva-Corona was an undocumented immigrant, and he had a criminal record prior to Brandon Mendoza's death. He did not have a driver's license at the time.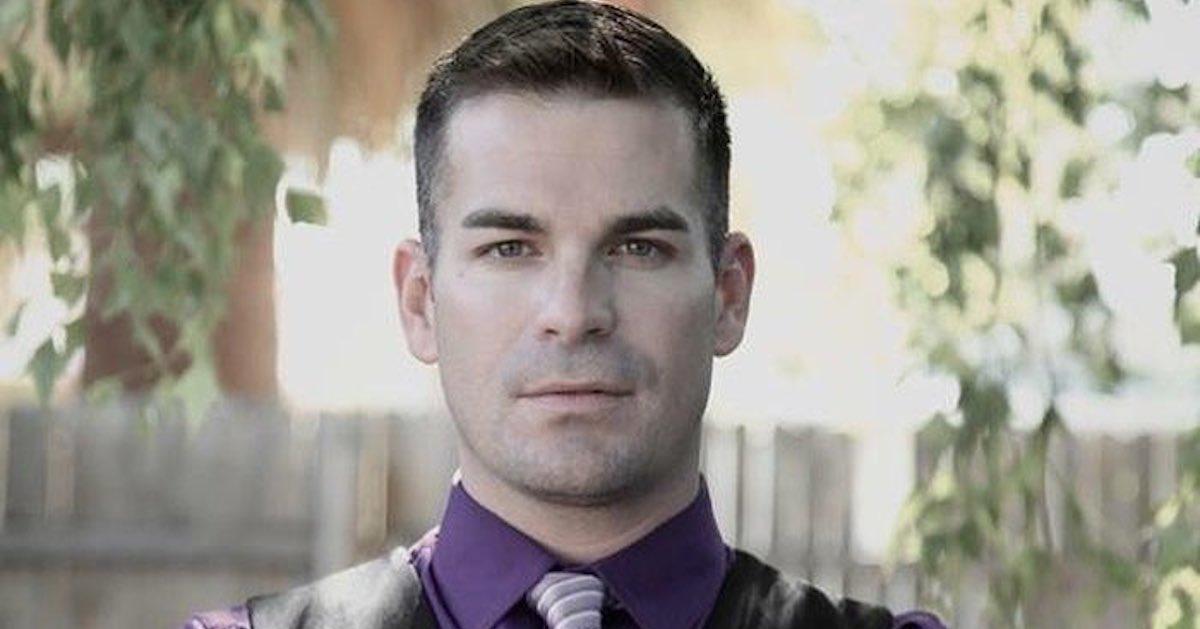 Article continues below advertisement
After her son's passing, Mary Ann Mendoza began speaking against those with records coming into the United States without documentation. She also founded a national Angel Families organization, which has a mission "to bring illegal alien crimes to the forefront of politicians and American citizens by bringing victims and their families into the light with their stories and to enlighten them of the fight we have in front of us."
Why is Mary Ann Mendoza speaking at the RNC?
Ahead of her speech at the RNC, Mary Ann Mendoza appeared on Fox News.
"My speech is really centered on the importance of law enforcement, border security, and the things that our president has done to make our country safer," Mary Ann Mendoza said. She then added that she would explain why she does not support sanctuary policies.
Article continues below advertisement
When asked about what she wants people to know about her life since Brandon's passing, Mary Ann Mendoza discussed who her son was to her.
"Brandon was the third out of my four children and we were very, very close ... with him gone, it truly left a big hole in my heart. He was a huge part of our community ..." she said. "I don't want this to ever happen to another American family ..."
The Republican National Convention began on Aug. 24, and it will be broadcast each night until Thursday, Aug. 27.