Drama Is Everywhere on a Bariatric Cruise, and TikTok Users Are Obsessed
Gossip about a recent bariatric cruise is trending all over TikTok, and many users want to know what the drama is all about. Here's what happened.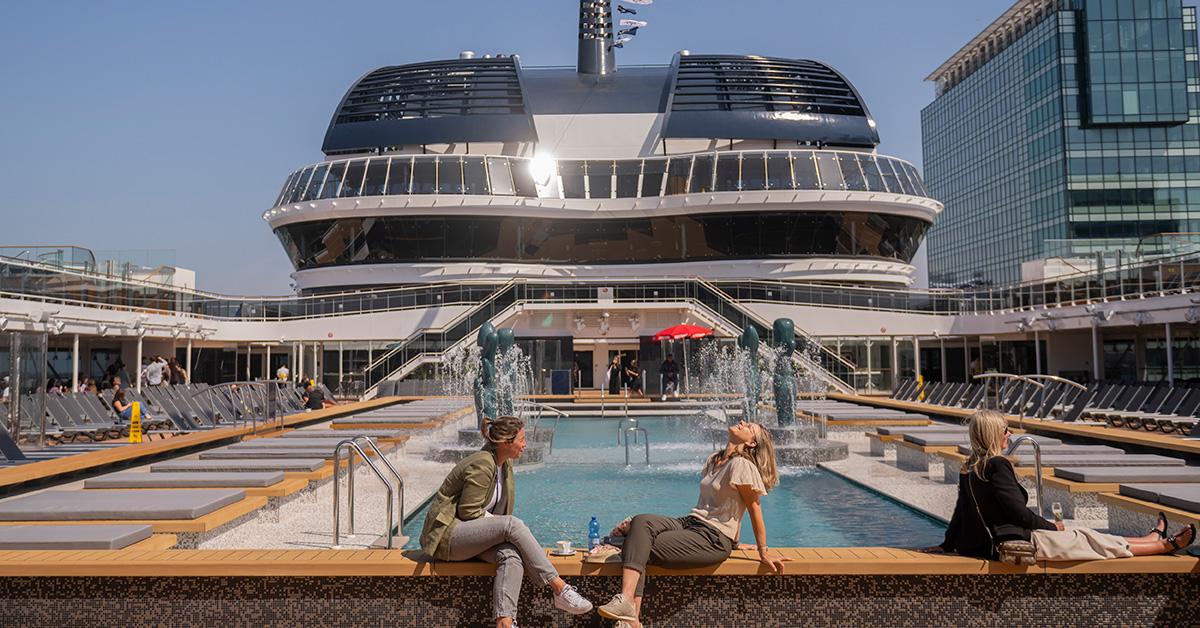 One of the wildest things about TikTok is that users can very quickly go from not knowing what something is to being completely obsessed. That's especially true right now for a subset of users who are discovering what a bariatric cruise is, and at the same time trying to figure out why everyone is talking about them on TikTok.
Article continues below advertisement
Bariatric cruises are designed for people who go through bariatric surgery, which is a type of weight loss surgery. The cruises are intended for people who have been through the surgery to meet one another. However, following a recent cruise, people want to know why so many attendees are upset. Keep reading for all the details on what happened.
What happened on the bariatric cruise?
The bariatric cruise that's at the center of all the drama on TikTok was hosted by a company called BariDiaries, which was founded in 2021 after its founder went through weight loss surgery. Following a recent cruise, though, several different users have been posting vague videos suggesting that their experience was negative. Unfortunately, most of the videos haven't delved into the details of what happened during the cruise, leaving users frustrated.
Article continues below advertisement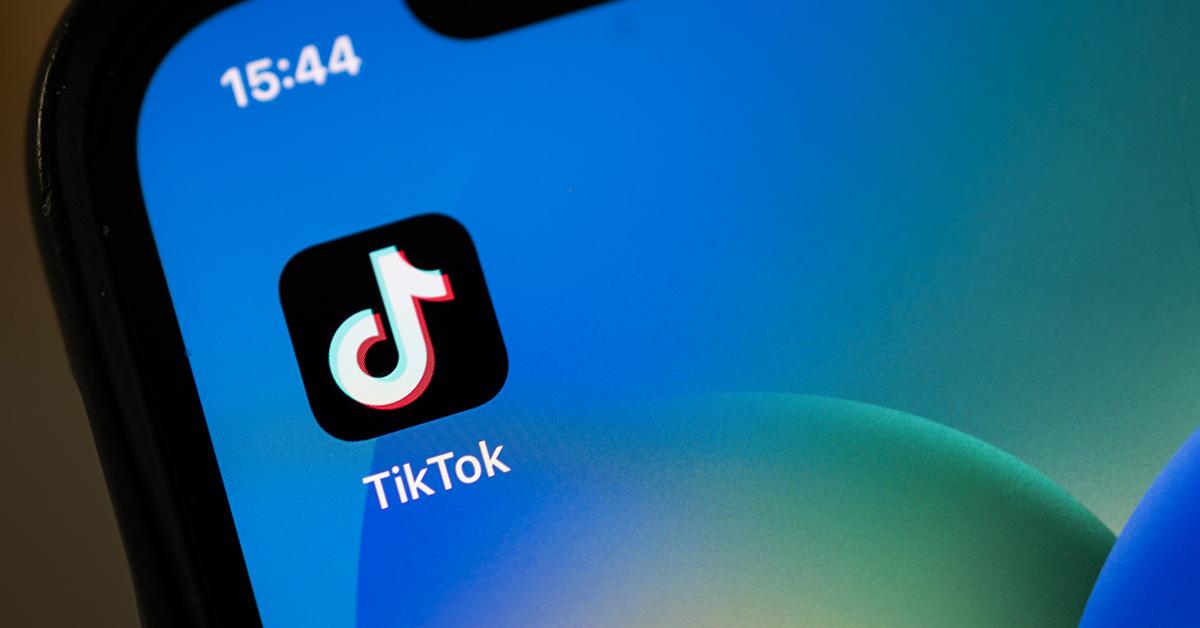 Although all of the details still aren't public about what happened on this particular cruise, which seems to be in part due to an NDA that many people who were on the cruise signed before boarding, we have learned some information about what went down. Apparently, the entire cruise had some definite scam vibes. Attendees on the cruise were recruited to work on the ship and were misled about what total attendance would be.
Article continues below advertisement
Also, a woman named CeCe has come under fire for what some users have described as her "unprofessionalism" while on the cruise. The attendees allege that she was rude to guests, invaded people's privacy, and made the entire cruise a terrible experience for everyone on board. Ultimately, people who went on the cruise are encouraging potential attendees to avoid going if at all possible.
Others added that they signed up to work the cruise with the promise that they would be able to attend a future cruise as payment. When it came time for them to receive their tickets for a future cruise, they were told that they would no longer be allowed to attend.
This drama seems to only be the beginning of the issues on the ship. Many attendees feel like their hands are tied by the NDAs they signed.
Article continues below advertisement
The bariatric cruise drama is taking over TikTok.
Since attendees have been so tight-lipped in their videos, users are trying to better understand the drama surrounding the cruise and what actually went down.
"This doesn't sounds like something that should be causing so much drama," one person wrote. The person explained their disappointment at the explanation they received.
Ultimately, it isn't clear how much of the story has been made available. NDAs can have severe consequences if you break them, so users may not be able to divulge some of the juicier things that went down on the cruise.