Ryan Seacrest's Eye Has Some 'American Idol' Fans Worried He Had a Stroke
Radio and TV personality Ryan Seacrest is everywhere, even in quarantine. In spite of the fact that he can't leave his house, Ryan is still hosting Live with Kelly and Ryan every weekday, and he just wrapped up hosting duties on American Idol as well. Because he's often in the spotlight, fans have taken to noticing incredibly specific details about his appearance, including something strange that's happening to his eye.
Article continues below advertisement
What's going on with Ryan Seacrest's eye?
In recent episodes of American Idol, Ryan's right eye doesn't seem to be opening all the way. This has led some to speculate that there's something wrong with him neurologically. Ryan has yet to disclose anything publicly, but videos have been circulating online that highlight how strange the host's eye looks.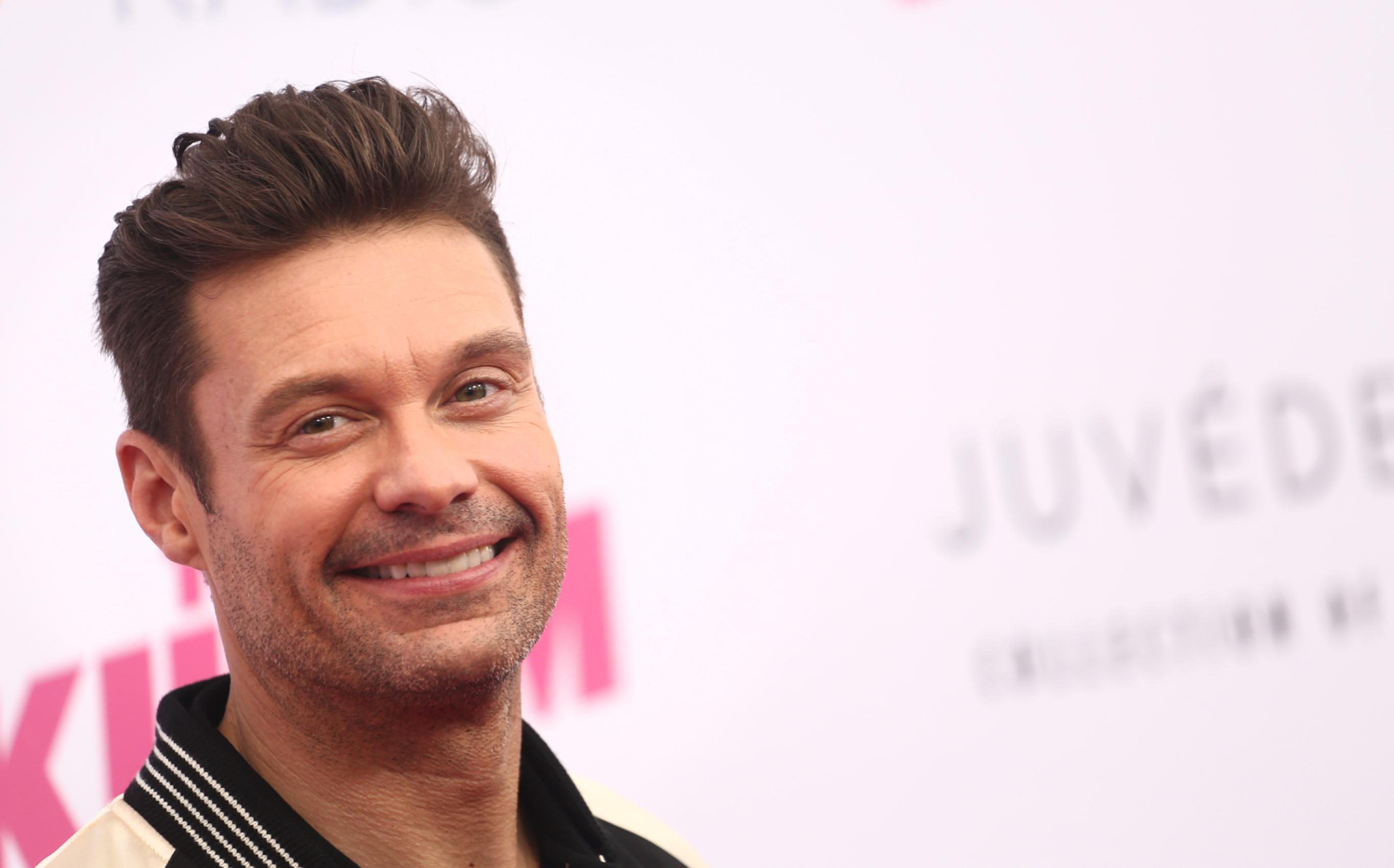 Article continues below advertisement
Did Ryan Seacrest have a stroke?
One of the most popular theories about Ryan's eye suggests that the host had a stroke which has impaired the use of the eye. However, Ryan's publicist denied the rumors in a statement.
"Ryan did not have any kind of stroke last night," the statement read, according to People. "Like many people right now, Ryan is adjusting to the new normal and finding work-home balance, with the added stress of having to put on live shows from home."
Ryan's eyebrows have also come under scrutiny in recent weeks.
Ryan's eyes have also come under scrutiny for reasons that have nothing to do with speculation that he had a stroke. In recent remote episodes of Live and American Idol, fans have noticed that the host's eyebrows are not as distinct as they were when he was recording the shows in studios.
Article continues below advertisement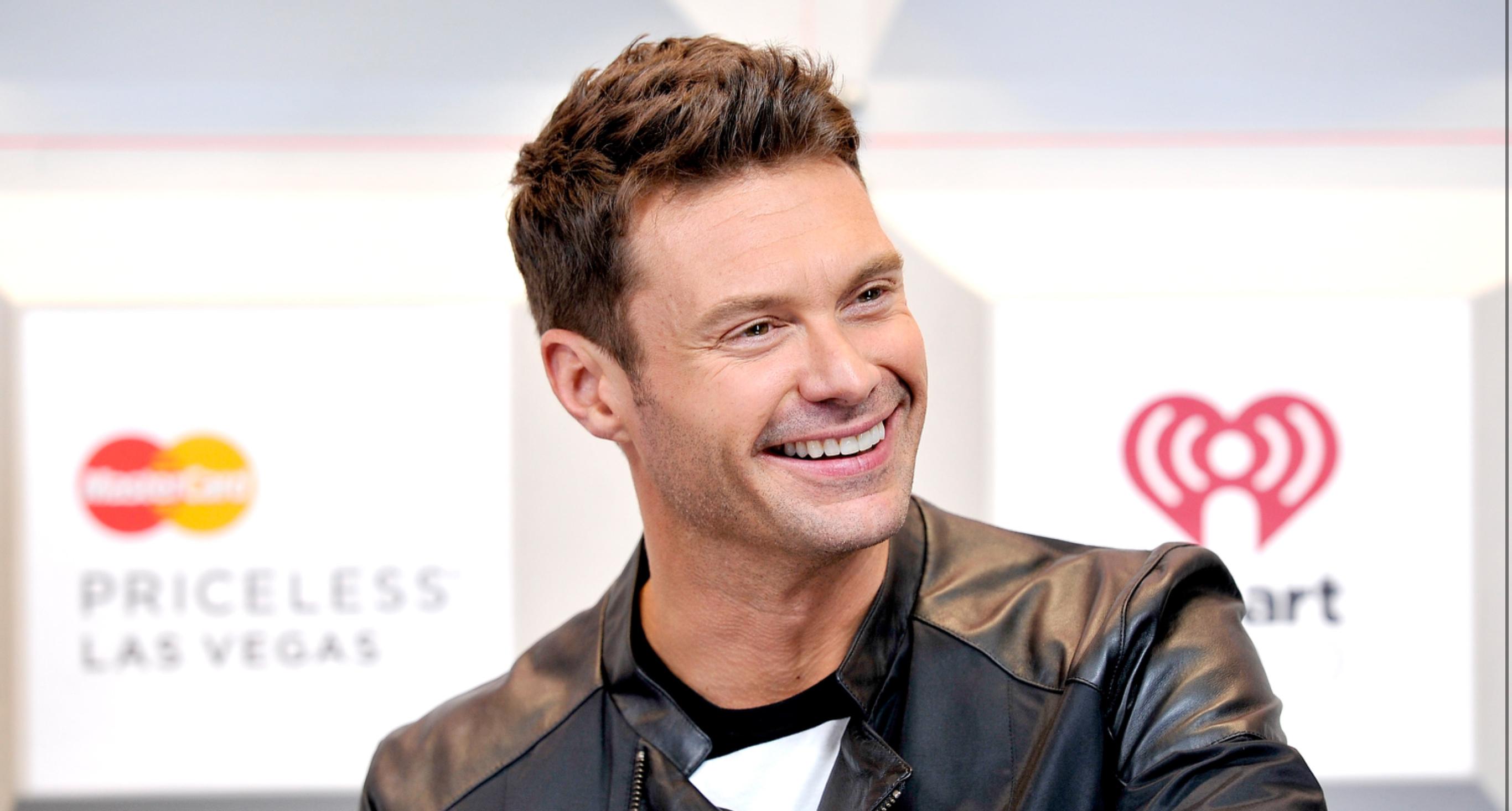 Because Ryan's eyebrows seem to have vanished, many assumed that he was getting some help from the makeup department to add some color and volume to that particular feature when he was in-studio. Of course, fans were merciless in pointing out Ryan's lack of eyebrows. "You can tell Ryan Seacrest misses his makeup artist... he's doesn't have eyebrows tonight," one wrote on Twitter.
Article continues below advertisement
"Y'all is Ryan seacrest okay??? Where are this man's eyebrows? He looks unwell," another wrote, picking up on his eyebrows as well as the fact that he doesn't look totally healthy. Other fans have gotten a little more conspiratorial, suggesting that the Ryan we're seeing now isn't Ryan at all. "Convinced that Ryan Seacrest has died and been replaced by this monstrous robot with no eyebrows," one person tweeted.
Ryan recently crowned a new 'American Idol' victor.
Even as fans have begun to speculate about his health, Ryan has also been busy making dreams come true on American Idol. The show's victor was crowned on May 17, and Just Sam was announced the winner of the 18th season. The announcement was an enormous shock for her, and for her grandmother. Sam and the rest of the show's contestants have been filming the final rounds of the show from home.
"This is exactly, like, my dreams have come true," Sam said following her victory. "Thank you so much, America, I never, ever would have expected this."
Whether Ryan is ill or not, he's still got enough juice to announce winners with all the tension we've come to expect from him.