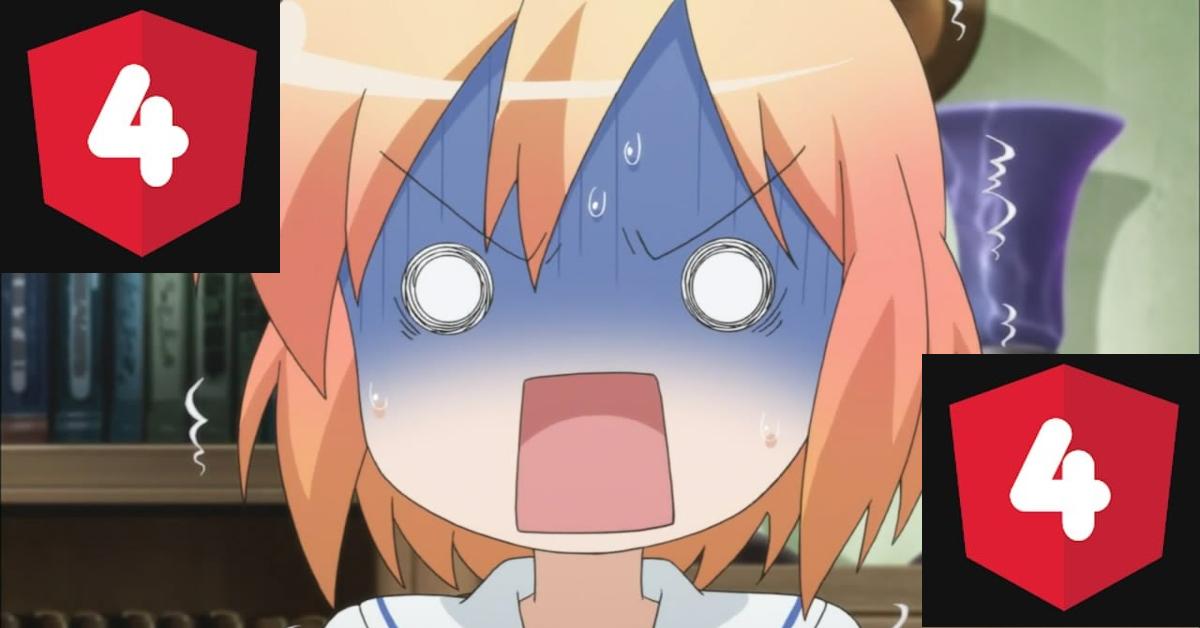 4anime May've Been Shut Down, but There Are Some Alternatives You Can Try Out
Is 4anime down for good? What happened to the popular streaming service? Read on for where 4anime went and where to watch your shows now.
Although there some major streaming platforms doing a bang-up job of improving their selection of anime offerings, if you're a fan of the genre, then you know that those aren't going to cut it if you're trying to stay up-to-date on some more obscure and recently released offerings.
Thankfully for those who love anime, there are tons of streaming options available, like 4anime. But what happened to the site recently?
Article continues below advertisement
What happened to 4anime? Why has it stopped working?
The popular streaming service loved by Japanese cartoon enthusiasts everywhere noticed that the site was suddenly unresponsive. It wasn't long before tons of people began asking on social media if others were having difficulty accessing 4anime, and as it turns out, they did.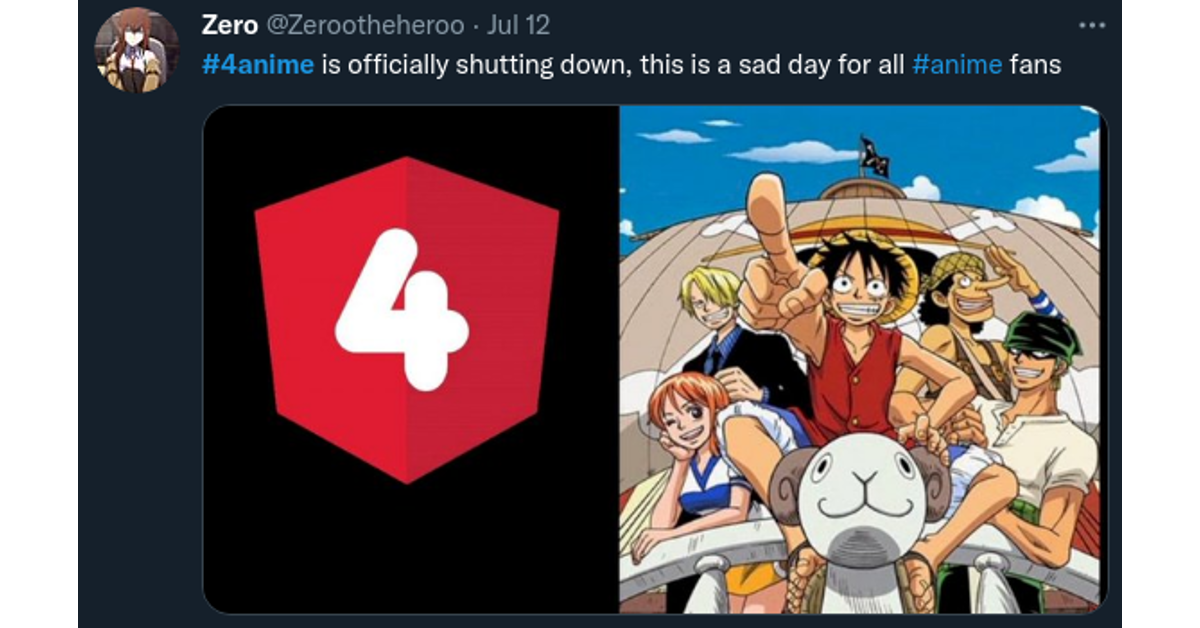 Article continues below advertisement
Has 4anime shut down for good?
According to Torrent Freak, 4anime has gone the way of the dinosaur. And if you attempt to access the site, you'll be met with this message:
"Sorry for ending things this way. Due to certain circumstances, we have to close the site. All the bookmarks will be available via login in the next week or two so don't worry. However, all the videos and content is deleted and we encourage you to support the industry by viewing on legal alternatives or something."

Article continues below advertisement
Is 4anime legal?
Not really. A lot of the content that's available for streaming on 4anime and sites like it is hosted and posted there without license or authorization from the production companies or artists who created said anime.
What's more, the sites that host these shows that make it so easy to search and watch the titles for anime fans across the globe monetize content that doesn't belong to them.
In short, they're basically pirating shows, movies, and series that don't belong to them, and in many cases, profit off of the banner ads and pop-ups on those websites.
While the amount of money is usually nominal (if you've ever used a streaming site, how many of those ads have you intentionally clicked on?) it's usually just enough to help keep the site running by covering hosting fees.
Article continues below advertisement
What are some good alternatives to 4anime?
You're probably going to get one of the best user experiences from a legal streaming service. One of the best anime streaming services is Crunchyroll. The site has a wide variety of applications for different platforms and allows users to watch shows even without an account. There are tiered subscription plans that range from free to Fan, Mega Fan, and Ultimate Fan ($7.99, $9.99, and $14.99 respectively).
Article continues below advertisement
If Crunchyroll isn't your thing, then there are plenty of other alternatives as well. Try these for your anime fix:
If you're an anime fan, then chances are that you've probably seen all of these alternatives. For a full list of ideas for other spots to check out, you can visit this site here. Are there any other sites not listed here that you think are worth checking out?