Do You Remember 4Kids TV? The Fall of Your Saturday Morning Cartoons, Explained
Fans of popular anime dubs such as 'Sonic X' and 'Kirby: Right Back At Ya!' remember 4Kids TV on Saturday mornings. What happened to the channel?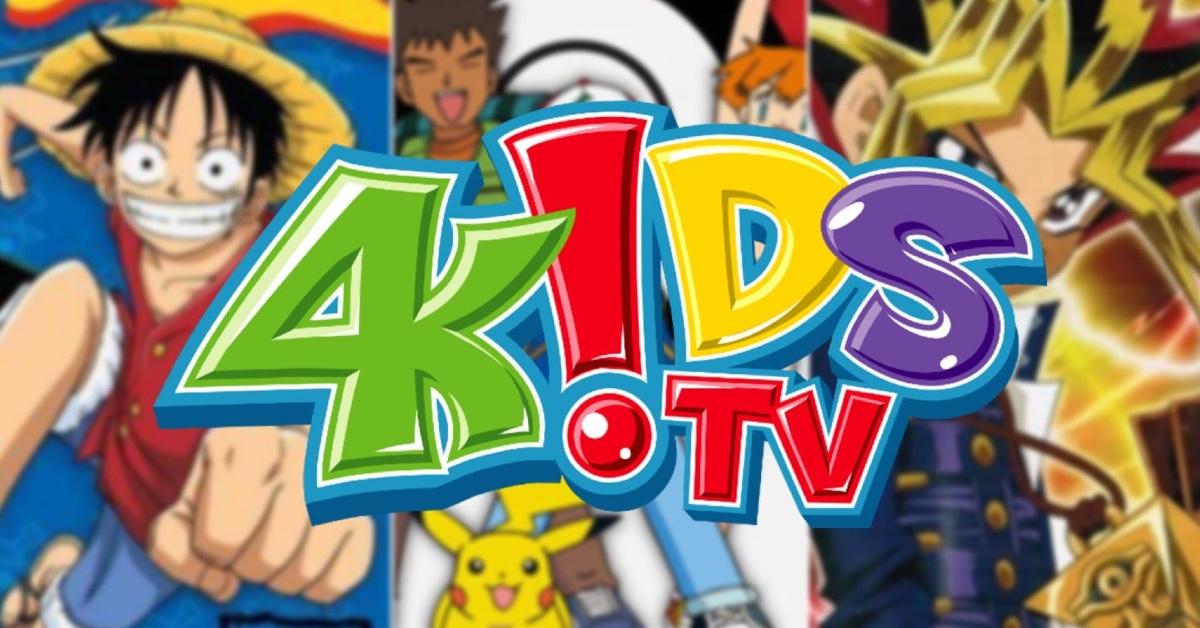 Picture this: it's Saturday morning in 2002. You've just turned on the TV and are patiently waiting for your parents to stumble into the kitchen and make breakfast. Brightly colored cartoons are flashing across the screen.
Article continues below advertisement
For most American children, 4Kids TV was their introduction to popular anime and video game-related content such as Yu-Gi-Oh!, Kirby: Right Back At Ya!, and the American dub of Winx Club.
But what happened to the television programming block in the early 2000s that made it disappear entirely?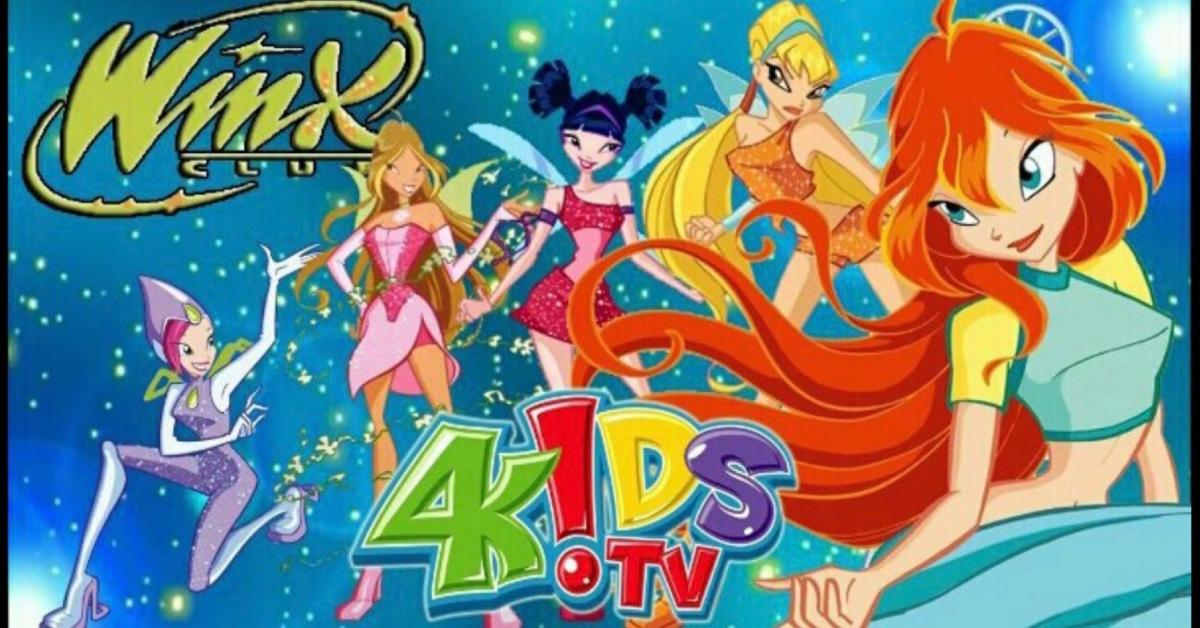 Article continues below advertisement
Here's what happened to 4Kids TV.
4Kids TV started as a weekly broadcasting block for the Fox Broadcasting Company on Saturday mornings. According to internet archives, 4Kids TV was created out of a four-year agreement reached in 2002 between 4Kids Entertainment and Fox, to lease a five-hour Saturday morning time slot previously occupied by Fox's own Fox Kids block. The target audience was children age 7-11.
4Kids Entertainment was wholly responsible for the content and the advertising associated with the block, but Fox's standards and practices department was responsible for content approval, as well as for editing the series to meet network standards.
In fact, many have complained about the fact that 4Kids TV heavily edited certain shows to the point where they were missing key plot points. In 4Kids' defense, the network was merely trying to adhere to Fox's television standards.
Article continues below advertisement
Unfortunately, after several years of successfully bringing dubbed anime and original content to children on Saturday mornings, it was announced that 4Kids TV would conclude in 2008.
On Nov. 10, 2008, a press release detailed that the cancellation was due to conflicts between 4Kids Entertainment and Fox, with 4Kids not paying the network lease for the time slot, as had been agreed upon.
Article continues below advertisement
What shows aired on 4Kids TV?
The amount of programming 4Kids TV was host to was surprisingly robust, and primarily included anime shows that children wouldn't get access to otherwise in America, due to a lack of dubbing or television networks not picking them up. Some of the top shows that people will remember from their childhoods have more recently been re-adapted due to popularity.
Article continues below advertisement
Most notable 4Kids shows include Winx Club, Teenage Mutant Ninja Turtles, Yu-Gi-Oh! Sonic X, Bratz, Magical DoReMi, Mew Mew Power, and Cubix: Robots for Everyone. Many of these shows' rights have been purchased by other companies, such as Winx Club by Netflix and Paramount (that's the reason for the Nickelodeon reboot, as well as Fate: The Winx Saga), Teenage Mutant Ninja Turtles, also by Paramount, and so forth.
What does this mean for the future of early morning cartoons? Recently, anything that invokes childhood nostalgia is inevitably seized upon and turned into a new show, movie, or both.
Winx Club is the biggest example of this trend, but the Teenage Mutant Ninja Turtle franchise has also been adapted into several movies and television shows.
Maybe we'll see a new life for anime and children's cartoons soon?