Houston's 97.1 Country Legends Has Moved, but the Station Is Still Active
Country fans in Houston are confused after 97.1 Country Legends seemed to disappear from the radio, leading some to wonder what happened.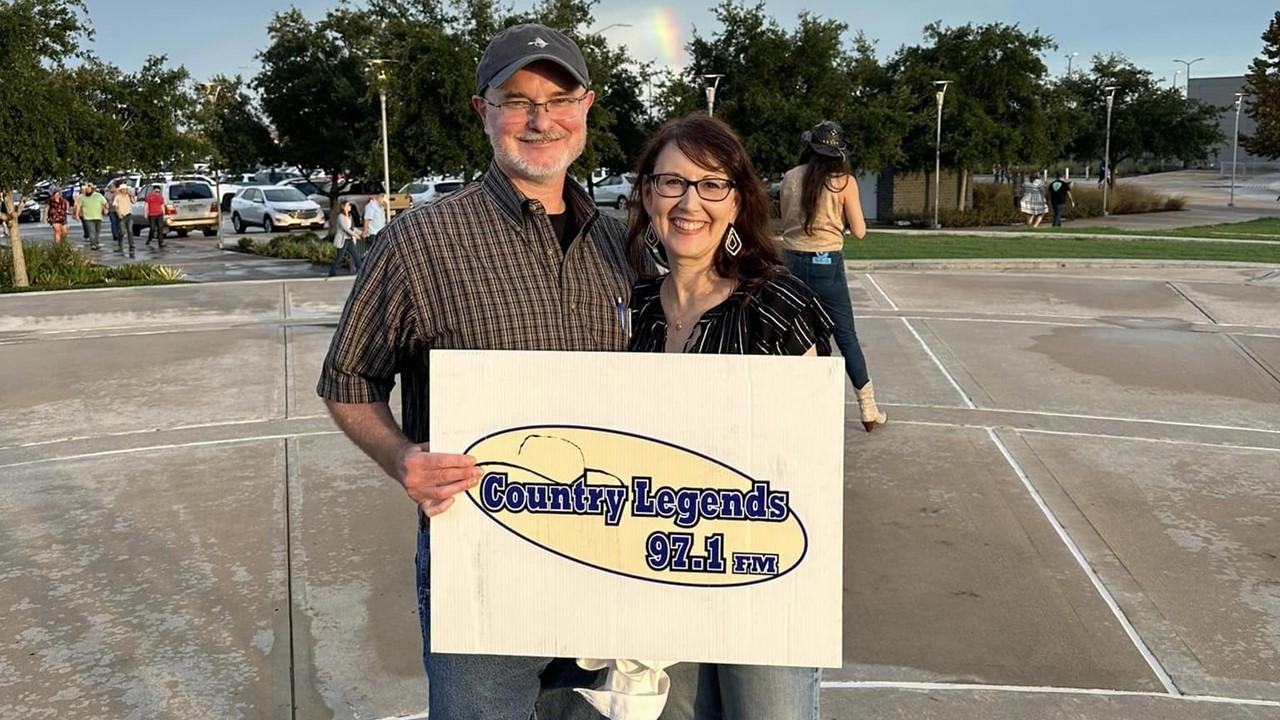 The Gist:
97.1 Country Legends, a radio station in Houston, was been replaced by a new station called K-Love that plays Christian music.
The change happened as the result of a sale, but Country Legends is still available on the digital frequency 92.9, or you can stream it on their website.
Houston is home to a number of country stations and is well known for its country heritage.
Article continues below advertisement
Some country music fans in Houston were distraught in early November 2023 when it briefly seemed like 97.1 Country Legends, one of the area's homes for country music, had vanished from the airwaves. The station changed from a country station to a Christian music station called K-Love. So, what happened to Country Legends?
Although Country Legends still exists, it may prove a little harder to find for some listeners. Here's where you can find it now, and why it totally disappeared from FM airwaves.
Article continues below advertisement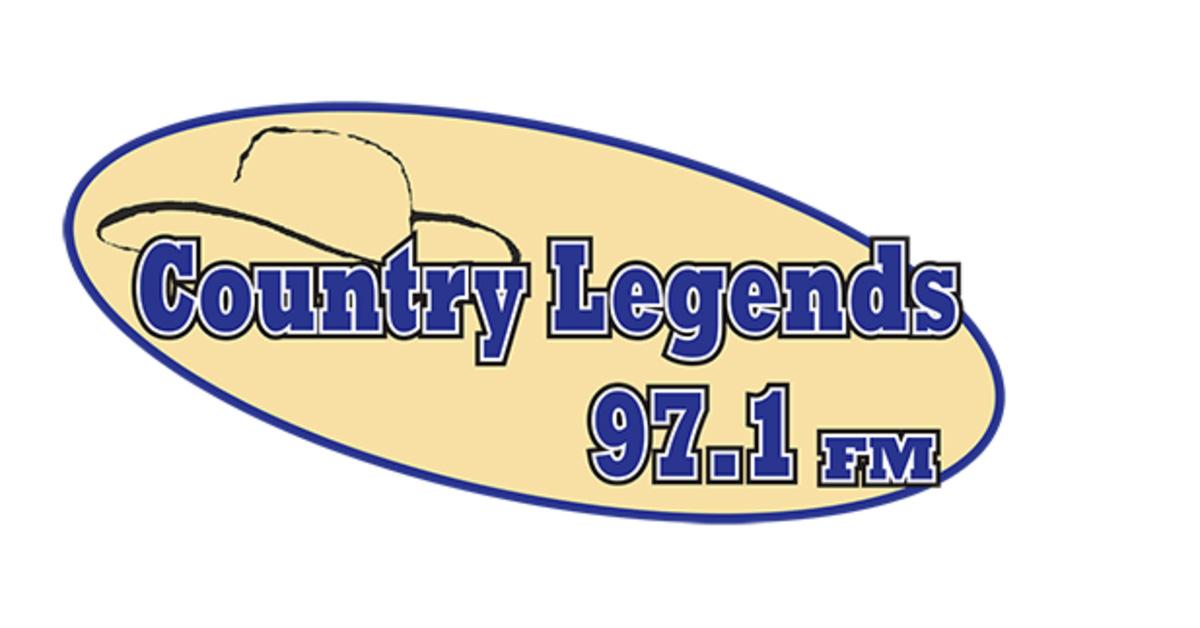 What happened to 97.1 Country Legends?
Country Legends announced on their website and social media that, because the FM station 97.1 had been sold, it was forced to leave FM radio altogether. The station still exists, though, but it can only be accessed by those who have radios that pick up digital frequencies. The station can now be heard at 92.9 HD2, a sibling frequency to 93Q Country. You can also find the station via streaming on their website countrylegends971.com, and in their app.
Article continues below advertisement
The switch from country to Christian music came courtesy of Educational Media Foundation, which bought the frequency from Radio One for $3.1 million. Educational Media Foundation describes itself as a nonprofit media ministry.
Before 97.1 was a country station, it had a long history in the Houston area. It started by playing classical music, then played R&B hits, and eventually became a country music station in 2003.
There are other sources for country music in the area.
If you're a regular 97.1 listener who is disappointed by the change, there are definitely other places to get your fix of country music in the Houston area. 92.9 and 100.3 are both viable options, and many country lovers have also turned to various streaming options as their main source for the country hits of yesterday and today.
Article continues below advertisement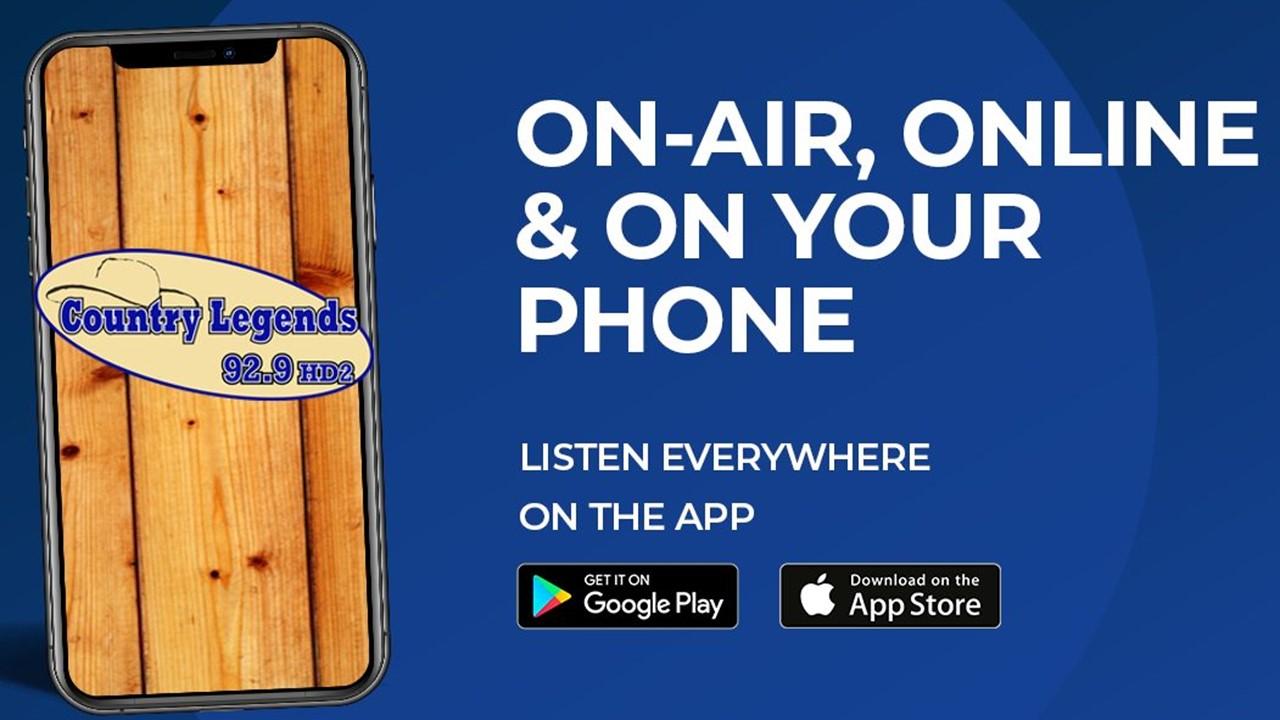 As the biggest city in Texas, Houston is well-known in part for its country music heritage. The city has been home to country music legends like Kenny Rogers, Lee Ann Womack, and Robert Earl Keen, and it also hosts a country music festival every year. Naturally, plenty of people were despondent over the news that 97.1 would now be much harder for them to access on their commutes.
As hard as it can be, change is a regular part of the world of radio. Stations are bought and sold all the time, and they also change their focus quite regularly. 97.1 had a solid, 20-year run as a country music station in Houston. Unfortunately, that run has now come to an end.