98.9 The Bull Has Disappeared from Seattle Airwaves, but What Is Replacing It?
Country fans in Seattle are confused after discovering that 98.9 The Bull has left the airwaves and been replaced by a new station.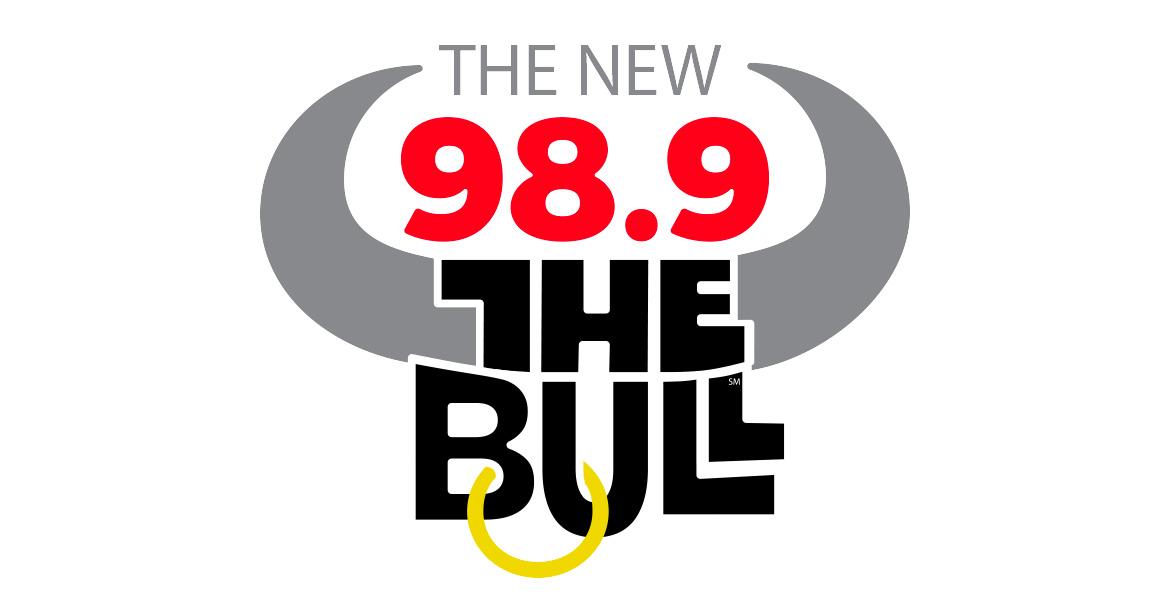 Seattle residents who love country will have to find a new radio station to listen to. News recently broke that 98.9 The Bull, which has been broadcasting country music to the Seattle region for six years, would be swapped out for a new station.
Although those who heard the change happen live on Feb. 14 at 9 am may not be surprised, there were plenty of people wondering what happened to The Bull.
Article continues below advertisement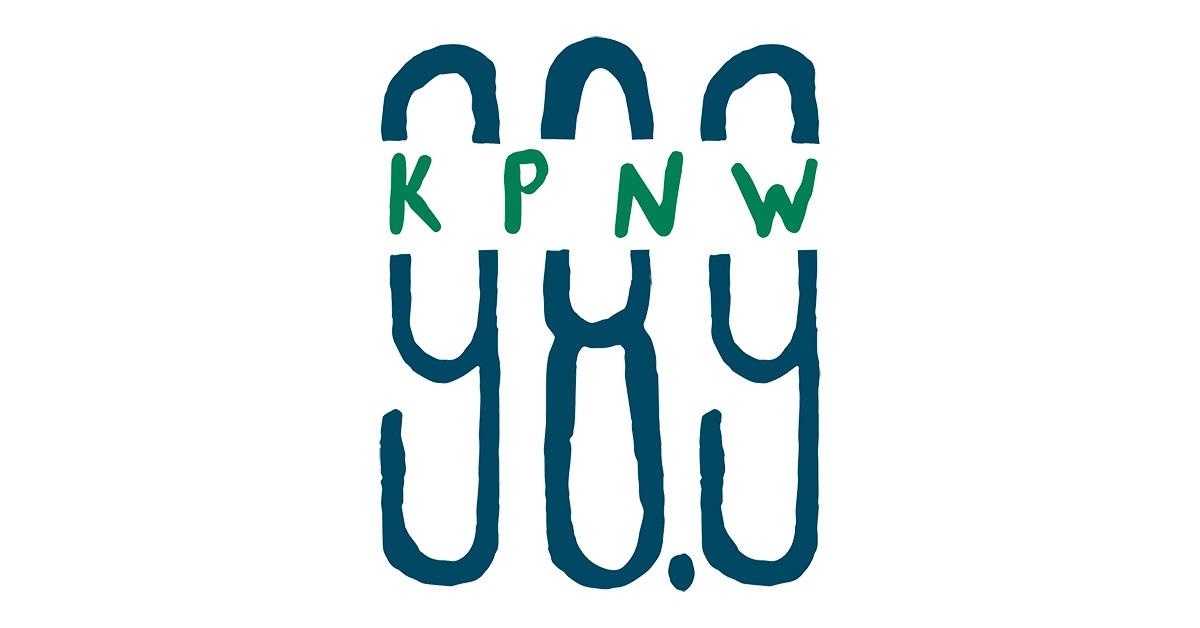 What happened to 98.9 The Bull?
Hubbard Radio, the station that owns 98.9 The Bull, announced that it would be swapping the country station out for a more wide-ranging rock-oriented alternative. After concluding a song by George Strait, the station switched over to its new identity, which is AAA 98.9 KPNW by aptly choosing to play "Changes" by David Bowie. In the station's first hour, it also played songs by Black Keys, Dave Matthews Band, and The Rolling Stones.
Article continues below advertisement
In a statement from Hubbard Radio explaining the change, they said that this new identity would strengthen the overall radio market in Seattle.
"The new 98.9 KPNW fills a void in the Seattle market that our local research and gut instincts identified as a station that people will embrace," Brand Content Director & Operations Manager Scott Mahalick said.
Article continues below advertisement
The statement also explains that KPNW is going to work to defy strict genre categorizations, and is instead going to play a "little bit of everything." In the statement, they suggest that this will mean taking risks that most radio stations avoid today.
"New music from independent artists such as Jack White, Lumineers, Spoon, and Wet Leg," the statement explains. "Classic music from mainstays including Bob Marley, Dave Matthews, Eagles, John Lennon, Marvin Gaye, and many others."
"A wide variety of styles from indie rock, soul, blues, reggae, classic rock, and alternative," the statement continues. "A healthy dose of PNW (Pacific Northwest) music, from growing local artists such as Fleet Foxes, Band of Horses, Car Seat Headrest, and Perfume Genius, to iconic local artists including Pearl Jam, Death Cab for Cutie, Nirvana, Modest Mouse, and Foo Fighters."
Article continues below advertisement
98.9 has been many things over Seattle's history.
Seattle has long been an incubator for exciting new music, and 98.9 has evolved right alongside Seattle for decades. From 1958 to 1972, the station played popular hits. Then, it was an easy-listening channel for roughly a decade until 1983. After that, it was an adult alternative station until 1990, and then spent almost 20 years as a smooth jazz station. In 2010, it swung back toward modern adult contemporary, and then had a brief stint with rock before becoming The Bull.
Now, the station has changed its identity again, and fans will either have to turn elsewhere for the music they like or deal with this latest shift. Given the wide array of artists that 98.9 will be playing, it might be worth sticking around at least for a while to see if there's anything on the new station you enjoy.