Adam's Relationship to Danny in 'The Crowded Room' Is a Fairly Major Shocker
'The Crowded Room' on Apple TV+ is based on a true story, and many want to know what happened to Adam, the main character's brother, on the show.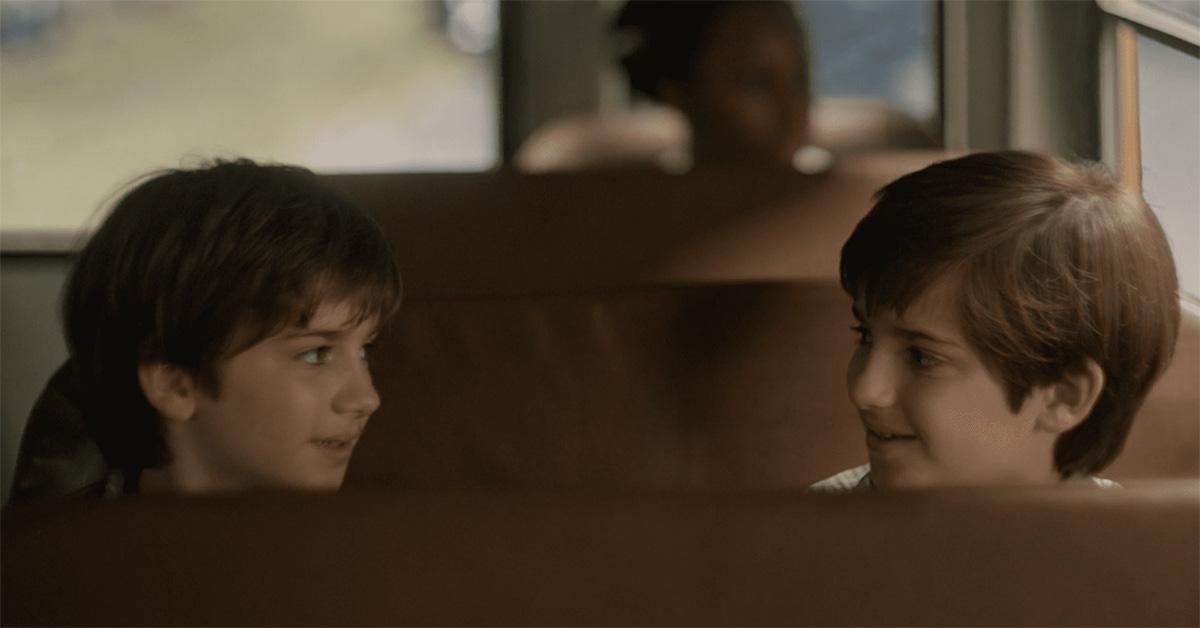 Tom Holland's work in The Crowded Room has showcased a much less wholesome side of the actor than the one most fans are familiar with from his performance as Spider-Man. The show, which is based on a true story, follows Danny, a young man who is caught up in a shooting in 1979 that he swears he isn't responsible for.
Article continues below advertisement
As the story winds its way toward a conclusion, many are wondering what happened to Adam, Danny's brother in the early episodes. Here's what we know about Adam.
What happened to Adam in 'The Crowded Room'?
In Episode 5 of the miniseries, Danny and Rya, the interrogator who has been listening to his story, continue to explore Danny's past, and the trauma that led him to cross paths with the shooting. We already know that Adam is his older brother, and that he left to live with their father in London. Danny was then stuck with his mother, Candy, who worked nights at a bar. Danny maintains that an incident at the bar was the beginning of a bad period for his mother.
Article continues below advertisement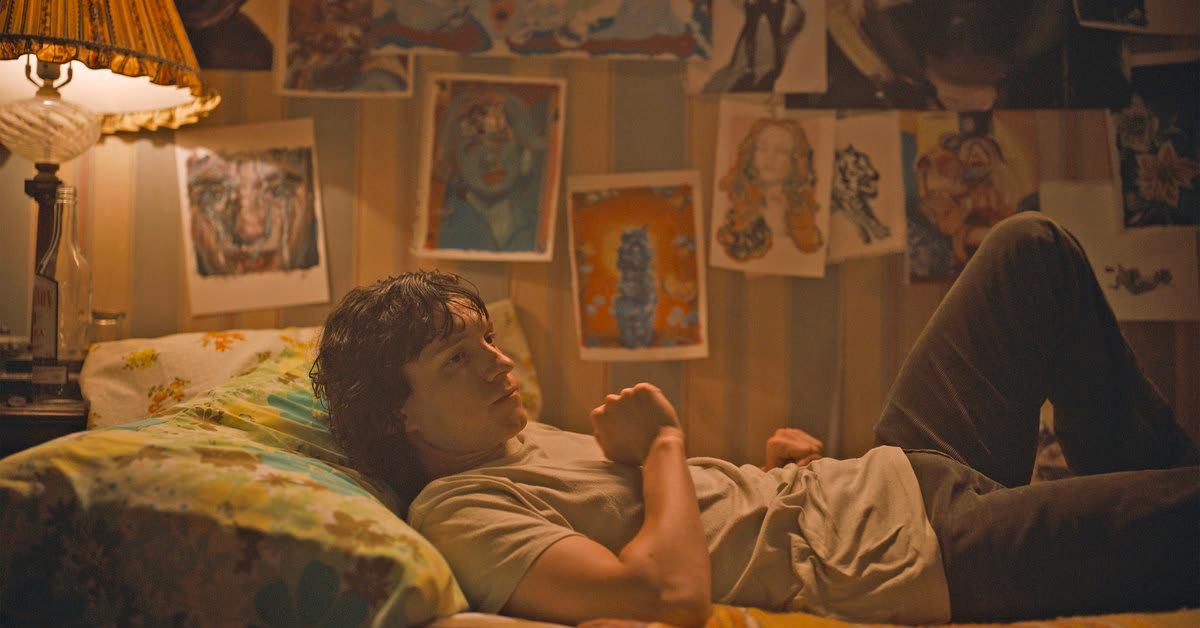 Danny discovers that Candy is in a relationship with Marlin, a man who works at a juvenile detention center, and when he catches the two of them sharing a private moment together, Adam suddenly arrives.
It's here that we learn that Adam isn't actually Danny's brother, but one of Danny's other personalities who he calls on whenever he's having trouble processing a difficult situation.
Article continues below advertisement
From there, he reveals that Marlin sexually assaulted him, and we learn that the abuse he claimed Adam had suffered was actually abuse that he had to deal with. He created Adam as a defense mechanism so that he wouldn't have to deal with the abuse he had witnessed from an early age.
Adam was always a completely made up person, and that reveal is one of the show's major twists.
'The Crowded Room' is based on the story of Billy Milligan.
Although the name has been changed, The Crowded Room is based on the story of Billy Milligan, who was arrested and maintained his innocence. He said that other people had committed the crimes was accused of committing.
Ultimately, it was discovered that Billy created multiple personalities, and genuinely believed that those other personalities were behind the crimes he had committed.
Article continues below advertisement
Billy was ultimately found not guilty of the crimes he was accused of committing by reason of insanity. His story has already been told in the documentary format on Netflix. Now, The Crowded Room is attempting to excavate the trauma that led Billy to create his many different personalities, and ultimately shaped who he became.
Although it hasn't received an overwhelmingly positive reception, The Crowded Room still seems to have a devoted audience of people who love Tom Holland and are fascinated by true crime. As the show nears the end of its run, many will likely tune in to see how it may diverge from the true story of Billy Milligan.