The Many Shocking Personalities of Billy Milligan — The Inspiration for 'The Crowded Room'
Just how many personalities did Billy Milligan have? A complicated tale to tell that is the inspiration behind 'The Crowded Room'.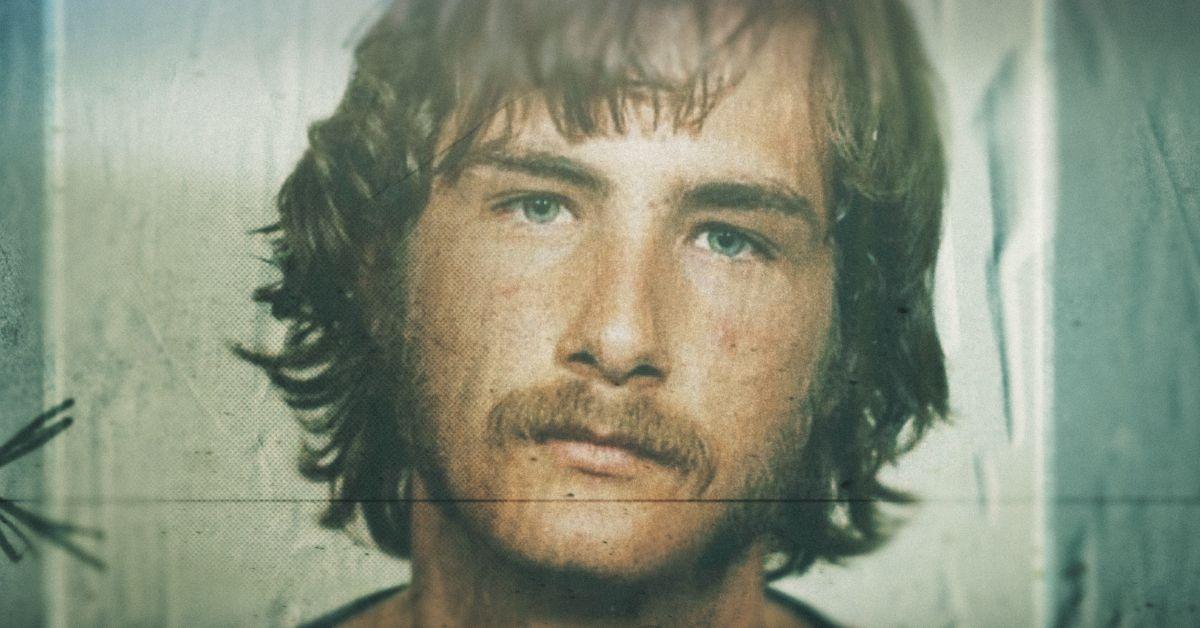 The world was introduced to Billy Milligan in 1975 after he was arrested for kidnapping, robbery, and rape. However, he was reintroduced as the "campus rapist" in 1977 after being arrested for sexually violating three Ohio State University students.
If it really was Billy himself who committed these crimes, there's a complicated tale to tell, and it has been told in documentaries. Now, his story is the inspiration for Apple TV Plus series The Crowded Room.
Article continues below advertisement
The Crowded Room is based on Billy. Meanwhile, the Netflix docuseries Monster Inside: The 24 Faces of Billy Milligan discusses Billy's life and crimes that were committed. Meanwhile, he inhabited several alternate personalities having suffered from dissociative personality disorder.
The exact number of personalities was revealed as time went on — with the number increasing. How many personalities were there, and what may have been the inspiration behind some of them? Read on for details.
Just how many personalities did Billy Milligan have that inspired 'The Crowded Room'?
William Stanley Morrison was born to Dorothy and Johnny Morrison. Billy's mother would go on to divorce his father, and marry Chalmer Milligan in 1963. Billy admitted in the years following that he was subjected to abuse from Chalmer as a child, which doctors say contributed to his developing mental illness.
Article continues below advertisement
Later when Billy was accused of robbery, he claimed a man named Ragen was responsible. A woman named Adalana committed the sexual crimes he was accused of. So, doctors determined that Ragen and Adalana were two of his ten alternate personalities. However, after further discussions, doctors later diagnosed him with an additional 14, making the total amount of personalities 24.
Article continues below advertisement
Some of Billy's personalities even had different accents, and were collectively known as "The Undesirables". They included Tommy, an escape artist, and Allen, a manipulator.
It was reported that some of his personalities were children, including 8-year-old David, and 3-year-old Christene.
What happened to Billy Milligan?
After his arrest and meetings with psychiatrists, Billy was acquitted of his crimes in 1978 by reason of insanity caused by dissociative identity disorder, and was institutionalized in a psychiatric hospital.
Article continues below advertisement
Billy escaped in 1986 and relocated to Washington under the name Christopher Carr. He was returned to an Ohio psychiatric hospital later that year. He was suspected of murdering his roommate, who disappeared while Billy was living in Washington.
In the years following, the Los Angeles Times confirmed that after his release from the hospital in 1988 and outpatient release in 1991, he returned to Ohio, and lived "rather quietly." Billy later died of cancer in 2014 when he was 59-years-old.
How are Billy Milligan's personalities addressed in 'The Crowded Room'?
The Apple TV Plus miniseries The Crowded Room stars Tom Holland as Danny Sullivan, a character inspired by Billy who was arrested for his involvement in a New York City shooting in 1979. It also looks into Danny's multiple personality disorder, and how it plays a part in his case.
The show itself, while bringing the mental illness to life, has received less than stellar reviews, with Variety referring to its handling of Danny's mental illness as insufficient and anticlimactic.