Alex and Ani Went From the Trend of the 2010s to a Bankrupt Company Facing Lawsuits
Alex and Ani jewelry may have been on everyone's wrists at one point, but their sales have declined. The company is closing many locations.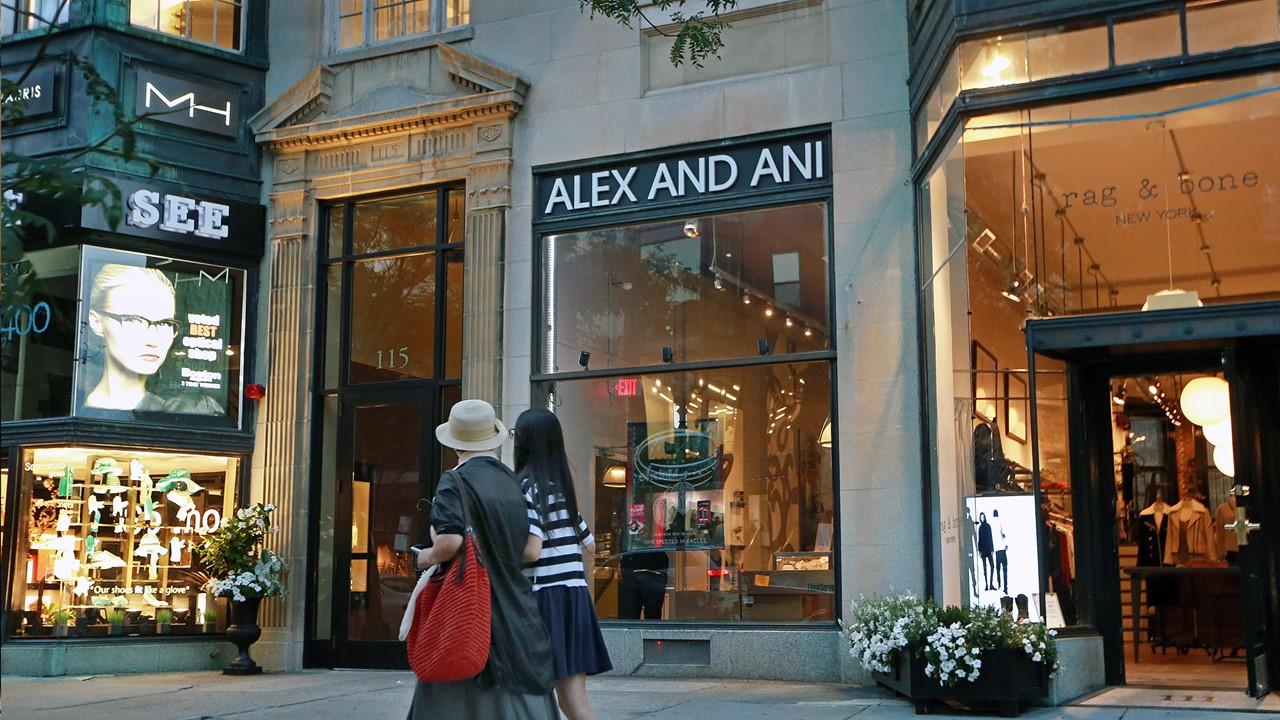 The Gist:
Alex and Ani faced multiple lawsuits.
Financial struggles caused the company to file for bankruptcy.
Alex and Ani closed 20 stores and their headquarters in 2023.
Article continues below advertisement
The mid-2010s were full of strange fashion choices and questionable trends. However, Alex and Ani jewelry was among some of the more palatable pieces that came out of the era. A staple in every young woman's closet, Alex and Ani bangle bracelets offered a chic, simple, and elegant addition to an outfit.
Having an Alex and Ani bracelet became a status symbol, but it wasn't totally out of reach, either. The mid-tier jewelry company seemed to be booming until, one day, no one cared about the fad anymore. Whatever happened to those silver, patented bracelets?
Article continues below advertisement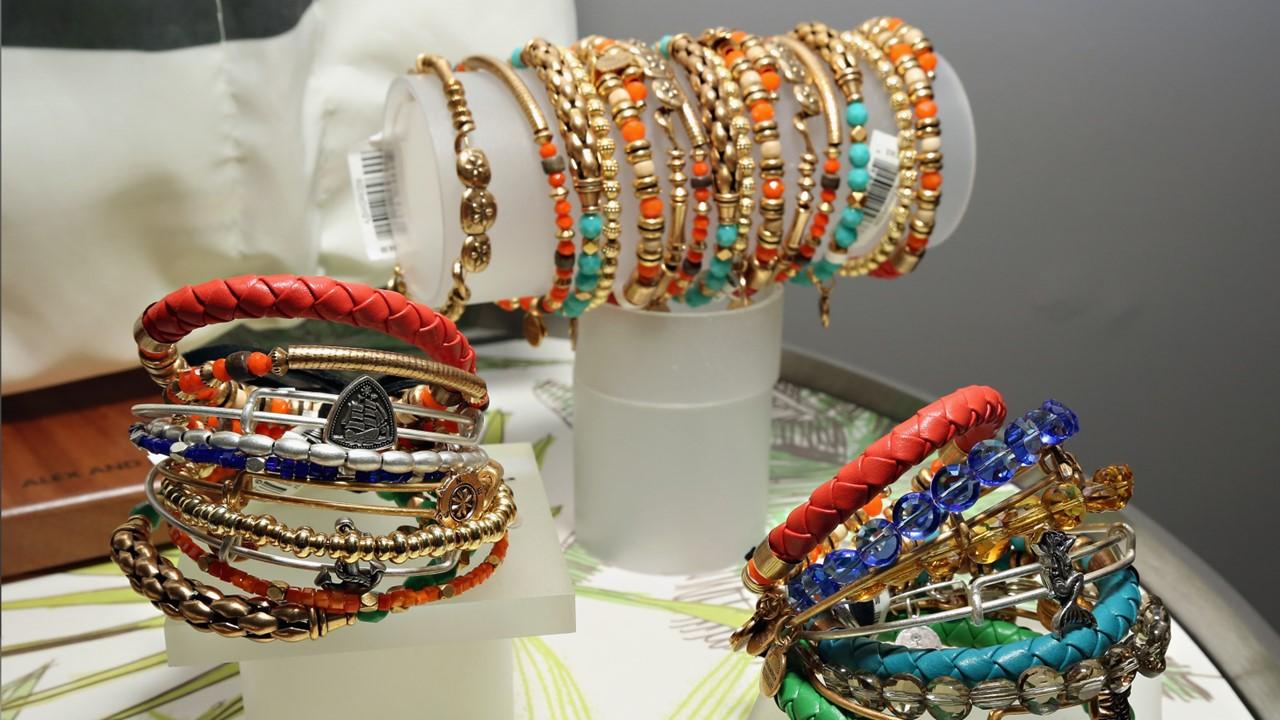 What happened to Alex and Ani?
Ultimately, Alex and Ani filed for Chapter 11 bankruptcy protection in June 2021 after a long decline. However, the road to their collapse was full of poor management choices, lawsuits, and declining sales.
Article continues below advertisement
"Alex and Ani has been reimagining various aspects of our company over the past few years," said a statement to JCK from CEO Scott Burger. "From moving our assembly operation, relocating our warehouse, and updating our ERP [enterprise resource planning] system, we are collectively working towards a strategic omnichannel environment that supports shifts in retail and consumers' wants and needs."
The company faced a variety of legal issues. A former senior director of retail operations, Gregory Williams, sued the company over alleged religious discrimination. According to GoLocalProv, Gregory "claims that he was forced to participate in ceremonies that he says were religious in nature."
Article continues below advertisement
In another lawsuit, Lion Capital targeted the company's founder, Carolyn Rafaelian, claiming she owed the investment company $5 million for an unpaid loan used to restructure Alex and Ani in 2019.
Article continues below advertisement
According to Forbes, "Rafaelian was forced to give up one third of her stake in the jeweler. She was first asked to step down as Alex and Ani's CEO and then claims she was fired as its designer."
As a result, Carolyn's net worth dropped from $1 billion to only $100 million, but she moved on to start a new company. "I am excited to tell everyone that I've started a new company called Metal Alchemist. Metal Alchemist is where I plan on continuing all the love and the efforts and designs that support things that are truly important to me, such as the Armenia Fund," she explained in an Instagram video that has since been deleted.
Article continues below advertisement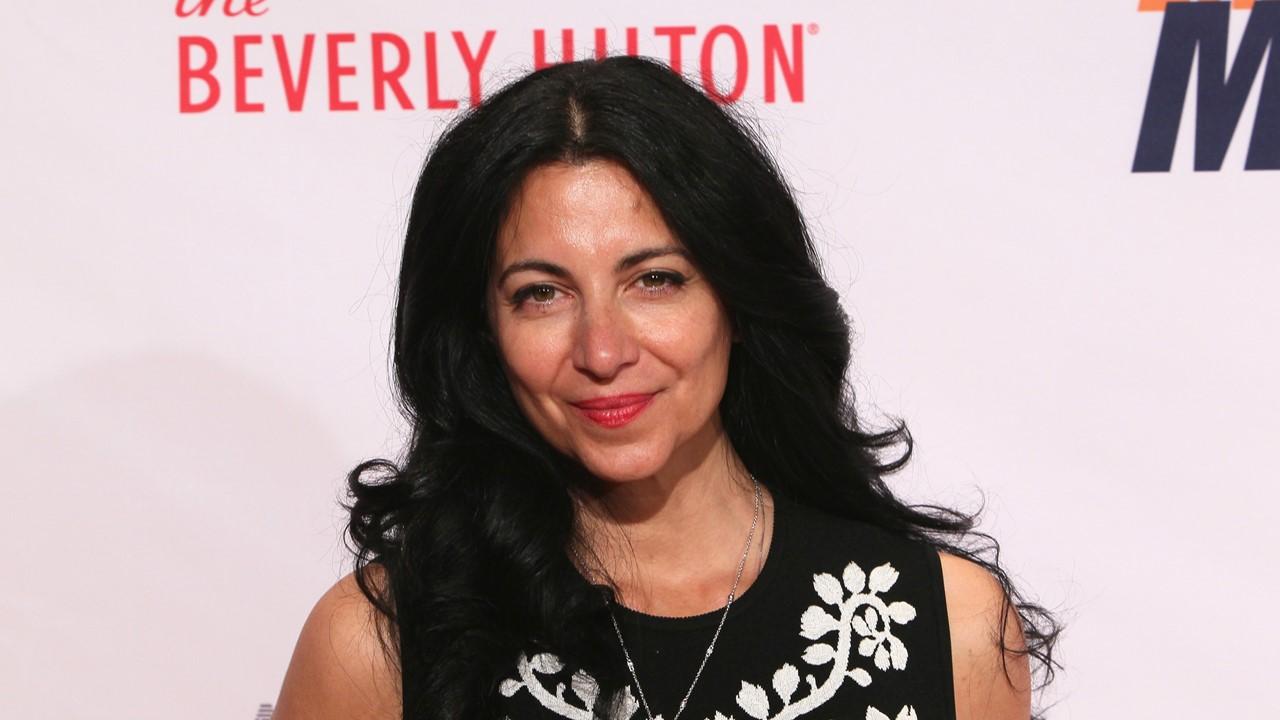 After all of these legal and financial tribulations, Alex and Ani also faced the dilemma of many brands: disinterest from their audience. Sales plummeted and their strategy as a company didn't help.
Article continues below advertisement
Rather than focusing on normal retailer points of purchase, they transformed their locations into more of concept stores. It wasn't conducive to actual sales and the company started falling behind their competitors. "This strategy has its own pitfalls; more concept stores means higher costs, while fewer retailer accounts leads to fewer opportunities for sales and promotion," explained Jeweler Magazine.
The publication sites that the company once had 2,000 stores, but they have closed many of them over the years. The public's decline in shopping at brick-and-mortar stores didn't help, either. "Alex and Ani's sales fell precipitously during the COVID-19 pandemic, dropping from an estimated $400 million in 2019 to $240 million in 2020. Staff had halved to 524 employees and the business was saddled with more than $150 million in debt," according to Jeweler Magazine.
In June 2023, Alex and Ani announced the closure of 20 stores across the country. To make matters worse, they even shut down their corporate headquarters office, according to WJAR.