Alex Fresh's Sudden Departure From 'The Jubal Show' Has Many Fans Confused
What happened to Alex on 'The Jubal Show'? Alex Fresh is gone, and many fans wonder whether the show will ever actually address her absence.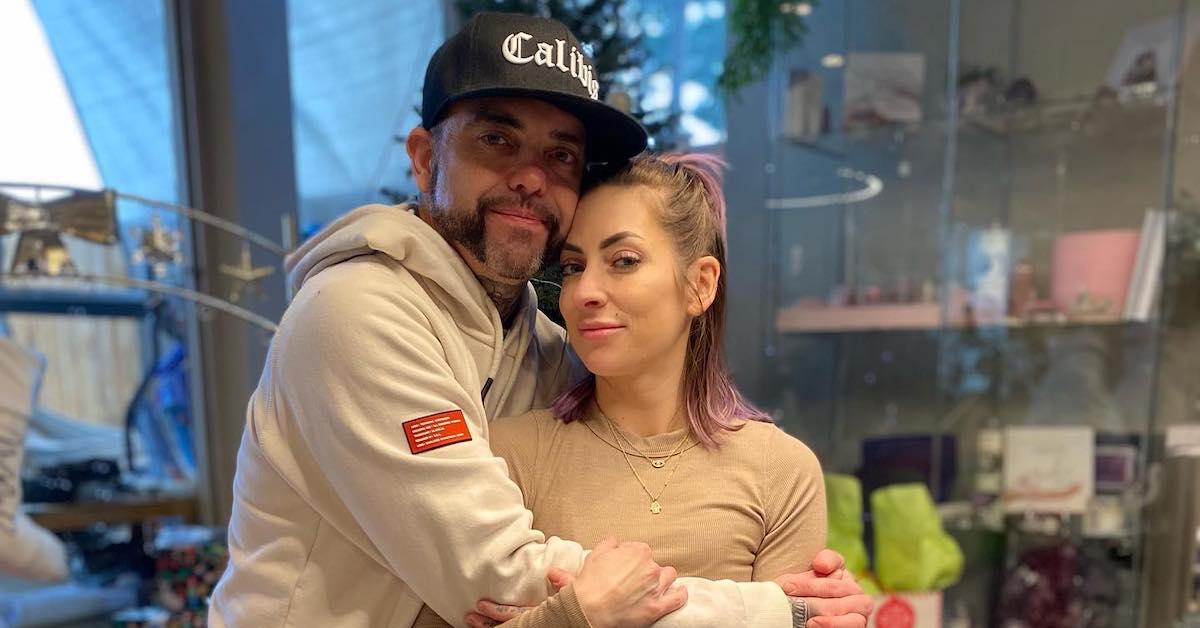 Fans are reacting to a sudden and somewhat surprising shift to the lineup on The Jubal Show. The show, which is hosted by Jubal Fresh, used to feature his wife Alex. More recently, though, Alex quite suddenly disappeared from the show altogether, and Jubal and the rest of the show's production staff have yet to publicly address her absence.
Article continues below advertisement
What happened to Alex on 'The Jubal Show'?
The only public acknowledgment of Alex's departure from the show came from Alex herself, who posted about it on Instagram. In the post, which was published on Jan. 9, 2023, Alex thanked her fans for their support following her departure from the show. She also apologized for not responding more promptly to all of their messages asking where she had gone.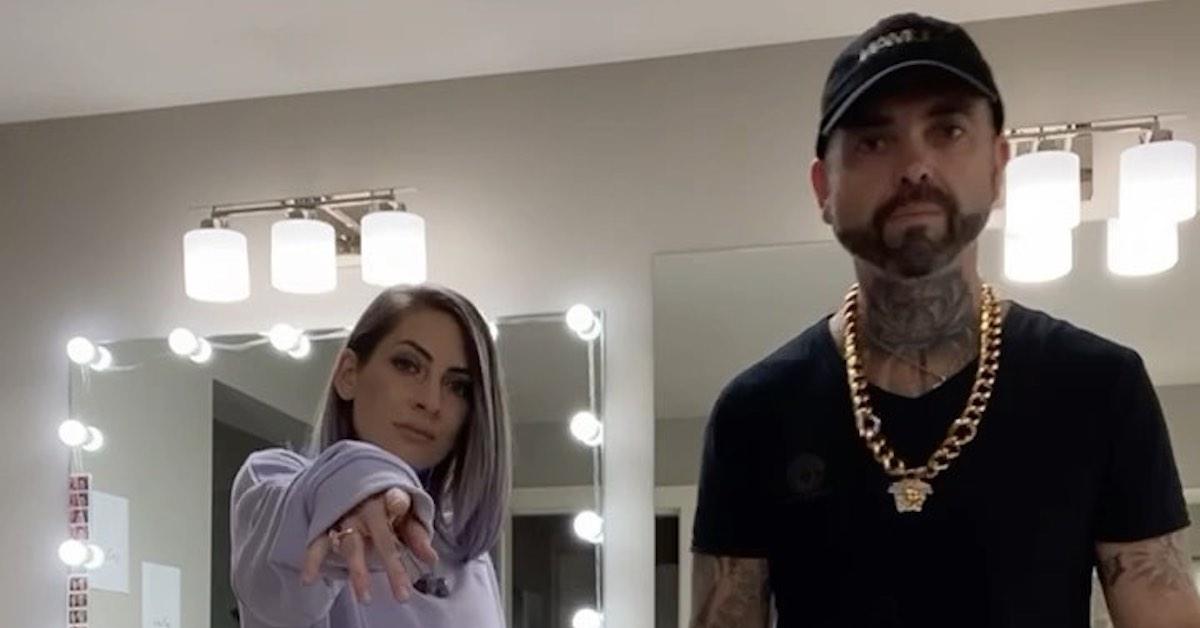 Article continues below advertisement
"My abrupt and unexpected departure from The Jubal Show has taken longer for me to process than expected and I've been taking this time to focus on my mental health and self-care because I've realized even resilience has a toll," Alex wrote in her statement. Alex didn't clarify why she had left the show, though, and instead signed off with more words of gratitude for all the support she had received from fans.
Article continues below advertisement
"I truly didn't realize how many of you I connected with and I will forever be grateful for the time I was given on the show to share my life with you," she wrote. "I know I didn't answer a lot of questions but give it some time and I will. This isn't goodbye, it's see ya soon."
Although Alex did address her departure, she obviously didn't actually dig into what had actually happened, which is what many fans still want to know.
Fans are growing frustrated with the silence over Alex.
The Jubal Show, which hasn't posted on Facebook in almost two weeks, is being regularly flooded with comments from listeners who are wondering why Alex left so suddenly. All of this is further complicated by the fact that Alex is married to the show's host, which makes it even stranger that Jubal has yet to discuss what happened to his wife at all.
Article continues below advertisement
"I feel like the fans deserve to know what happened to Alex," one person wrote in a comment. "Especially being married to Jubal/the host of the show it would be great to know if she is OK? Don't do the same to Alex as they did to you on your last station Jubal just up and disappear."
Some users have speculated that Alex may have been forced off the show by the station, which is why everyone has been so quiet about her departure.
For now, though, fans will just have to wait for either The Jubal Show or Alex to break their silence and offer an explanation of what happened. It seems like Alex is planning to do that at some point, but she hasn't exactly offered a timeline of when she plans to break her silence yet
We'll keep you updated once we know more!