Alex Smith's Remarkable Comeback Journey Made Him an Inspiration in the NFL
Alex Smith's broken leg should have ended his NFL career, but his comeback story left many wondering what happened to him, and how he returned.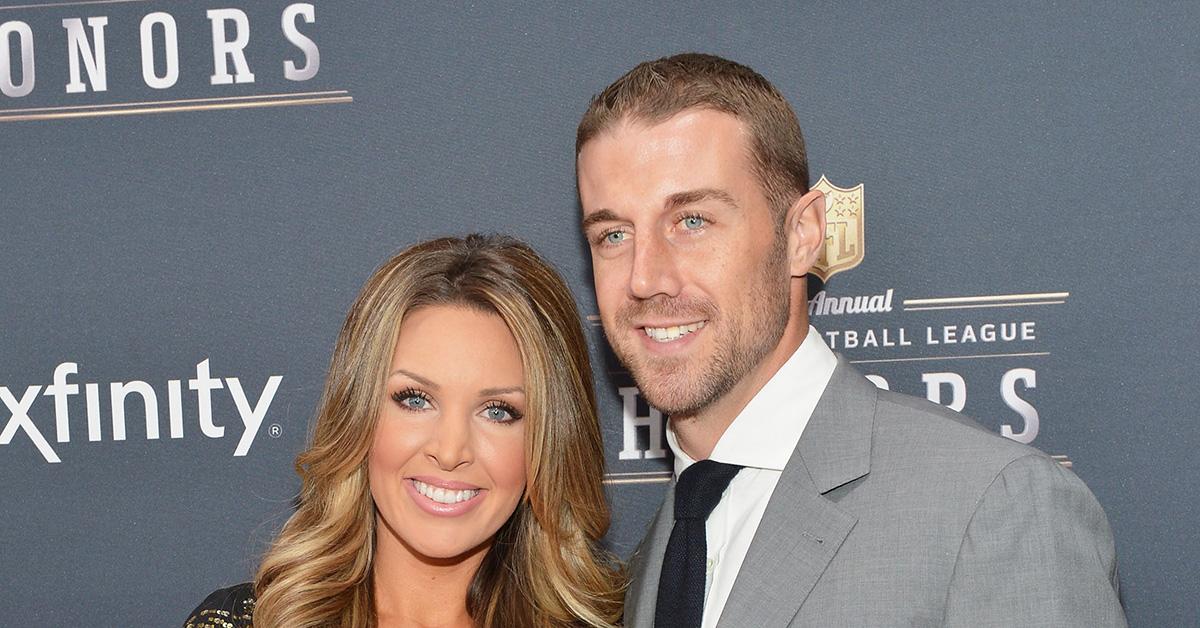 Comeback stories are rarely as compelling in real life as they are in the movies, but sometimes, there's a true story out there that feels too good to be true. That's the case for Alex Smith, the former NFL quarterback who managed to return to the league after a debilitating injury.
Article continues below advertisement
Although Alex is now retired, there are still plenty of people curious about what exactly happened to him.
What happened to Alex Smith?
In 2018, when Alex was the quarterback for the Washington Redskins, he was tackled in the backfield by the Houston Texans. His leg landed at an awkward angle, resulting in a compound fracture that broke his right tibia and fibula. After an initial surgery to repair the break, Alex was infected with flesh-eating bacteria that further complicated his recovery.
Article continues below advertisement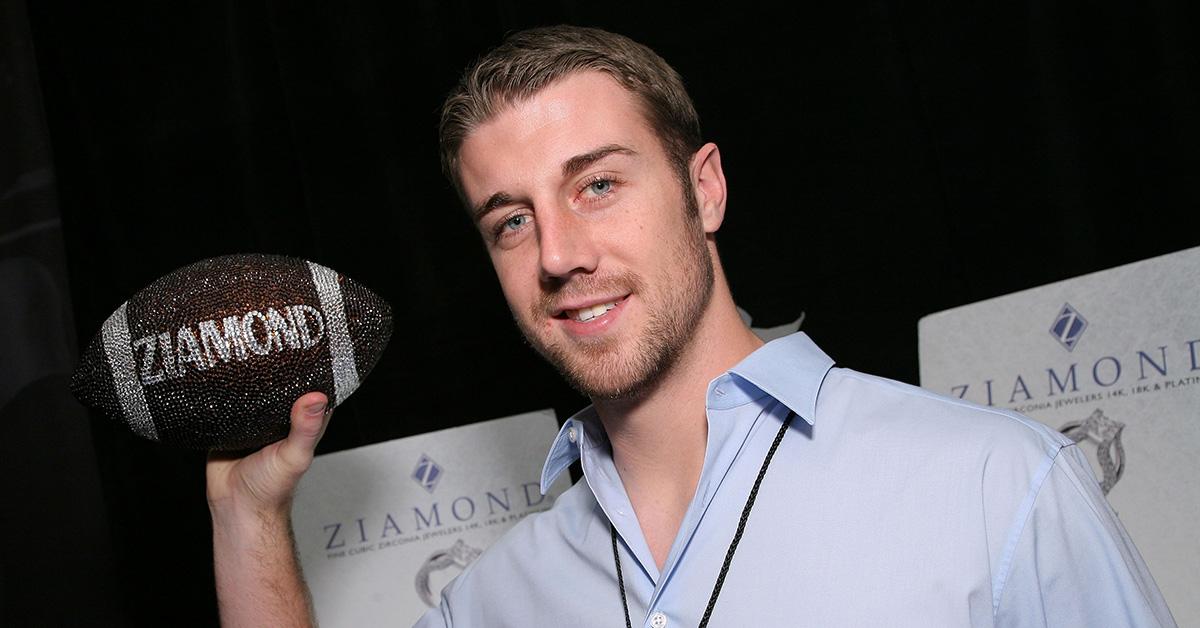 The first surgery addressed the compound fracture, but Alex wound up requiring an additional 16 surgeries to fully recover. He managed to return to the NFL in 2020, but even then, he had to wear a special titanium brace because he had lost so much tissue. His recovery took a full two years, but he was able to return to the NFL and play before eventually retiring in 2021.
Article continues below advertisement
Alex said he was lucky to be alive.
In an interview with ESPN in which he discussed his recovery, Alex said that he was "very much lucky to be alive." Alex said that not because of his leg break, but because of the infection he acquired afterward. That infection caused immense problems, and there was even some consideration given to amputating Alex's leg to keep the infection from spreading further.
"We're doing the best we can," the Washington team physician Dr. Robin West said at the time. "And right now, our first priority is we're going to save his life. And then we're going to do our best to save his leg. And anything beyond that is a miracle."
Alex went into sepsis as a result of the infection (his body was releasing chemicals to deal with the infection that could have caused permanent organ damage).
Article continues below advertisement
Alex ultimately had to undergo a muscle transfer and a microvascular surgery to get the infection under control. Even after the infection was taken care of, Alex still required 10 additional surgeries to get his leg back to a point where he could even think about playing football again. Although Alex's return to the NFL wasn't extended, it was proof that he was one of the most determined players in the league.
Following his retirement from the league, Alex was hired by ESPN to work as a broadcaster and analyst for the network's football coverage. His comeback is just one aspect of his career to date, but it's one that many will look back on with wonder for years to come. Alex was lucky to keep his leg, let alone use it to play football.