Fox 9 News Anchor Alix Kendall Dealt With a Dangerous Accident With Good Humor
Fox 9 News anchor Alix Kendall has been a news mainstay for years, so fans were worried when she posted a hospital pic. What happened to her?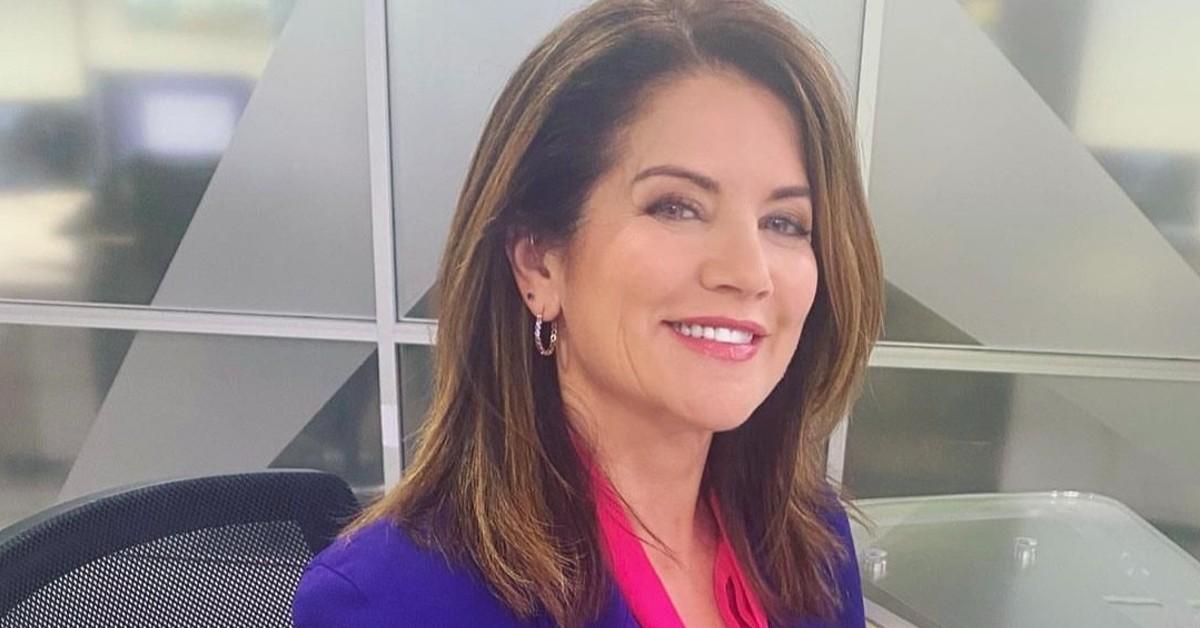 They say journalism can be a dangerous job for some news anchors, but what happens if they're injured off the clock?
Fans of Fox 9 news anchor Alix Kendall were understandably concerned when the reliable news anchor posted a pic from a hospital bed on her Instagram.
Article continues below advertisement
After all, Alix had been a trusted name in Minneapolis news for decades!
So what happened to Alix? Is she still in the hospital? Has she resumed her anchoring duties since her accident? Here's what we know.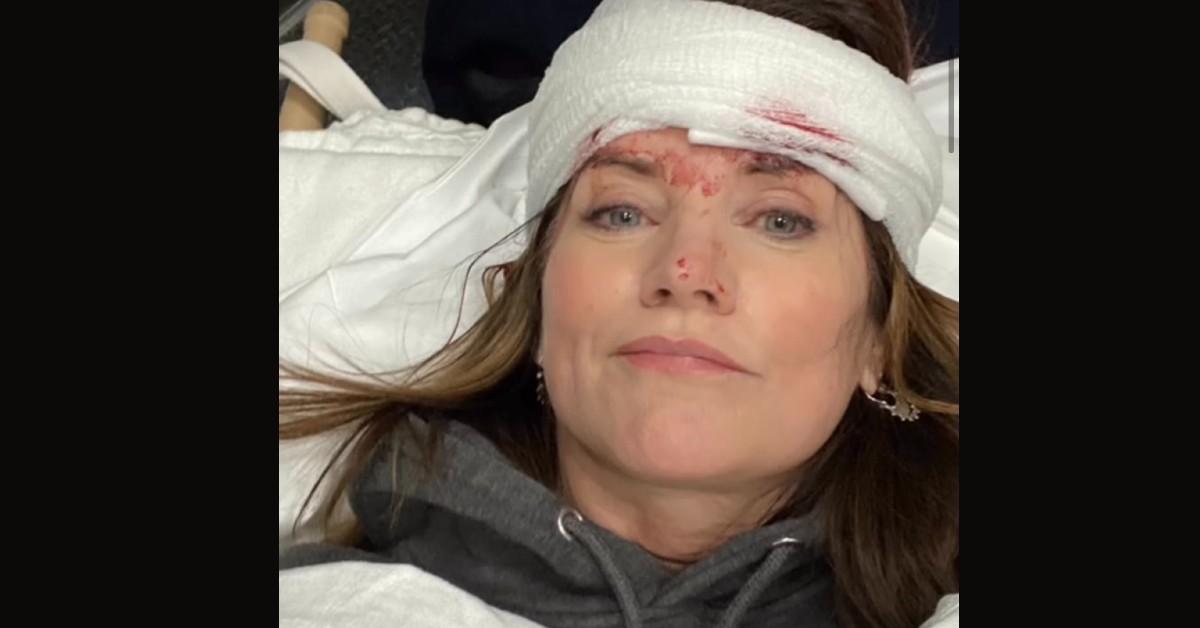 Article continues below advertisement
What happened to Alix Kendall? An accident resulted in an eye injury.
CW: The following section contains images of blood.
Let's just say it was a doggie date gone wrong. True to her form as a journalist, Alix reported to her Instagram followers herself about what happened.
In her Instagram video that depicted Alix in an ambulance with gauze wrapped around her forehead, Alix wrote, "It started as a doggie play date."
She showed viewers how she was inside an ambulance, adding a picture of an iron rod on a fence, noting that she accidentally fell on it.
Alix wrote that she was rushed to an ambulance, joking about how the worst part of her experience was, "the potholes."
Article continues below advertisement
The video concluded with Alix showing stitches above her right eye, which was purple and bruised from the accident. However, the Fox 9 News anchor definitely appeared to be in good spirits, adding that she was on the mend and she was going to be OK.
Article continues below advertisement
Has Alix returned to anchor Fox 9 News since her accident?
Alix's injury report was posted on March 23, 2023. So has she been able to return to work since her accident?
The news anchor, which has been a crucial part of the Fox 9 News morning broadcast since it started back in 1999, hasn't fully returned to her normal journalistic duties since her accident.
Article continues below advertisement
According to a report from Genius Celebs, Alix's injury required 10 stitches. The good news was that Alix did not sustain a concussion.
In another Instagram post from Alix following her accident, she wrote, "A long weekend with dear friends in New York City was just what the doctor ordered! Black eye, who cares?"
Does Alix have any kids?
We know that Alix is a dedicated journalist, but what about other details about her life? In her Instagram bio, she jokes about being, "banned from driving Vespas" but she also notes that she is a mother as well!
In addition to being a doting dog mom, Alix also has one daughter named Kaitlyn Kendall. In a loving birthday post, Alix wrote of Kaitlyn, "Kaitlyn is 21 now! Cheers to my bright and beautiful daughter who inspires me every day I'm on this planet."
Wishing Alix a speedy recovery so she can return to her beloved anchor spot on Fox 9 News!