The FBI Has Exhumed Alonzo Brooks' Body, Thanks to 'Unsolved Mysteries'
People want to know what really happened to Alonzo Brooks, a 23-year-old man who disappeared one night after a party — 16 years ago. Was it a hate crime? Here's what to know.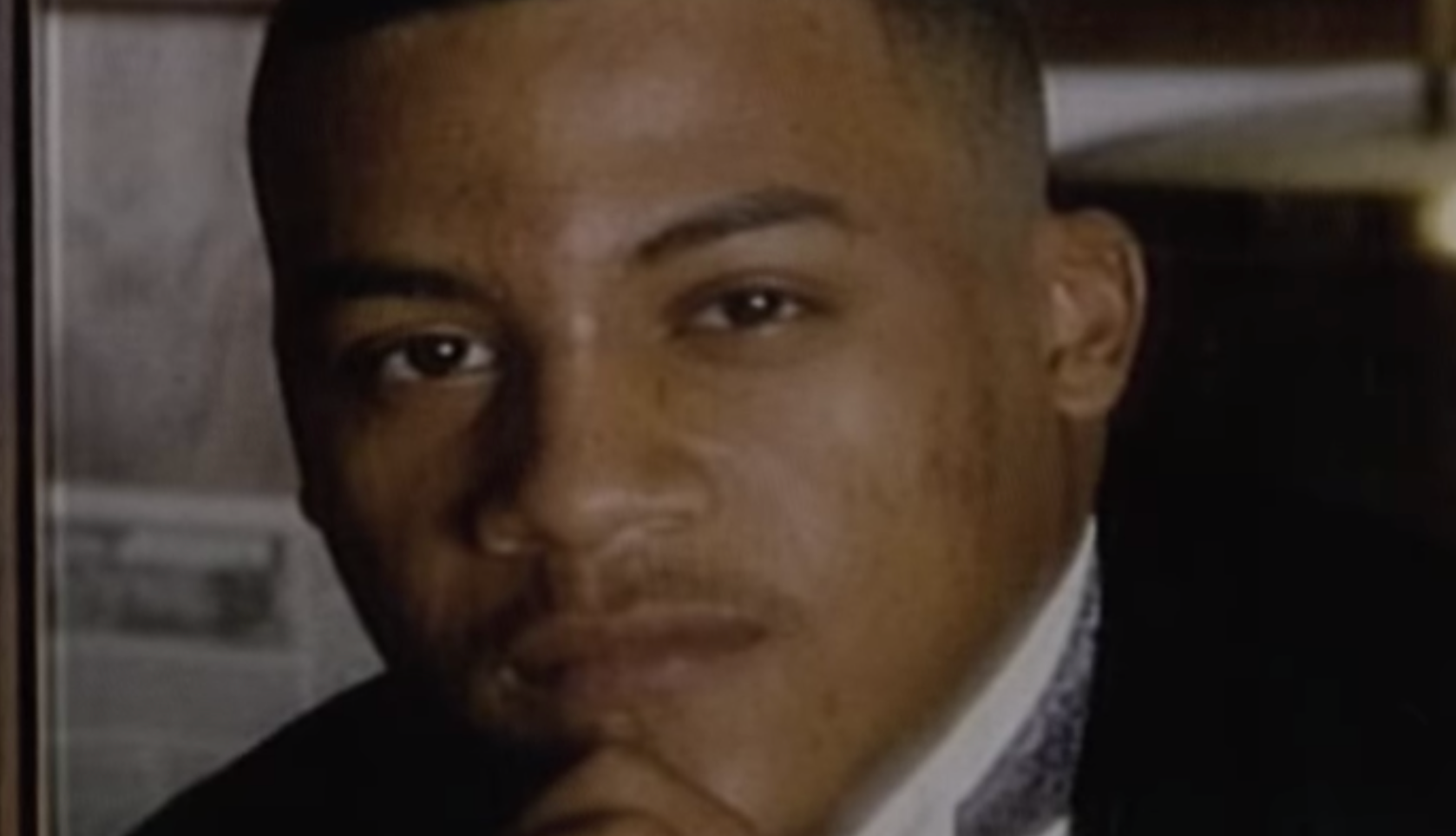 Article continues below advertisement
In June 11, it was announced by U.S. Attorney Stephen McAllister and FBI Special Agent in Charge Timothy Langan that the FBI decided to re-investigate Brooks' death and find out whether or not the 23-year-old was a victim of a hate crime. Per NBC News, officials offered up a $100,000 reward for any information about what happened the night Brooks disappeared.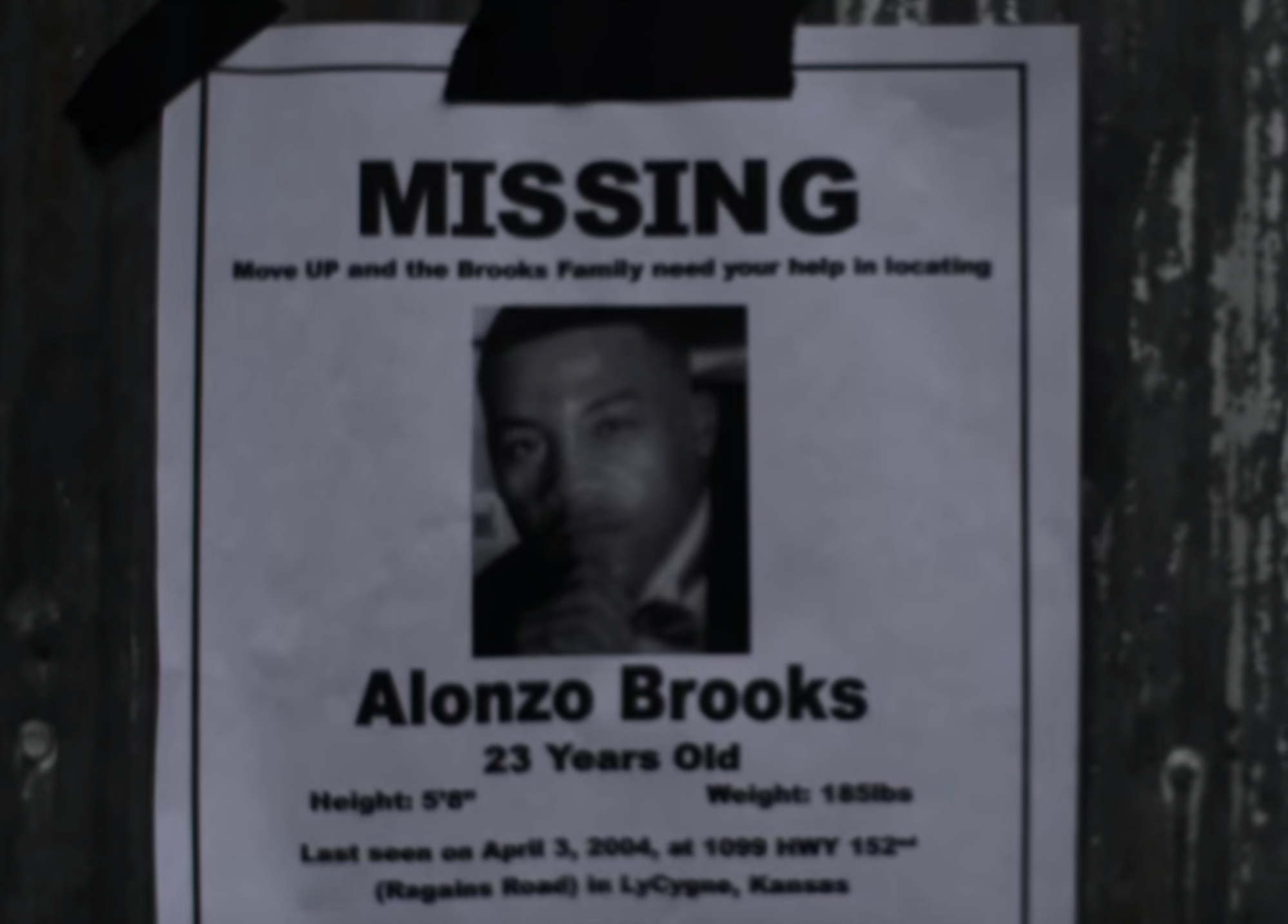 Article continues below advertisement
"His death was certainly suspicious, and someone — likely multiple people — know(s) what happened that night in April 2004," McAllister stated during a press conference. He added, "It is past time for the truth to come out. The code of silence must be broken. Alonzo's family deserves to know the truth, and it is time for justice to be served."
Today, the FBI moved forward with their efforts, and exhumed Brooks' body. A local station in Topeka, Kan., reports that a crew dug up his grave Tuesday morning.
Article continues below advertisement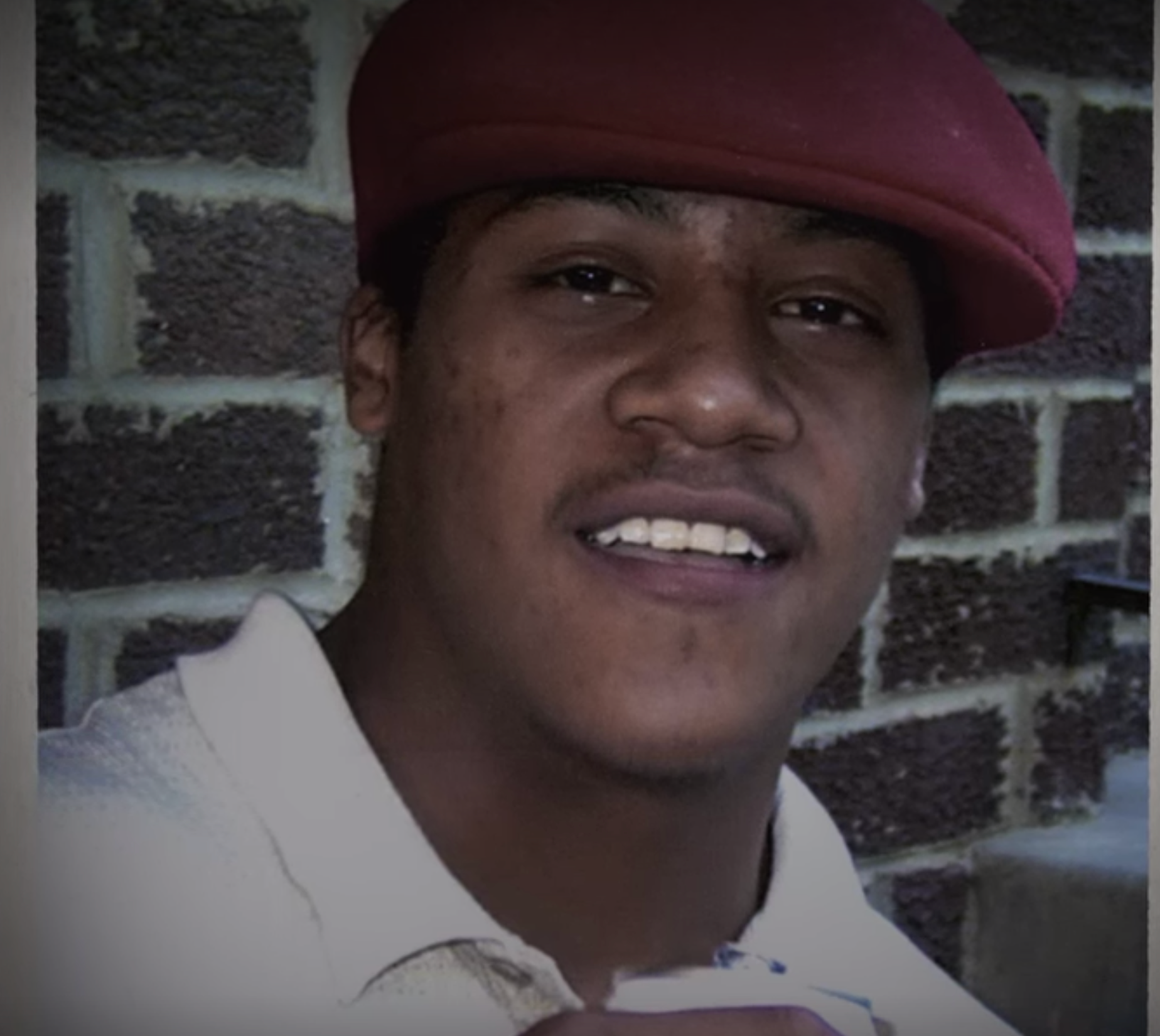 Do we know what happened to Alonzo Brooks?
Although we hope that new technology will be able to determine the exact cause of death, right now it's unclear what happened to Alonzo Brooks. There's evidence that leads to a big possibility that Brooks may have been a victim of a hate crime. It was reported that Brooks was only one of three Black people at the party he attended. Some party guests who were interviewed mentioned a fight. According to Dateline NBC, there are reports that he may have flirted "with the wrong girl."
Article continues below advertisement
It all started 16 years ago in April 2004. Brooks attended a party in the predominantly white town La Cygne, Kan. with some friends. Investigators conducted interviews with partygoers and it was learned that some fights may have broken out. Out of 100 guests, Brooks was one of three Black people who attended. However, nothing materialized from the interviews or the month-long search for Brooks' body — until his family was permitted to start looking.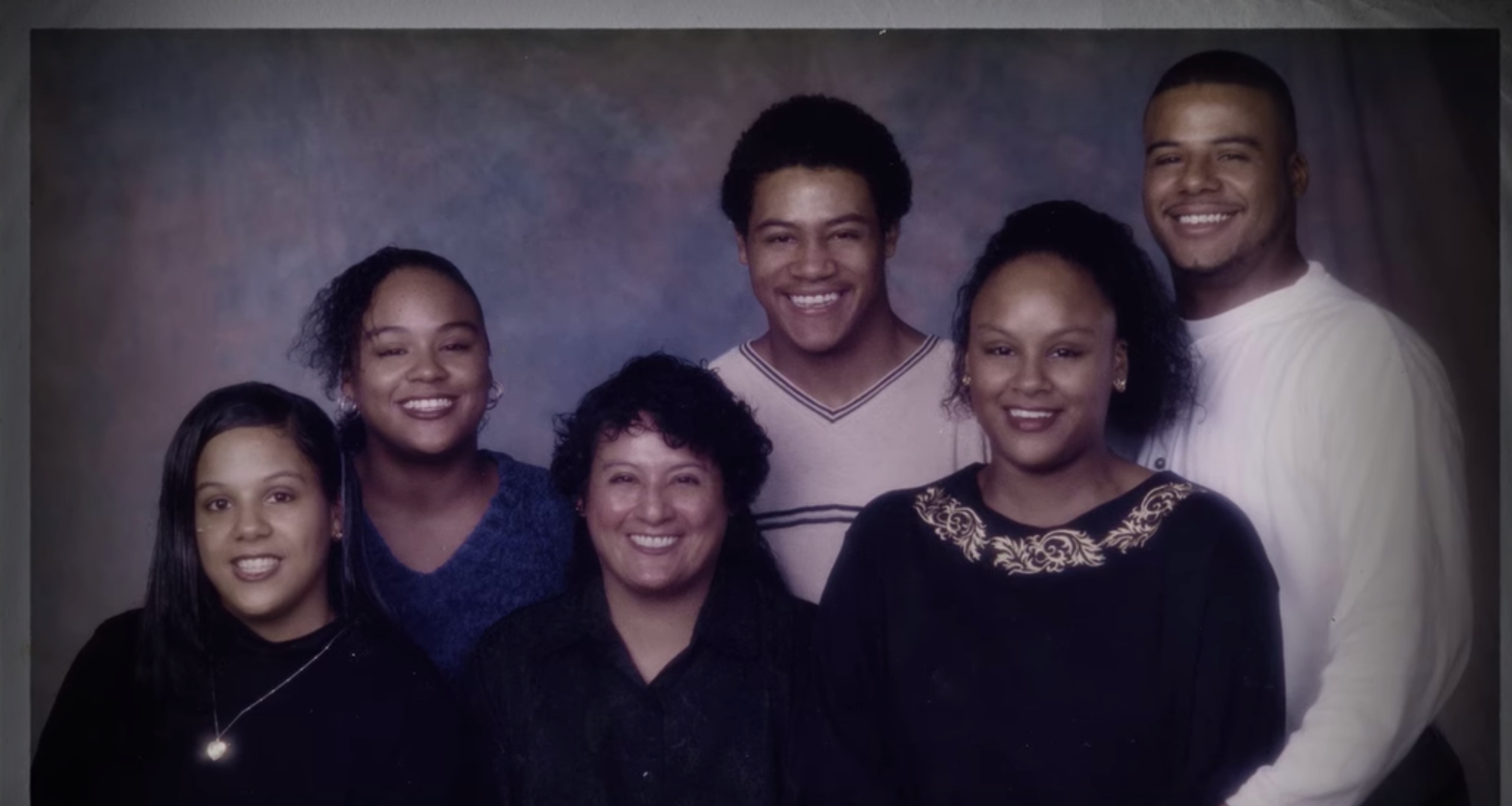 Article continues below advertisement
Brooks' body was found in about an hour, near a farmhouse. It was Brooks' dad and family friend who spotted him first. "My God, it was awful. To find my boy like that. Nothing can describe that pain," Billy Brooks told Dateline. Brooks' body had decomposed so significantly, that an autopsy wasn't able to pinpoint a cause of death. To this day, it remains a mystery, but Brooks' family is convinced he was murdered because of his race.
"I'm Mexican and his father is Black. So, he's mixed. They didn't just target one race. Or kill one race. They killed two. He was targeted because of the color of his skin," Brooks' mother said.
Article continues below advertisement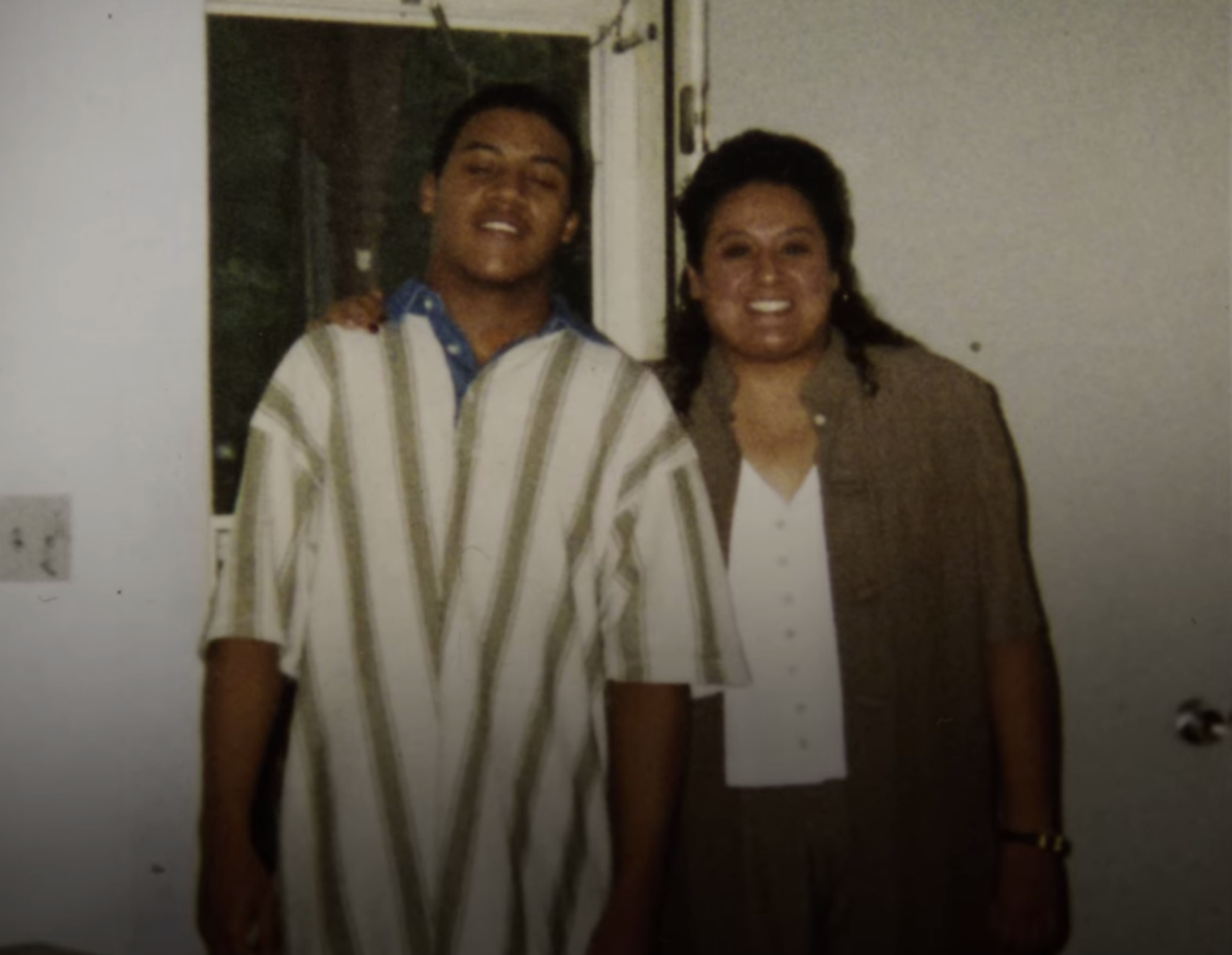 Since this is an ongoing investigation, if you have any information about Brooks' death, you can call the FBI at 816-512-8200 or 816-474-TIPS or submit a tip at tips.fbi.gov.