Alyson Stoner Opens up About "Trauma" of Childhood Stardom, Rehab Stint, and More
What happened to Alyson Stoner? The former Disney Channel star penned an op-ed essay about the mental and physical effects of child stardom.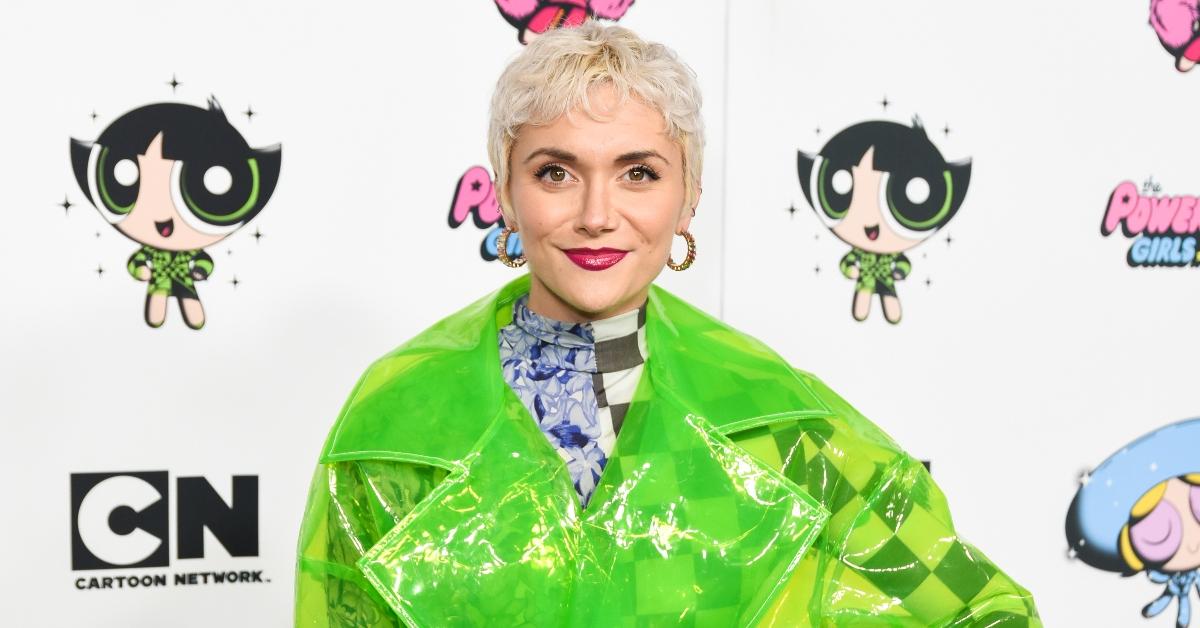 Former Disney Channel star Alyson Stoner is opening up about her "harrowing" childhood stardom and how the grueling Hollywood industry had a lasting effect on both her physical and mental health. In an op-ed essay posted on People, titled "The Toddler to Trainwreck Industrial Complex," the now 27-year-old writes about the lack of child labor laws and how her demanding career led her to be hospitalized for an eating disorder.
Article continues below advertisement
Keep reading to find out what happened to Alyson and why she's encouraging Hollywood to change its formula when it comes to child entertainers.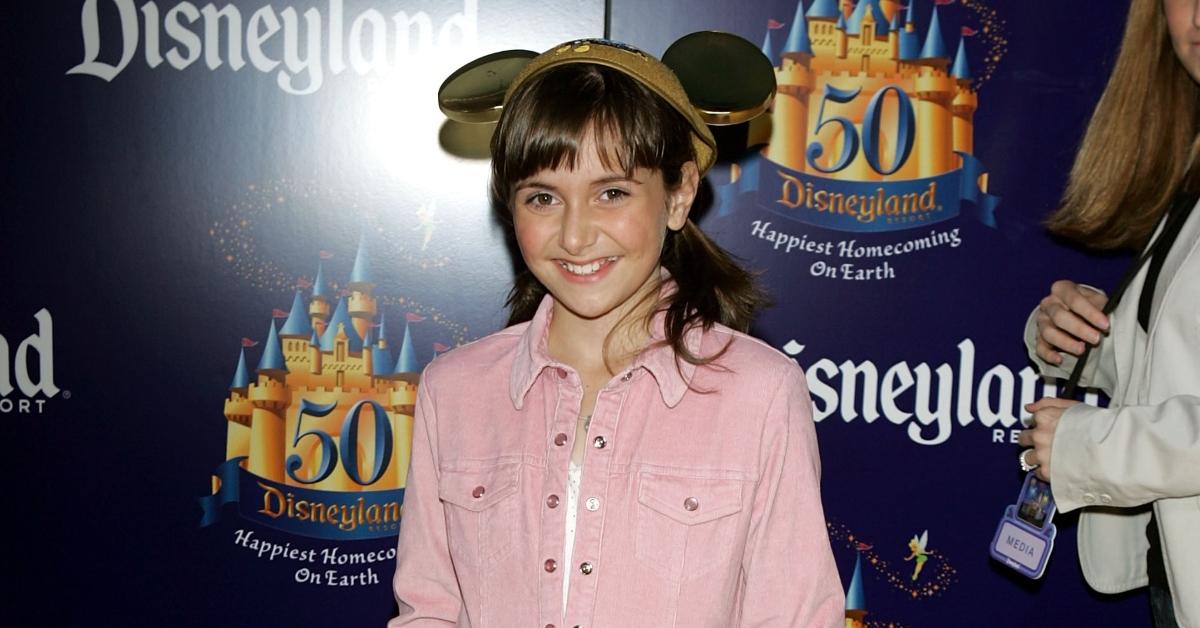 Article continues below advertisement
What happened to Alyson Stoner? The former child star details the psychological effects of working in Hollywood.
Alyson had quite a list of accomplishments before reaching her teenage years. She iconically starred in Missy Elliot's "Work It" music video, appeared in Cheaper By the Dozen and its sequel, starred alongside Channing Tatum in Step Up, and appeared in several Disney Channel projects.
But, while Alyson may have appeared to be living an extraordinary life, the actress opened up about how these experiences, such as going to auditions and working rigorous hours, affected her mental health.
"I narrowly survived the toddler-to-trainwreck pipeline," Alyson wrote in her op-ed essay. "In fact, nothing was designed for me to end up… 'Normal.' 'Stable.' 'Alive.'"
In her People essay, Alyson describes being six years old and going to an audition in which she had to act out being kidnapped and raped. Just a few moments later, she was whisked away to audition for a toy princess commercial.
Article continues below advertisement
"These visceral portrayals of scenarios etch themselves into my bodymemory and compound with trauma occurring in real life behind closed doors," she writes. "Additionally, there is an alarming dissonance about being coached to offer my six-year-old self vulnerably to unfamiliar adults who have power over my well-being and future livelihood."
Article continues below advertisement
Alyson suggests that productions hire mental health professionals to help monitor "working conditions and be available to assist entertainers in regulating, shifting between identities and discharging residual inner turbulence after emotional performances."
Alyson Stoner opens up about going to rehab for an eating disorder.
"I'm 17. In just over a decade, the tentacles of the industry have suffocated and destroyed my family," the former child star explained. Alyson detailed that the long hours, stress, and trauma of working in the demanding industry led to her entering a rehab facility, against the wishes of her team, for an eating disorder.
Alyson revealed that she was about 20 pounds underweight when she entered the treatment facility.
Article continues below advertisement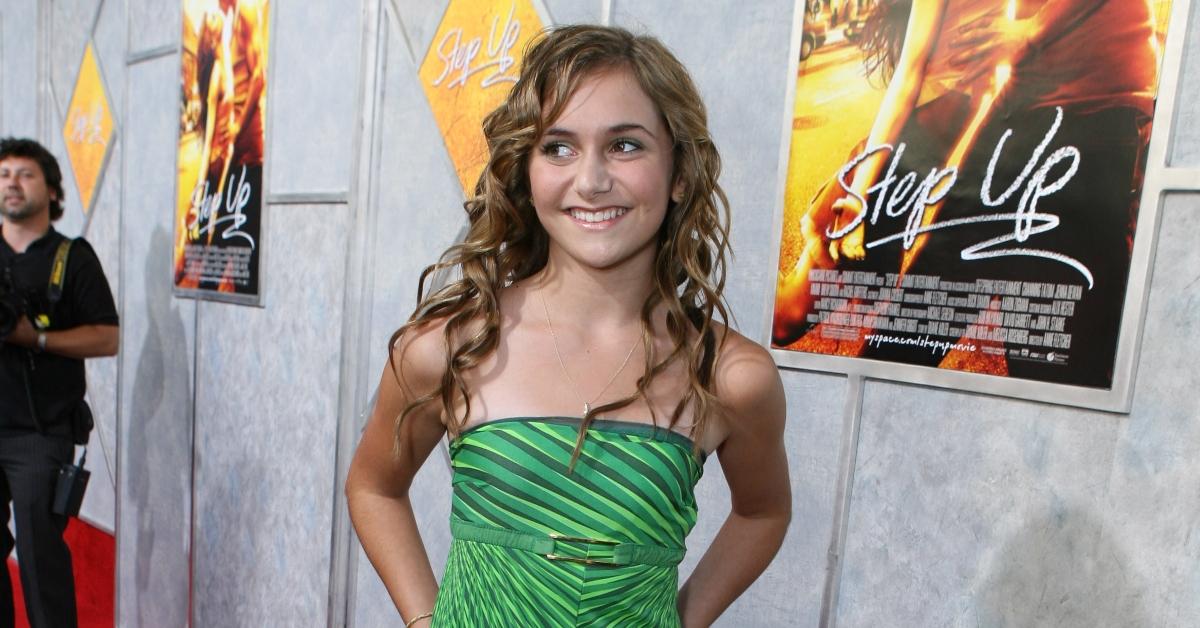 "Though I'm not without scars and ongoing struggles, I am still one of the most fortunate cases," she wrote. "By some inner mysterious force, I committed to deep self-work and constant healing as my rebellion."
The actress also insinuated that more trauma occurred than what she wrote about in her op-ed essay: "I didn't mention the sexual harassment, stolen IP and money, paparazzi, psychological impact of the new influencer landscape, toxic power plays, and what actually happened on all of those sets."
Alyson concluded her essay by asking for readers to acknowledge the mental and physical experiences that child stars have had to go through, and offered ways for how people can help support young actors.
"Something I have learned is that as long as we are enchanted or complacent, we're also vulnerable," Alyson noted. "This applies to families in Hollywood as well as consumers at home. Together, we can change the narrative."