Anthony Davis Left a Lakers Game Early, Leading Many to Wonder What Happened
Anthony Davis exited a Lakers-Cavs game early with flu-like symptoms and didn't return, leading many fans to wonder what happened to him.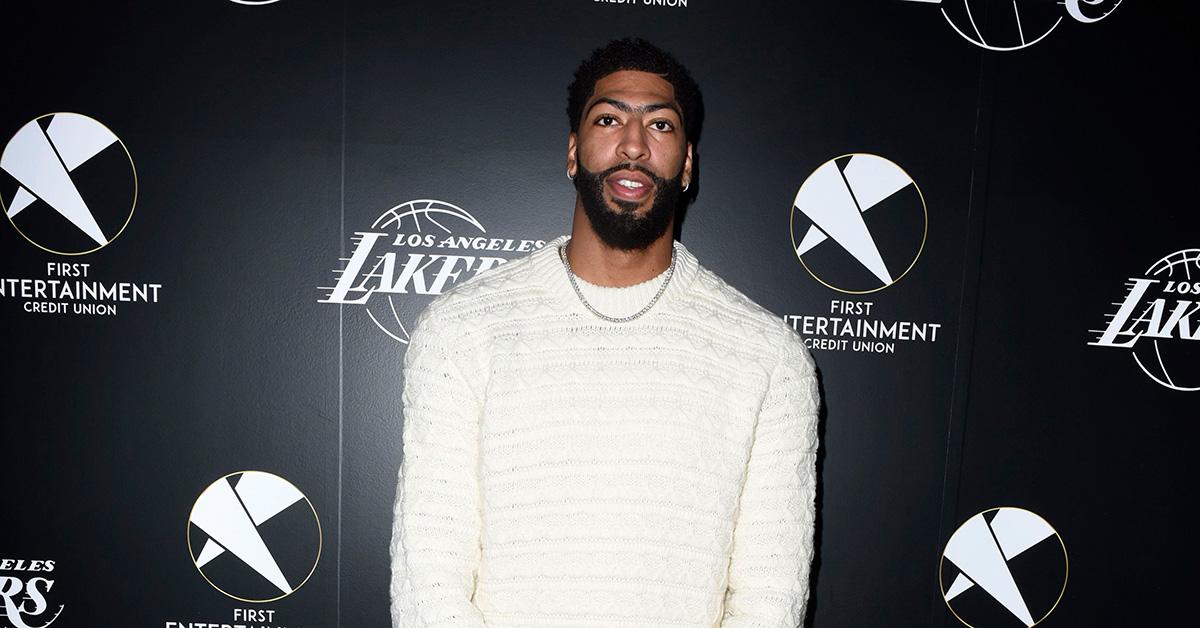 Following two games when he had scored a combined 99 points, Anthony Davis was forced to leave the Dec. 6, 2022, game against the Cavaliers early with what have been described as flu-like symptoms. Anthony left the game after the first quarter and did not return in the 116-102 loss. He scored just one point in the eight minutes he was on the court before his symptoms forced him out of the game.
Article continues below advertisement
What happened to Anthony Davis following his departure?
Lakers coach Darvin Ham said that Anthony's symptoms worsened over the course of the day. "His temperature was 101 and some change," Darvin explained (per NBA.com). "A-D wanted to try to play, but he felt too weak. He's drained and dehydrated. That's a huge loss, obviously, with the way he's been playing lately."
Darvin also said that Anthony is also unlikely to play in the Dec. 7 game in Toronto, but stressed that he has not tested positive COVID-19.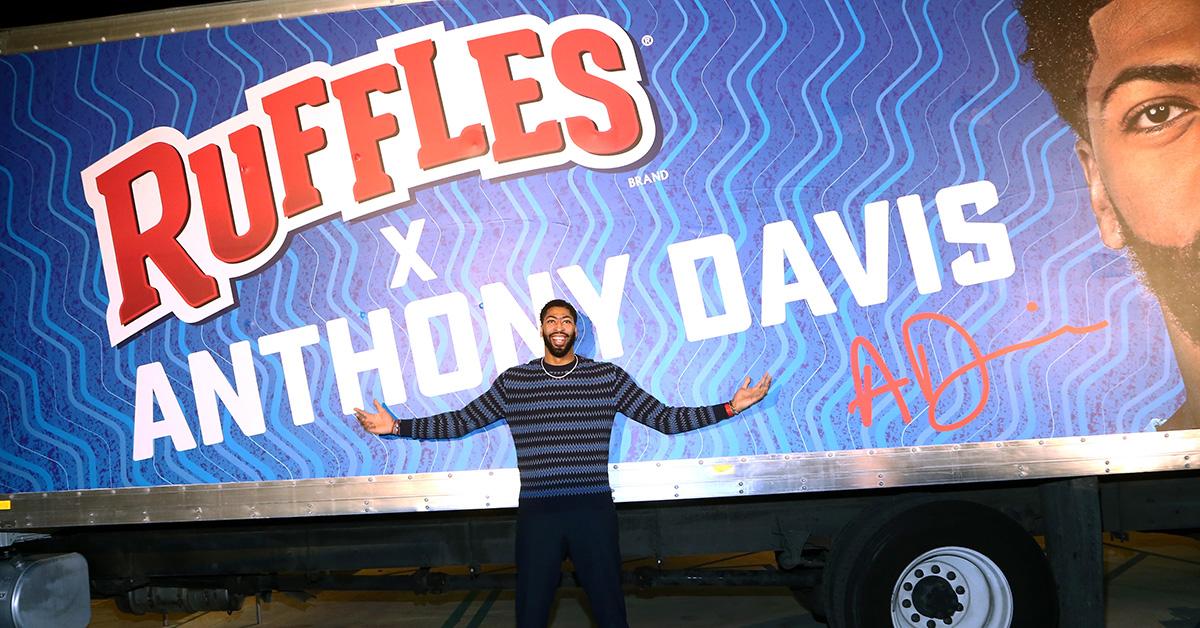 Article continues below advertisement
"Because of COVID, people forget that there is a common cold and a common flu out there," Darvin continued. "That's what we're dealing with here."
Anthony is an eight-time NBA All-Star, but he's played in just 76 games over the past two seasons because of a number of injuries. He was recently named NBA Western Conference Player of the Week after averaging 37.8 points, 13.0 rebounds, 3.0 assists, and 3.3 blocks in four games.
The Lakers are trying to turn their season around.
Following a rough start, the Lakers have gone 8-2 over their last 10 games in an attempt to salvage their season. Anthony scored 55 points in a win over Washington on Sunday, and had 44 points in their previous win over Milwaukee.
The loss of Davis ultimately led to the team's defeat against the Cavs, even though his teammates tried to pick up the slack he left behind.
Article continues below advertisement
LeBron James had 17 rebounds in the game, more than any road game in his long career, and Thomas Bryant scored a career-high 19 points in his 28 minutes of play after he came in for Davis. Ultimately, though, the team came up short and was unable to find another spark quite like the one provided by the 29-year-old.
Article continues below advertisement
"That's a tall task," LeBron said of replacing Anthony in the lineup, according to the Los Angeles Times. "Literally and figuratively."
While it seems for now like Anthony's symptoms can all be ascribed to a regular seasonal flu, Lakers fans will likely be monitoring his status closely as they hold onto the hope that their team can recover enough to make a run into the post-season.
The Lakers still have a losing record, having won just 10 games and dropped 13, and they are currently in 13th out of 15 teams in the Western Conference. Needless to say, they still have a long way to go if they want to earn a spot in the playoffs. This season is still fairly young, but without Anthony Davis, it's hard to imagine the Lakers making it very far at all.