AOL Mail Is Still Around If You Can Believe It
What happened to AOL Mail? The service used to be the largest email provider in the world, but it's struggled to keep up with modern technology.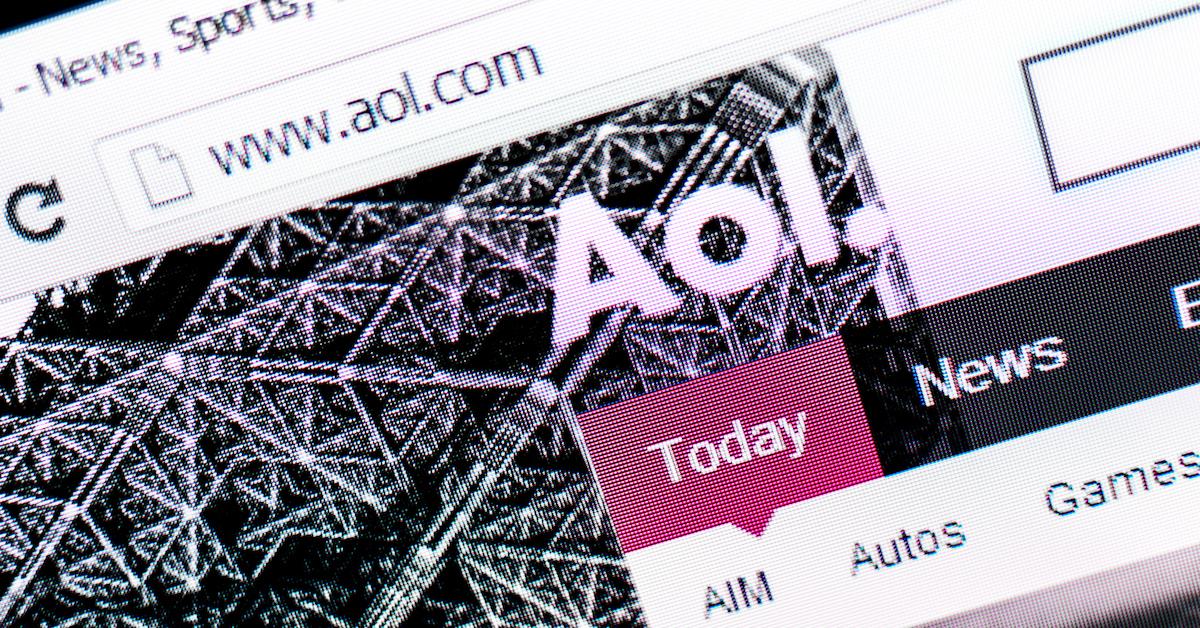 If you're over the age of 30, you might feel a pang of nostalgia anytime someone mentions AOL. The company, which provided dial-up service to millions of Americans in the '90s, reigned supreme in the early days of the internet but was eventually eclipsed by the likes of Gmail and Comcast.
Even AOL Mail and AOL Instant Messenger — the online service's "crown jewels" as tech blogger Brian McCullough called them — couldn't save the sinking ship. So, what exactly set that major decline in motion? Well, the purchase of Time Warner certainly didn't help.
Article continues below advertisement
What happened to AOL Mail?
You may be surprised to learn that AOL Mail still exists, though you no longer need a CD-ROM to install the program. Most of the company's products are now web-based, but a quarterly earnings report shockingly revealed that 2.1 million people were still using and paying for AOL's dial-up service as recently as 2015.
Looking back at the mid-1990s, it would've been difficult to predict AOL's disastrous downturn. By 1997, AOL Mail had become the world's largest email provider with approximately nine million subscribers. But the $164 billion merger with Time Warner, which was finalized in January 2001, sent the company into a tailspin.
Article continues below advertisement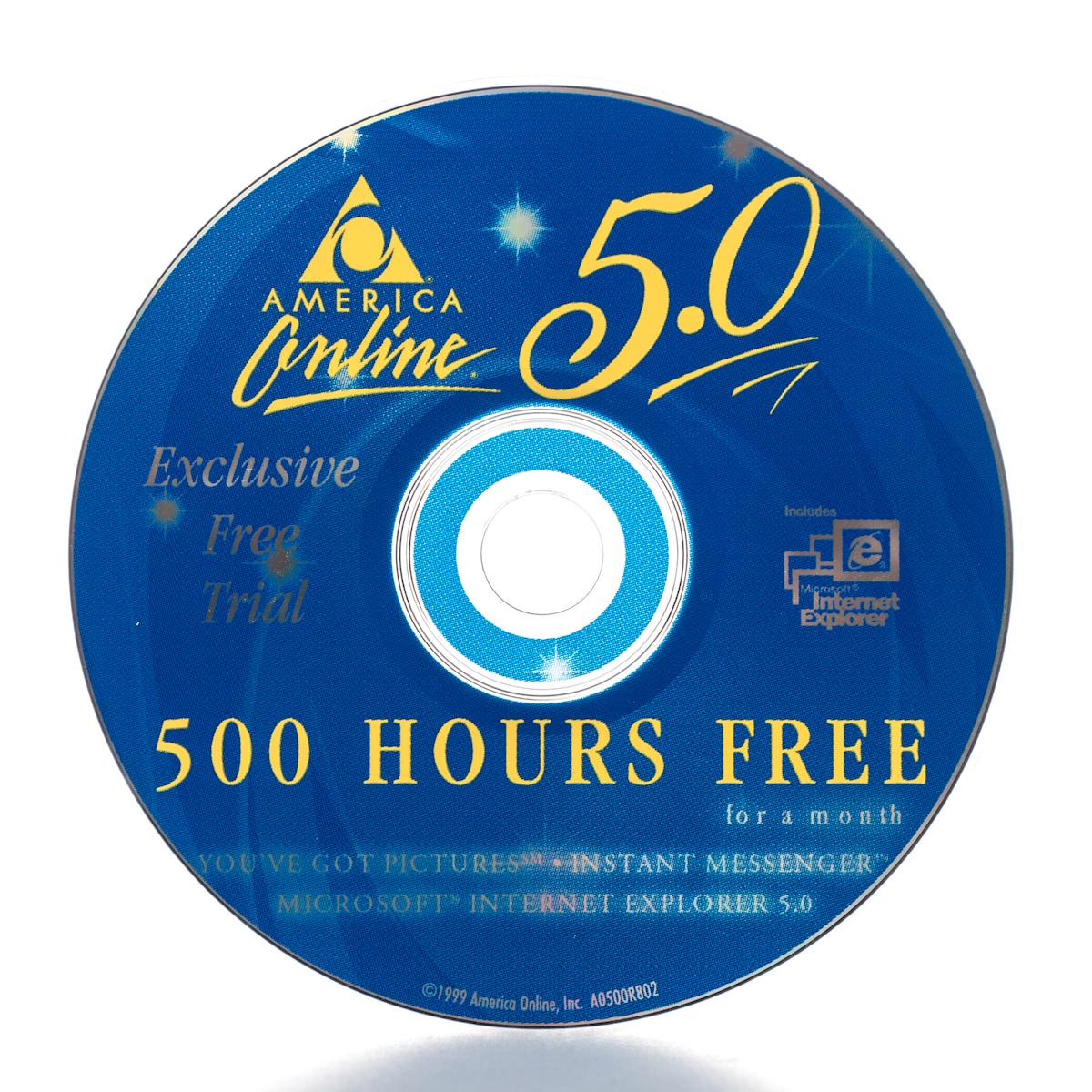 "It was the introduction to online life for an entire generation," McCullough wrote in 2014, but "AOL was on the wrong side of technology history." Broadband internet access, which was largely provided by cable companies, replaced dial-up, and AOL just couldn't compete, despite their best efforts to get into the high-speed game.
Article continues below advertisement
Some career guides still warn against using an AOL email address on your resume.
A 2011 Hunch Blog article revealed just how far AOL Mail had fallen over the course of a decade. "Unless you have a custom domain connected to an elite alma mater or a professional website that hiring managers will find irresistible, Gmail is preferred," the post reads. "But job hunting with an AOL address? Leave that back in 1998."
The author also claimed to have found that AOL users in the early 2010s were "most likely to be overweight women, ages 35-64, who have a high school diploma and are spiritual, but not religious. They tend to be politically middle of the road, in a relationship of 10-plus years, and have children."
Article continues below advertisement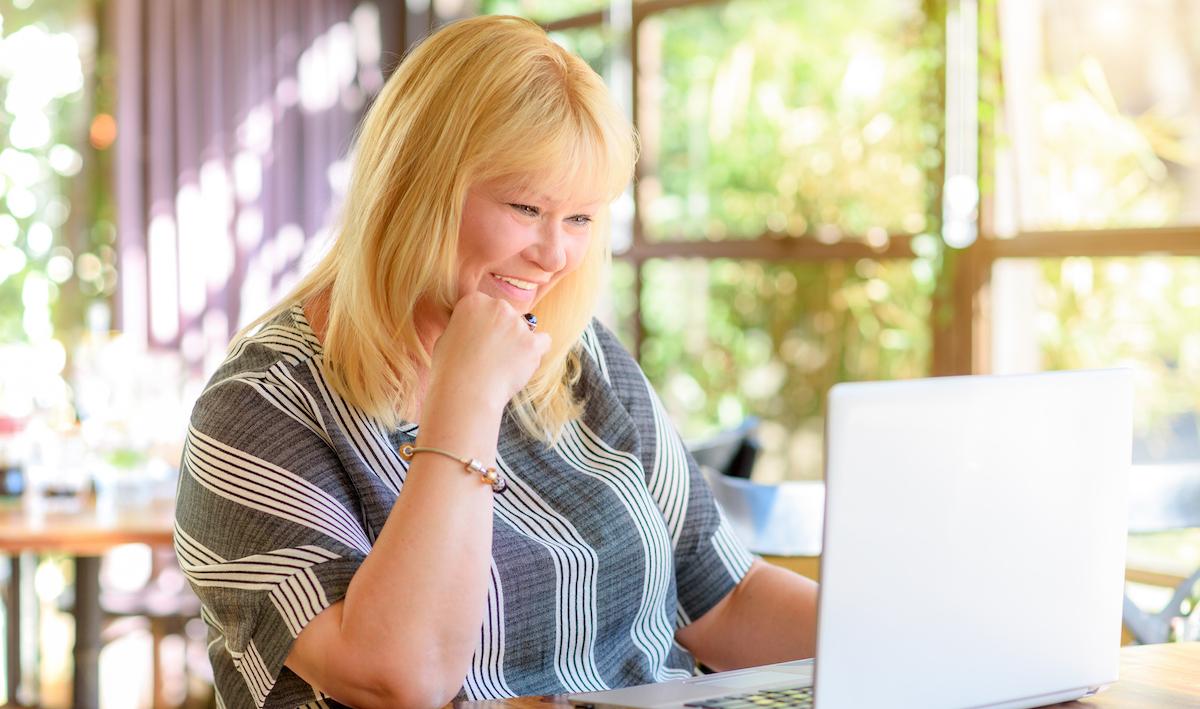 Despite AOL Mail's decrease in popularity, Verizon Communications — which acquired AOL in 2015 for $4.4 billion — chose to keep the email provider over their own @verizon.net service.
As for why they shut down the feature, Verizon stated, "Over the years we realized that there are more capable email platforms out there. As a result, we made a decision to get out of the email business and focus our energies in providing you with the best in internet and TV experiences."
Though you might not have an AOL account anymore, you'll never forget the sound that signaled a user logging in to Instant Messenger or the iconic "You've got mail," which is, thankfully, forever immortalized in the 1998 Tom Hanks/Meg Ryan rom-com classic.
We do love a good trip down memory lane.