[SPOILER] Makes a Shocking Exit From 'First Wives Club' Early in Season 3
Fans are shocked over what happened to Ari in Season 3, Episode 2 of 'First Wives Club.' What happened to Ari? Here's what we know.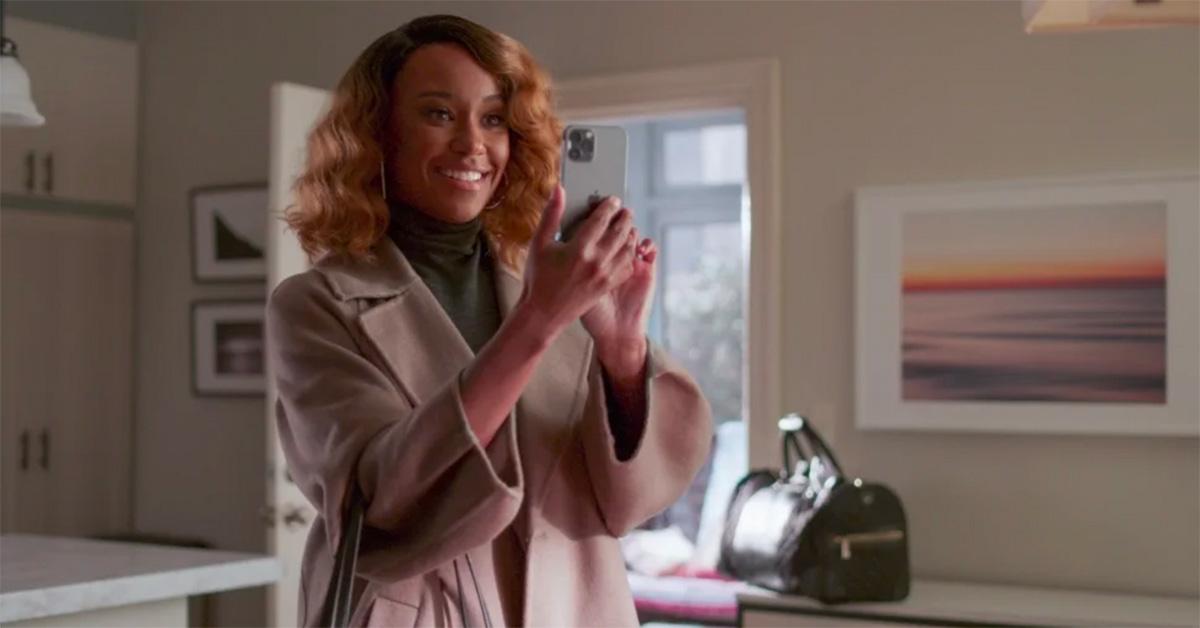 Spoiler alert: This article contains spoilers for the latest episodes of First Wives Club.
The TV adaptation of First Wives Club has earned a consistent, loyal following since the show first premiered in 2019. The series, which is currently airing its third season on BET, just debuted a fairly shocking twists that has divided fans of the show. Don't worry, though. We're here to break it all down, assuming you want to get into the details.
Article continues below advertisement
In First Wives Club Season 3, Episode 2, a truly shocking development happens around Ari's character. So, what happened to Ari? Fans want to know. Keep reading for all the details.
What happened to Ari on 'First Wives Club'?
Ari, who was played by Ryan Michelle Bathe, died of a sudden and surprising brain aneurysm in Season 3, Episode 2. The revelation came as a shock to many viewers, in part because Ari was one of the principle members of the cast. Her death comes just moments before Hazel's wedding, denying the character the opportunity to see her friend one last time.
Article continues below advertisement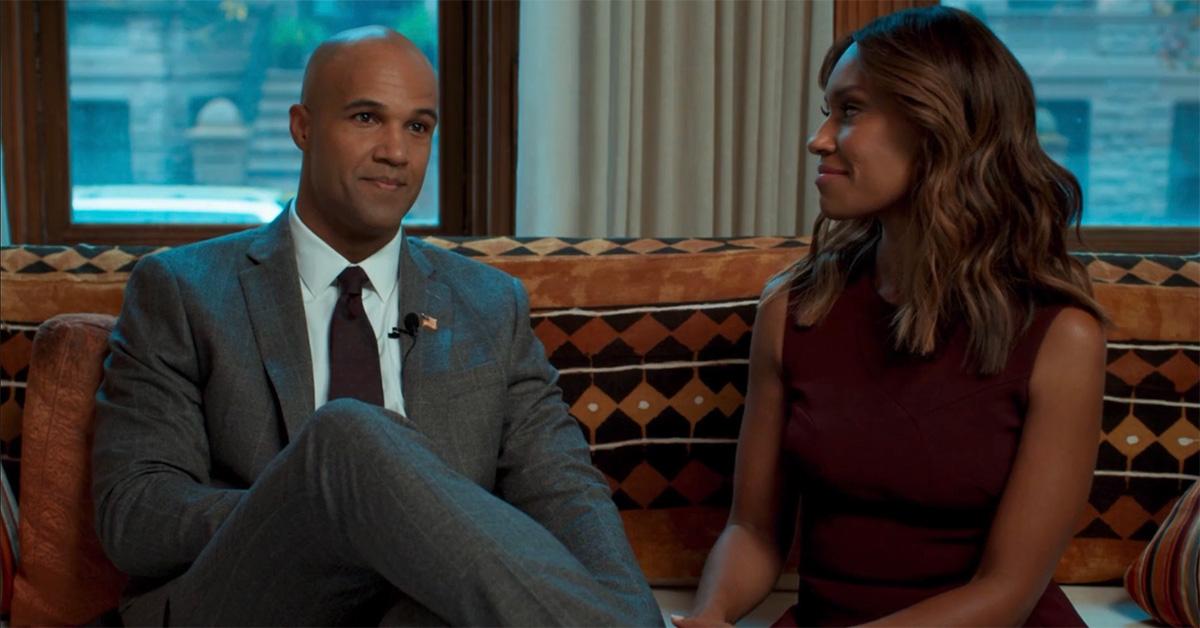 Ryan was a series regular for the first two seasons, but Ari moved to the West Coast during the show's second season. She was appearing in fewer episodes as the show progressed. The decision to kill her off was ultimately made by the show's creators, Darren Star and Tracy Oliver. They wanted to prove that the series was willing to take risks moving forward.
Article continues below advertisement
Jill Scott wasn't a fan of the decision.
Jill Scott, who plays Hazel on the show, admitted in an interview with Entertainment Tonight that she was less than thrilled about the decision to kill Ari off of the show. She later added, though, that she did appreciate getting to add a new layer to her character by showing what she would be like in a moment of intense grief.
Elsewhere in the episode, Hazel decides to end her engagement to Nigel after realizing that she can't go through with the wedding.
Nigel, who is much younger than Hazel, wanted to have kids. While Hazel knows that she can have kids, she doesn't have the same desire to be a parent than Nigel does. Ultimately, she lets him go so he can find that future with someone else.
For her part, Jill wasn't surprised that Hazel ultimately decided to call things off.
Article continues below advertisement
"I wasn't surprised. I would've been more surprised had they actually gone through with it," Jill said. She added that as a fan, she couldn't see the relationship working. "I just always felt like Nigel was just a little too young. But some women like that. Some women my age really like the young John — I'm not one of 'em."
It seems like First Wives Club will have plenty of other twists and turns in store for viewers over the rest of its third season. Given how intense these early episodes have been emotionally, fans should be prepared for a roller coaster.