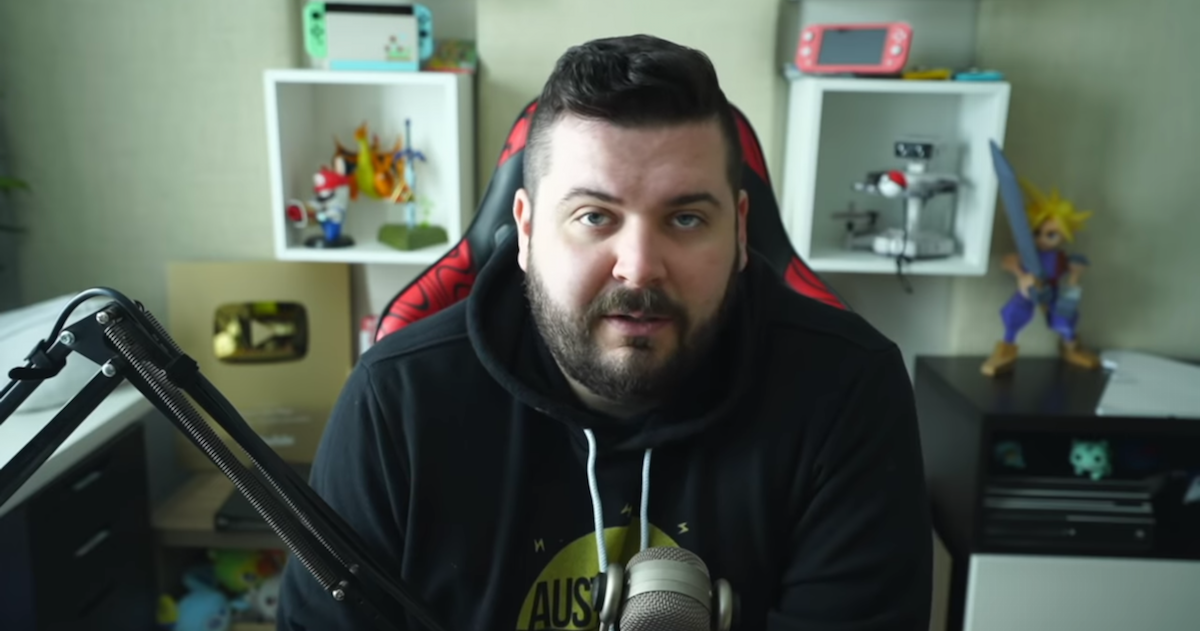 Austin John Plays Is Taking a Break From YouTube — Here's Why
While many picture vloggers David Dobrik, Shane Dawson, and Logan Paul when they think about YouTubers, the gaming community has a large and successful presence on the video site. Some gaming vloggers post cheats and hacks for top games, including Animal Crossing, Fortnite, and Call of Duty, while others simply post videos of them playing the games themselves.
Austin John Plays has been posting gaming videos since 2007, and he's accrued a subscriber count of 1.44 million in the years since.
Article continues below advertisement
His videos have been viewed more than 292 million times, and his subscribers count on his tip videos to get past levels on their favorite games.
Unfortunately, Austin posted tragic news to his social media accounts beginning on April 18.
What happened to Austin John Plays' mom? The gamer confirmed that he would be taking a step back from posting new videos in the wake of a family loss.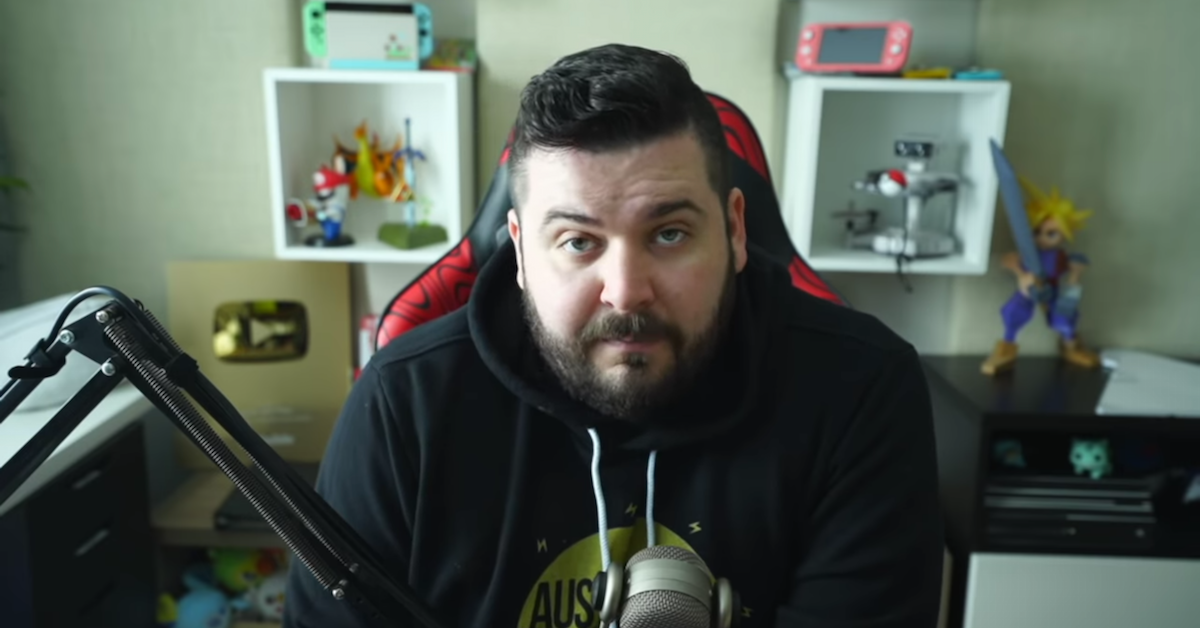 Article continues below advertisement
What happened to Austin John Plays' mom?
Sadly, Austin confirmed that his mother had passed away on April 18 on his Twitter page. He explained to his 84,000 followers that he got word that his mother died after a short stint in the hospital. He did not confirm what she passed away from.
"I just got news that my mother just passed away. No video tomorrow," the gamer tweeted. He further elaborated on the tragic news shortly thereafter, and explained that the two were not close because his mother struggled with drug abuse.
"Thank you for the support everyone. My mom & I didn't have a great relationship. She had drug problems," he tweeted later that day. "I moved out at 18. We didn't speak much. We can't hold a service due to quarantine & that makes it harder/easier/weird."
After his tragic announcement, Austin confirmed that he would be taking some time off from YouTube in order to mourn and process his emotions.
Article continues below advertisement
"I'm still playing and scripting as I need a distraction. But, I'm going to take a few days off so I'm back in a better place," he wrote in a subsequent tweet before sharing an Animal Crossing tip.
Because his followers were reaching out to support him and because his YouTube subscribers count on him for new videos every few days, he also posted a video about his hiatus from making new content.
Article continues below advertisement
All the details on Austin John Plays' break from YouTube.
While Austin didn't say how long he'd be taking a break from making new videos on YouTube, he did elaborate on what he was going through in his April 19 video. In "Update," he discussed how he learned of his mother's death.
"Hi. I just wanted to put this out there because I know a bunch of you follow me on Twitter and you saw that I tweeted about it last night. But, a lot of you don't, and I know that you're going to be wondering where the Animal Crossing videos are. Last night, I got news that my mother died," Austin began in his video. "We weren't very close. I got news at like 4 p.m. that she was in the hospital and then I got a call from my brother at like 8 p.m. that she died."
Article continues below advertisement
He then discussed how he wasn't close with his mother.
"I moved out of the house at 18," he continued. "My mom had problems and we weren't in a great place, so it's a very weird dynamic. With the current quarantine [going on] all over the world and in New Jersey, we can't hold a funeral or a service or anything. So, it's just really weird. I'm going to take a few days off to kind of gather myself."
At the end of his 90 second video, Austin said that he was still going to game while he was taking a break, so fans won't be without content for long.
"I mean, I'm going to keep playing Animal Crossing because I've got a whole island to re-format, plus, the busier you stay, the better off you are... I'm going to need some time. Bye."
Our thoughts are with Austin John Plays and his family at this time.