Baby Billy Has a Brand New Son in 'The Righteous Gemstones' — What Happened to His First One?
What happened to Baby Billy's son in 'The Righteous Gemstones'? The recurring character has plenty of family drama between himself and his in-laws.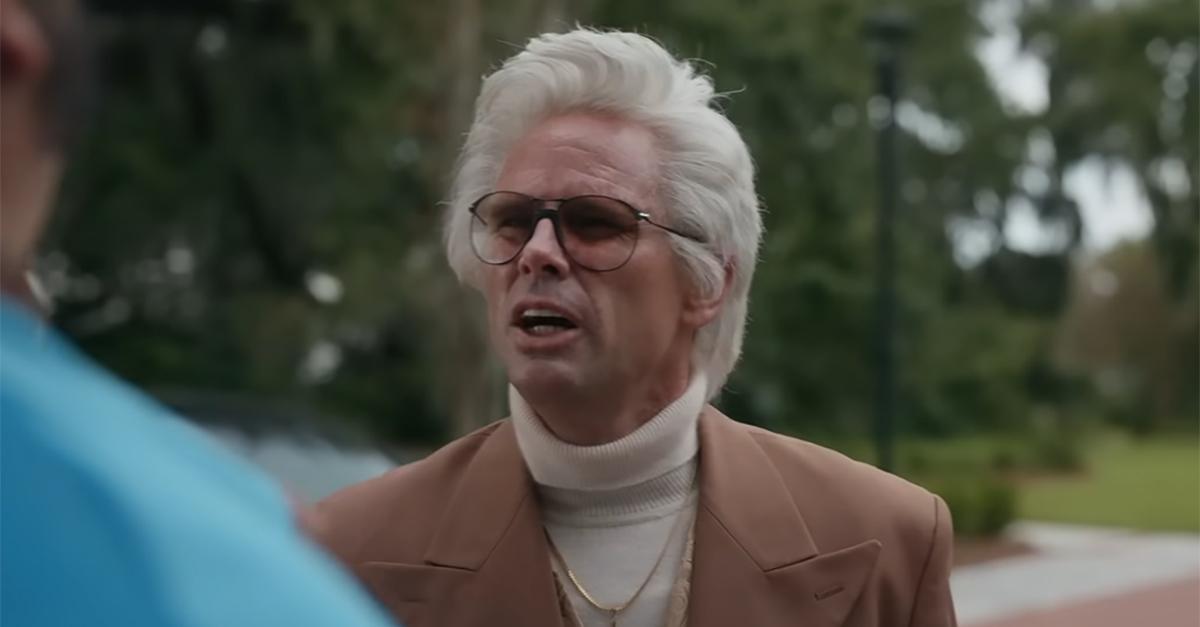 It's never a dull moment with this megachurch misfit family in The Righteous Gemstones. The irreverent HBO comedy series follows the titular Gemstone family who have amassed an immense fortune as televangelists and megachurch pastors. The family consists of patriarch Eli (John Goodman) and his immature adult children. These include eldest son Jesse (Danny McBride), daughter Judy (Edi Patterson), and youngest Kelvin (Adam DeVine). As of Season 3, Eli has retired and the children now run the church.
Article continues below advertisement
The family often struggles to uphold their family values while trying to maintain their standing in the megachurch industry, especially after matriarch Aimee-Leigh (Jennifer Nettles) passes away before the events of the series. But even in Aimee-Leigh's absence, her brother sticks around the Gemstones as an obtrusive in-law.
Billy Freeman, who often goes by Baby Billy (Walton Goggins), continues to drum up family drama with the Gemstones as well as his own family. What happened to Baby Billy's son?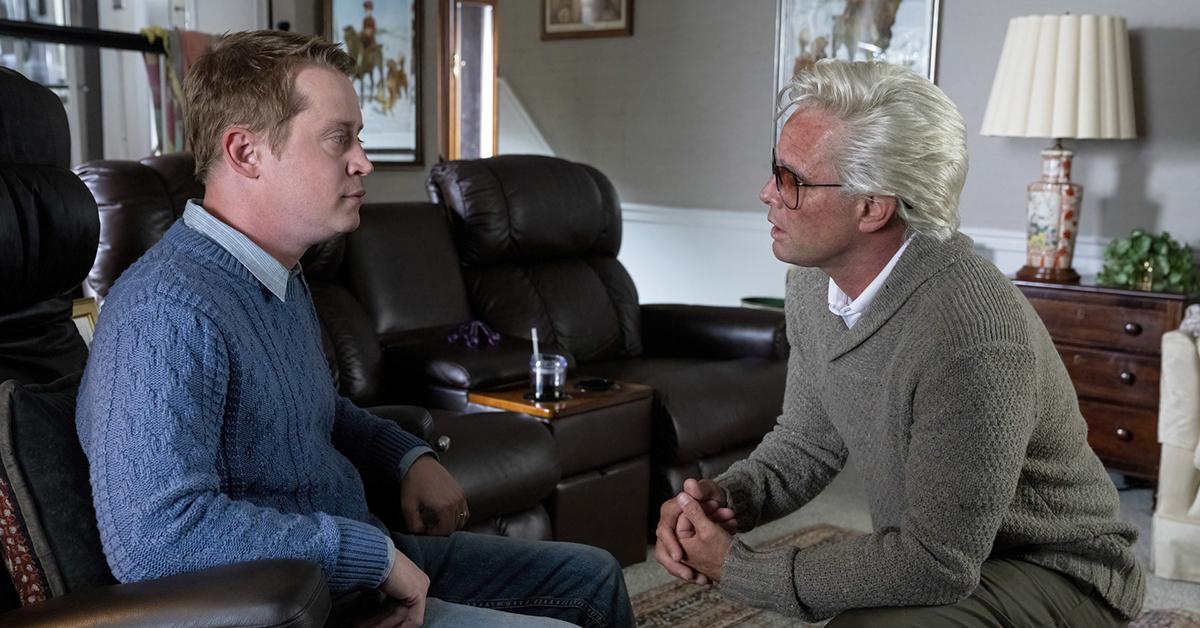 Article continues below advertisement
What happened to Baby Billy's son in 'The Righteous Gemstones'?
For those who need a refresher, Baby Billy is a washed-up gospel singer often trying to recapture his glory days as a child star days when he performed in a double musical act with Aimee-Leigh. He often struggles financially and often looks to his affluent nephews and niece for financial dependence, much to their shared chagrin.
Aside from that, he also has a troubling history of abandoning his loved ones in their hour of need, especially when it came to his own family.
In Season 2, it was revealed that Baby Billy had a baby of his own in the form of a child named Harmon. Unwilling to accept the responsibility of raising him, he abandons both Harmon and his mother in a mall in 1993. This abandonment affects his present-day relationship with his young and immature wife Tiffany (Valyn Hall), especially when she becomes pregnant. He ends up abandoning her as well multiple times, but he soon gains a sense of responsibility after reuniting with his first son.
Article continues below advertisement
Eventually, Baby Billy musters up the courage to track down Harmon (Macaulay Culkin), who is now all grown up. Though he doesn't outwardly forgive his father for abandoning he and his mother, he does feel better about it after punching Baby Billy square in the face. Though he is unable to make up for lost time with Harmon, Baby Billy is spurred to return to Tiffany and raise their new child together. Shockingly, he makes good on that vow to stick around for this child.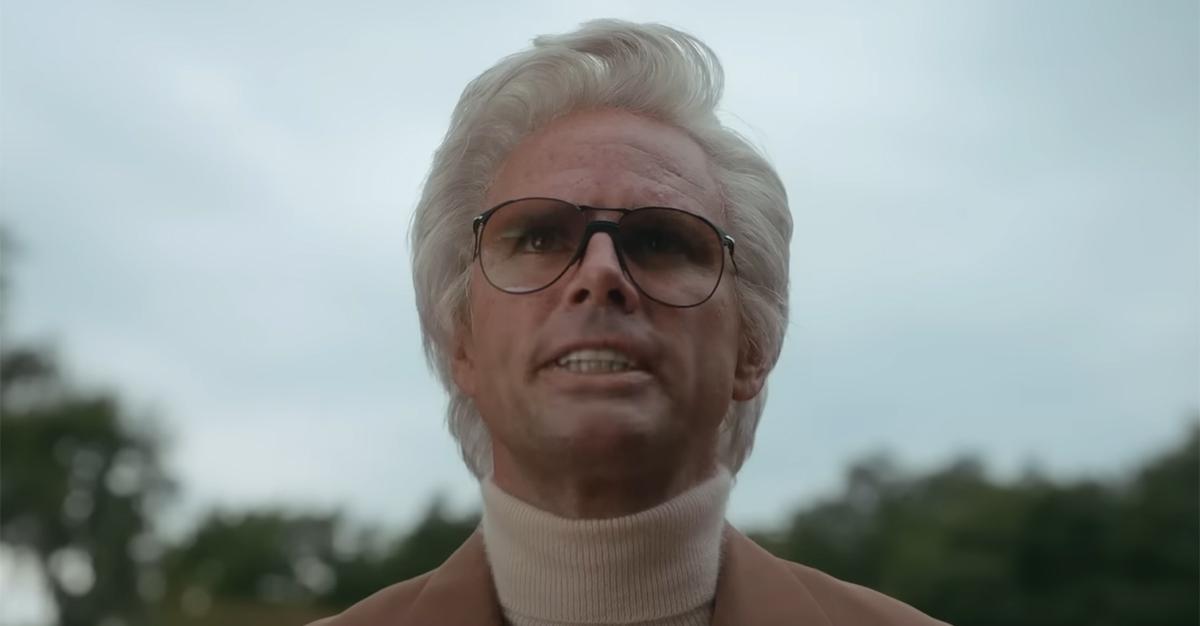 When we finally meet up with Baby Billy again in Season 3, he's seen living in a fancy hotel room with Tiffany (who is pregnant again) and their young son, Lionel. As of now, he shows no sign of turning tail again from his family, but he's still up to his get-rich-quick antics as he returns to the Gemstones asking them to fund a new religious game show that he plans on hosting.
New episodes of The Righteous Gemstones premiere every Sunday at 10 p.m. EST on HBO.