Meet the Actor Who Plays Dusty Daniels in 'The Righteous Gemstones'
Dusty Daniels is a major new addition to Season 3 of 'The Righteous Gemstones,' but who is the actor behind this fictional racing legend?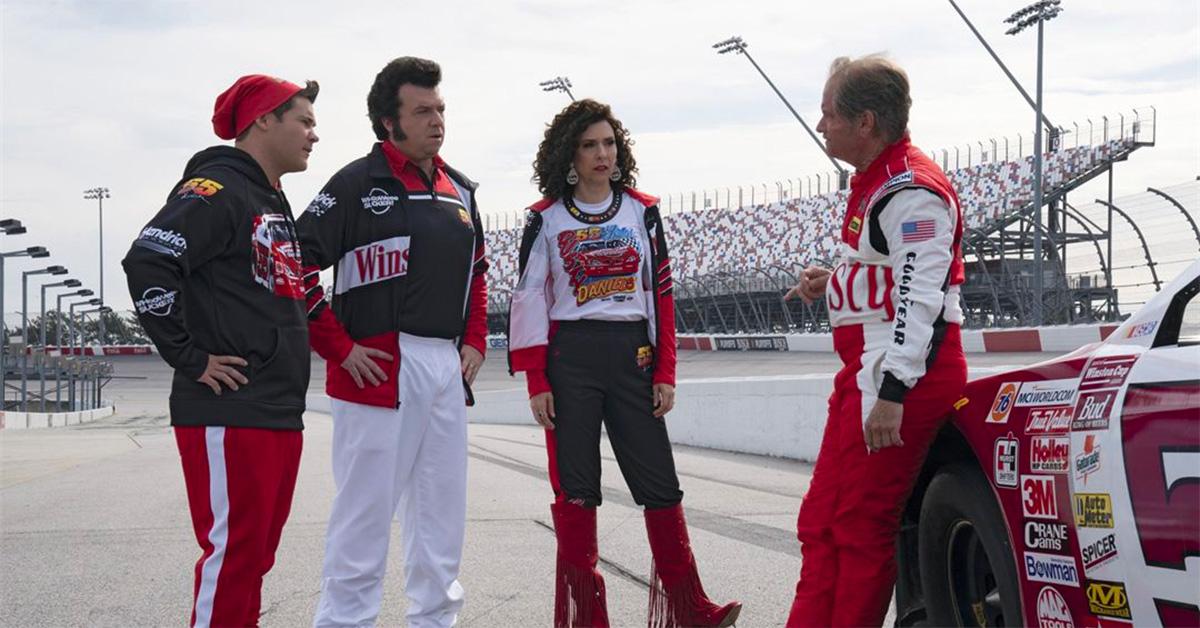 If you love a show in which scheming adult children battle one another for their father's massive estate and you're missing Succession, then The Righteous Gemstones is the perfect show for you. Now in its third season, the show is just as funny as ever, and also introduces a few new cast members to its core ensemble.
Article continues below advertisement
Dusty Daniels is one of the new additions to the show's cast. He's a retired race car driver who's deciding which mega-church he's going to leave his estate to in his will. Dusty is one of the most exciting new additions to the show's latest season. So, who plays Dusty Daniels? Here's what we know about the actor.
Who plays Dusty Daniels in 'The Righteous Gemstones'?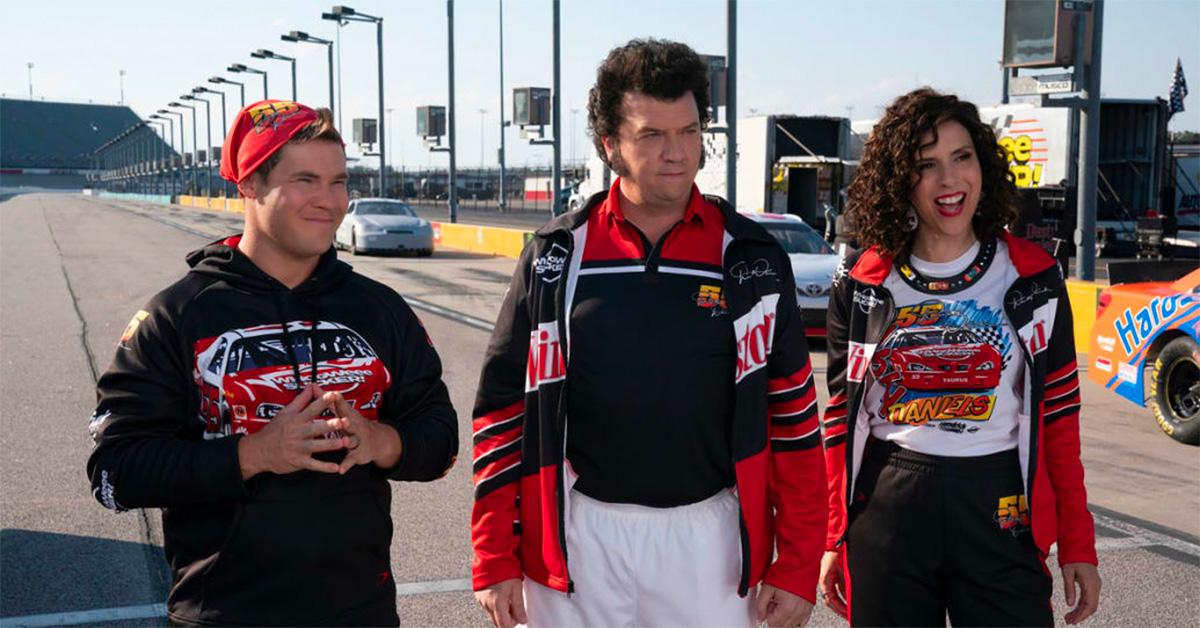 Dusty is played by Shea Whigham, a veteran actor who you might recognize from any number of different projects. In fact, Shea may have one of the most recognizable faces of any supporting players in all of Hollywood. He has been in everything from the Fast & Furious franchise to First Man and Silver Linings Playbook. He has also done plenty of work on TV with roles on True Detective, Fargo, Perry Mason, and more than a dozen other shows.
Article continues below advertisement
Recently, Shea joined the voice cast of Spider-Man: Across the Spider-Verse, playing Captain Stacy in a crucial role in Gwen Stacy's universe. Shea's busy summer is going to continue, though. He's also set to appear in the new Mission: Impossible film that's set to hit theaters in July. On top of all that, he'll likely to pop up in a number of Gemstones episodes over the course of this new season.
Shea is one of several new additions to the cast of 'The Righteous Gemstones' in Season 3.
As was the case for Season 2, The Righteous Gemstones has stellar recurring characters and the show adds to its roster each season. This year, the show has added a number of exciting new players in addition to Shea, which include Stephen Dorff as the head of the Simkins clan, a trio of siblings who pose a financial threat to the Gemstones, and Steven Zahn as Peter, Eli's ex-con brother-in-law who seems to be leading a militia.
Article continues below advertisement
Shea was identified as a standout of many reviews of the new season, though, which is likely no surprise to anyone who's familiar with his work to date. Shea can star in everything from a light comedy to a heavy drama. He knows how to make each of those things work for him. Now in his 50s, Shea has become one of the most prolific character actors in Hollywood, and with good reason.
It isn't clear how many episodes of the new season Dusty will ultimately appear in. However, based on the first episode and on Shea's career in general, it's safe to say that Dusty is going to become a fan favorite whether he's in every episode of The Righteous Gemstones Season 3 or just a few episodes.