The Story of Baby Kate Is Seriously Haunting — Here's What Happened
What happened to Baby Kate? The story of the missing baby from Michigan was beyond tragic. Was she ever found again? Details inside.
The devastating story of "Baby Kate" (real name: Katherine Phillips) was — by far — one of the most tragic murder cases of the early 2010s. The child, who hailed from Ludington, Mich., went missing and was presumed dead in 2011 when she was only four and a half months old, and unfortunately, her body was never found. Baby Kate's father, however, was convicted and sent to prison five years later, in connection to her disappearance.
Article continues below advertisement
So, what exactly happened to Baby Kate? Are there any updates on her case? We're looking back at the events leading up to her disappearance, and what happened afterwards.
Article continues below advertisement
Baby Kate went missing when she was abducted by her hostile father.
Ariel Courtland and Sean Phillips had one daughter together, before Courtland became pregnant with Katherine, but the birth of their second child changed everything. According to MLive, Phillips tried to convince Courtland to abort the baby, and after she gave birth, Phillips pushed Courtland to put Katherine up for adoption. He refused to claim the baby as his own, became angry when Courtland sent out birth announcements, and didn't want his name listed on her insurance application.
Courtland eventually started to consider putting her up for adoption, until Phillips stole the baby on June 29, 2011. Courtland, Sean Phillips and Katherine Phillips were driving to a DNA test appointment, to confirm Phillips was the father, until Courtland stopped at the apartment to grab a stroller. When she came back outside, Phillips had taken the car, the baby, and her phone. She called him from a friend's phone, but couldn't reach him. Eventually, the police found Phillips, without the baby.
Article continues below advertisement
Phillips was taken into custody, and he stayed in touch with Courtland by phone. Eventually, he wrote her a letter describing what happened to Katherine. The letter was distributed during his trial, and jurors interpreted it in two different ways: Some said Phillips angrily tore out the car seat and accidentally threw the baby, while others said Phillips removed the baby seat without realizing the baby was in it. Either way, Kate was gone, and her body was still missing.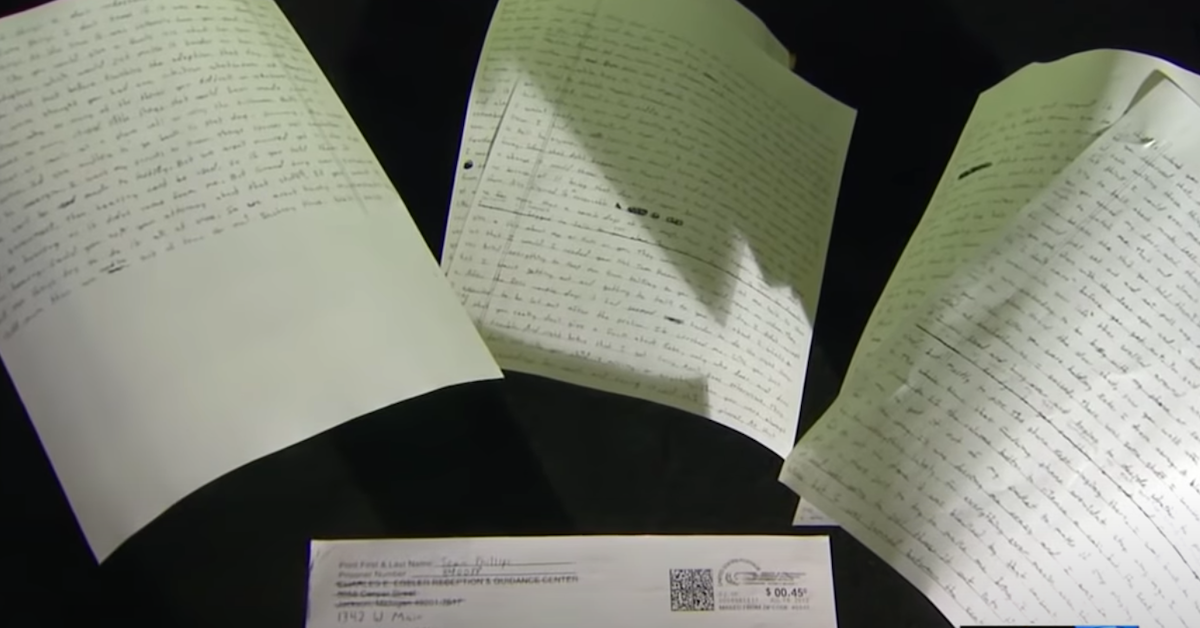 Article continues below advertisement
Sean Phillips was convicted for the murder of Baby Kate.
In December 2016, Phillips was convicted of second-degree murder, with a prison sentence lasting anywhere from 19 to 45 years, according to True Crime Daily. Computer forensic scientists have debated whether or not this was premeditated, though that hasn't been confirmed. The child's body still also has not been found, however, many hope Phillips will eventually lead officials to it.
Article continues below advertisement