Bajan Canadian Stopped Streaming in 2019 Before Making a Comeback Years Later
Bajan Canadian abruptly stopped his Minecraft streams on YouTube in 2019, but returned years later to announce a half-hearted comeback.
As YouTubers become more and more prominent, fans become very attached to them and to the videos that they produce at a fairly normal cadence. All of that can be suddenly upended when a YouTuber stops posting altogether, leaving fans to wonder where they went and whether they'll ever return to posting the way they once did.
Article continues below advertisement
That's exactly what many fans are wondering about former streamer Bajan Canadian, who posted regular streams until 2019, and then seemed to disappear quite suddenly from his YouTube channel.
What happened to Bajan Canadian?
Bajan Canadian, whose real name is Mitch Hughes, was known to be a regular Minecraft streamer on YouTube until 2019. In that year, he suddenly stopped posting videos, which led many to wonder what happened to him.
Mitch also stopped posting to his social media, which left a void for fans of his to speculate. One prominent theory suggested that Mitch had fallen out with another Minecraft streamer, SkyDoesMinecraft.
Article continues below advertisement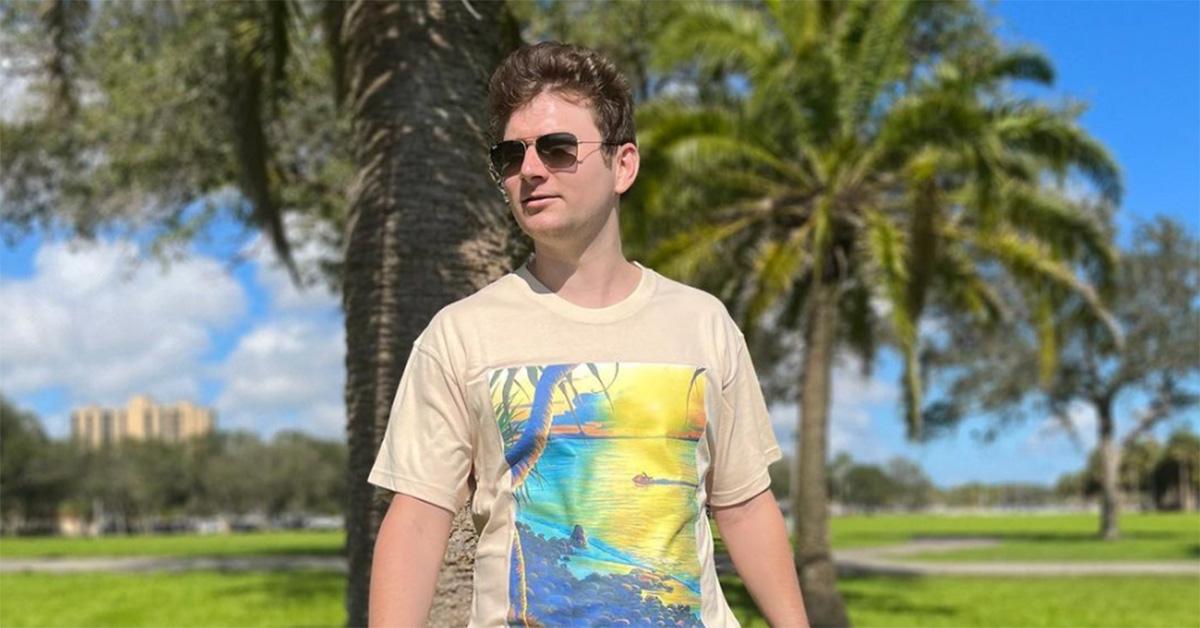 In the summer of 2021, though, Mitch announced his return and also provided a little more context on why he had disappeared in the comments on one of his videos.
"I'd like to say 'thank you' to everyone who's stuck with me for so long," he wrote. "The past year I've focused most of my content creation on this game instead of videos. Now we're back. And I hope to see Skyblock Isles take off! Appreciate you, much love!"
Article continues below advertisement
In a tweet, he added that he had been working on a gaming mode with his team all year, and posted a video in which he encouraged others to take a look.
Although those tweets seemed to suggest a comeback, Mitch has been largely offline in the years since, posting only occasionally on his platforms, including one major life update that he had gotten engaged.
Mitch is leading a more offline life.
Although it's clear that Mitch is still doing things with his time, what's also clear is that those things don't involve regular posts on social media. His most recent posts on Instagram and Twitter were both more than a year ago, and it seems like there's nothing ominous about his silence. Social media, and YouTube in particular, were both a big part of his life and now, he's exploring other things and working more behind the scenes in the gaming world.
Article continues below advertisement
Although plenty of fans may have gotten used to regularly watching Mitch's streams, Mitch is allowed to decide that he wants to do something else with his time besides constant posting and streaming. As long as he's happy, and there's been nothing to suggest he isn't, fans shouldn't worry about where he went.
He may not be online as much as he once was, but that's not necessarily a bad thing. He's just finding other sources of joy in his life, and choosing not to share those sources of joy with his many followers, even though they might love to see them.