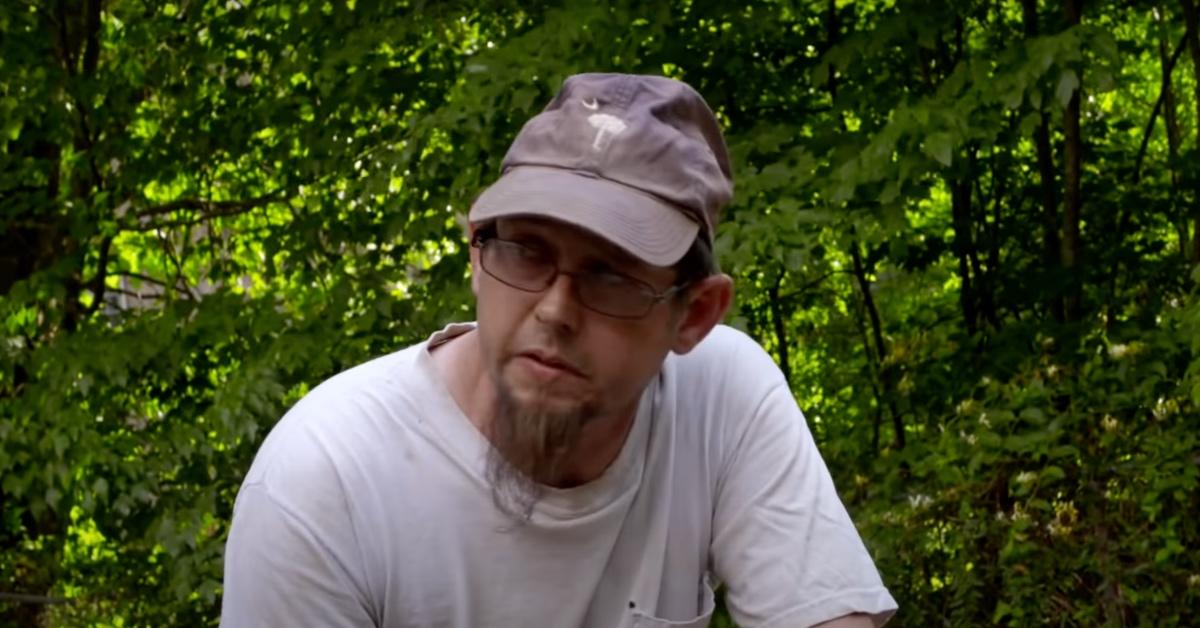 Bill Canny From 'Moonshiners' Is Doing Just Fine Post-Show — Here's What He's up to Now
The Discovery Channel docudrama series Moonshiners has been on air since 2011, but unlike the series itself, cast members are changing all the time. In 2019, Bill Canny left the show without a word, prompting many fans to wonder if something happened to him and why he decided to leave.
Article continues below advertisement
What happened to Bill on the show — and what is he up to now? Here's everything we know about Bill Canny from Moonshiners.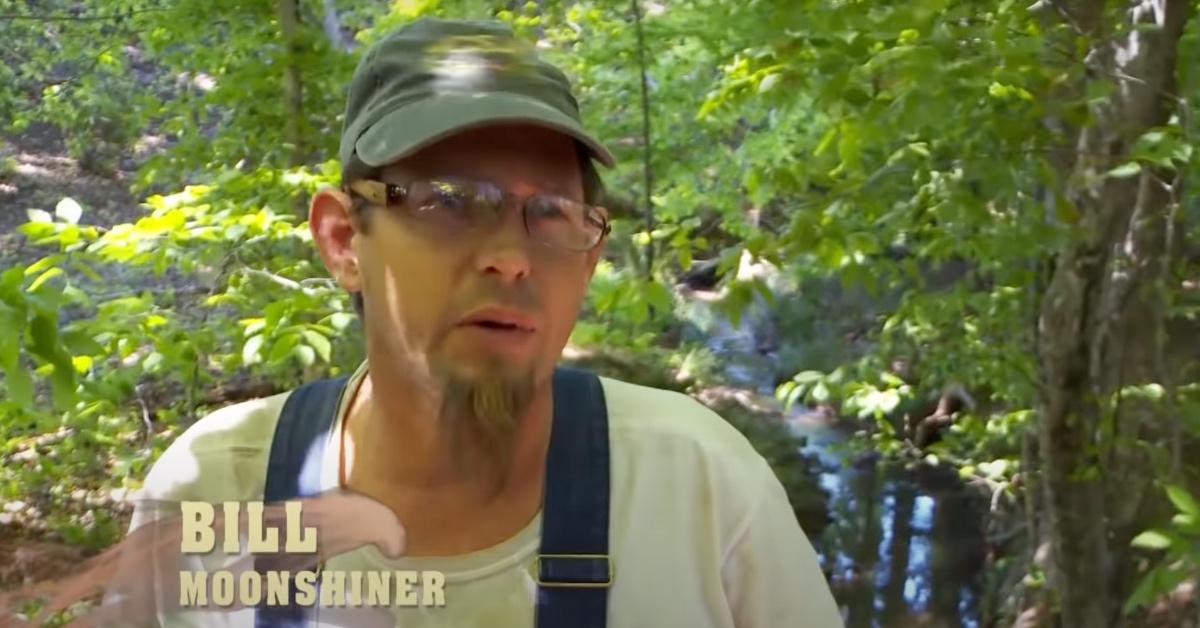 Article continues below advertisement
What happened to Bill Canny? He left 'Moonshiners' in 2019.
Although Moonshiners returned for Season 11 in 2021, not all the cast members who previously appeared continued with the franchise. Bill Canny, moonshiner and carpenter, did not return to the show, prompting questions about his absence. Bill was known for working closely with Josh Owens, and despite their bickering, the two remained friends for the time they appeared together.
According to IMDB, Bill was on the show from 2012 to 2019. While the reason he left is currently unconfirmed, many speculate the regular fights he and Josh had were too much, and he wanted to continue life drama-free. That said, Bill is a man of many talents, and during his time on the show, many cast members referenced his skill with carpentry and building.
Article continues below advertisement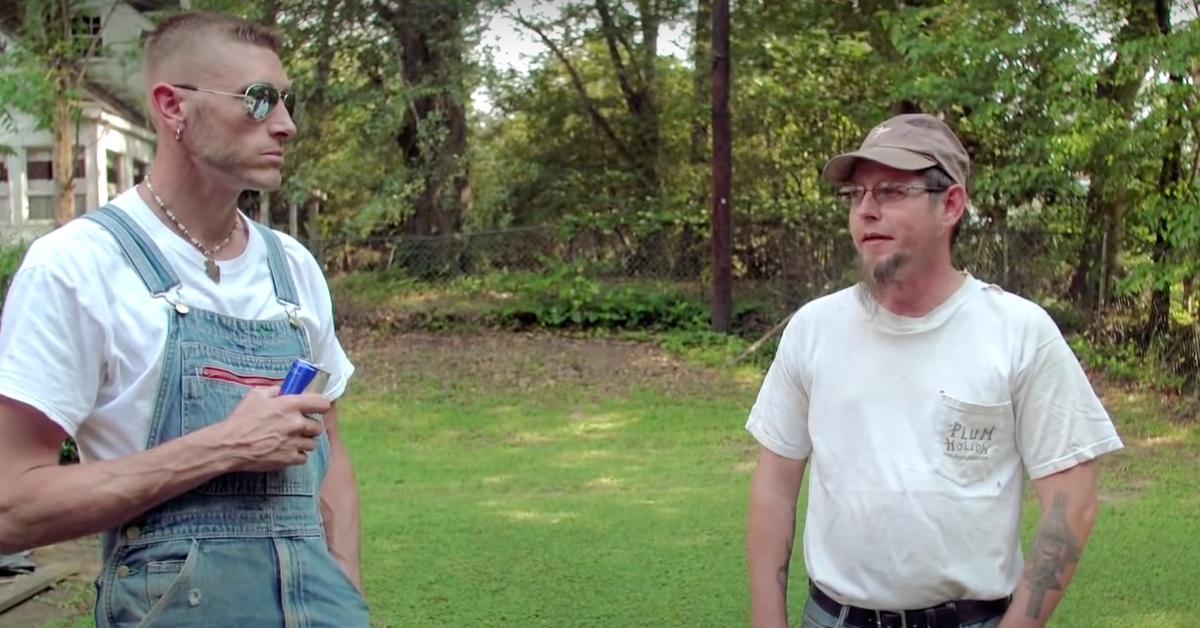 It's likely that despite his time on the show coming to an end, Bill has continued to be a moonshiner, carpenter, and builder. In fact, according to his Facebook page, Bill has been doing just fine. When he's not participating in any of his craftwork, Bill appears to be spending time with his girlfriend Sara or playing music.
Article continues below advertisement
Per TV Trend Now, Bill's musical skills have led him to become the organizer for both Moonshiners Reunion and Mountain Music Festival. He has continued to play regular gigs, and is currently playing his own show, the "Wes, Bob & Bill Show" at R.J. Rockers Brewery beginning on Feb. 26, 2022.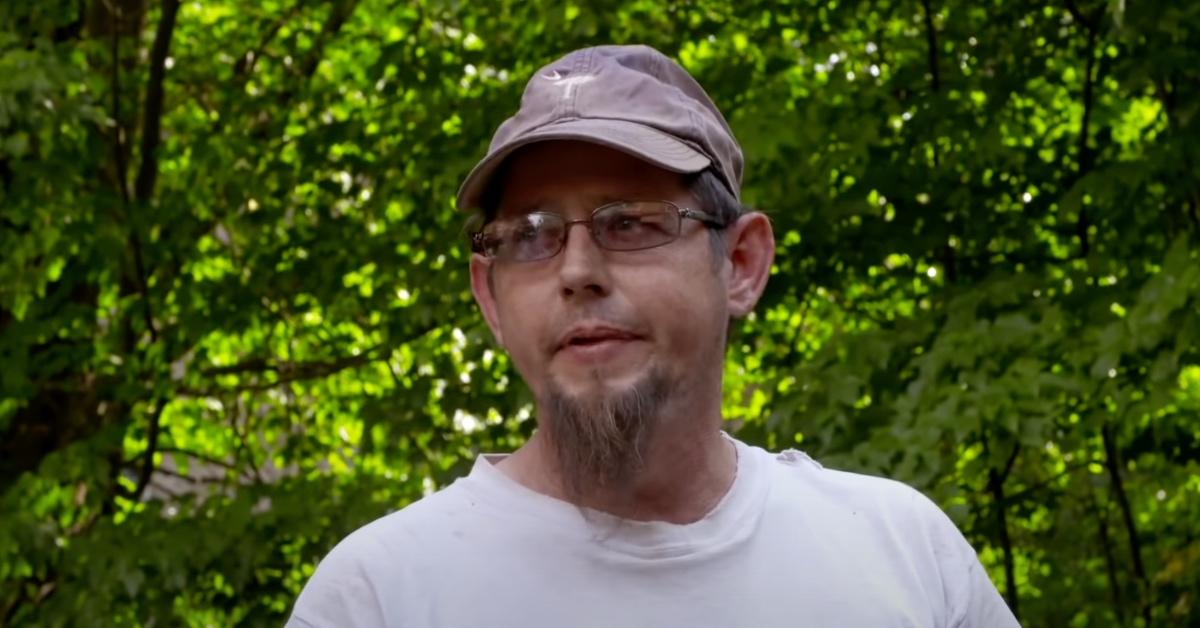 Article continues below advertisement
When he's not organizing music festivals, working with carpentry, or making moonshine, Bill has also been giving music lessons and raising money for the Carolina Miracle League baseball team. The Miracle League gives children with physical or mental disabilities the opportunity to play baseball. The League is also comprised of 500 volunteers to assist in gameplay, whether it's chasing stray balls or providing other assistance as needed.
Ultimately, it seems like life after Moonshiners has been pretty good to Bill Canny. Fans of the show should be pleased to know that he's happy, healthy, and enjoying life.
New episodes of Moonshiners air Wednesdays at 8 p.m. ET on The Discovery Channel.