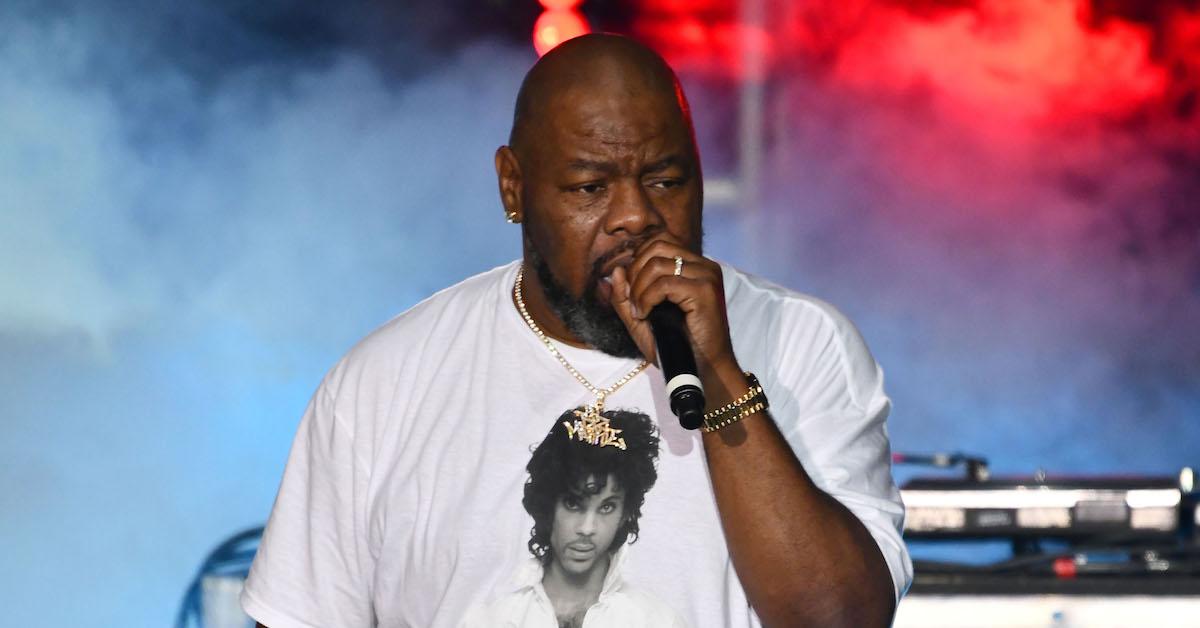 Rapper Biz Markie Has Spent Weeks in the Hospital Battling a Serious Illness
By Allison Cacich

Jul. 27 2020, Updated 2:02 p.m. ET
Over the weekend, a representative for rapper Biz Markie confirmed that the 56-year-old is currently being treated in a Maryland-area hospital for an unspecified illness — though his rep made a point of saying that it's not the coronavirus.
Fans and famous friends of the New York native were alarmed to learn that Biz first entered the hospital several weeks ago in relation to the mystery ailment.
Article continues below advertisement
What happened to Biz Markie? His hospitalization was triggered by diabetes.
The actor's rep told TMZ that the hospitalization stems from Biz's Type 2 diabetes diagnosis, which he's been battling since 2011. "He is receiving the best care from an amazing team of medical professionals and we remain positive about the outcome," the spokesperson noted.
It's unclear when exactly the "Just a Friend" songwriter was admitted to the hospital, but he hasn't been active on his social media pages since June 18. After hearing the news, several big-name celebrities wished Biz a speedy recovery via Twitter.
Article continues below advertisement
"Just heard [Biz Markie] has been in the Hospital… Get well Homie!!" Law & Order: SVU star Ice T wrote on July 25. Missy Elliott tweeted, "Sending Prayers up for our bro [Biz Markie] during this time for healing and strength."
Fellow rapper R.A. the Rugged Man offered up a few more details about the DJ's condition. "Prayers for my Big Brother [Biz Markie]!! He's been in the hospital for weeks in bad shape. @DJDIAMOND told me he's getting better. Prayers for the LEGEND. One of the greatest performers of all time…"
Article continues below advertisement
Biz Markie lost 140 pounds following his Type 2 diabetes diagnosis.
In a 2014 interview, the Crank Yankers alum admitted that his growing health problems served as a huge wake-up call. By changing his eating habits, Biz dropped down from 385 pounds to 244 pounds. "I wanted to live," he simply stated when asked about his weight loss.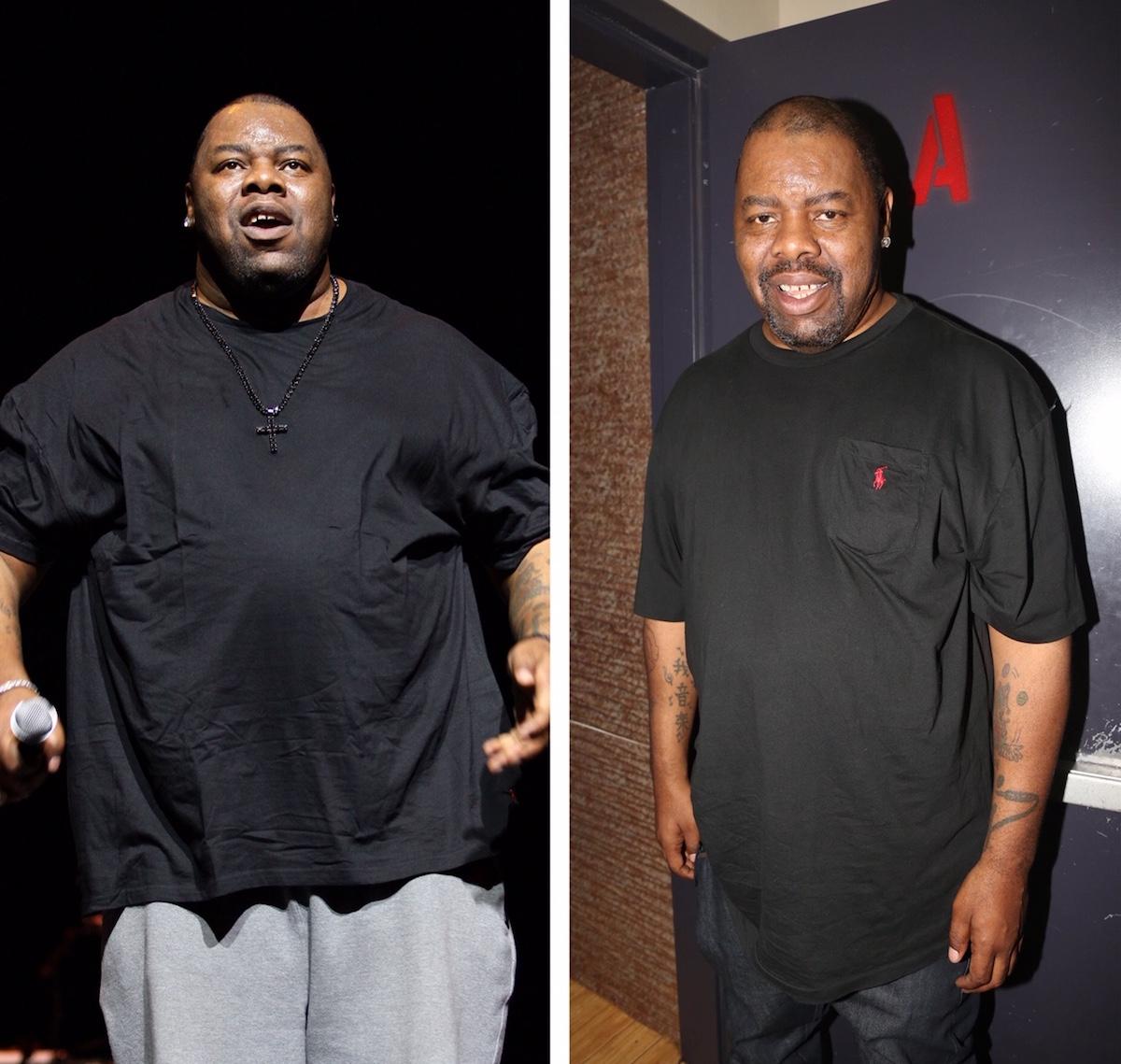 Article continues below advertisement
"Since I have to be a diabetic, if I didn't make the changes, it was going to make the diabetes worse," he explained at the time, adding, "I'm trying to get off [the diabetes meds]. The way you gotta do it is lose the weight. I'm off half my meds, I just got to get off the rest."
Aside from the possibility of an early death, "[doctors] said I could lose my feet," Biz recalled. "They said I could lose body parts. A lot of things could happen."
While touring with the children's television series Yo Gabba Gabba! in 2014 (since 2007, he's appeared on a total of 44 episodes), Biz revealed that he stuck to an organic diet and made time for cardio-based workouts.
"I don't pig out," he told ABC News. "When I used to be on stage, I used to be out of breath, I couldn't walk that far. Now, I got so much energy. I can do a whole show."
Our thoughts are with Biz as he continues to fight this serious illness, and we hope to see the "Clown Prince of Hip Hop" on Instagram again soon!