Sadly, the 'Just a Friend' Rapper Biz Markie Has Passed Away at Age 57
What happened to Biz Markie? Following rumors of the legendary rapper's death on social media, it was announced he has now died at age 57.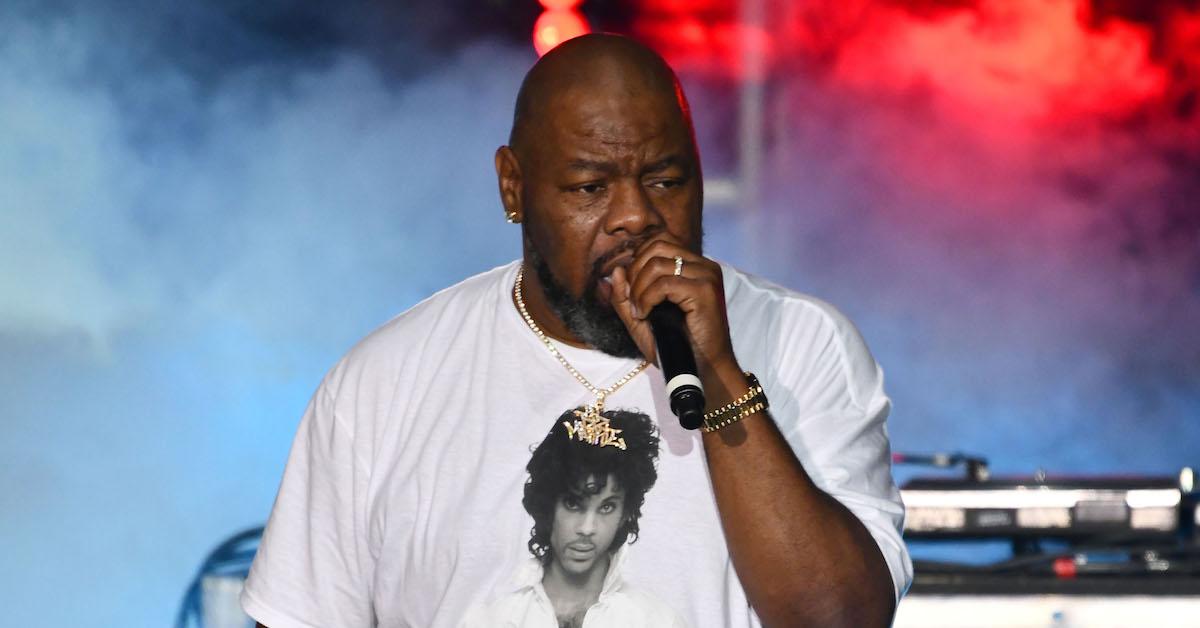 It was a long road for legendary rapper and actor Biz Markie. In July 2020, a representative for the rapper confirmed that the then-56-year-old was being treated in a Maryland-area hospital for an unspecified illness — though his rep made a point of saying that it was not the coronavirus.
Article continues below advertisement
Since then, the rapper had been in and out of the hospital. Unfortunately, the social media rumors of July 2020 might not be far from the truth.
So, what exactly happened to Biz Markie? Read on as we fill in the blanks.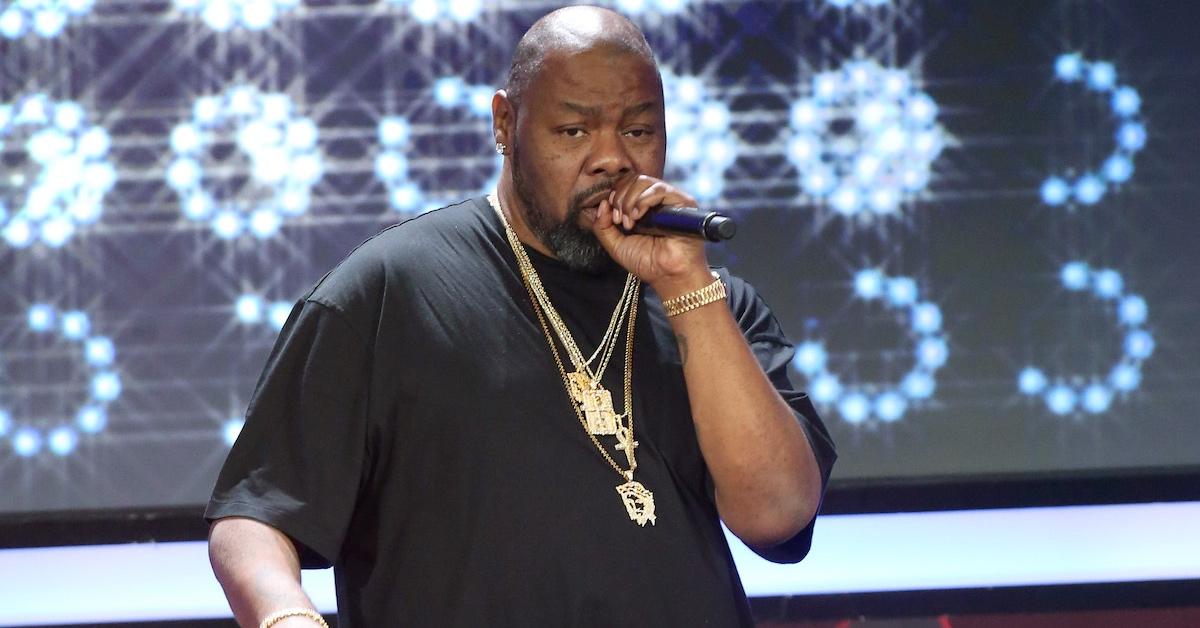 Article continues below advertisement
Rumors on social media claimed that Biz Markie passed away, but it wasn't true at the time.
Living in an era where everyone wants to be the first to report the news is doing more harm than good. It's not news that Biz Markie (real name: Marcel Theo Hall) was dealing with serious health issues. On Wednesday, June 30, 2021, many fans and music accounts posted that the legendary star passed away. At the time, this was inaccurate.
After the rumor continued to make its rounds on social media, Biz Markie's manager Jenni Izumi decided to set the record straight.
"Biz is still under medical care, surrounded by professionals who are working hard to provide the best healthcare possible," Jenni told NBC News. "Biz's wife and family are touched by the outpouring of love and admiration from his friends, peers, and fans alike. At this time, we ask for your continued thoughts and prayers during this difficult time."
Article continues below advertisement
Veteran journalist Roland Martin also took to Twitter to shut down the death rumors. Roland shared that he spoke with Biz Markie's wife to confirm that the rumors of his death were false.
Roland also took a moment to throw shade in a slew of tweets at Diddy's Revolt brand for sharing the false news and not abiding by the correct editorial standards.
Article continues below advertisement
Sadly, it seems that while the rumors were preemptive, Biz Markie did die on July 17, 2021. A statement from his manager confirms his death, and reads, in part: "Biz created a legacy of artistry that will forever be celebrated by his industry peers and his beloved fans whose lives he was able to touch through music, spanning over 35 years."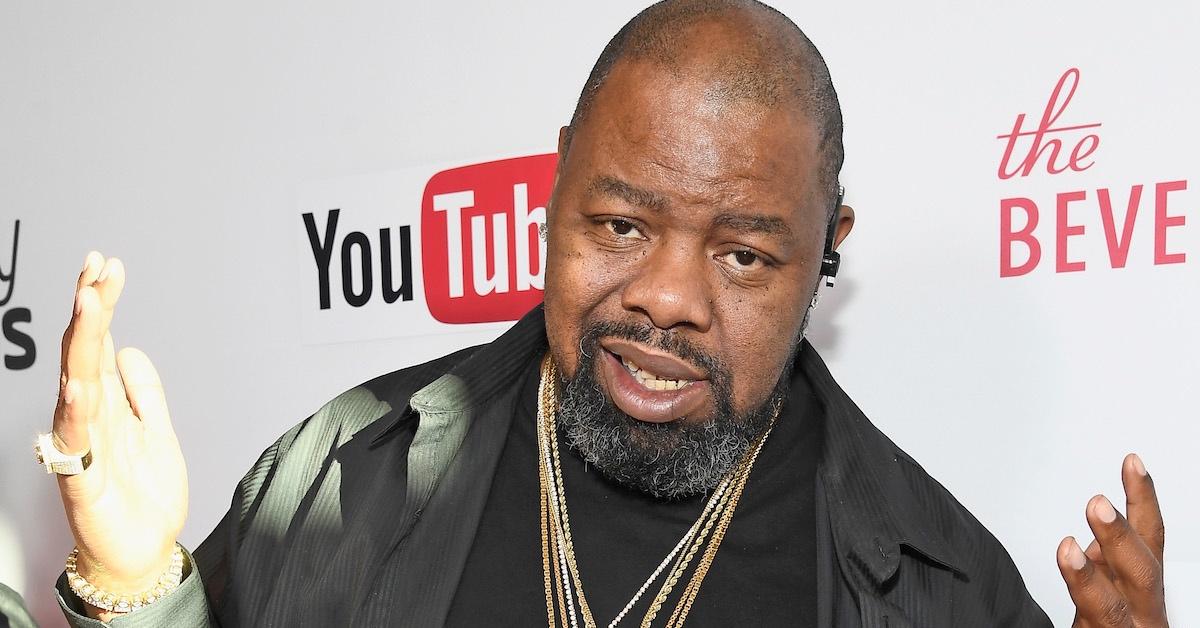 Article continues below advertisement
What caused the rapper's death? Biz Markie was first hospitalized in summer 2020 due to complications from diabetes.
The actor's rep told TMZ that the hospitalization stemmed from Biz's Type 2 diabetes diagnosis, which he's been battling since 2011. "He is receiving the best care from an amazing team of medical professionals and we remain positive about the outcome," the spokesperson noted back in the summer of 2020.
It's unclear when exactly the 57-year-old was admitted to the hospital, but he hadn't been active on his social media pages since June 18, 2020. After hearing the news at the time, several big-name celebrities wished Biz a speedy recovery via Twitter.
Article continues below advertisement
"Just heard [Biz Markie] has been in the hospital… Get well homie!!" Law & Order: SVU star Ice T wrote on July 25, 2020. Missy Elliott tweeted, "Sending prayers up for our bro [Biz Markie] during this time for healing and strength."
Fellow rapper R.A. the Rugged Man offered up a few more details about the DJ's condition. "Prayers for my Big Brother [Biz Markie]!! He's been in the hospital for weeks in bad shape. @DJDIAMOND told me he's getting better. Prayers for the LEGEND. One of the greatest performers of all time."
This story should be taken as a memorable lesson. Don't spread false news without checking sources.
Our thoughts are with Biz's family and friends during this difficult time. Memorial plans have not been announced.