'Bob & Sheri' Are No Longer Part of the Urban One Radio Umbrella
What happened to Bob and Sheri? After the announcement of the hit show being removed from the Urban One lineup, fans are awaiting answers.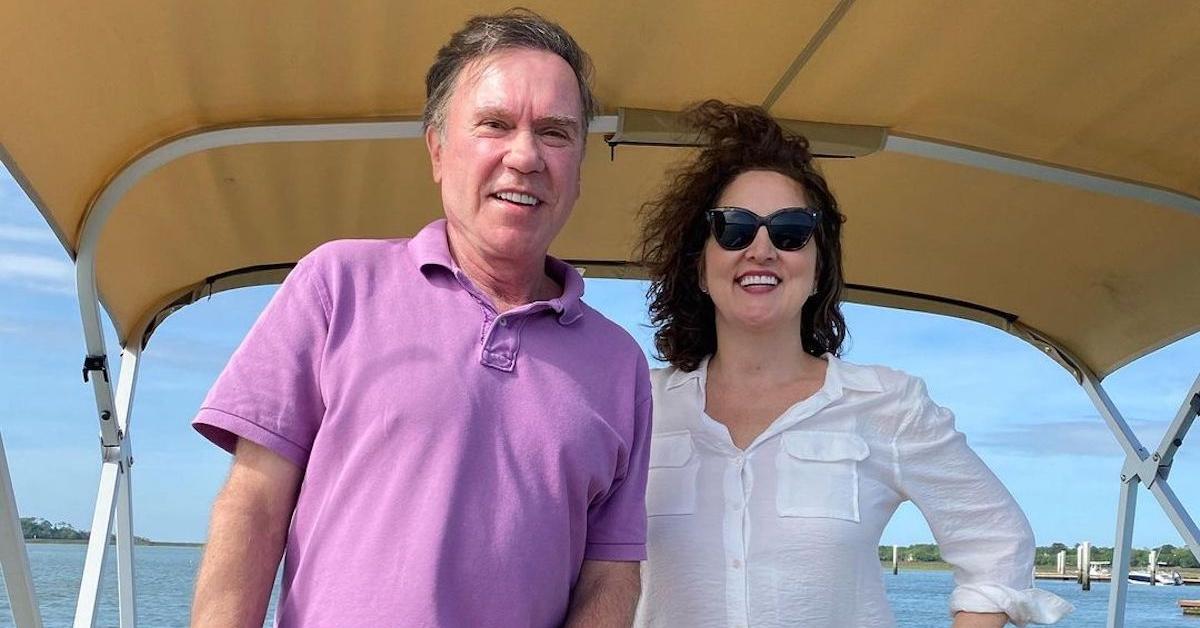 No matter what your entertainment fix of choice is, the pandemic has played a major role in the delays and cancelations of many shows, films, and projects. This was the case for Grey's Anatomy, grown-ish, Power Book 2, and more. However, now that the world is slowly opening back up, many of these programs have found their way back on air and continued with production.
Article continues below advertisement
But the morning radio show Bob & Sheri, hosted by Bob Lacey and Sheri Lynch, wasn't so lucky. Fans noticed that the Charlotte-based morning show has been off the air for a little while. And while most people want to chalk it up to being a casualty of the pandemic, it's not that simple.
So, what happened to Bob and Sheri? Read on to get the lowdown.
Bob and Sheri are looking for a new radio home after being let go from WLNK Charlotte.
A great pain comes from seeing your favorite programs canceled for what seems to be no reason at all. While many fans expect television shows to get canceled eventually, recent years have proven that radio shows are not exempt from that same treatment.
Article continues below advertisement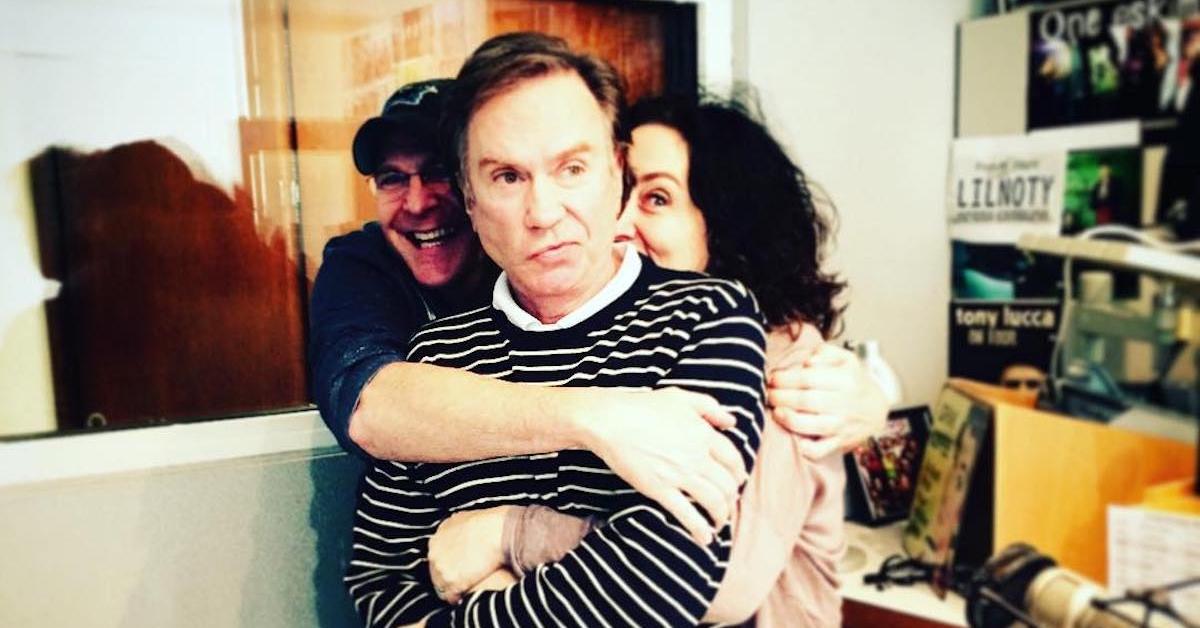 Unfortunately, that's the news many Bob & Sheri fans have to stomach. While some listeners believe that Bob and Sheri are simply taking a break or ironing out logistics with the network, the truth of the matter is news that fans won't be happy to hear.
Article continues below advertisement
According to Inside Radio, the Bob & Sheri morning show has officially been given the axe at WLNK Charlotte. The outlet reports that the station has made the decision to move the programming in a new direction and the morning show unfortunately didn't make the cut.
Article continues below advertisement
"We came to an agreement with the management at WLNK to stay on till the end of the month, and we will," Bob and Sheri said."We are actively looking for a new radio home in Charlotte. We love our listeners across America and around the world. Charlotte is home and will always be special."
This decision comes months after Urban One acquired WLNK-FM and the rest of the network's entities in November 2020.
Fans will be able to tune into 'Bob & Sheri' via their podcast.
Bob & Sheri being dropped from the network is not sitting well with fans, especially since the pair has hosted mornings on the network since 1992. But that doesn't mean that listeners won't be able to tune into the duo as they discuss a wide range of topics.
Sheri recently shared that fans would still be able to get their fix of the show, just not on the radio.
Article continues below advertisement
"We want our fans to know they can continue to listen to us via our daily podcast, our off-air Oddcast, as well as streaming 24/7 at bobandsheri.com," Sheri said in a statement via Urban One.
Luckily for fans, it's not a complete loss. While it's clear that Bob and Sheri have become radio royalty in Charlotte, NC, cancelations like these tend to happen every day.