Reagan and Bethany From Baltimore's Mix 106.5 FM Were Let Go by the Station
What happened to Reagan and Bethany from Mix 106.5 FM? The popular radio hosts were replaced with new presenters.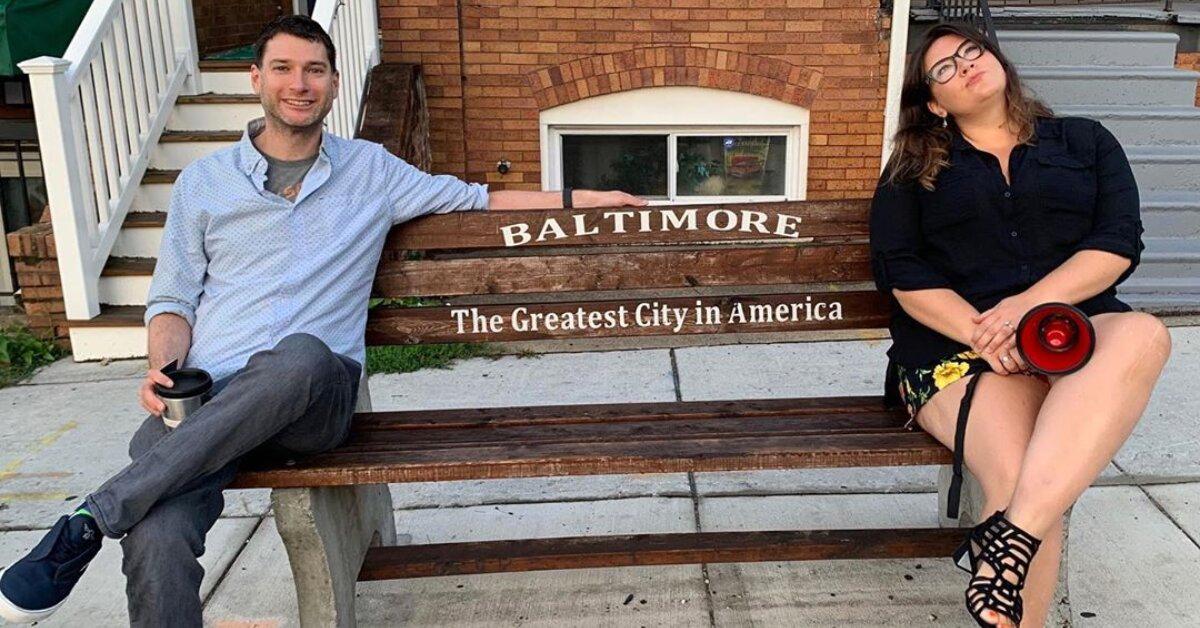 This year has not been kind to radio hosts. Carla Marie and Anthony were fired in Seattle, Frosty Stilwell was cut from his show in L.A., and now Reagan Warfield and Bethany Linderman have been replaced on Baltimore's Mix 106.5 FM.
The duo's last broadcast aired on Aug. 31, and their morning slot was given to former San Diego DJs Steve Kramer and Jessica Dutra. What's worse, neither listeners nor the presenters themselves were warned about the shake-up ahead of time.
Article continues below advertisement
What happened to Reagan and Bethany?
According to Bethany, quick dismissals are a common occurrence in her line of work. "[The station] just decided to go in a different direction, which is kind of something that happens in radio, unfortunately," she told The Baltimore Sun.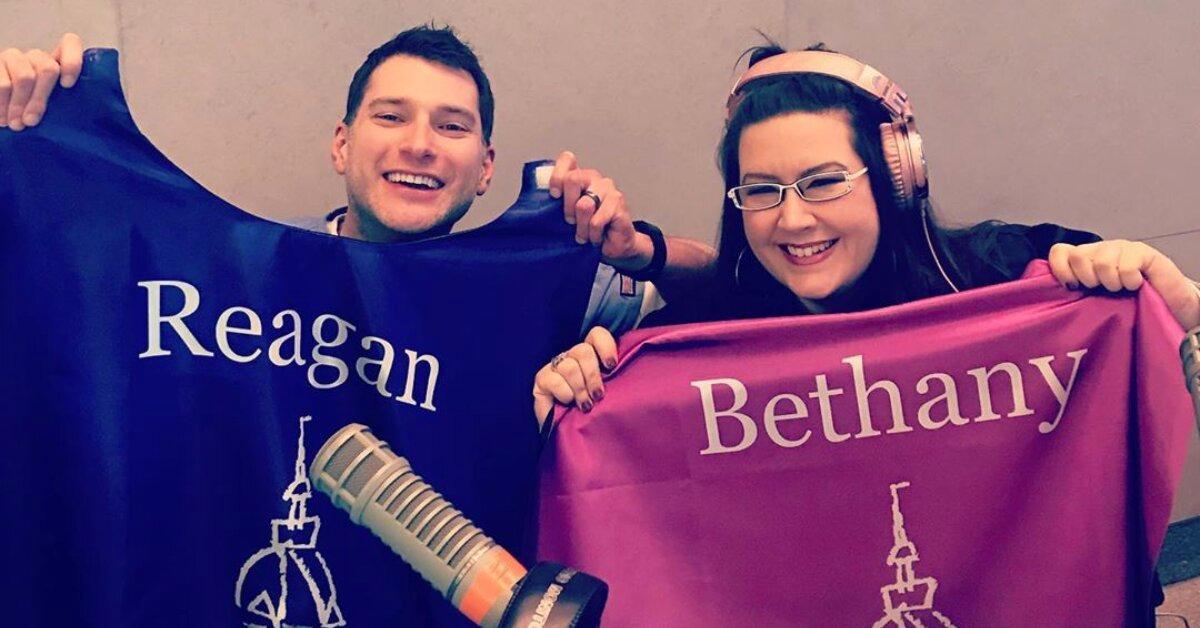 Article continues below advertisement
Before they were let go, the co-hosts had been recording from different locations due to the coronavirus pandemic. "I think that we work so well together that like, I honestly think I would have struggled doing that with anybody else," Bethany said of navigating the global health crisis with Reagan.
The New York native officially informed fans of her departure in a Sept. 1 Instagram post. "Sad news... My time at Mix is over," she wrote. "Thank you to everyone in Baltimore who made me feel so welcome and warm!! Thank you to the great listeners and callers and clients and friends who have made my journey here so fun and powerful!"
Bethany concluded her message with a shout-out to Reagan: "Thank you for being a great partner and an even better friend!"
In a note on his Facebook page, Reagan offered up a similar sentiment. "Well, that was quite a ride," the married father of one shared. "This year, I secretly celebrated my 20th year in radio and on the Mix 106.5 morning show. Yesterday, I learned that the journey has come to an end."
Article continues below advertisement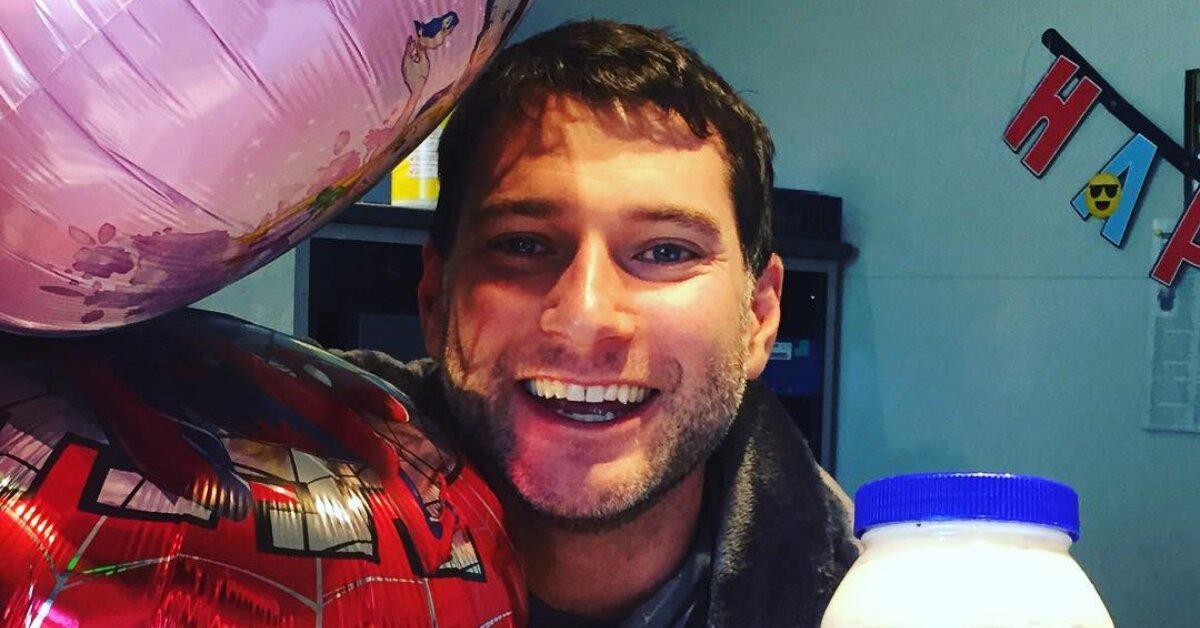 Reagan revealed that he started as an intern at the station when he was just 19 years old. "Radio is special, intimate, and has the power to connect with people in profound ways," he stated. "Bethany, we created a lot of wild radio and I can't thank you enough for the past few years."
Article continues below advertisement
Both Reagan and Bethany are unsure of what they want to do next.
In his Facebook post, Reagan admitted that he has "no idea what's next," but told listeners that he recently completed a master's in media and communications "in anticipation of my next chapter."
The on-air personality also said that he's "open to all suggestions" and to keep him in mind "if you hear of a good opportunity for a passionate guy ready to take on the world in a new way."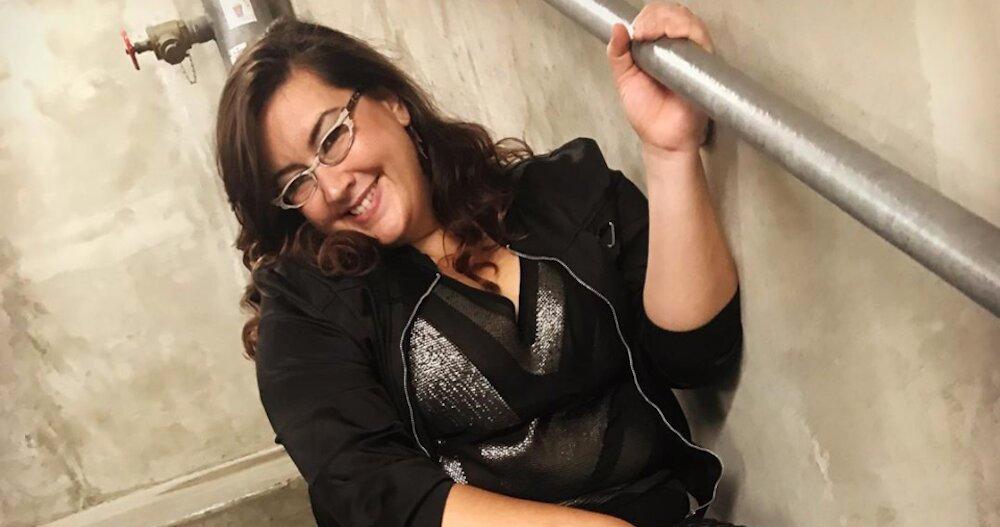 As for Bethany, she hasn't decided if she'll stay in Baltimore. "Part of me wants to get back on the air immediately. And then the other part of me is like, the world is my oyster, I can kind of do anything now," she explained to The Baltimore Sun.
"We've always talked on our show about how people reinvent themselves and how people are taking risks and making waves, and I think that we can kind of follow that spirit," she added.
We wish Reagan and Bethany the best of luck moving forward!