'All In With Chris Hayes' Is Off This Week, but He Isn't Leaving MSNBC
Chris Hayes's show on MSNBC has taken the week off, leading fans to wonder whether the host might be leaving the network altogether.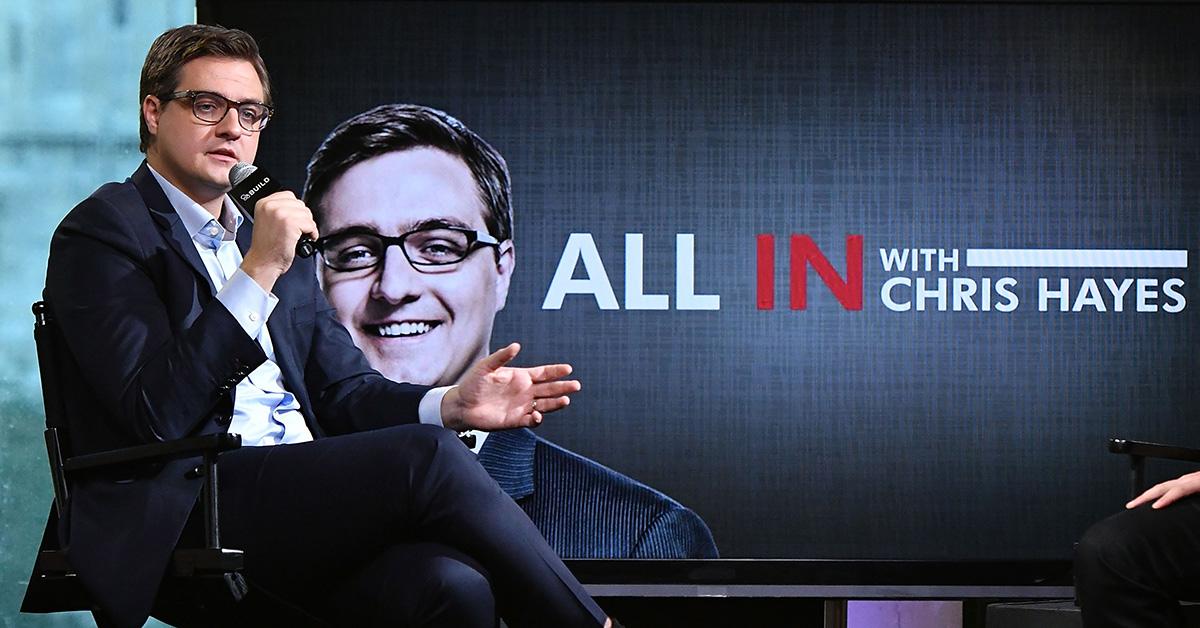 The Gist:
Chris Hayes isn't hosting his MSNBC show All In the week of Sept. 25, 2023.
Although he isn't on the show, he hasn't announced any plans to leave the network and is likely just taking a vacation.
Chris is married to lawyer and fellow podcast host Kate Shaw and the two of them have three children together.
Article continues below advertisement
Since joining the network more than a decade ago, Chris Hayes has emerged as one of a central voice in the world of left-leaning media on MSNBC. Chris is currently hosting All In, which he has been hosting for more than a decade and has won him and his team several Emmys.
Regular MSNBC viewers who tuned in this week may have noticed, though, that All In is not on during its usual slot. After discovering this, many viewers naturally wondered what happened to Chris and whether he might have any plans to leave MSNBC in the near future.
Article continues below advertisement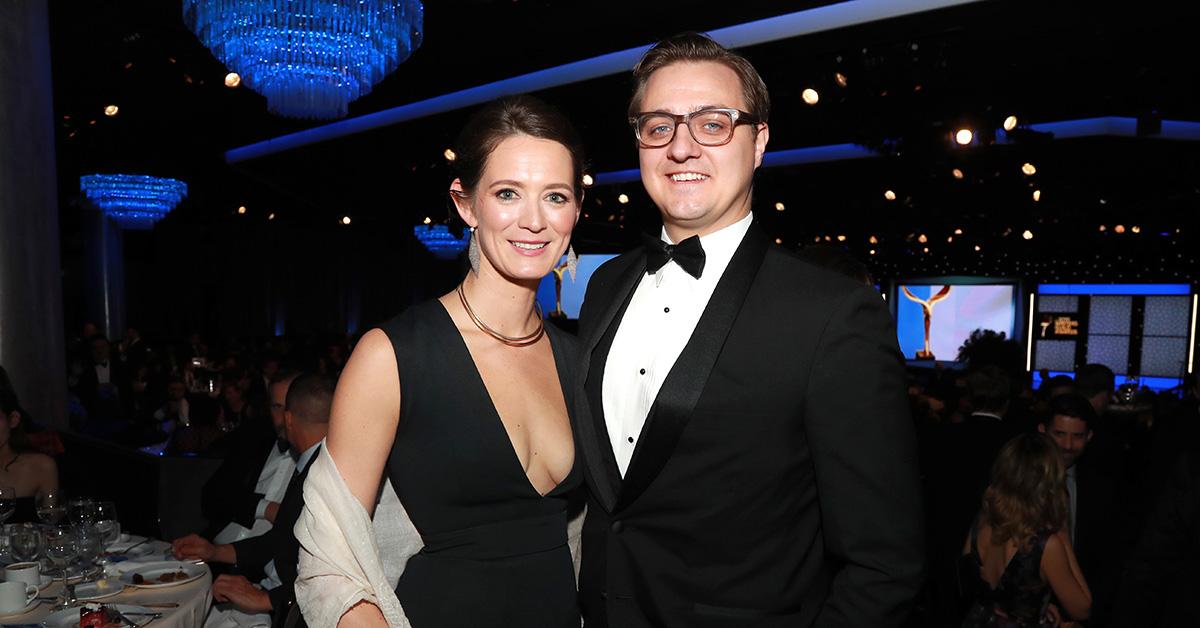 What happened to Chris Hayes on MSNBC?
There is nothing wrong with Chris. In fact, if you follow him on Twitter, you'll see that he's still posting with great frequency about the news of the day. On Sundays, he clearly spends most of his time watching football. As of the week of Sept. 25, 2023, Chris is spending time with his family and working on other projects, but many wonder what that might mean about his MSNBC show and when he might be back to it.
Article continues below advertisement
Is Chris Hayes leaving MSNBC?
Chris has given no indication that he plans to leave MSNBC. Instead, it seems like he and his show have just gone dark for at least a week so that he can take a vacation and spend time with his family. This is not uncommon in the world of cable TV, where you're required to host a show every night and it's unclear exactly when you're supposed to take time off. TV has to go on, but Chris shouldn't be expected to host every show all year long.
The bottom line, then, is that Chris will be back hosting All In in the near future. He has built up some side gigs that run alongside his show, including a podcast called Why Is This Happening? that he has been hosting since 2018. That work runs alongside his show, but certainly doesn't seem like it's going to replace it, at least for the time being.
Article continues below advertisement
Who is Chris Hayes's wife?
Chris isn't the only member of his family in the podcasting business. His wife, law professor Kate Shaw, hosts a podcast of her own along with several colleagues. That podcast, which is called Strict Scrutiny, is focused on the U.S. Supreme Court and the legal culture around it. Kate is a professor at the Yeshiva University Benjamin N. Cardozo School of Law, and the couple have three children together.
Like Chris, Kate and her podcast have a definitive leftward bent, with she and her co-hosts often going after the court over its Conservative decisions.