'Southern Charm' Fans Are Concerned for Danni Baird
After fans noticed Danni Baird's eye twitching on an episode of 'Southern Charm,' many are worried about what happened and what may be going on.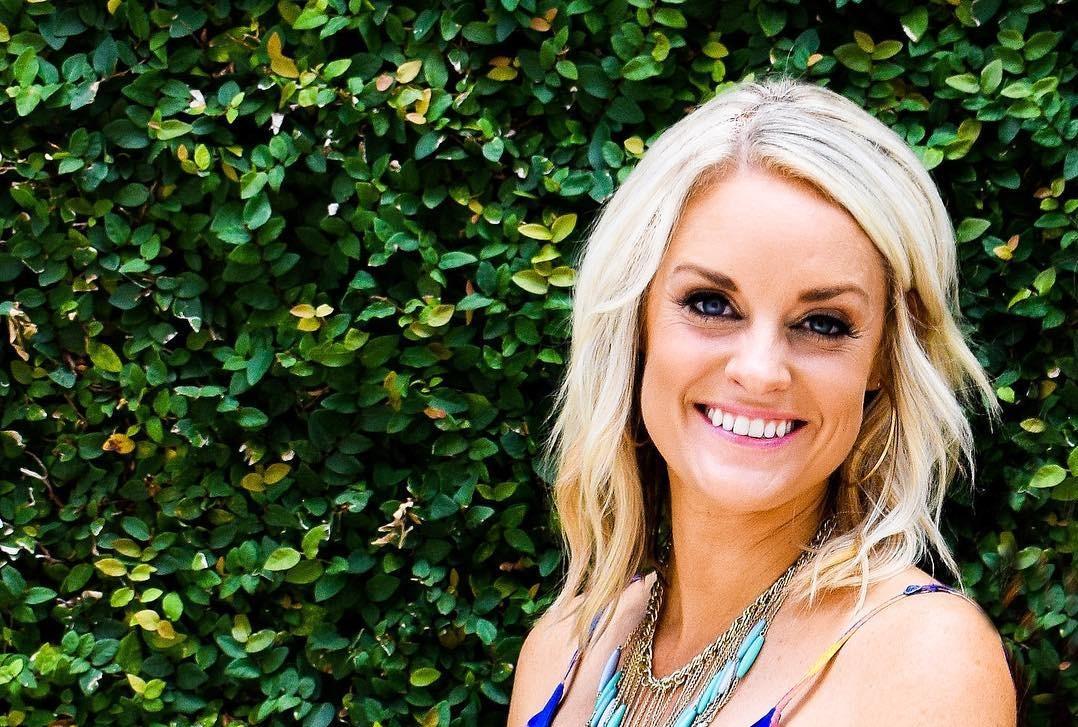 When the Dec. 10, 2020 episode of Southern Charm aired, amid the drama among the core cast members, fans took notice of Danni Baird and what appeared to be a twitching eye. And, as reality TV fans often do, they took to social media and the internet afterward out of concern and curiosity to try and figure out what was wrong.
Article continues below advertisement
Danni has been part of Southern Charm since its humbling beginnings, but even then, she was just considered a friend of the cast rather than a full-time main cast member. And, although she still maintains the title of friend rather than actual member of the main cast, she has her own fan base. And those fans are wondering what's going on.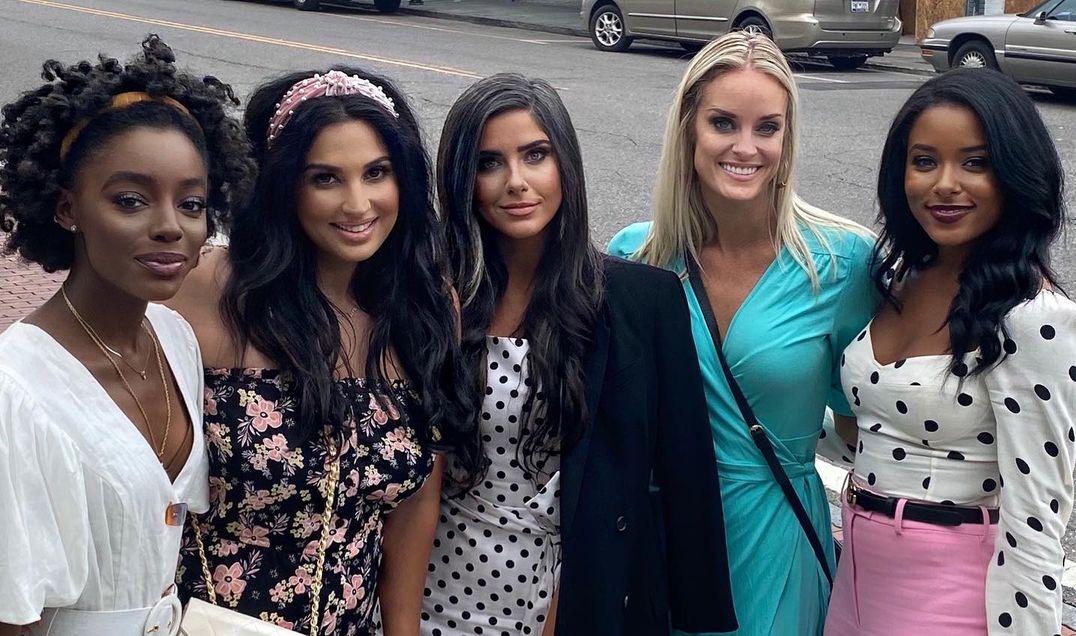 Article continues below advertisement
So, what happened to Danni Baird's eye on 'Southern Charm'?
Danni hasn't come out to explain why her eye was twitching the way it was, but it could be chalked up to something as simple as a nervous tick. Let's not forget that things are often tense between some of the cast members on Southern Charm and it wouldn't be surprising to learn that Danni was just feeling the standard stress during that time.
Some Southern Charm fans, however, have assumed the worst. On reddit, a couple of fans speculated that Danni might have an eating disorder and might be using Adderall as an appetite suppressant, thereby causing the eye twitch. That is mere speculation, though, and there has been no confirmed evidence of either part of the claim.
On Twitter, someone claimed the eye twitch is indicative of drug use, but again, Danni has never come out to admit as much and at this point, it's all speculation.
Article continues below advertisement
'Southern Charm' Season 7 includes Danni's newfound understanding of Black oppression.
While some fans are concerned about Danni's obvious eye twitch on Southern Charm, others might be pleasantly surprised to see more important issues brought up. Because the season was filmed amid the COVID-19 pandemic and the nationwide protests in the name of the Black Lives Matter movement, viewers will see the effect of the removal of the statue of known slave oppressor and former Vice President John C. Calhoun.
Article continues below advertisement
"I took away a lot that day," Danni told Entertainment Tonight, of watching the statue come down. "It was really enlightening. I had chill bumps at the statue. It was deep, and I never would've thought that would've happened that day. Like, I just was there to support…There was a lot of emotion and I hope that people see that."
Article continues below advertisement
Where do Danni and Kathryn stand?
Other issues among the cast members, including friends of the cast like Danni, are the ongoing feuds. Kathryn and Danni have had their highs and lows as friends and, during Season 7, fans will see the ways their friendship is continually tested. But, Kathryn recently told The Daily Dish, they were able to work things out since filming.
"Danni and I are actual real friends — real life close, close friends, so I'm glad that we worked things out and I knew we would," she shared. "I had faith we would and I'm really happy."
There are plenty of things that have already gotten fans talking about Season 7 of Southern Charm and, very likely, there's plenty more to come.
Watch Southern Charm on Thursdays at 9 p.m. ET on Bravo.