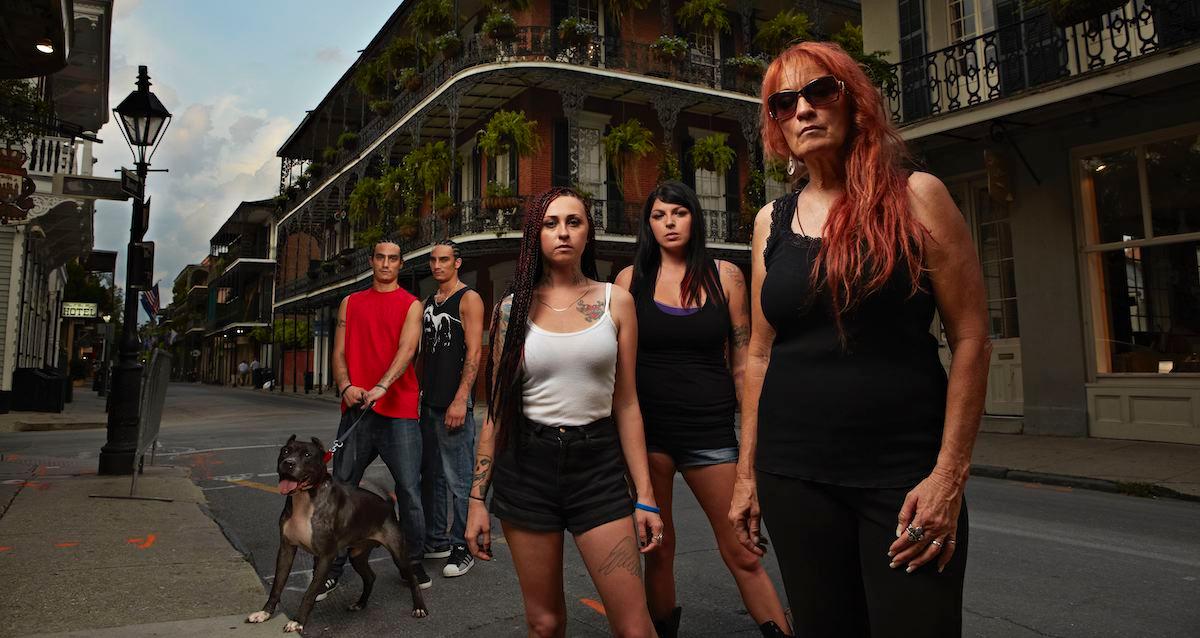 What Happened to Darius on 'Pit Bulls and Parolees'? Fans May Be Saddened by the Answer
In 2018, fans of Animal Planet's Pit Bulls and Parolees met Darius during Season 11. The inmate seemed to really take to Tia Torres' rehabilitation approach of helping troubled individuals bond with and train a controversial breed of dog.
Article continues below advertisement
But then it seemed that Darius disappeared, leaving fans wondering what happened to the man who they believed may have found refuge working at the Villalobos Rescue Center.
So, what happened to Darius on 'Pit Bulls and Parolees?'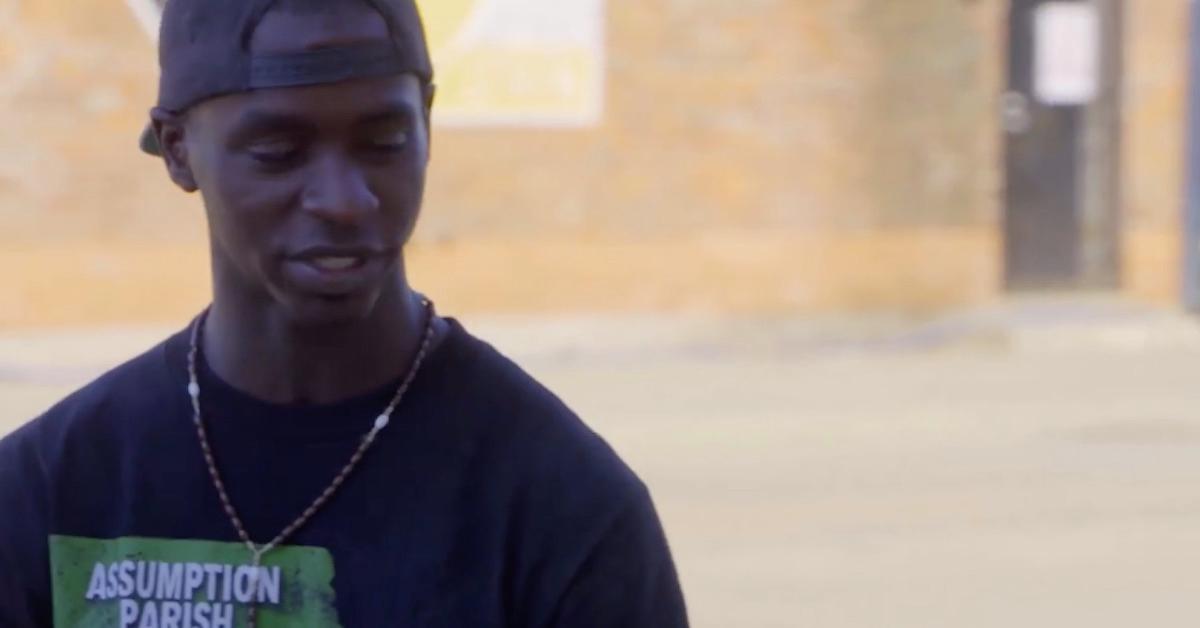 According to Monsters & Critics, Darius appeared to truly enjoy being taken under Tia's wing upon being placed on work release from Dixon Correctional Institute near New Orleans.
Article continues below advertisement
"To work with someone like Tia is awesome, it couldn't have come around at a more greater time," he said at one point in the episode, adding, "To deal with someone as well versed in animal care is not only a blessing, but it's also something a lot of people need."
The young man went on to express that he felt motivated by working with Tia and the pit bulls, and lauded having "that extra ambition to do what you like doing."
Article continues below advertisement
But according to fans, his experience of working with the dogs didn't last very long. In 2020, a follower of the rescue center took to Facebook, to inquire, "What happened to Darius? Is he still with you? Did he go to vet tech school?"
A commenter responded that in Season 11, Episode 4, "At the intro of the episode, Tia explains that 'after Darius got off work release, he just stopped showing up.'"
Article continues below advertisement
Fans are saddened that Darius stopped working with the pit bulls.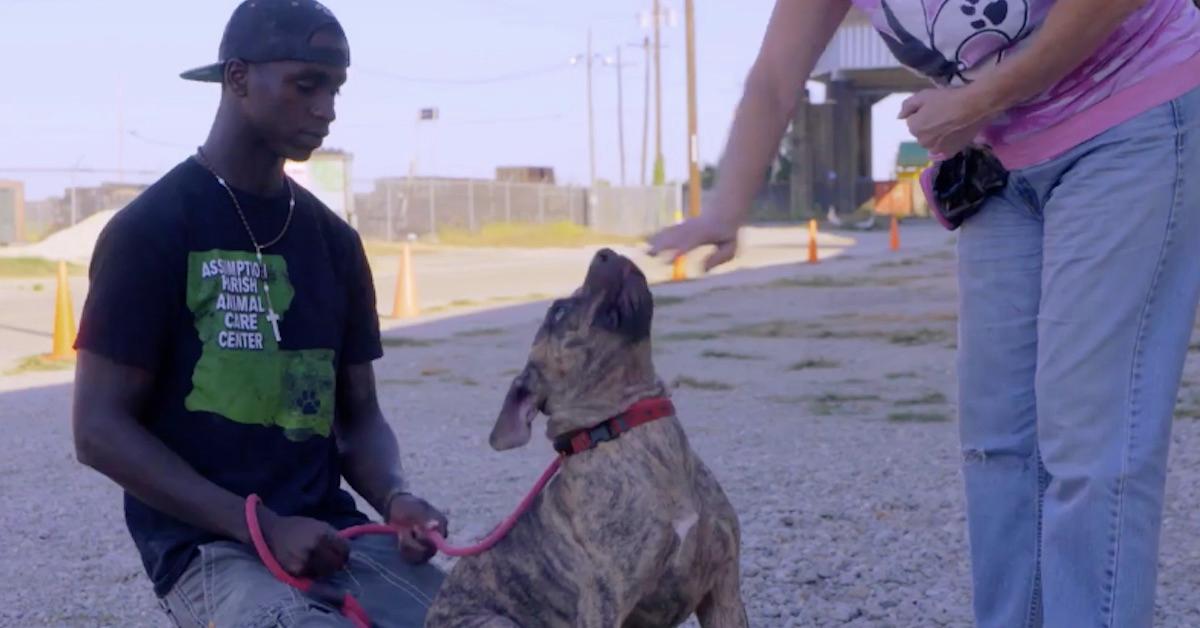 After seeing Darius' story play out on Pit Bulls and Parolees, fans on Facebook couldn't help but enthuse about his "potential." But when a TV viewer appealed to the Villalobos Rescue Center for answers about what happened to him following the episode that showed him seemingly so excited about potentially becoming a vet tech, what they found out crushed them.
"I got such a good feeling from him too — like he would be a great vet tech! I hope he gets back on track," lamented one fan, while someone else said, "If he did go back to his bad ways it's a shame." But it was also speculated by another commenter that someone had offered to pay for Darius to go to vet tech school. In the end, we don't know for sure what happened to Darius, but he sure won the hearts of fans who saw him on the show.
Article continues below advertisement
'Pit Bulls and Parolees' announced the show was ending its run.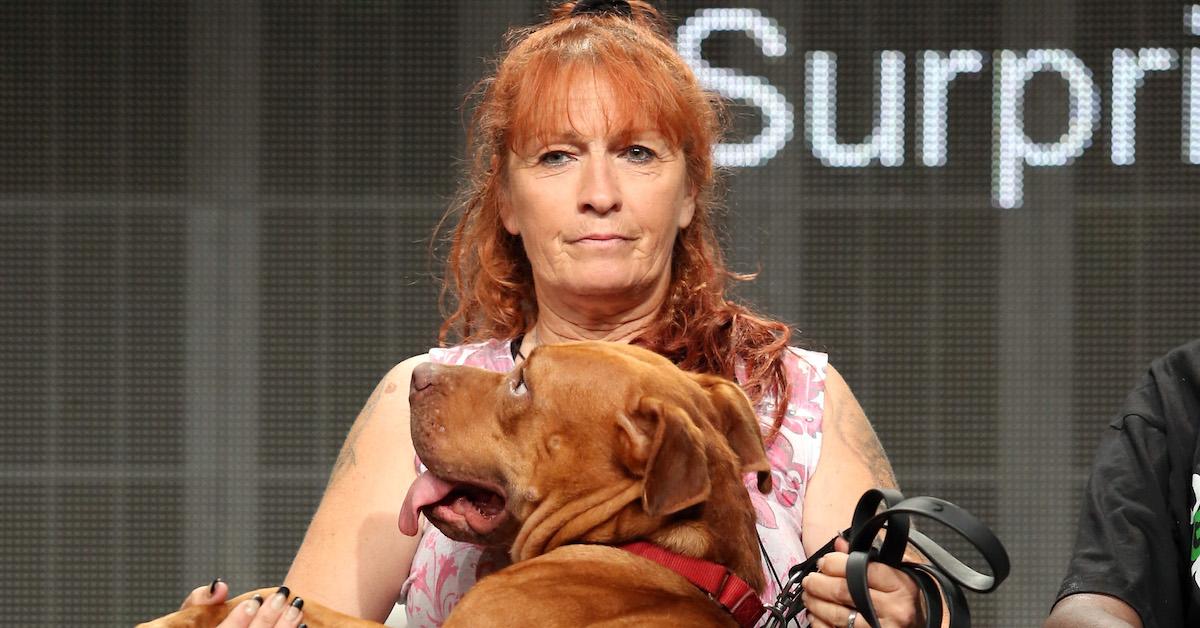 It was announced in October of 2022 that Pit Bulls and Parolees would be ending with Season 19, per TV Insider. The show was plagued by multiple scandals, including a 2015 lawsuit that alleged cast member Toney Converse had committed sexual assault, per Nola.com.
Then in 2019, the show faced allegations of animal cruelty, per the Detroit Free Press. Still, the cancellation of the long-running reality series was reportedly a business decision, and didn't have anything to do with the series of legal troubles.