Rising TikTok Star Dazharia Shaffer Died of an Apparent Suicide
TikTok star Dazharia Shaffer was found dead in her home on Feb. 8, 2021 and many of her fans are still reeling from what happened to her.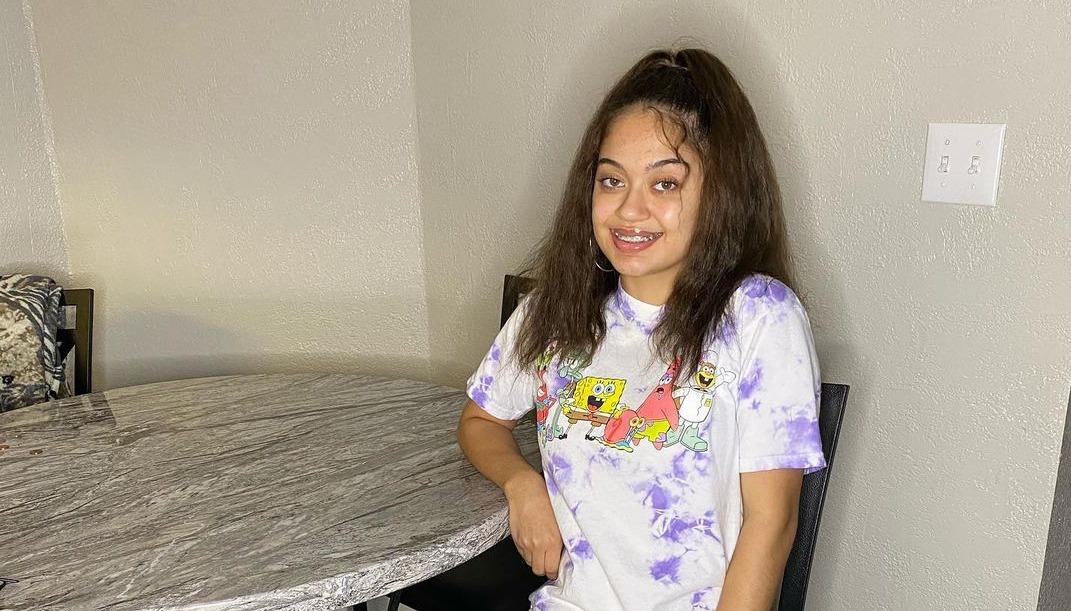 On Feb. 8, 2021 TikTok celebrity Dazharia Shaffer was found dead in her bedroom from suicide just hours after sharing what would be her final post on the social media platform. Immediately after the news broke of her sudden and tragic death, comments started pouring in on her videos and on her Instagram page from fans sharing their condolences with her loved ones.
Article continues below advertisement
But because it was so unexpected, many are still asking what happened and why. Shaffer's parents have been forthcoming on social media, sharing their own vague insights into what happened and how they are working through their grief. And, although the details are scarce about the events leading up to Shaffer's apparent suicide, many are still processing it.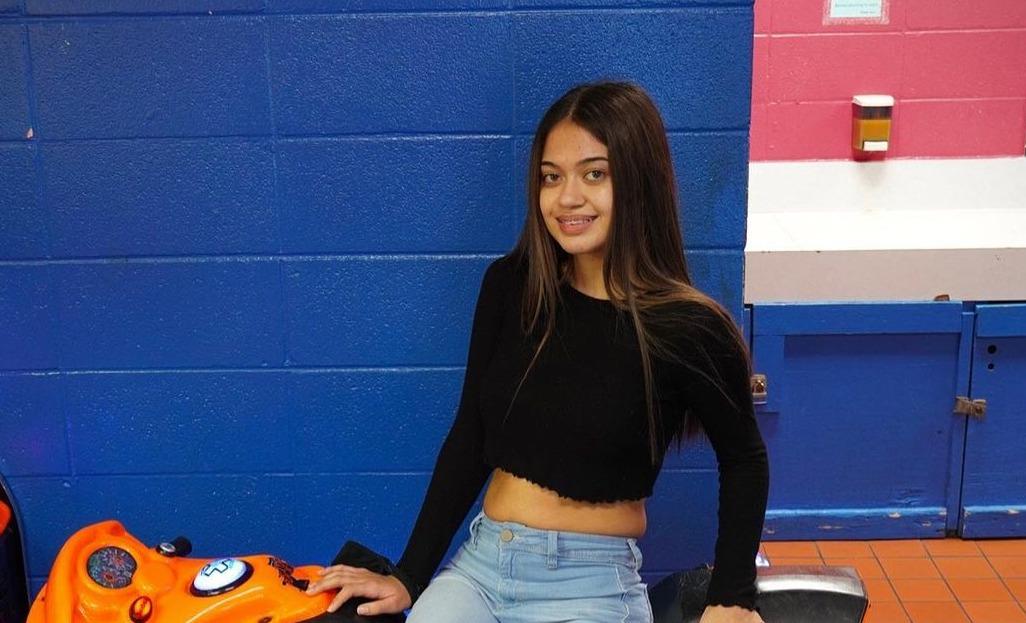 Article continues below advertisement
What happened to Dazharia Shaffer?
Shaffer's father, Joseph Santiago, confirmed on a GoFundMe page to pay for funeral costs that his daughter had died. And, in a statement to People, the coroner who was called to the scene confirmed that he had been notified of a suicide death. But the why of it all is something Shaffer's loved ones and fans are still struggling to figure out.
While there has been speculation among Shaffer's social media followers about why she completed suicide, her parents haven't confirmed if she left behind a note or any clue to explain what happened. Her father did mention not seeing the warning signs of his daughter's possible internal struggle beforehand in his GoFundMe post, but other than that, those around Shaffer are still largely confused about the why of it all.
Article continues below advertisement
Dazharia Shaffer's mom posted a statement on Facebook about the tragedy.
On Feb. 9, 2021, Shaffer's mom, Jennifer Shaffer, shared her thoughts on Facebook regarding her daughter's suicide.
"I'm so heartbroken I really can't believe you're going. I wish I was waiting on you to say it was a prank but its not I [am] wishing [I] could have died instead of you," Jennifer Shaffer wrote. "RIP my angel. Everyone talks about our bad times, but never talk about the good times #babygirldee."
Article continues below advertisement
As many of Dazharia Shaffer's fans knew from her videos, her relationship with her mother was said to be not great and there was much animosity between the two of them from time to time.
In the comments on both Facebook and TikTok, Dazharia Shaffer's followers have noted the alleged back and forth between her parents and her mother supposedly taking advantage of the tragedy to sell T-shirts and start a GoFundMe of her own. It's a mess in the wake of the tragedy.
Article continues below advertisement
Dazharia Shaffer's dad spoke of her thoughts of suicide.
When Joseph Santiago shared his own statement on the GoFundMe page, he wrote that Dazharia Shaffer was his "little best friend" and that he wished she would have talked to him instead of taking her own life.
"I only wish she would have spoken to me about her stress and the thoughts of suicide," he shared. "We could work [through] this. I only want to hold you again my little jelly bean. Now I come home and you're no longer gonna be there waiting for me. I have to let you fly with the angels."