Dean Winters Is Living in Pain After Undergoing Multiple Amputations
Dean Winters became a household name thanks to his roles on 'Law & Order: SVU' and 'Oz,' but what exactly happened to him? Here's what we know so far.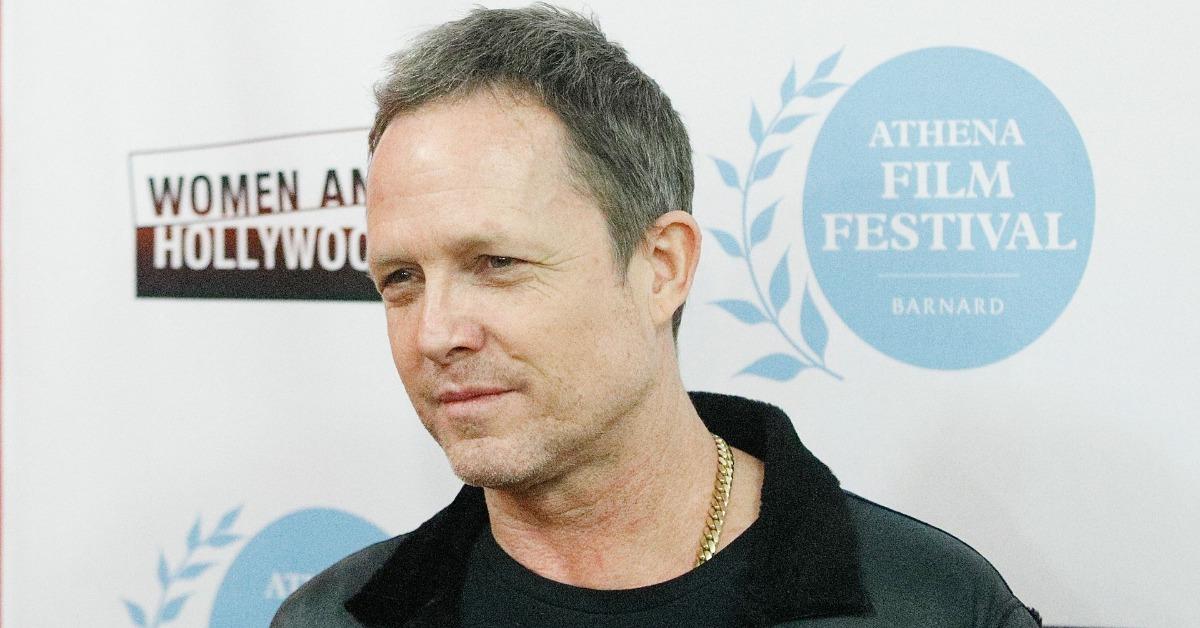 If you're a fan of Law & Order: SVU, Oz, or 30 Rock, odds are that you're familiar to some degree with Dean Winters. The star has dominated some of the biggest primetime television shows over the last two decades and has even had quite a successful run as a stand-up comedian as well.
Article continues below advertisement
With that being said, many don't know the current circumstances of his life, and there are some harrowing details to share. Keep reading for a complete breakdown of what happened to Dean and how it affects his day-to-day life.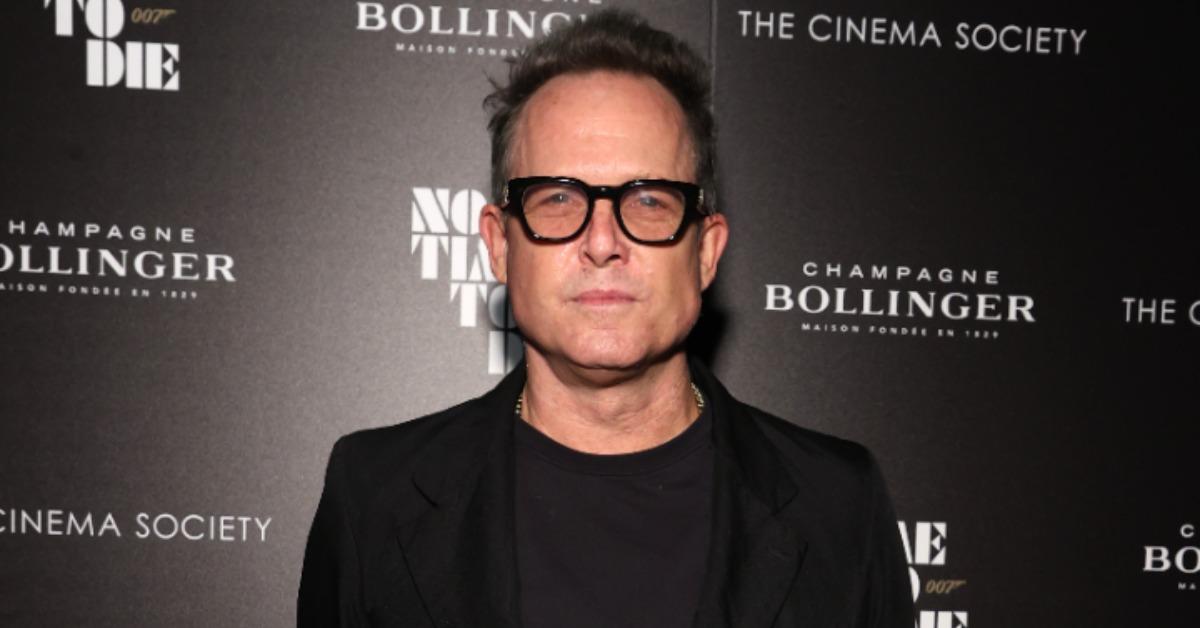 Article continues below advertisement
What happened to Dean Winters? He has undergone multiple amputations over the last decade or so.
Back in 2009, Dean felt himself getting very sick but couldn't pinpoint exactly what it was. He claimed that when he woke up on June 19, 2009, he was "the color gray." It was then that he knew he needed medical attention.
Sadly, Dean collapsed from a bacterial infection while heading to Lenox Hill Hospital to treat his concerns, per Page Six. According to that same report, he actually medically died for two and a half minutes as his heart stopped beating while en route for treatment.
Over the next year, Dean was in and out of the hospital a lot. After being released, the actor returned to his apartment to recover on his own. It was there that he developed a terrible case of gangrene, which resulted in his re-admittance to the hospital and the amputation of two of his toes and half of his thumb.
According to Page Six, "He spent 95 days in hospitals and had 10 operations, including skin grafts and one in which a forearm muscle was used to rebuild his right hand."
Article continues below advertisement
Now, roughly a dozen years out from these truly harrowing circumstances, Dean is reportedly still feeling the effects of the multiple amputations. In a new interview with Page Six, the star said, "I haven't taken a step since 2009 without being in pain."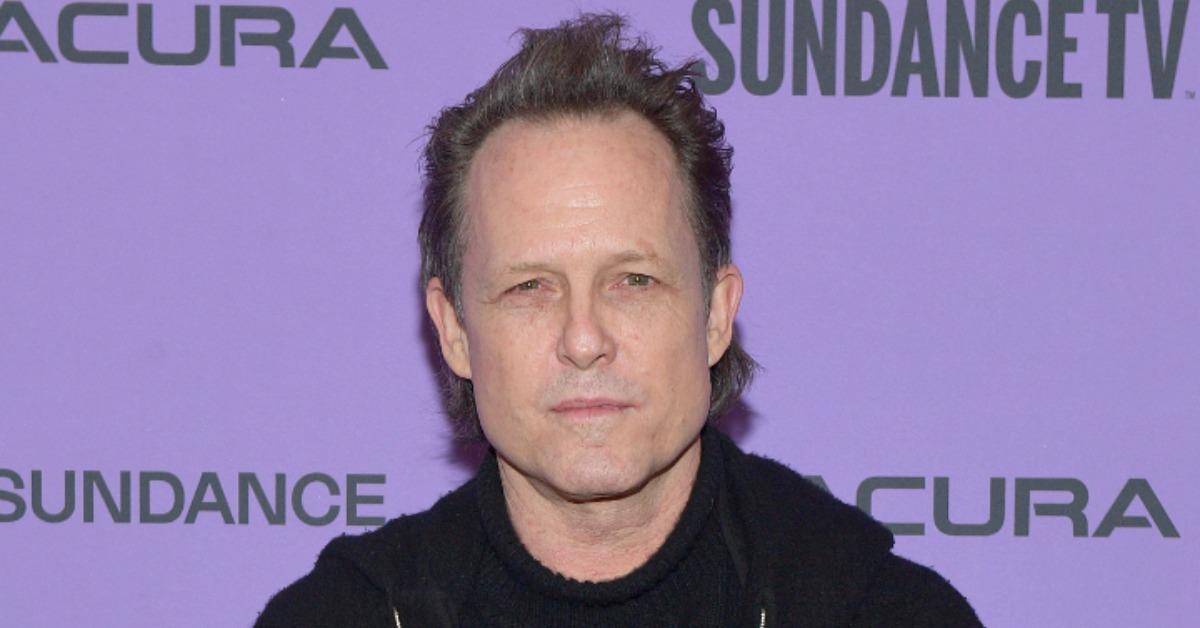 Article continues below advertisement
Dean says that his life after the amputations is full of endless discomfort, but he has learned to live with it.
The actor said, "I've got neuropathy on, you know, on a whole different level where I can't feel my hands and my feet. But if I stepped on a pebble, it's like I go through the roof."
He further noted that learning to live with the discomfort he feels every day has been difficult. "It's a very weird dichotomy. It's like, it's very hard to figure out. Nothing you can do about it," he said. "I've been sucking it up because, you know, the alternative is not a place where I want to be."
Article continues below advertisement
Despite the constant pain he feels, Dean has developed numerous workarounds to continue to live life as normally as he can and is even still pursuing a slew of new acting projects. The star is currently working on a holiday flick titled Christmas vs. the Walters and a Peacock-helmed adaptation of the hit Netflix series Tiger King titled Joe Exotic.
He is also currently working on a revival of the character he famously portrayed in Allstate Insurance commercials over the last few years, Mayhem.