'Las Vegas' Ended on a Cliffhanger More Than a Decade Ago, but Fans Still Want Closure
What happened to Delinda's baby on 'Las Vegas'? The show's abrupt cancellation after Season 5 left a lot of unanswered questions.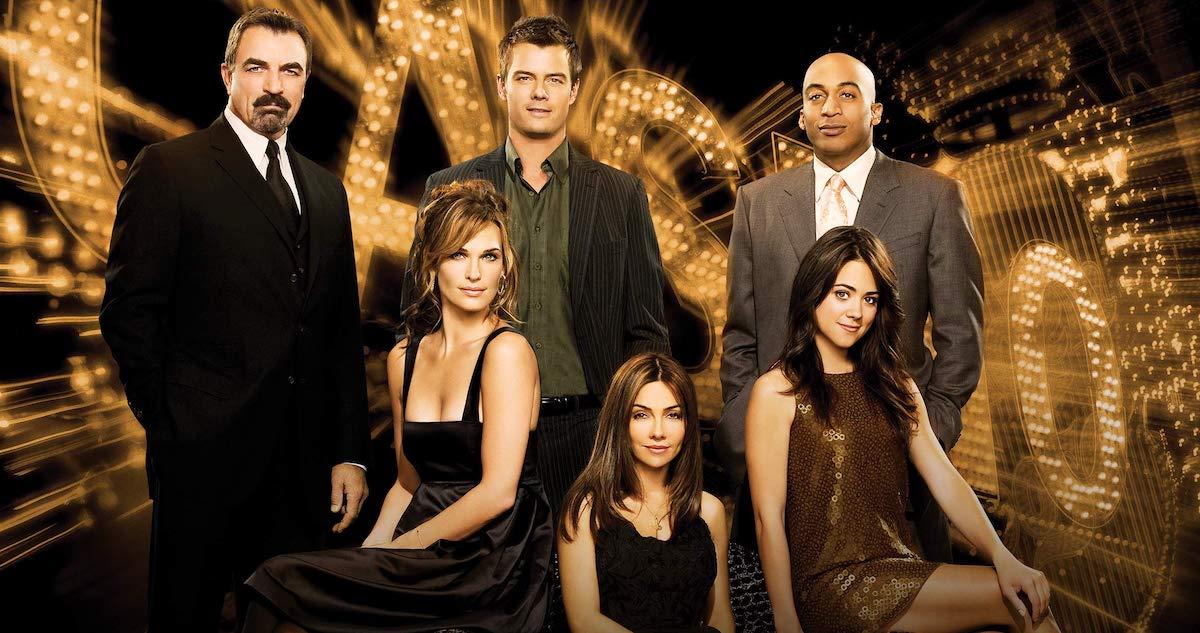 TV is a risky business, and for the NBC series Las Vegas, producers took a gamble that didn't pay off.
The dramedy ended its fifth season on a major cliffhanger that saw the surprise return of casino owner A.J. Cooper following a near-fatal plane crash and set up a potentially disastrous delivery for Delinda's baby after the mom-to-be began to bleed in the finale's final moments.
Article continues below advertisement
Unfortunately, Las Vegas wasn't picked up for a sixth season, so fans were left with very little closure. But since the show's cancellation in 2008, we've gotten a few clues as to where the characters were supposed to end up.
What happened to Delinda's baby on 'Las Vegas'?
The last we saw of the Montecito manager was when she seemingly went into labor after A.J. crashed (no pun intended) his own memorial service.
Article continues below advertisement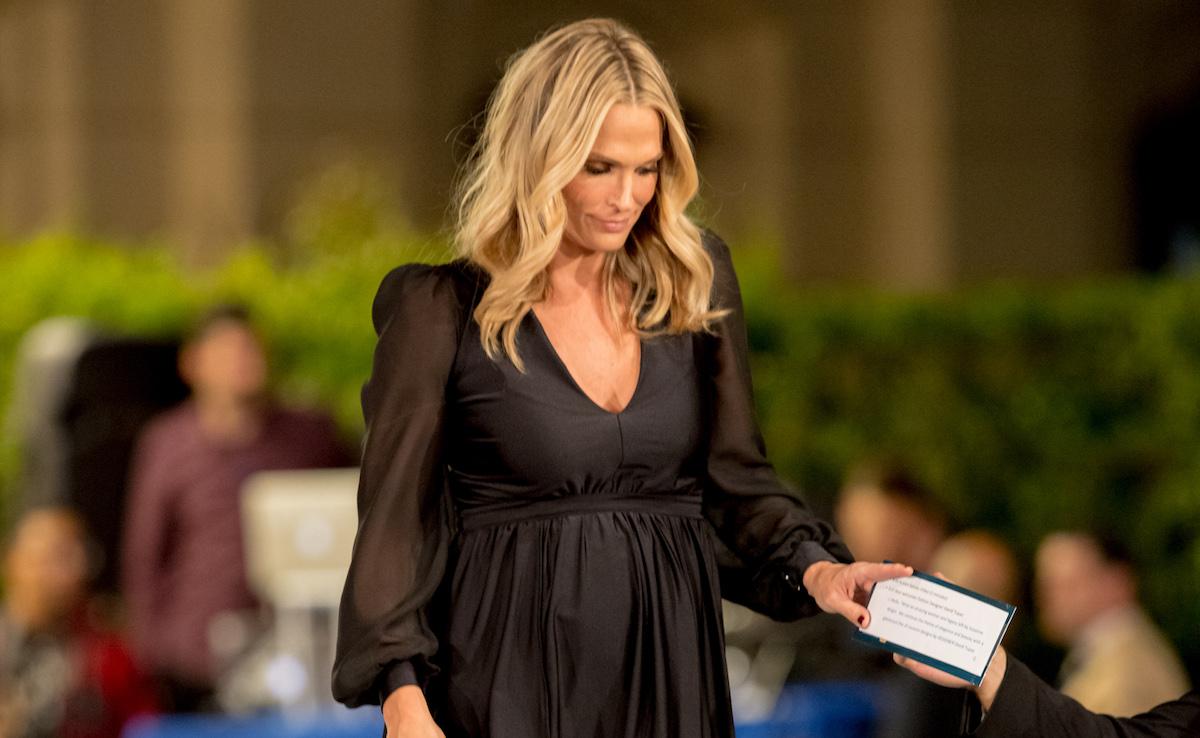 According to TV Guide, creator and executive producer Gary Scott Thompson wasn't confident that the series would get another season, so he devised a plan in case NBC forced the show to conclude on a cliffhanger.
Article continues below advertisement
A source stated that the writer, who had begun work on NBC's Knight Rider reboot, wanted to shoot a scene for the new series that showed Delinda and her fiancée Danny walking in the background with their newborn baby, signaling that both the child and Las Vegas' leading lady had survived the birth.
This way, viewers would be able to see the happy family all together on screen at least once, but sadly, that moment never came during Knight Rider's run, which only lasted 17 episodes.
Fans were so crushed by the lack of resolution that they began sending baby booties to network execs in the hopes that it would inspire (or annoy) the higher-ups into giving Las Vegas a proper send-off.
"We needed an item to represent the show and since the big cliffhanger was regarding Delinda's pregnancy, we thought baby booties was the way to go," the fan site lasvegas-theseries.com explained of the campaign. "Plus they are cheap to purchase, they can be shipped easily, and they can be easily donated to charity." Too bad it didn't work.
Article continues below advertisement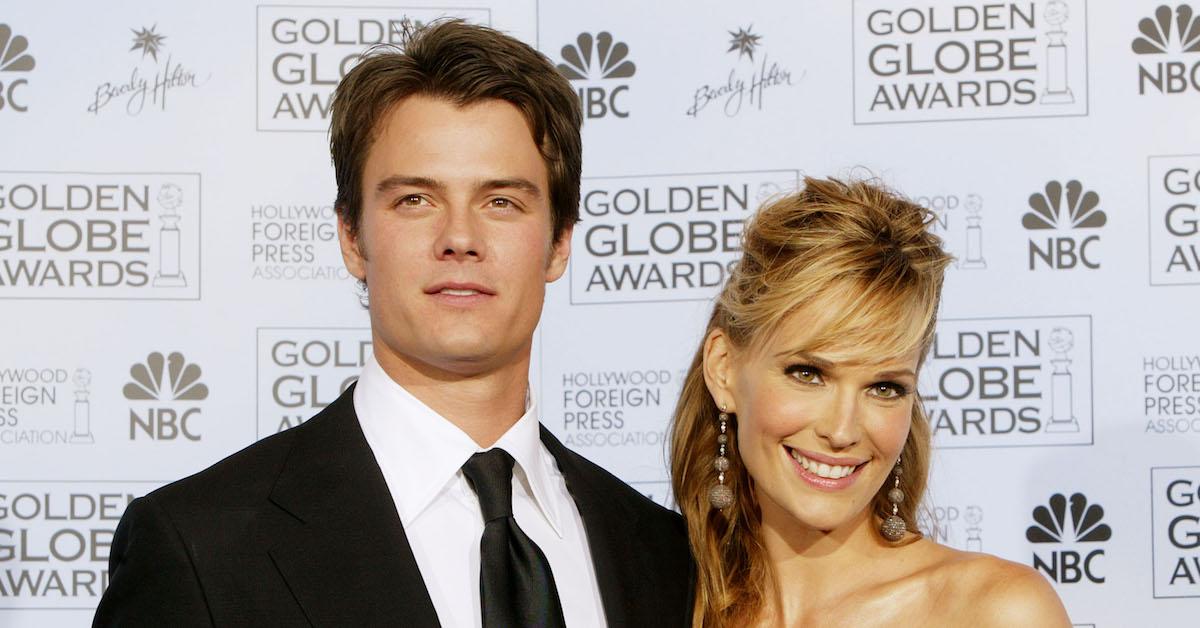 Molly Sims once teased a 'Las Vegas' reunion.
The actress, who played Delinda on the series for all five seasons, revealed in 2018 that there had been talk of bringing the gang back together. "We'll see, you never know," she said of a possible reboot. "It was a great time and a great place. Could it come back? I'd love it and would be all game, but you never know."
Dedicated viewers are still bemoaning the unsatisfying ending more than a decade later, as is star Josh Duhamel, who played Danny.
In response to a fan's tweet that read, "[Josh], I never got closure from the last season of Las Vegas. Can you give me anything... was [the baby] a boy or a girl?" the actor wrote, "Wish I could help ya. It was really disappointing for all of us."
However, in an interview with ESPN's SportsNation, Josh noted, "I think [the baby] was going to be a boy." He also admitted, "I'm still a little upset that we never really got to shoot that final episode. So many people were invested in it. I'll always be sad about that."