What Happened to Drew in 'Tell Me Lies'? Evan Hints at His Fate
What happened to Drew in 'Tell Me Lies'? The seventh episode of the Hulu drama series is here, and fans are dying to know what went down.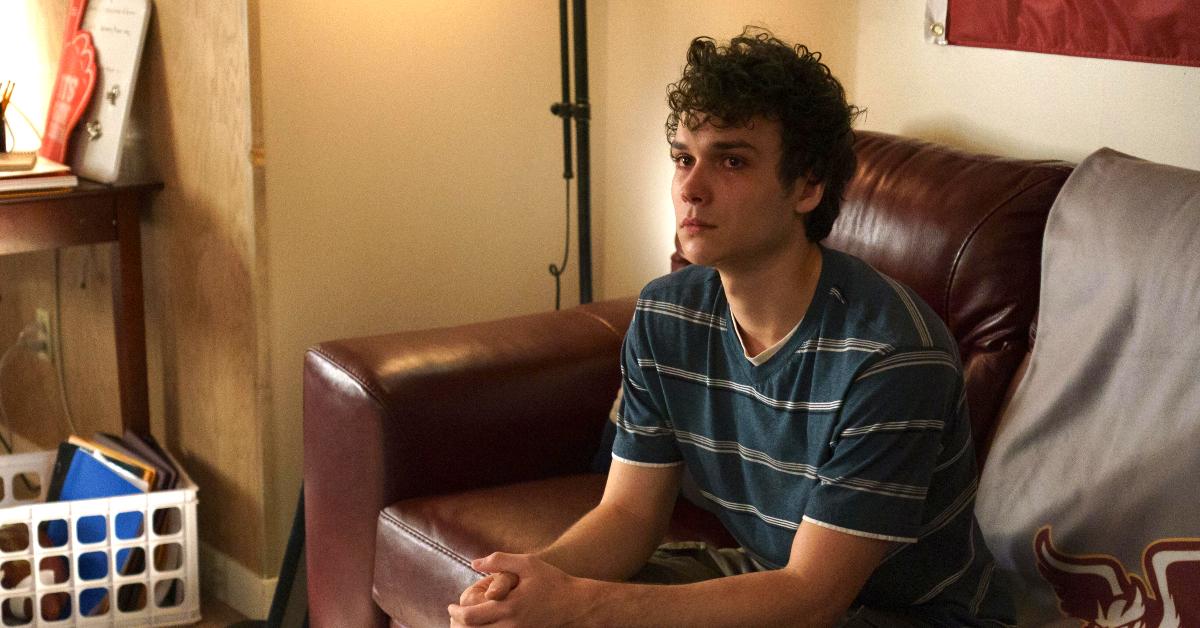 Spoiler alert: This article contains spoilers for Tell Me Lies.
Let's face it — Lucy and Stephen are the most toxic college romance of all time. Luckily, it appears the two don't end up together since the first episode of Tell Me Lies reveals the former couple hasn't actually seen each other in years ... until Lucy finds herself coming face-to-face with her ex-boyfriend at Bree and Evan's wedding.
Article continues below advertisement
Speaking of Evan and Bree's big day, Wrigley makes quite an entrance; he's obnoxiously high, and Lucy verbally disapproves of his "coked-up gorilla" nature. However, Evan quickly ceases Lucy's judginess by telling her to take it easy on Wrigley since his brother's birthday was yesterday. Although the trio manages to move on, the viewers are utterly confused.
So, what happened? Keep reading to find out.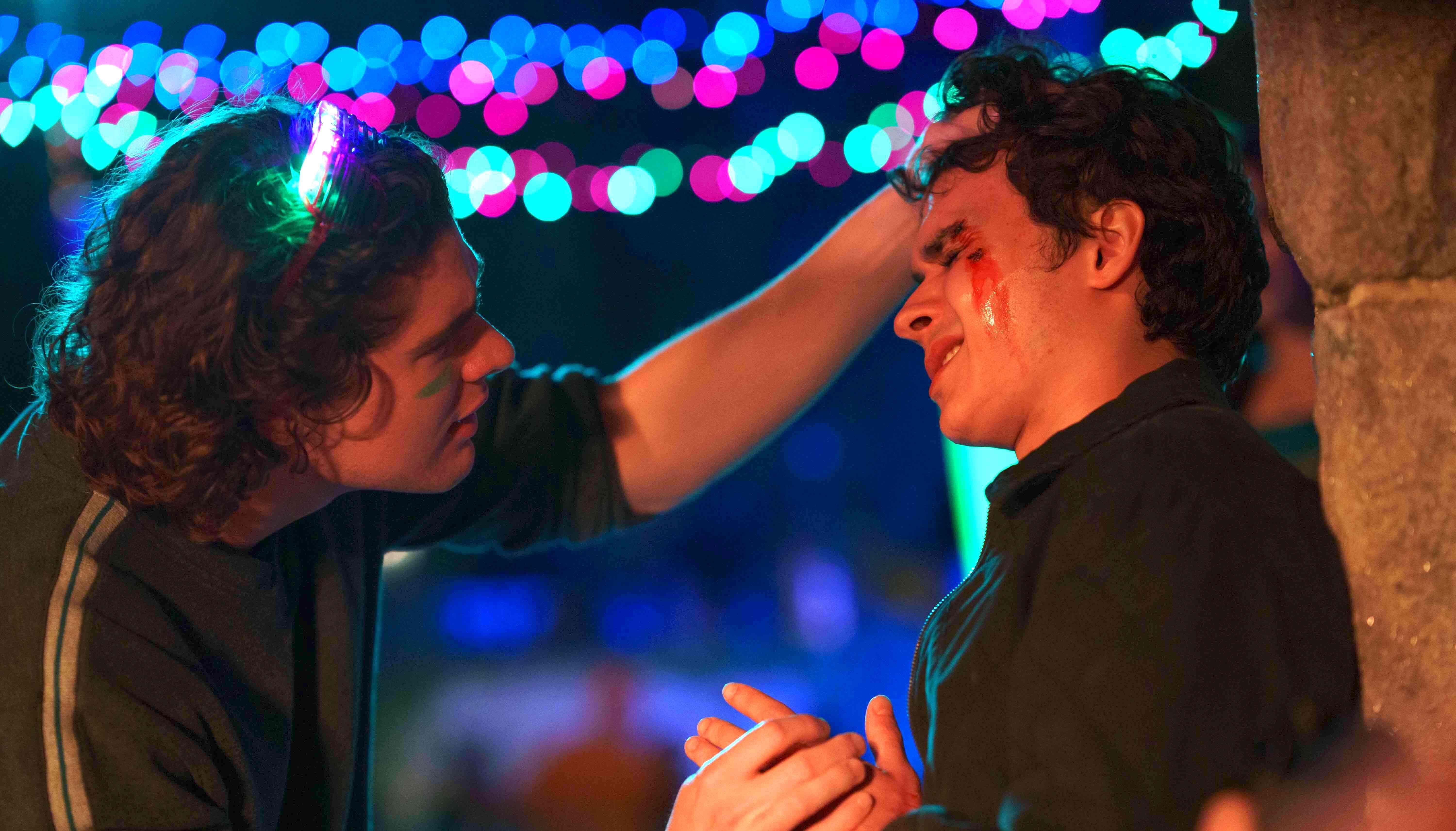 Article continues below advertisement
What happened to Drew in 'Tell Me Lies'?
In the first episode of the Hulu original series, a flashback brings fans back eight years when Lucy left home for college. She attends a party with her new friends (plus Wrigley), and viewers soon discover that the friendly football star has a younger brother named Drew — he plays a major role in the story going ahead.
Eventually, the girls split up but reconvene in the morning when a crying Bree tells Lucy and Pippa that Macy got into a car accident and died. As expected, the news unsettles the group; viewers aren't in the dark for too long because Stephen soon heads over to Wrigley's and learns that Drew has made a big mistake that somehow involves Macy.
Article continues below advertisement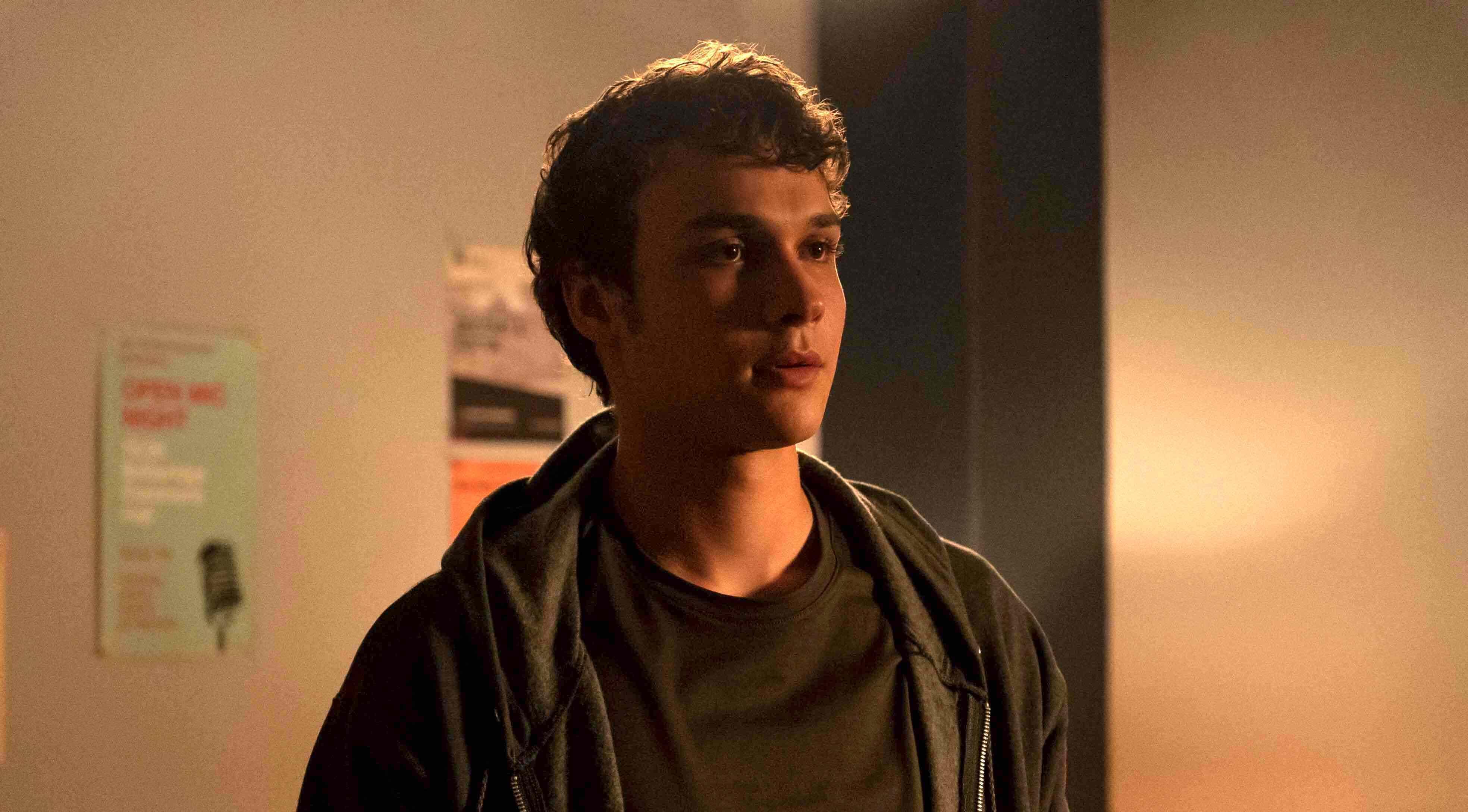 As it turns out, Drew is responsible for Macy's death. In the second episode, titled "Hot-Blooded," audiences learn he left the party to buy more liquor (he's the only one with a fake ID). While driving back, Drew and Macy's cars cross paths, and instead of coming to a stop, he keeps going; as a result, Macy swerves off the road and crashes into a tree.
Article continues below advertisement
Despite witnessing the crash, Drew flees the scene without calling for help because he'd been drinking and had the fake ID on him. Wrigley and Stephen admit coming clean would only make things worse, so the three stay quiet ... but not for long.
By the sixth episode, Stephen reveals everything to Lucy — how he slept with Macy over summer break and that he was in the car with Macy when she died. Not only does he confess to fleeing the scene due to fear of being kicked out of school, but he also tells Lucy that Drew was the other driver.
Article continues below advertisement
We're not quite sure of his fate, but since he's not at Evan and Bree's wedding, we have reason to believe Drew is dead. Plus, as we stated before, Wrigley's behavior at the wedding celebrations and Evan telling Lucy to "take it easy on him" is enough evidence to fuel our suspicions surrounding his possible death.
Does Drew die in the 'Tell Me Lies' book?
In a shocking turn of events, Drew is a character simply created for television; he's not actually a part of Carola Lovering's novel of the same name. Nevertheless, it's possible he's no longer alive in the drama series' present-day.
New episodes of Tell Me Lies release on Wednesdays on Hulu.