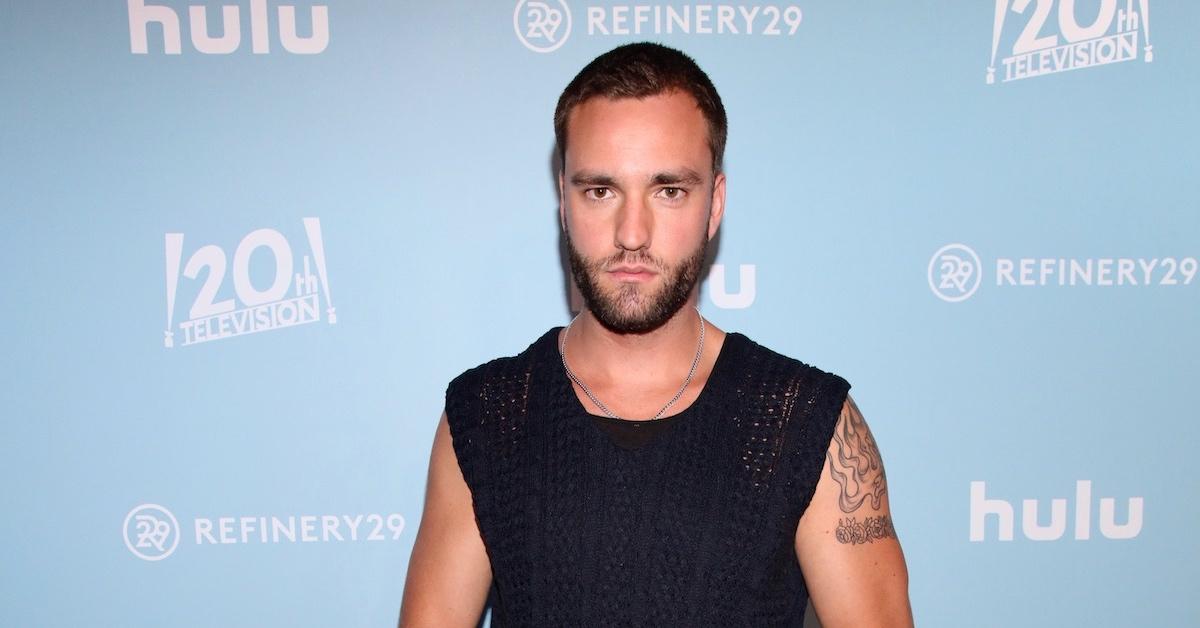 'Tell Me Lies' Actor Jackson James White Is Hulu's Newest Heartthrob — So Is He Single?
Is Jackson James White dating anyone? Since the "Tell Me Lies" actor's on-screen relationships have everyone talking, fans want the tea.
The hit Hulu series Tell Me Lies — which is based on Carola Lovering's bestseller of the same name — has become the talk of social media. The series showcases just how toxic relationships can become, especially with the dynamic of college life. And as viewers watch in a mix of horror and delight as Stephen DeMarco (Jackson James White) and Lucy Albright (Grace Van Patten) embark in a situationship from hell, social media users can't stop watching.
Article continues below advertisement
Since Stephen's persona is that of a complicated playboy with a troubled family life, fans are interested in learning about Jackson's romantic life. After all, we can assume that his dating life is completely different from what we witness on-screen. And with rumors circulating that Jackson may be romancing one of his co-stars, the level of intrigue with his dating life has only heightened. Here's what we know.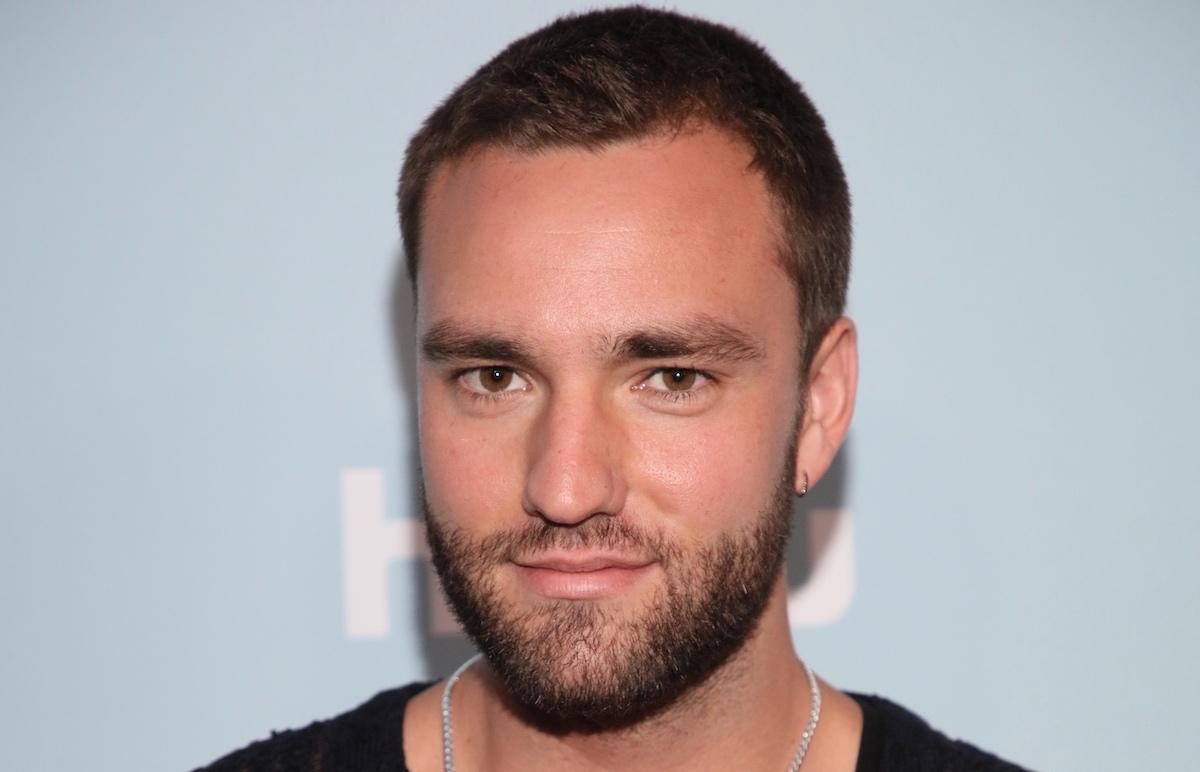 Article continues below advertisement
Is Jackson James White dating anyone? What's his relationship history like?
Can you blame us for wondering about Jackson's romantic life? Celebrities understand that interest in their dating lives is part of the job. And while many famous names understand it, that doesn't mean that they make it easy for fans to decipher their dating lives. And the Tell Me Lies star is no exception.
Judging by Jackson's Instagram page, it appears that work is his sole focus. And since there are no images of himself with a special someone, it appears that the actor is currently #TeamSingle.
Article continues below advertisement
However, social media should never be the determining factor about one's relationship status. After all, many celebrities are partial to privacy, since blogs are known to create false narratives about their relationships So, Jackson may very well be off the market, but we'll never know until he decides to spill the deets.
Article continues below advertisement
Interestingly, there are no reports about Jackson's relationship history. So, it's safe to assume that Jackson is just another celeb who wants to keep the nosy folks out of his business and we respect it.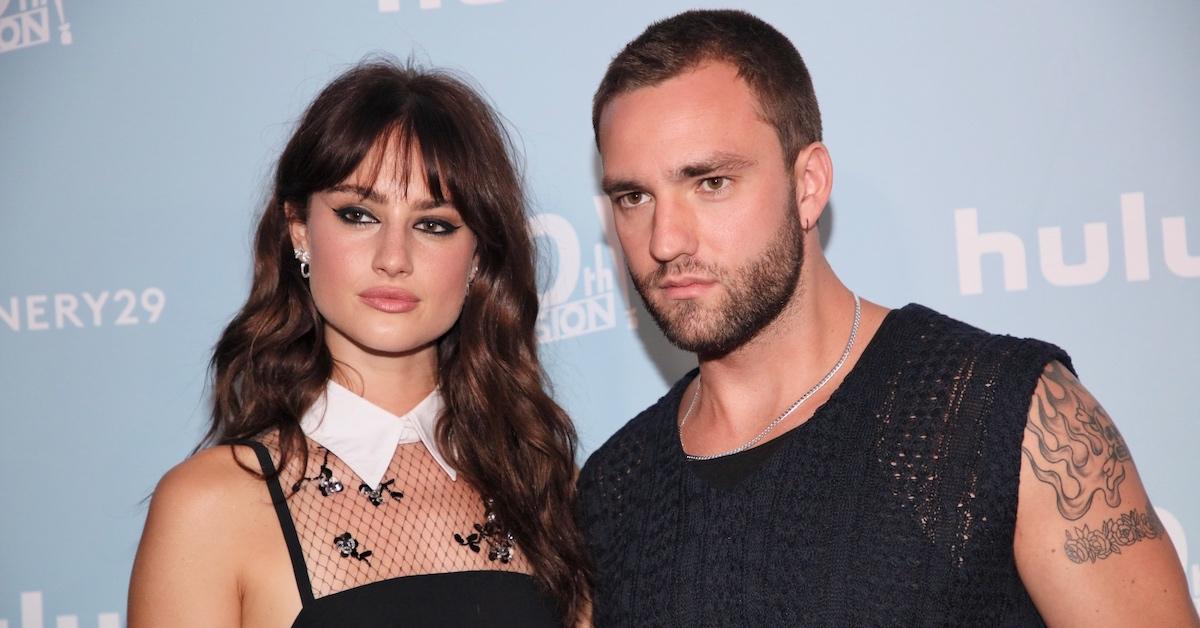 Article continues below advertisement
Rumors have spread that Jackson James White and Grace Van Patten may be a thing.
Could a work romance be brewing? According to MyImperfectLife, that could very well be the case.
The site shares that speculation about Jackson and fellow co-star Grace Van Patten being an item has slowly made its rounds due to gossip account DeuxMoi. Apparently, the account claims that both Jackson and Grace were spotted indulging in some PDA while enjoying a meal.
However, it's worth noting that photos of the pair allegedly spending time together have yet to surface online. Additionally, Grace was linked to actor and musician Nat Wolff, who she confirmed to be dating with a December 2017 Instagram post celebrating his 23rd birthday.
"Happy birthday handsome," Grace captioned the photo with blue heart emojis.
Article continues below advertisement
Since then, the pair have been pictured on red carpets together up until May 2021. Grace is seemingly partial to privacy as well, so it's unclear if she and Nat are still together. However, things can change in a blink of an eye, so we'll just have to wait and see how things pan out.
Catch new episodes of Tell Me Lies Wednesdays on Hulu.