Drew Peterson's Eldest Son Has Been Taking Care of the Incarcerated Cop's Four Children
What happened to Drew Peterson's kids? The incarcerated cop's eldest son, Stephen, is looking after his other two kids, and believes his dad is guilty.
Back in 2012, former Bolingbrook, Ill. police sergeant, Drew Peterson, was sentenced to 38 years in prison for murdering his third wife, Kathleen Savio, eight years prior. He had also been deemed a suspect in the disappearance of his fourth wife, Stacy Peterson, who went missing a few years later, in 2007, although that case remains unsolved as of publication.
Article continues below advertisement
When Drew Peterson went to prison for killing Savio, he left behind six kids from three different marriages, but what happened to them? Stay tuned for everything we know regarding the convicted killer's family.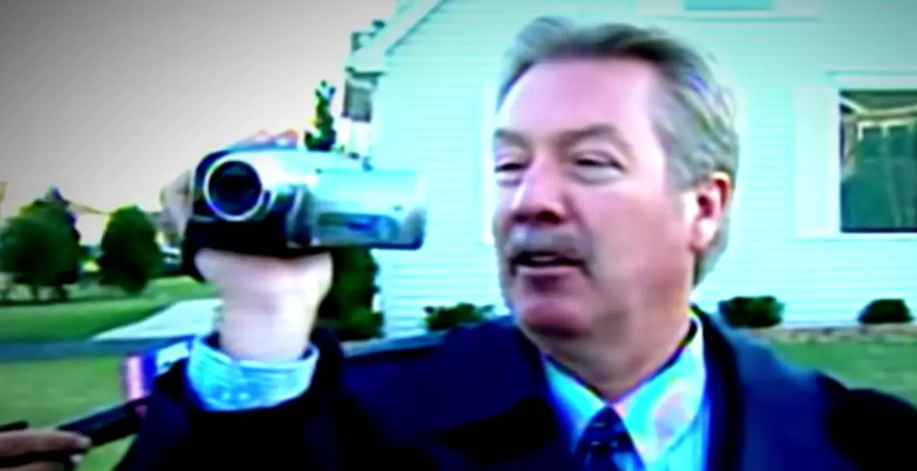 Article continues below advertisement
Drew Peterson's oldest son from his first marriage, Stephen, took custody of the other four kids.
When Drew went to prison, his son Stephen, who was from his first marriage to Carol Brown, was already an adult, as was Stephen's brother, Eric, though Eric had been estranged from his father for several years.
At the time, Drew also had two teenage sons, Kristopher and Thomas, ages 14 and 16, with Savio, and a 5-year-old boy and a 4-year-old girl with Stacy. And as of 2009, according to NBC, Stephen was taking care of all four kids in his convicted father's former home.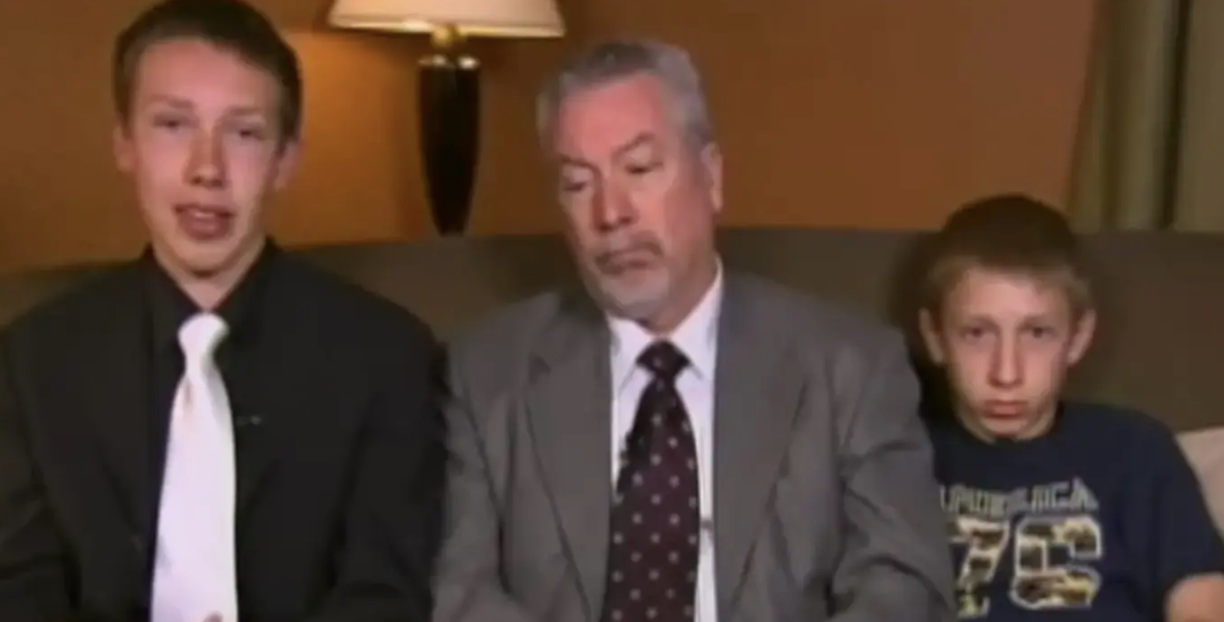 Article continues below advertisement
After Drew was arrested, Stephen was fired from his job as an Oak Brook cop, because he allegedly withheld information regarding his father's relationship with Stacy after she disappeared, according to the Chicago Tribute. Additionally, he had stored his father's guns and checks totally more than $200,000, after his father brought them to him the day after Stacy went missing.
He told Stephen that there would be a search because the police would go looking for her and he was worried they might end up damaged. Stephen's marriage also ended.
Stephen continued to take care of his father's other four kids, before Savio's children became young adults and moved out. But as of 2017, he was still looking after Drew and Stacy Peterson's two kids, who were in middle school at the time.
Article continues below advertisement
At this point, Stephen believes his father is "probably guilty" of killing both Savio and Stacy.
Although recognizing faults in even your most beloved family members can be difficult, Stephen has come to terms with the fact that his father may truly be a murderer. During a Lifetime interview, Stephen said he initially believed Savio actually drowned, and later, that Stacy left his father.
"He's your dad and you don't think twice... Why would my dad put me in a bad position?" he said, looking back at what happened.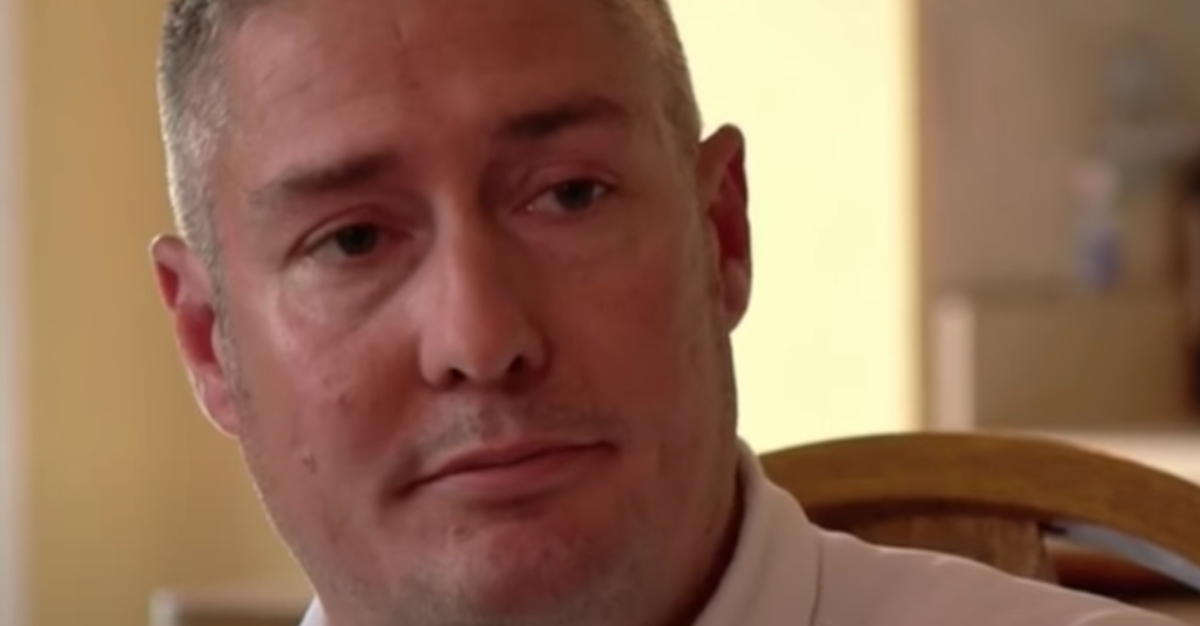 However, Stephen now believes his father most likely murdered both his third and fourth wife. "I'd probably say so," he responded, after being asked if he thought his dad was guilty of killing Savio. "I think this is the first time I ever even said that out loud that I think he probably did it." He also said Drew most likely killed Stacy as well, though that hasn't been confirmed.