NurseLifeRN's Ebi Porbeni Has Died After a Serious Illness
What happened to Ebi Porbeni? Fans are devastated to learn that healthcare influencer Ebi (known as NurseLifeRN and Ebi Eats online) has died.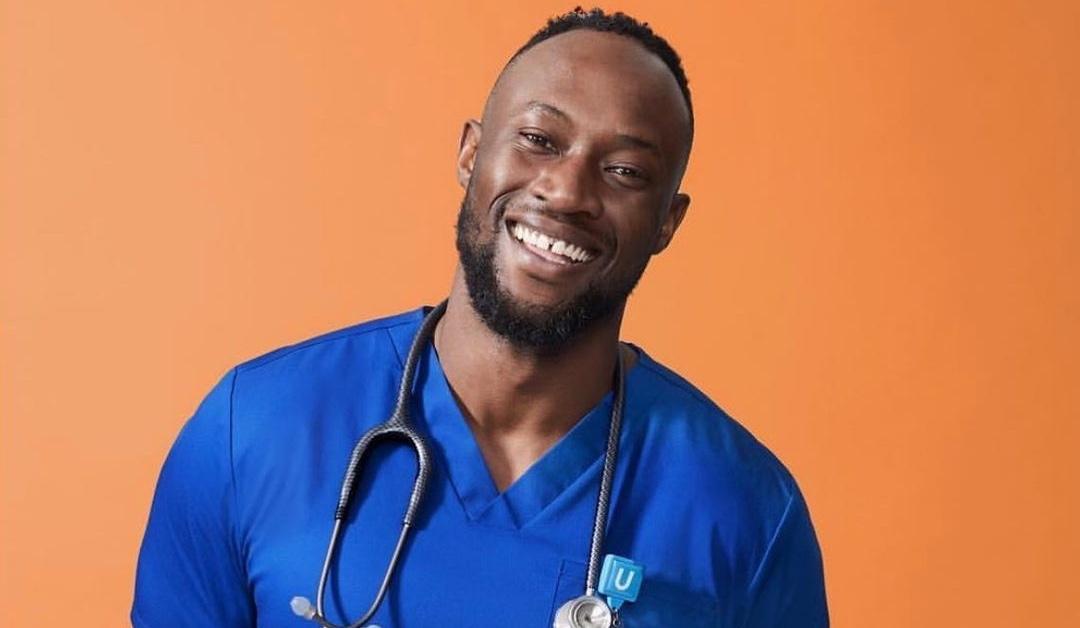 Healthcare influencer and ICU nurse Ebi Porbeni, known to the online community as Ebi Eats and NurseLifeRN, had more than 1.2 million followers on Instagram. Ebi spent his time on the internet informing others about his life as a healthcare professional, with memes and his podcast Nurse Speak.
Article continues below advertisement
Sadly, on July 20, 2021, Ebi's social media coordinator, Emily, announced that he had died — but what happened to Ebi? Read on for everything we know.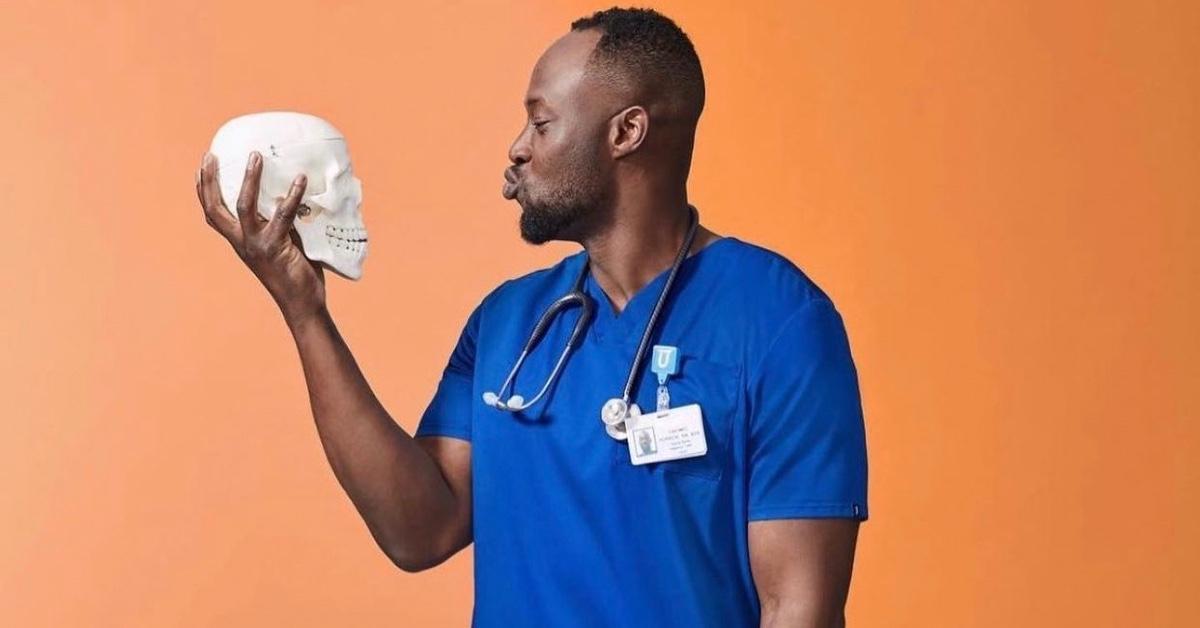 Article continues below advertisement
What happened to Ebi Porbeni? He had been struggling with serious illness.
In 2020, Ebi revealed to his Instagram followers that he had been diagnosed with leukemia. He created a GoFundMe to offset his expensive medical costs. The fundraiser raised over $250,000, and according to Metro UK, he responded with an emotional message about the generosity of his fans. Ebi said, "First, I want to thank you guys for all the love and support after my IG post on the 16th."
He continued, "My leukemia diagnosis was something I was a little nervous to share, but it felt odd to keep it away from a community that I feel so close to. I was also hesitant to make a GoFundMe because I have no idea how much this hospital stay or subsequent medical care will [cost], but it's been encouraging to hear from so many of you encouraging me to do so."
Article continues below advertisement
Ebi concluded, "Whatever amount is donated will go towards medical expenses and keeping things running with the NurseLifeRN media company as I take some time off over the next few weeks or months to recuperate. I appreciate you guys."
Article continues below advertisement
NurseLifeRN social media coordinator Emily Lewis announced on the afternoon of July 20, 2021, that Ebi had passed away. Her message was also reposted by Nurse Blake, a fellow healthcare influencer, affirming the sad news. A memorial fund set up in the name of the Porbeni family has raised nearly $200,000 in Ebi's name.
Article continues below advertisement
Fans and fellow healthcare professionals mourned the loss of Ebi in the community.
When the news of Ebi's death broke, floods of fans and fellow nurses took to Twitter and Instagram to post tributes to Ebi. One user wrote, "Ebi from NurseLifeRN was the most genuine nursing influencer ever. His passing is a huge loss to the nursing community."
Another said, "I just found out that Ebi from NurseLifeRN passed away and I'm devastated. I didn't even know him personally but loved him so much. He really provided the best content on IG. RIP plant daddy."
Article continues below advertisement
Many have also pointed out the flaws in the U.S. healthcare system as they related to Ebi's condition. Fellow nurse @cay217 explained that Ebi had been in remission and had been paired with a bone marrow donor, but due to time-consuming insurance company arguments about who would be paying for it, he never got that potentially life-saving transplant.
Due to his passing, Ebi's social media accounts are currently private. However, his friends and family in the healthcare community have been posting their tributes to him across platforms. Ebi's voice was a much-needed light, especially after the pressure healthcare providers have been under due to the coronavirus pandemic.