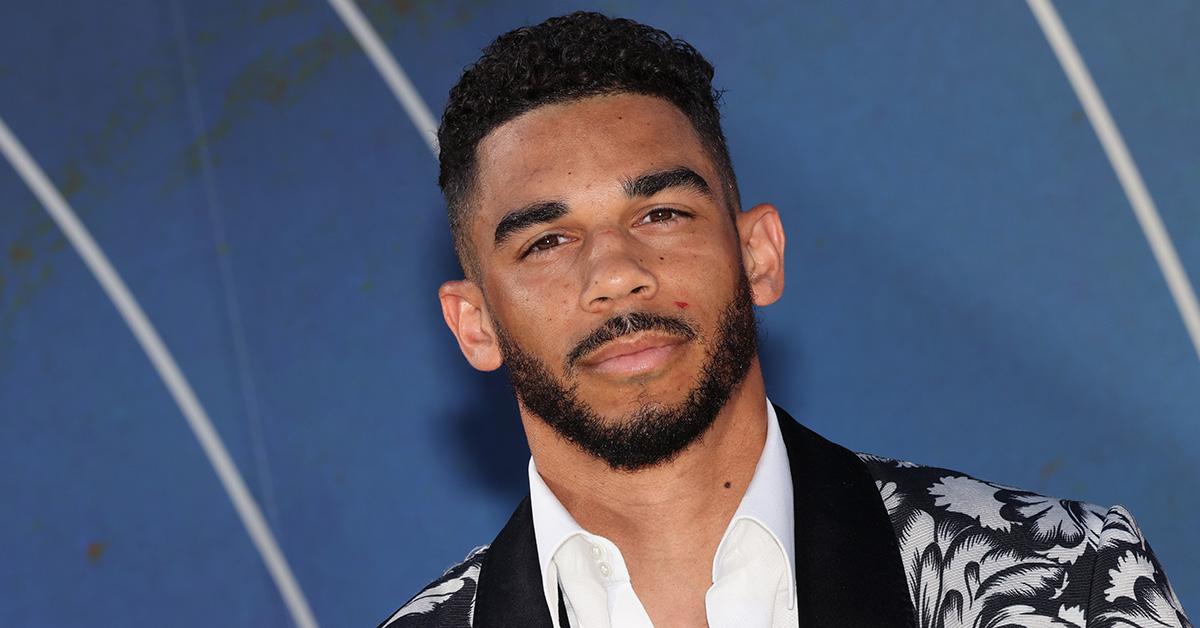 NHL Forward Evander Kane Is Out for Months After Sustaining Major Injury
News quickly spread that Edmonton Oilers forward Evander Kane had sustained a major injury during a game. So, what happened? Here's what we know.
Article continues below advertisement
Many fans want to know what exactly happened to Evander. We have all the details on his injury and how long he's expected to be sidelined.
What happened to Evander Kane?
During the second period of the game on Nov. 8, Evander fell following a collision on the ice. As other players scrambled for the puck, Lightning player Pat Maroon inadvertently skated over Evander's wrist. A pool of blood began to form on the ice almost immediately, and Evander got up looking quite concerned and rushed over to the medical staff. He was later taken to a local hospital.
Article continues below advertisement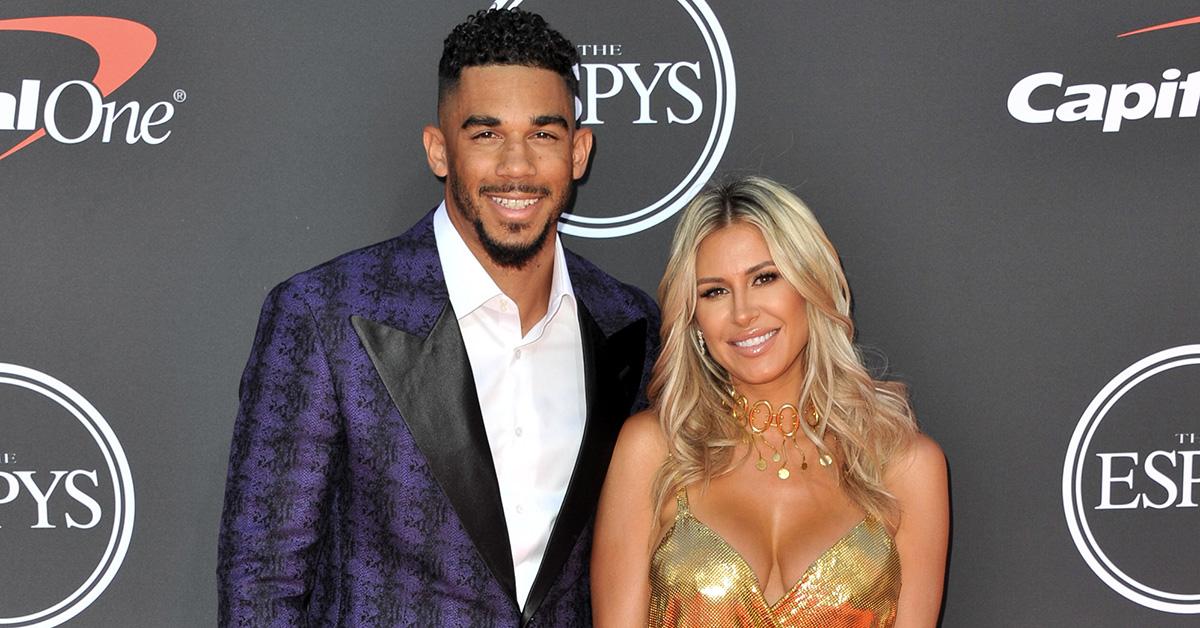 "After suffering a wrist injury early in the second period, Evander Kane is stable and has been transported to hospital for a procedure later this evening," the Oilers wrote on Twitter following the game.
The Oilers ended up winning the game, but coach Jay Woodcroft wanted to keep the focus on Evander in his post-game interviews.
"First and foremost, everyone on our team, everyone in our organization […] are thinking about Evander Kane," he said after the game.
Article continues below advertisement
"When an accident like that happens on the ice, that's where our first thought is. It's never fun to see one of your teammates in that kind of position," he continued. "Shout out to the great medical staff that we have in our organization and people here at the arena who were quick to respond and to make sure he's okay. The news that I've received so far, and it's very limited, is that he's in a good spot and he's getting well taken care of."
Fans offered their support for Evander Kane online.
Fans from both teams weighed in online following Evander's injury to say that they hoped he was making a speedy recovery.
"Lightning fan here… was at the game that was some scary s--t. Wishing you a speedy recovery boss," one fan wrote on his Instagram following the injury.
"Hoping you're okay, Oilers nation is here with you. Speedy recovery," another person added.
Article continues below advertisement
Earlier this year, Evander signed a four-year deal with the Oilers that's worth a total of $20.5 million. He has five goals and eight assists so far this season, but it isn't clear whether he'll be able to return any time soon. For now, fans are just happy that he's okay and recovering, and that the injury wasn't even more serious than it initially appeared to be.
Article continues below advertisement
"The medical staff were amazing and got him the help he needed right away, so we're very thankful," goaltender Jack Campbell said following the incident. Many members of both teams looked alarmed and tried to urge medical staff to see to Evander as quickly as possible. Thankfully, because of their quick work and alertness, the worst possible outcomes were avoided.
According to reports, Evander will likely need three or four months to recover from the injury before he can return to the ice.