The Real Reason Why Subway Stopped Selling $5 Footlongs
Subway's $5 footlong sandwich promotion was popular when introduced in 2008, but by 2016, it was phased out. Here's why the deal didn't last.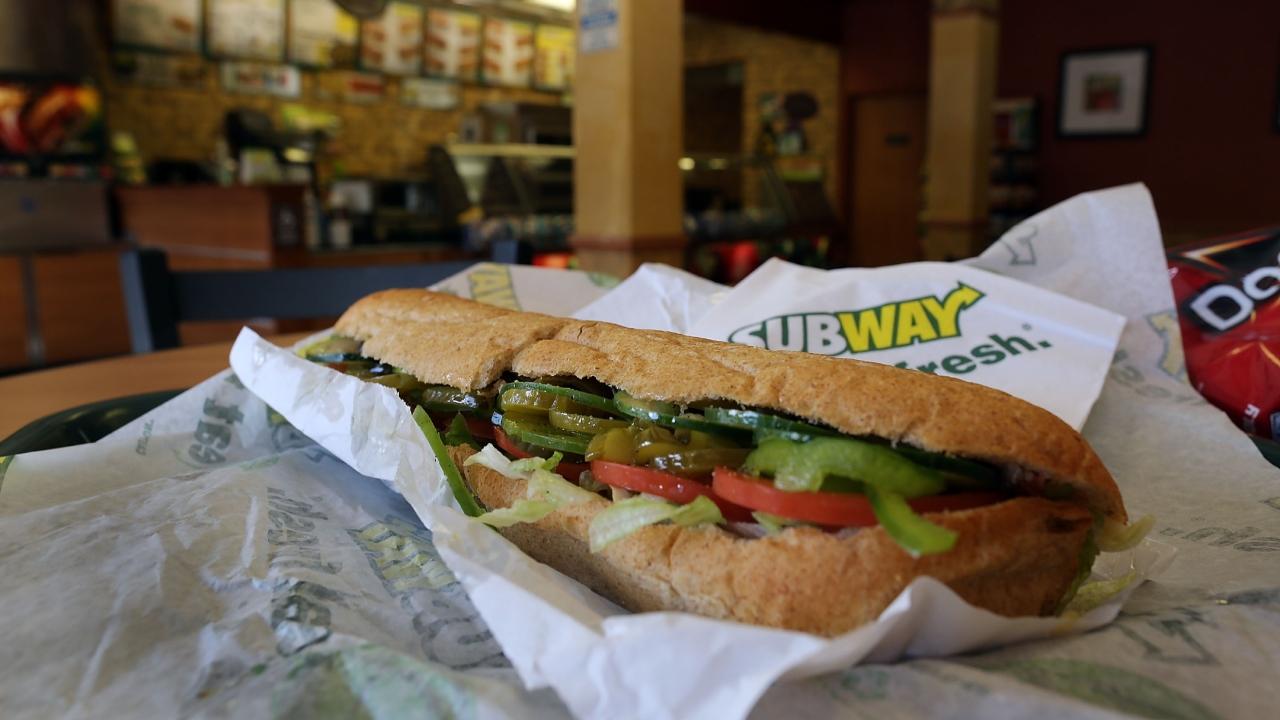 Believe it or not, there used to be a time when you could buy any 12-inch sandwich at Subway for $5. This footlong deal included an unforgettable catchy jingle and was often promoted by now-disgraced spokesperson Jared Fogle, who is the subject of ID's latest documentary, Jared From Subway: Catching a Monster.
Article continues below advertisement
Introduced in 2007, the $5 footlong deal initially allowed sandwich lovers the chance to order any sandwich of their liking for just five bucks.
It was highly successful, and according to NPD Group (via Business Insider), it generated $3.8 billion in nationwide sales by the end of August 2009, which hurled Subway into the top 10 fast-food brands in the country.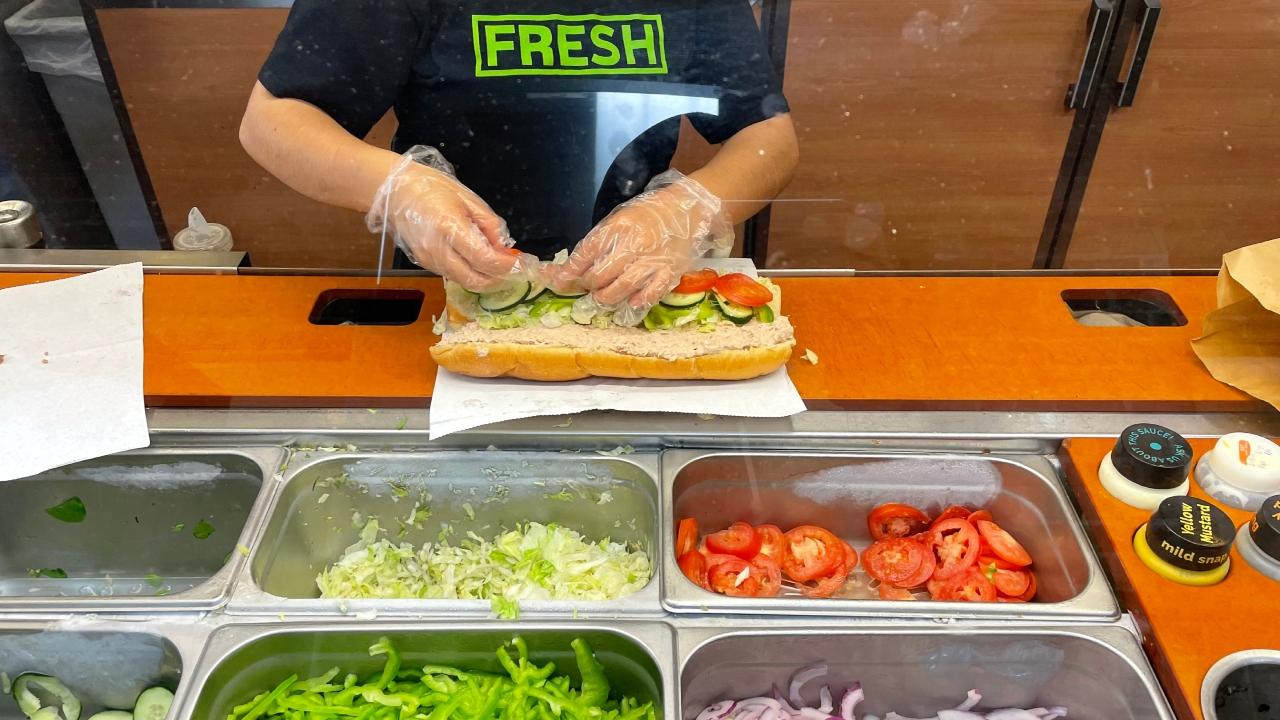 Article continues below advertisement
But as the promotion continued, the options became more limited. If you wanted a footlong for that nice price, you had to compromise on the sandwich type.
Then one day in 2015, the deal tiptoed off the menu altogether. So, why did Subway end the $5 footlong deal? Let's investigate.
What happened to Subway's $5 footlong deal?
Blame inflation. Subway's $5 footlong sandwich promotion, which was introduced during the dawn of a recession, could not withstand rising costs, and naturally, the price had to go up. Per Forbes, cumulative inflation rose about 14.3 percent between 2007 and 2015. That said, what cost $5 in 2007 was worth $5.72 eight years later.
As a result, Subway began advertising $6 footlong sandwiches in early 2016.
Article continues below advertisement
Two years later, the $5 deal tried to make a comeback, but Subway CEO Trevor Haynes had to pull the plug on it entirely as complaints ran rampant among franchisees, who claimed their margin of profit was next to nothing. As Hayes told USA Today, each store, which is independently owned and operated, now had a choice to decline the $5 footlong promotion.
Article continues below advertisement
So, how much does a footlong at Subway cost today?
According to fastfoodmenuprices.com, the Cold Cut Combo and Veggie Delight footlong sandwiches are believed to be the only two 12-inch subs still offered at $4.99. Other footlong options like the Ultimate Steak or the Turkey & Bacon Guacamole can go as high as $11.49.
If you're pining for a Turkey Breast, B.L.T., Italian B.M.T., Sweet Onion Chicken Teriyaki, or Tuna sub, you can expect to shell out about $8.49. Prices vary by location, as these are only estimates.