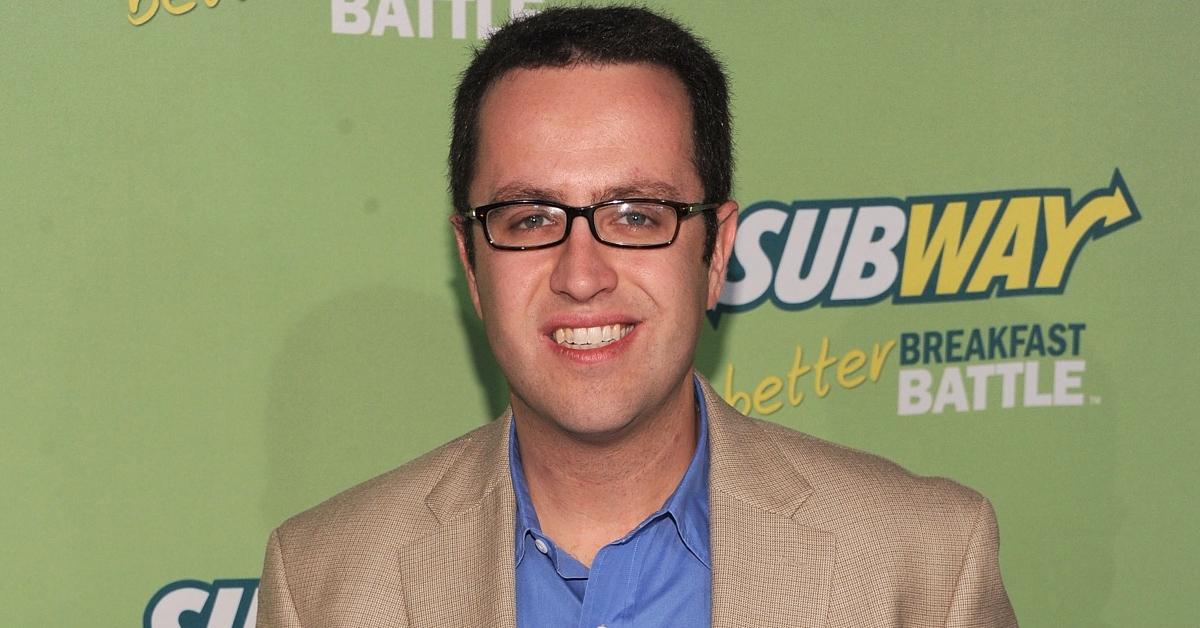 A New Documentary About Former Subway Spokesperson Jared Fogle Is Stomach-Churning
Content warning: This article discusses sexual abuse and exploitation of minors.
Investigation Discovery's three-part series detailing the crimes of Jared Fogle is nothing short of nauseating. Jared From Subway: Catching a Monster premiered Monday, March 6, and it is not for the faint of heart. The series features previously unheard recordings of the disgraced Subway spokesperson describing sexual acts he would like to perform on children. Did he answer for his crimes? Where is Jared Fogle now? Here's what we know.
Article continues below advertisement
Where is Jared Fogle now?
According to NBC News, Fogle was sentenced to 15 years in prison in November of 2015 for "child porn and sex crime charges." During his statement to the court, a tearful Fogle claimed he wanted to become a "good, honest person." He went on to say, "I want to redeem my life."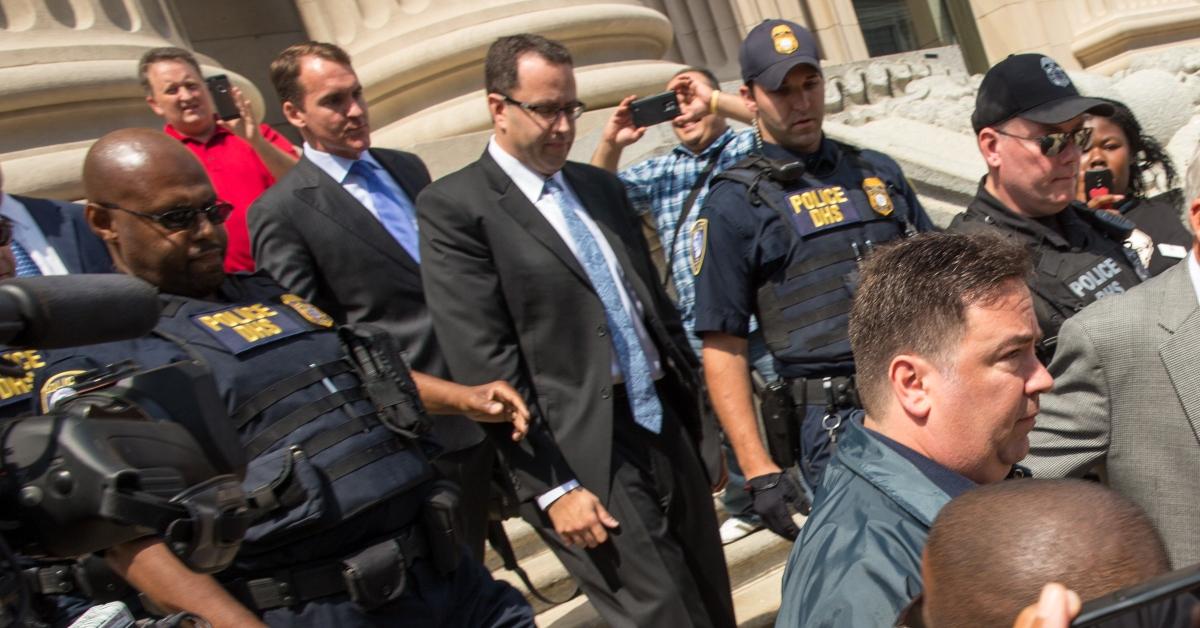 Article continues below advertisement
Fogle was given a sentence of "188 months for one count of traveling to engage in sexual conduct with a minor and one count of receiving child pornography," to be served concurrently. He will not be eligible for parole prior to 13 years. U.S. District Judge Tanya Walton Pratt sent Fogle to a Colorado state prison that has a sex offender treatment program.
When is Jared Fogle's prison release date?
In horrifying news, Fogle's attorneys requested a lighter sentence of five years, stating that he already "lost everything," which to them is punishment enough. Judge Pratt denied that request, saying, "The level of perversion and lawlessness exhibited by Mr. Fogle is extreme." On top of his prison sentence, he was ordered to "register as a sex offender after his release and have his digital devices monitored," and he has to pay a fine of $175,000. He also paid "$100,000 in restitution to each of his 14 victims."
Article continues below advertisement
According to USA Today, Fogle "must serve at least 85 percent" of his 15-year sentence. He will be at least 51 years old when he gets out of Colorado's Federal Correctional Institution.
As detailed by online records from the Federal Bureau of Prisons, he's expected to be released on March 24, 2029.
Article continues below advertisement
The Jared Fogle documentary is extremely upsetting.
The person responsible for ultimately bringing Jared Fogle to justice is Rochelle Herman-Walrond, a former journalist in Florida who struck up an upsetting friendship with Fogle. They first met in 2006 when she was asked by the American Heart Association to interview Fogle, who was then on a sponsored speaking tour in an effort to promote healthy living.
For reasons she'll never understand, Fogle chose to reveal who he was when they were sitting together in a middle school gymnasium where he was scheduled to speak. At one point, Fogle casually leaned over and whispered to Herman-Walrond that he thought the students were "hot." Obviously disgusted by this, she contacted the FBI who asked her to go undercover and record their conversations.
Article continues below advertisement
To gain his confidence, Herman-Walrond pretended to share his interests in children. "We should try to get some child porn videos to watch together," he said to her once. He also went into detail about his time in Thailand where he paid to have sex with underage children, telling her it was "hot."
Article continues below advertisement
A sting operation was set up to catch him wherein Fogle believed he was going to attend a children's birthday party. While discussing that event with Herman-Walrond, Fogle shared that he wanted her to watch him "pound a little kid." Ultimately, this all came to a head when Fogle asked her if she would let him see her children naked.
Not only does this documentary give viewers a glimpse into the depraved mind of Fogle, it also reveals the trauma inflicted upon Herman-Walrond and her family. When the FBI dragged their feet on this case, she turned to local police, but the damage to her life was already done. If you can believe it, Fogle isn't the only revolting predator in this true-crime tale.
For more on this, you can stream Jared From Subway: Catching a Monster on Discovery Plus.