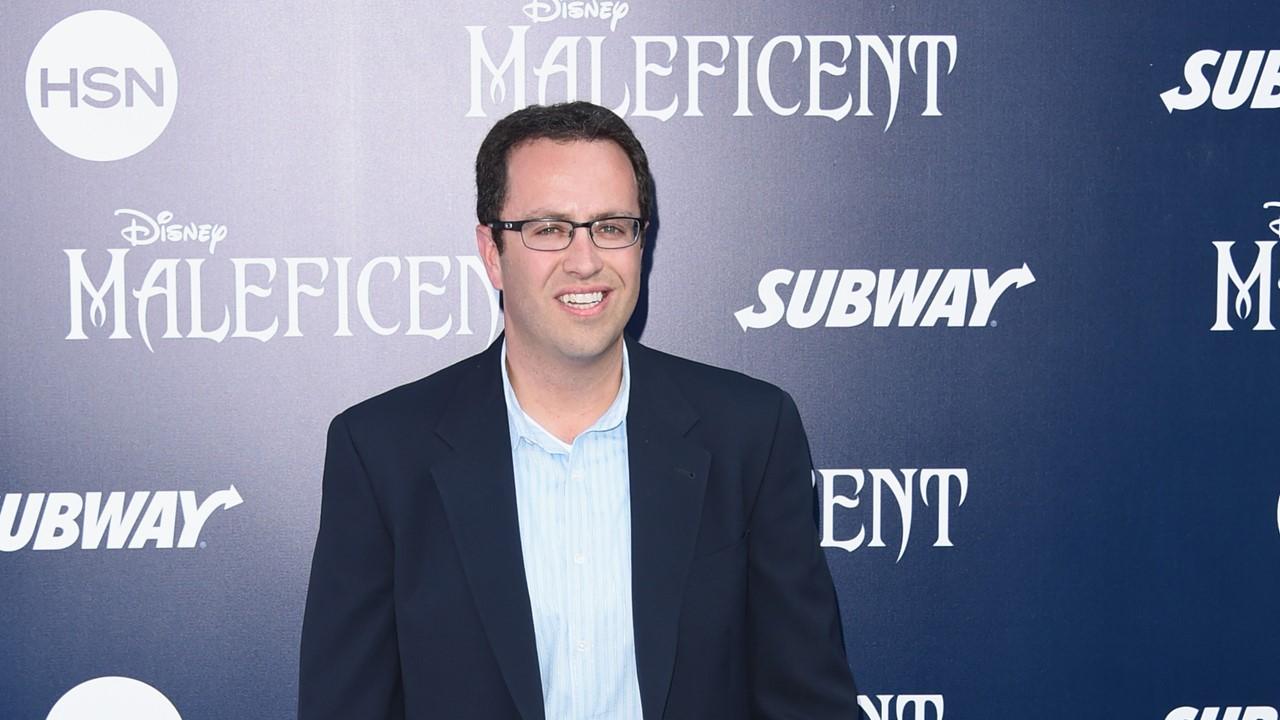 New Docuseries Reveals How Jared Fogle's Crimes Were Uncovered
For more than a decade prior to his arrest, Jared Fogle was best known as the Subway spokesperson who had lost more than 200 lbs. mostly by eating the chain's sandwiches.
Article continues below advertisement
Subway loved the story so much that Jared appeared in more than 300 ads for the chain before it was uncovered that he was paying minors for sex and trading child pornography. Now, a new docuseries is offering additional details on Fogle's case.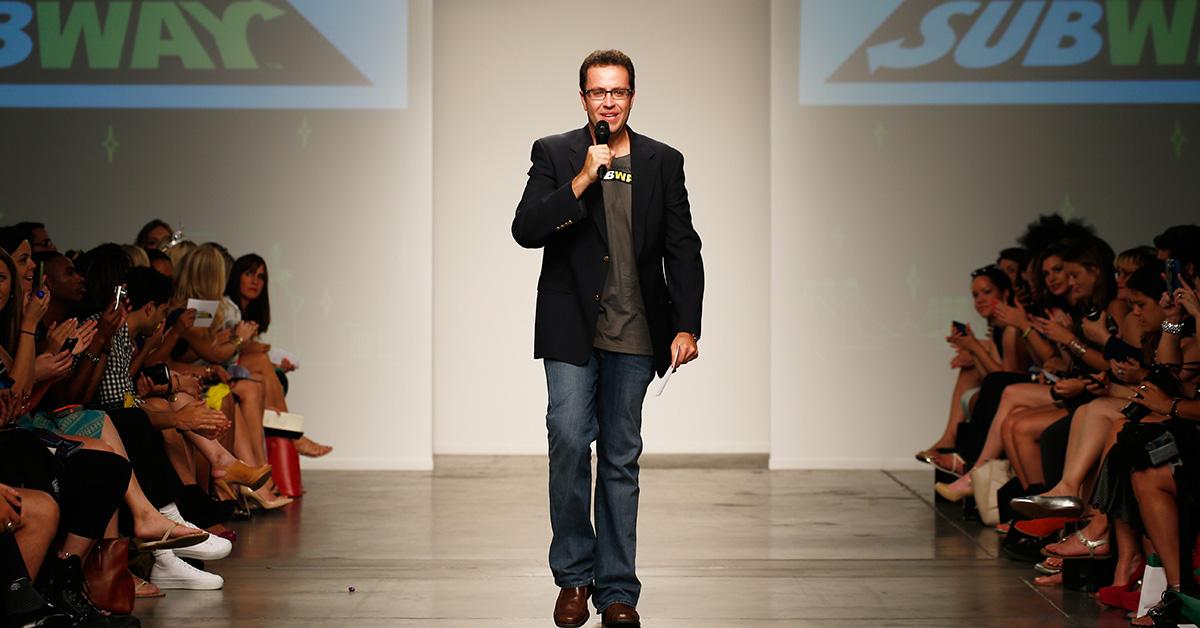 Article continues below advertisement
How did Jared Fogle get caught?
In the new docuseries Jared From Subway: Catching a Monster, which first aired on the true-crime channel ID on March 6, 2023, we learned more details of how Jared was ultimately caught and convicted. The docuseries makes it clear that federal authorities had been pursuing Jared for years, but had never found enough evidence to make an arrest.
Jared was interacting with children regularly through the Jared Foundation, which had a mission of reducing childhood obesity.
The former Subway spokesman was ultimately caught following a random tip in 2015 that allowed federal authorities to make the arrest. The tip wasn't actually about Jared. Instead, the tip focused on Russell Taylor, the man who ran the Jared Foundation.
Article continues below advertisement
Russell is currently serving a 27-year sentence for 24 counts of producing child sex abuse material. The 2015 tip anonymously accused someone of bestiality and ultimately led federal officials to Russell's home. Once inside, they discovered hidden cameras in Russell's stepdaughters' rooms which were designed to capture them unclothed, and also found videos of children engaged in sex acts.
Jared attempted to break ties with Russell following his arrest.
After Russell was arrested, Jared quickly tried to disassociate himself from his former partner, but the effort wasn't enough for him to escape authorities. Officials found evidence that child pornography had been sent to Jared, and Russell eventually said that he was producing the pornography for Jared. One person even called Jared the "puppet master" and said that Russell was simply "his puppet."
Article continues below advertisement
Following that testimony from Russell, authorities were able to get a warrant to search Jared's home, which led to a raid that quickly became a media spectacle.
Rochelle Herman, who was an FBI informant for years and had many conversations with Jared about his activities, said that she would often vomit following their conversations, which contained explicit descriptions of what he was doing to children.
Article continues below advertisement
"Jared eventually started sharing with me in great detail what he would do with children," Herman said. "When Jared boasted about having sex with minors, it was beyond disturbing."
When Herman saw the raid on TV, she decided that it was finally the right moment for her to speak out about what Jared had described to her.
Now, Jared is approximately halfway through a 15-year prison sentence for the crimes he committed. As the docuseries makes clear, he hurt many people, including dozens of children, before he was successfully arrested and convicted.