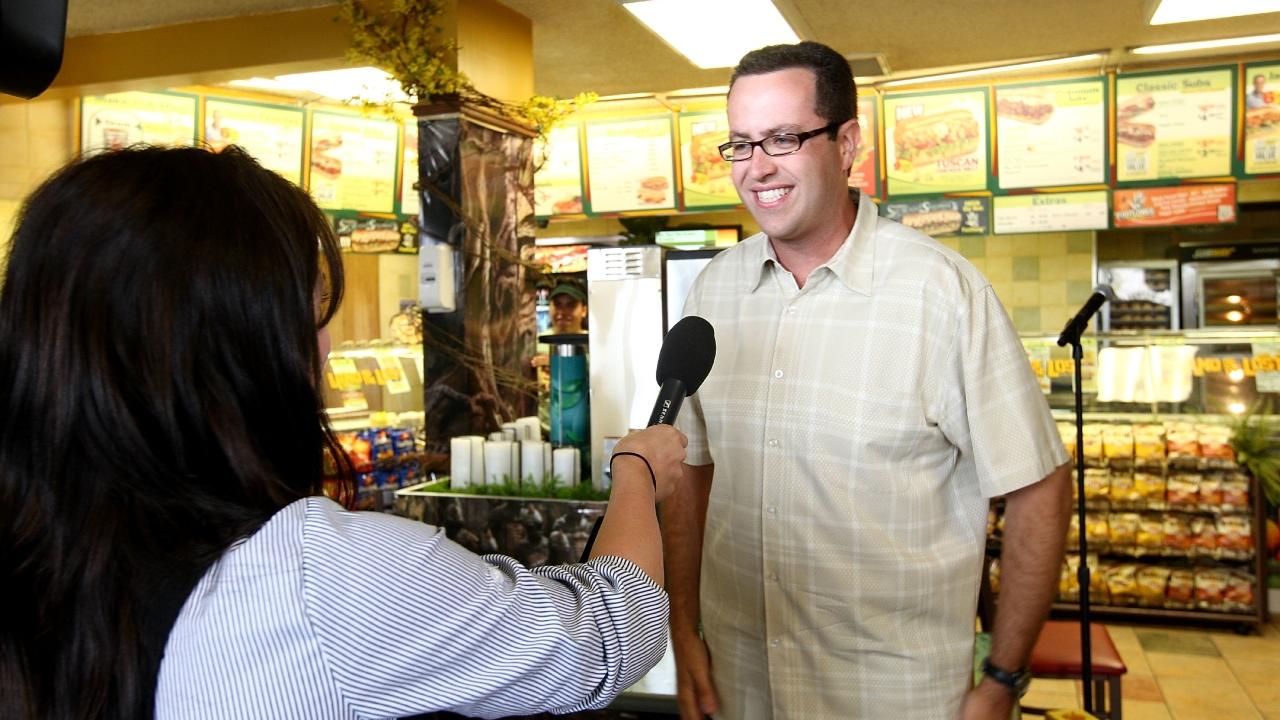 Who Are the Parents of Disgraced Subway Spokesperson Jared Fogle?
In the early 2000s, Jared Fogle was the face of Subway sandwich shops. The Indiana native quickly rose to prominence after shedding over 200 pounds from consistently eating the chain's sandwiches. It was a feel-good story and great publicity for Subway until it wasn't. In 2015, Fogle was sentenced to 15 years and eight months in prison for having sex with minors and receiving child pornography, per NPR.
Article continues below advertisement
Investigation Discovery's latest watch, Jared From Subway: Catching a Monster, chronicles Fogle's rise and fall. But what was Fogle's life like before Subway? Who are his parents?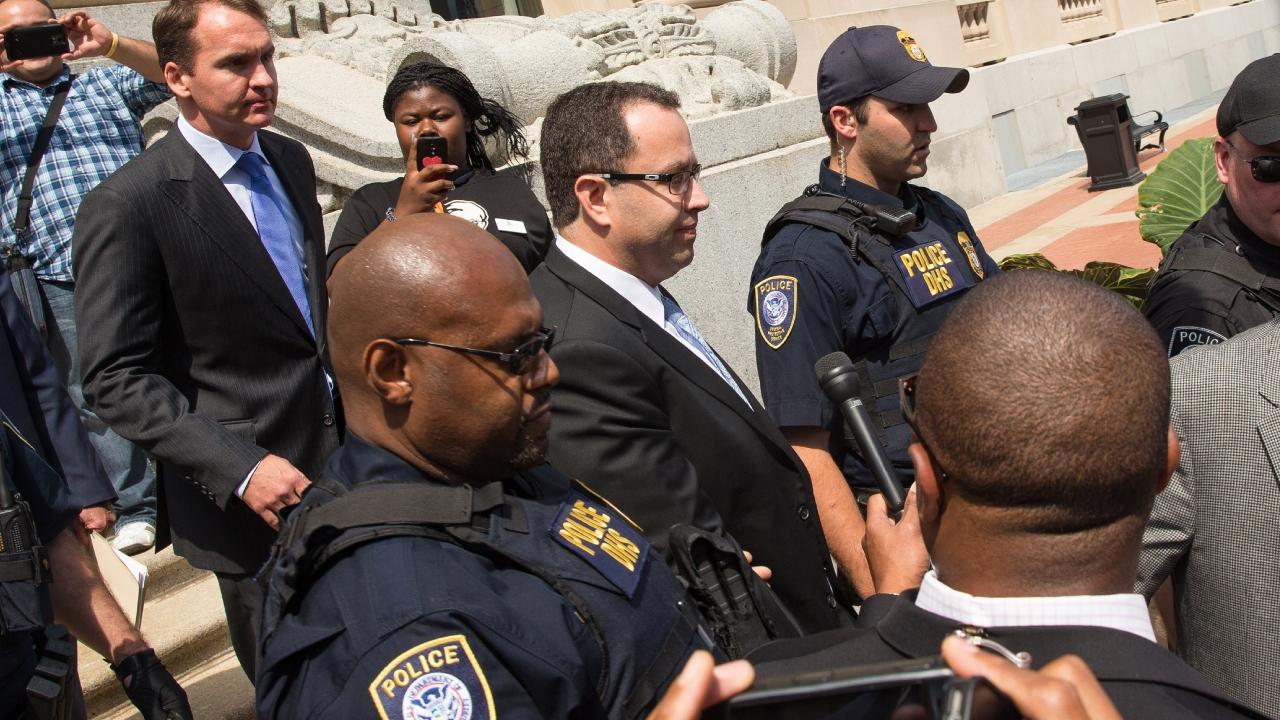 Article continues below advertisement
Who are Jared Fogle's parents?
Fogle was brought up in a Jewish household by father Norman Fogle and mother Adrienne Fogle. Norman is believed to be a physician while Adrienne is believed to be a teacher. There is very little information on the internet about the pair and Fogle's childhood.
Born in Indianapolis, Ind., on Aug. 23, 1977, Jared struggled with his weight as a child. It wasn't until he went off to Indiana University to study business that he decided to take charge.
Article continues below advertisement
According to The Herald-Times, the campus newspaper published an article about Fogle in 1999 titled "From Thick to Thin." The article detailed his significant weight loss, noting that Fogle, who conveniently lived next to a Subway shop on campus, shed 245 pounds after regularly relying on its subs for lunch and dinner.
His lunch consisted of a 6-inch turkey sub, a bag of baked potato chips, and a Diet Coke. Meanwhile, his dinner was a foot-long veggie sub with a Diet Coke. These sandwiches were devoid of all the extras, like cheese, mayonnaise, or oil. Two years after that article came out, Fogle's first commercial with Subway came out.
Article continues below advertisement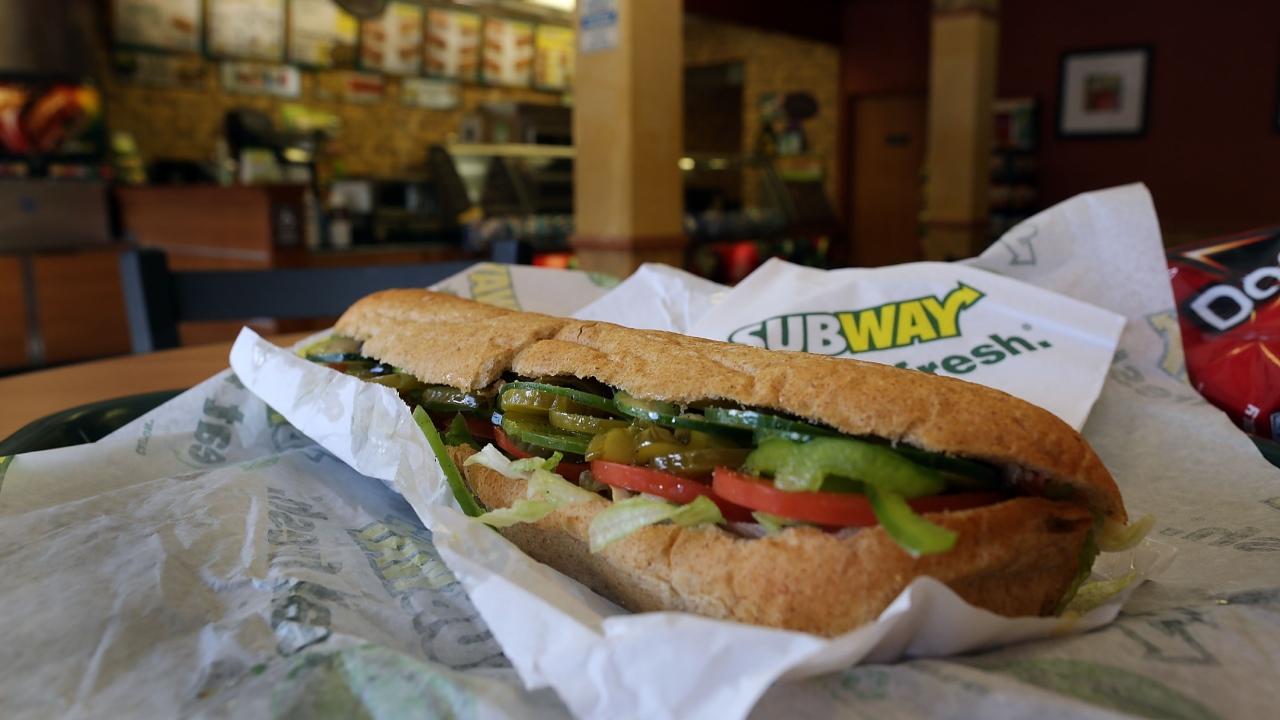 Who was Jared Fogle's wife?
Fogle was married twice. He was married to Elizabeth Christie from 2001 to 2007.
Later, he married Katie McLaughlin in 2010. They had two children together, a daughter named Quinn and a son named Brady.
Article continues below advertisement
In an interview with CBS This Morning following Fogle's scandal, Katie claimed she had no idea her husband was committing sex crimes involving minors. She also alleged in a lawsuit that Subway was alerted three times about potential problems with Fogle and did nothing.
After Fogle pleaded guilty to the charges, Katie filed for divorce. She currently has sole custody of their children.
You can learn more about Fogle's life in the three-part docuseries Jared From Subway: Catching a Monster, which is now available to stream on ID and Discovery Plus.