What Happened to Frankie Ryan on 'City on a Hill'? [SPOILERS]
The last fans saw of Frankie on 'City on a Hill,' he was being taken to prison. We all want to know what happened to Frankie and if he's dead.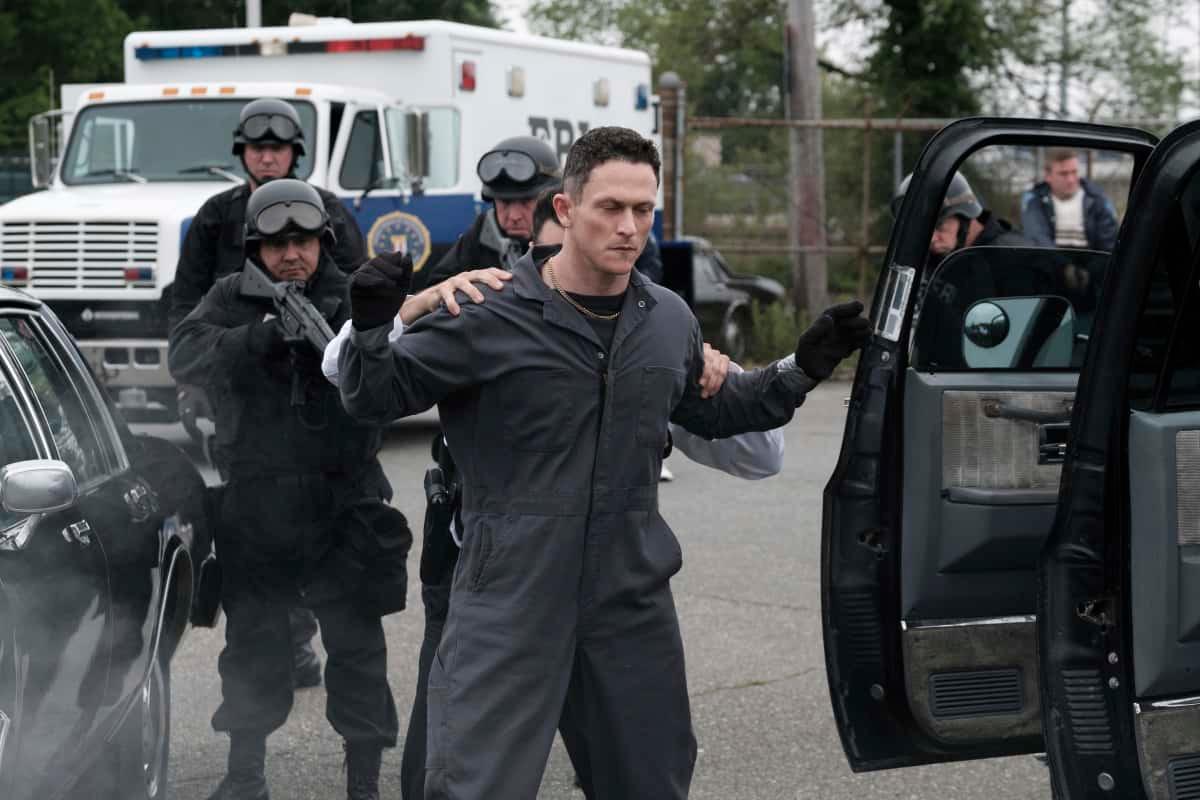 Set in the 1990s in Boston, the Showtime series City on a Hill is a fictional crime series. It follows its characters during the "Boston Miracle," a crackdown on all kinds of illegalities going on in the area. An unexpected team of cops comes together to take down a family known to the police called the Ryans.
Article continues below advertisement
Frankie Ryan, played by Jonathan Tucker, has disappeared from the show through no fault of his own. It was one of his own who turned on him, which means we won't be seeing him on screen for a while. But what actually happened to Frankie Ryan in City on a Hill?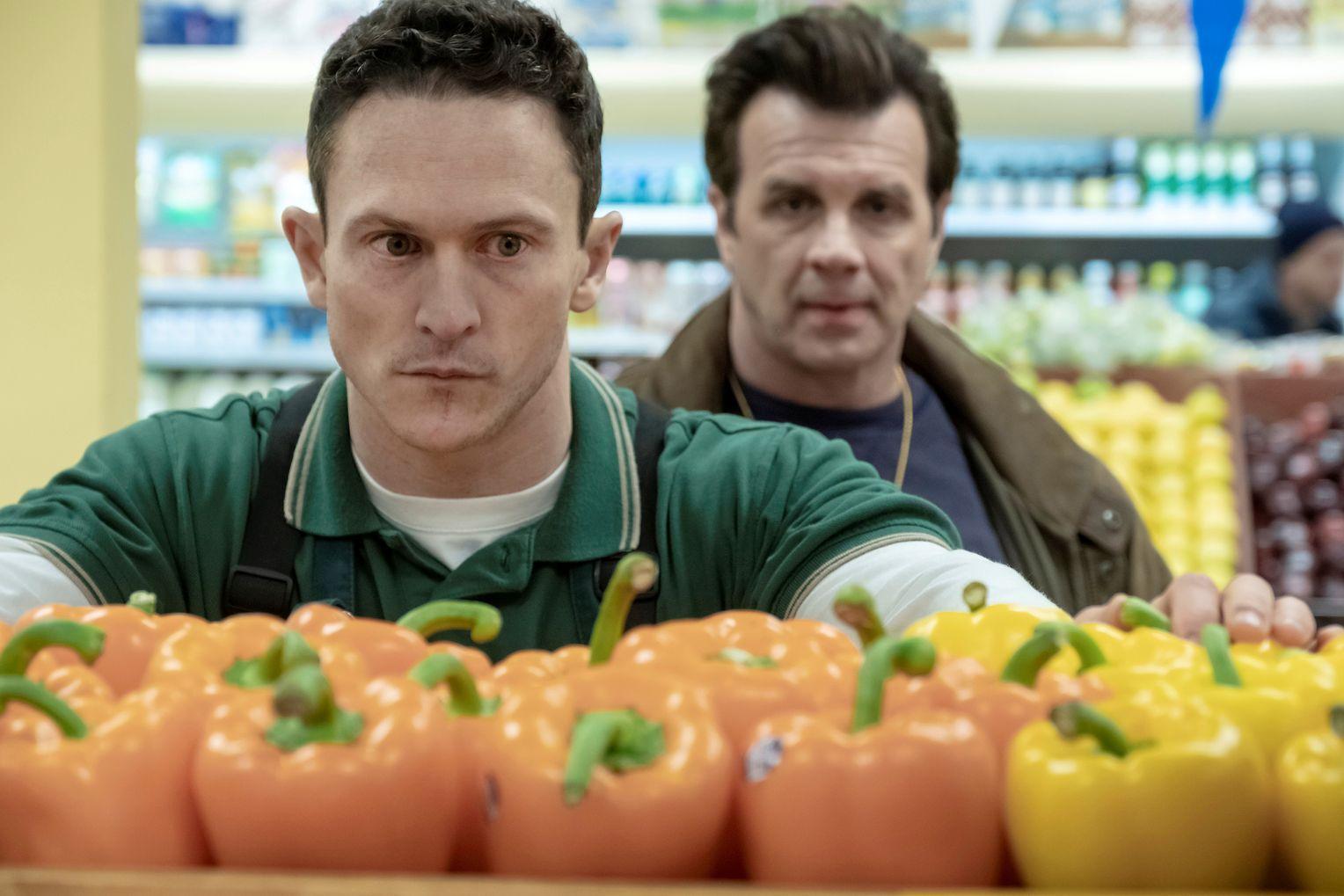 Article continues below advertisement
What happened to Frankie?
It turns out that there's a snitch in the Ryan family. Frankie's brother Jimmy, played by Mark O'Brien, ratted him out to the cops, and now Frankie is locked up for an armed bank robbery.
This is especially messed up since Frankie has been looking after him, and now Jimmy's relationship with Frankie's wife, Cathy, is more than strained. Yes, Frankie is the leader of this gang, but he's also a family man.
Jimmy, on the other hand, has different plans for himself. It turns out that he's been working with the FBI as an informant. This is especially bad news for Cathy. She and Frankie have three kids together, and they were depending on Frankie's help to keep money coming in.
Now that he's gotten arrested, his crimes are out in the open and that puts her into question too. Her reputation in the community is important because of her salon, and that's all in jeopardy now.
Article continues below advertisement
Is Frankie dead?
Right now, that's unclear. In the latest episode of the second season, we see Cathy join Jimmy selling drugs, but by the end of it, she shoots and kills him.
Now that Jimmy is dead, we still don't know what happened to Frankie other than being sent to prison. He hasn't been seen on screen for a while.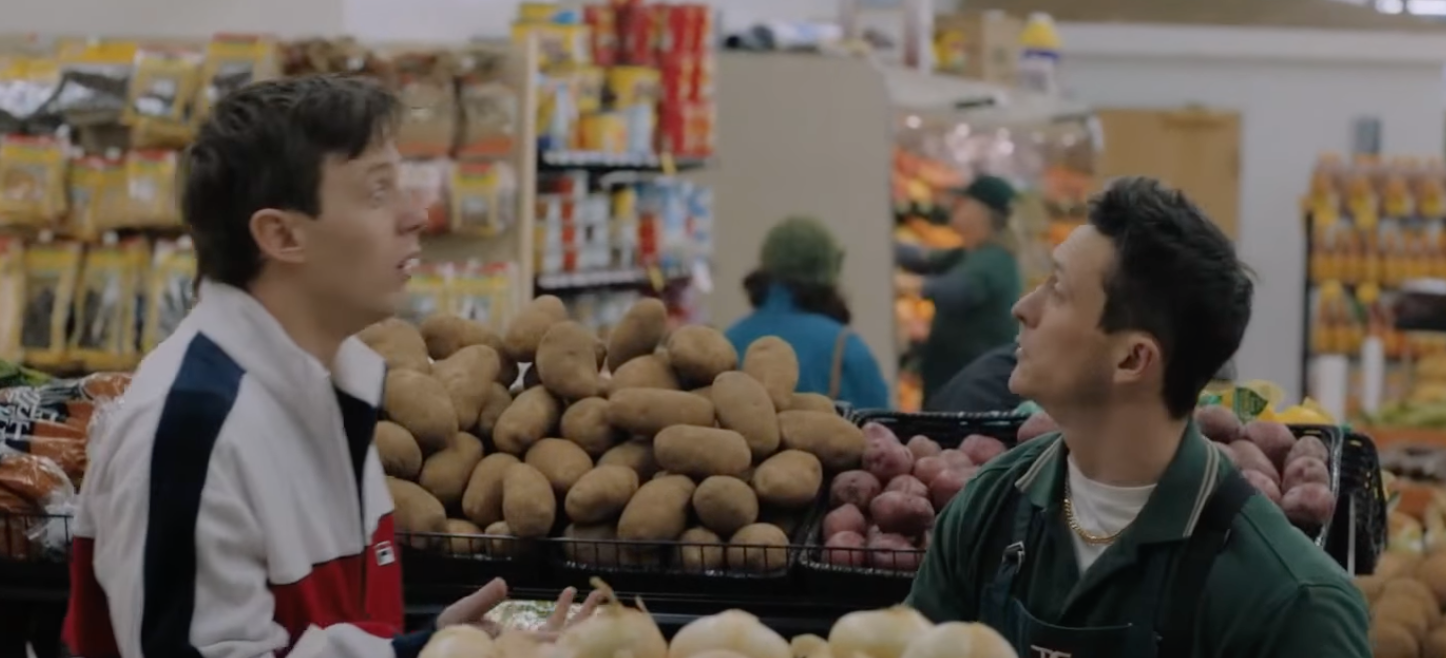 Article continues below advertisement
Did Jonathan Tucker leave 'City on a Hill'?
Jonathan Tucker is a very busy actor, and it's likely that he won't return to City on a Hill in a regular capacity moving forward. Cinemaholic reports that before Season 2 was released, "It was reported that Jonathan Tucker would not be part of the storyline for the second installment."
Tucker is also currently starring on NBC's Debris, which is probably part of if not most of the reason he had to step back from City on a Hill. That being said, it would be nice to get some sort of closure about Frankie's storyline.
Fans of City on a Hill just have to wait and see if the series addresses Frankie and the rest of his family in the coming episodes. Things don't look good for any of them right now.
Until then, you can watch new episodes of City on a Hill at 10 p.m. EST on Showtime.