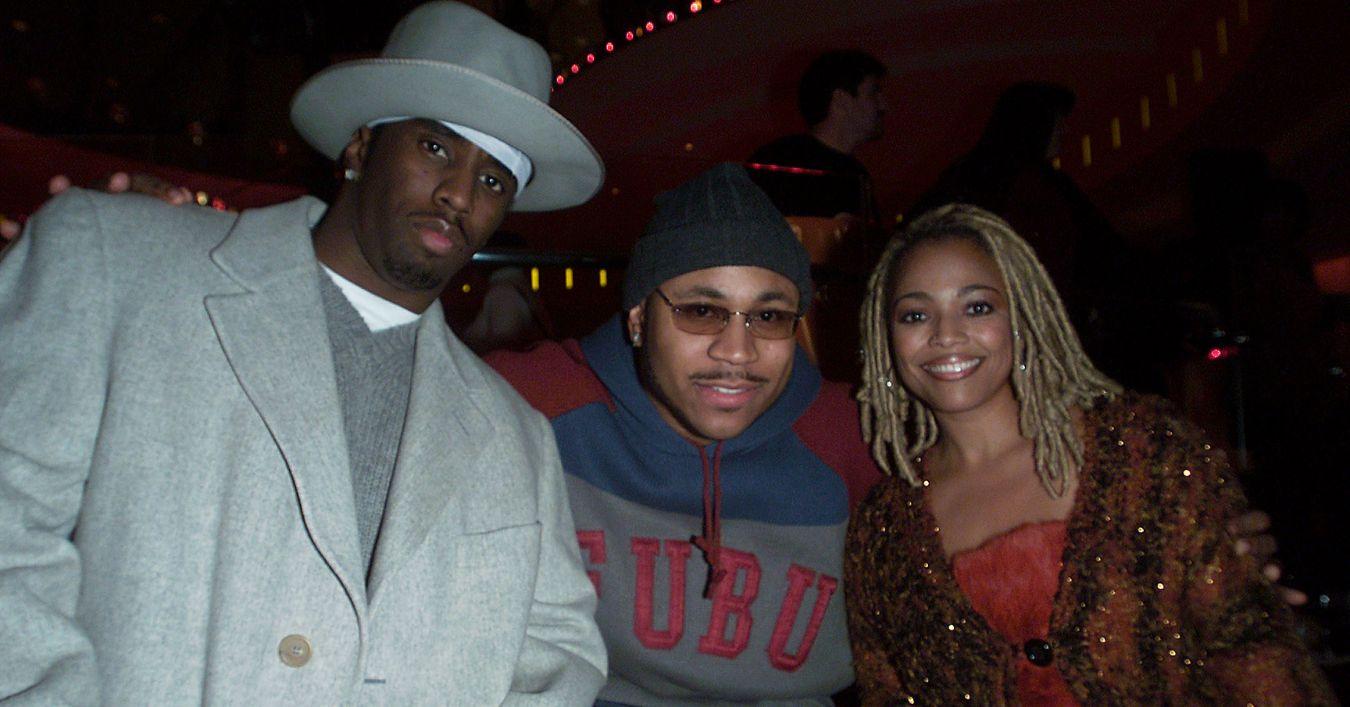 Ever Wondered What Happened to FUBU? CEO Explains the Brand's Disappearance
FUBU, created by Daymond John, J. Alexander Martin, Keith Perrin, and Carlton Brown, was the biggest brand in hip-hop culture. What happened? We've got the answers.
Every generation has the "it" brand you must have in your closet to stay with the times. The '70s had Calvin Klein, the '80s had the beginning of Nike Air Jordans and Adidas, and the '90s and early aughts had the hip-hop classic: FUBU.
Article continues below advertisement
For a time, there was no way to avoid seeing someone with the audacious abbreviation on their clothes, shoes, handbags, etc. Then, one day, the popular brand seemingly vanished, as celebrities (and the rest of us) ultimately dropped it from our wishlists. But those who remember FUBU never stopped wondering why the company disappeared from boutiques.
Keep reading to learn what happened to FUBU and what the people who created the line are up to now!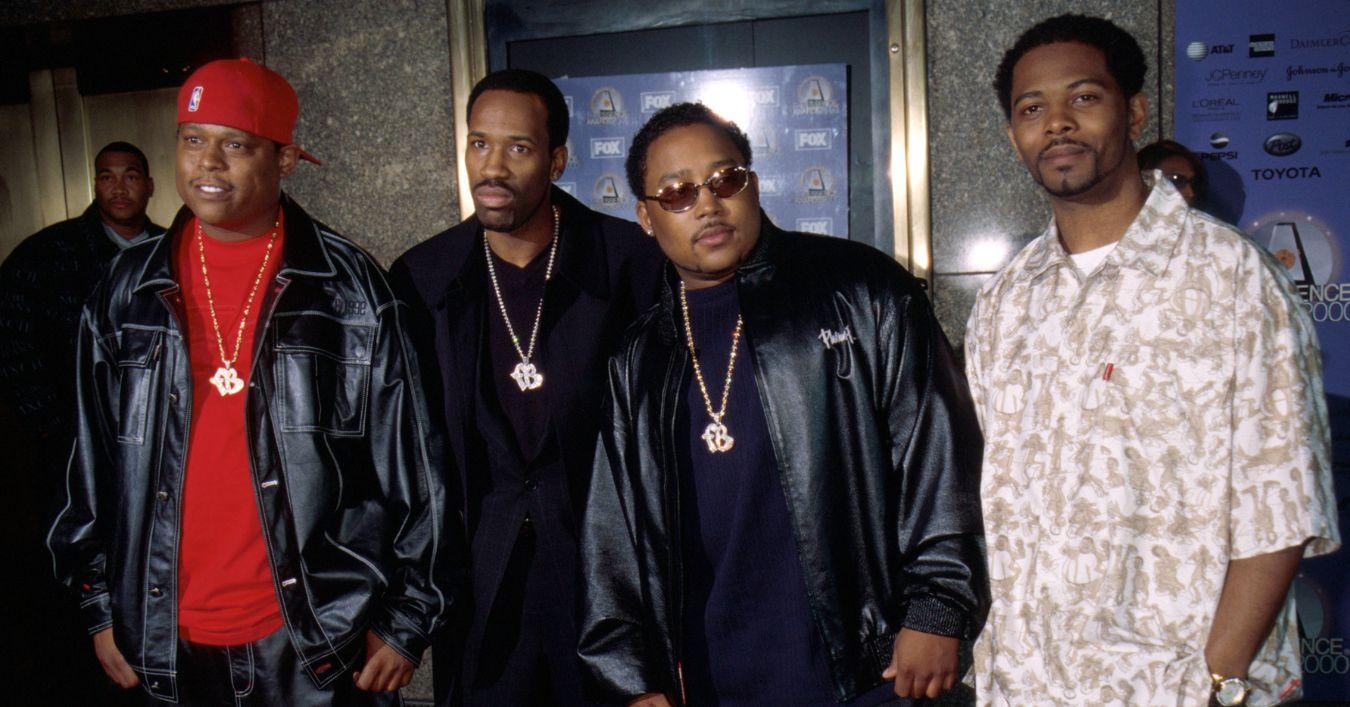 Article continues below advertisement
FUBU was 'Shark Tank' favorite Daymond John's first company.
FUBU started with four friends who grew up in the Hollis neighborhood of Queens in New York. The friends — future Shark Tank star Daymond John along with J. Alexander Martin, Keith Perrin, and Carlton Brown — created the company after seeing a need for Black-owned sportswear in the mass markets.
However, Daymond's mother, Margot John, took out a $100,000 equity line on her mortgage, giving the entrepreneurs a space to design their clothes in the house, per CNBC.
In 1992, they named the company "FUBU," an acronym for "For Us, By Us."
"We wanted to create a sportswear line that truly resonated with the people who wore it," Daymond wrote about FUBU on his website. "Against all odds, we succeeded in launching a brand that would go on to revolutionize the streetwear industry as we know it today."
Article continues below advertisement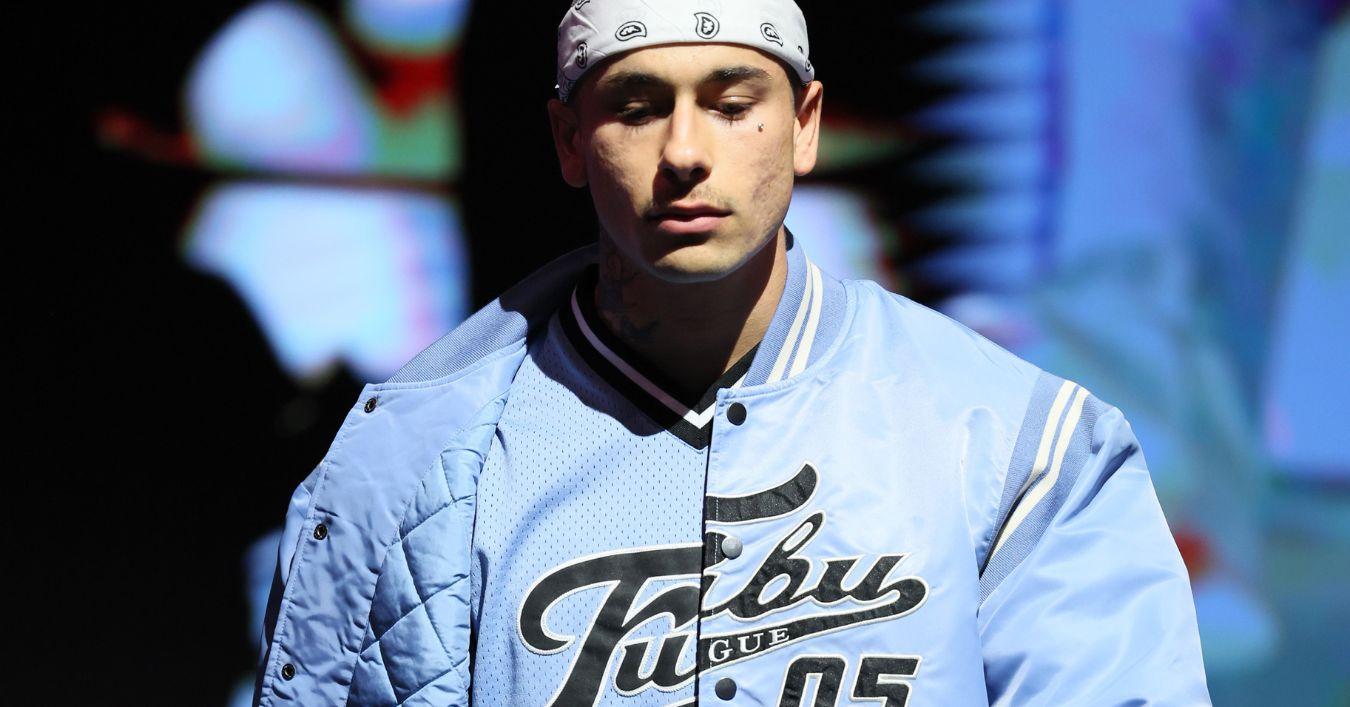 What happened to FUBU? The company reportedly peaked in the late '90s.
Eventually, stores around Queens began selling FUBU, and the brand started causing a buzz in the entertainment industry. In the early '90s, LL Cool J became one of FUBU's most loyal celebrity customers when he wore a FUBU hat in a Gap commercial. Soon, nearly every rapper from Jay-Z to Ludacris to many in between wore the line in their music videos or at a red-carpet event.
Article continues below advertisement
By 1995, FUBU became known for its lucrative deals with tech companies like Samsung. Additionally, the streetwear company entered the sports arena when it launched FUBU NBA in the '90s. Daymond said the collaboration was a natural fit, as "a lot of big-time stars were already wearing hip-hop and streetwear fashion on the sidelines" (per his website).
Article continues below advertisement
FUBU continued soaring well into the early 2000s and even ventured into music with a compilation album, "The Good Life," on Sept. 25, 2001, per The Hundreds blog. However, when the album — featuring artists like LL Cool J, Nate Dogg, and Keith Murray — didn't hit the way the company thought it would, it cost them millions in debt.
In the early 2000s, FUBU seemingly went away, as Daymond admitted in his memoir, The Brand Within, that the company found itself in the "marked-down bins" and never entirely made it out.
Article continues below advertisement
"It may have seemed like FUBU disappeared in the early 2000s, but we changed our focus from the U.S. market to international markets, such as Europe and Asia," Daymond explained on his website. "FUBU had too much inventory in the U.S. market, negatively impacting our bottom line. Too much inventory caused FUBU to get put in clearance bins and discount retailers."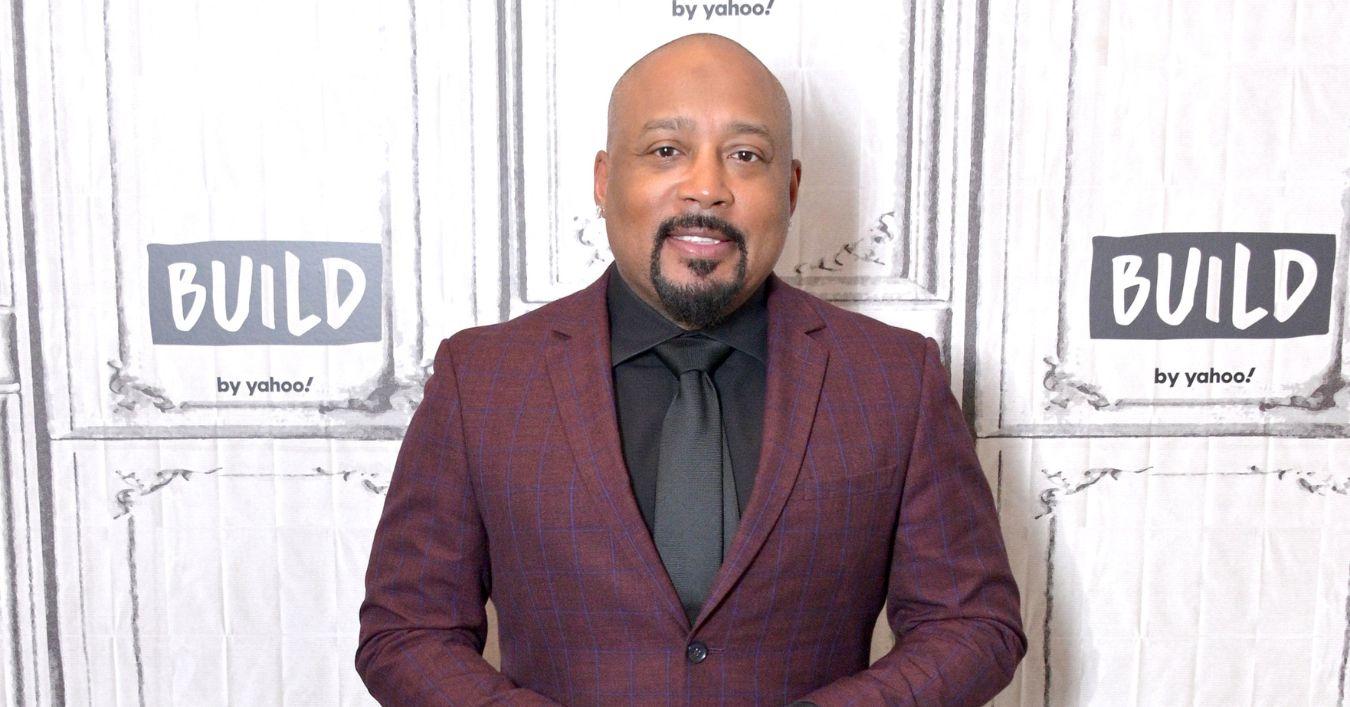 Article continues below advertisement
Where is Daymond John now?
Nearly 30 years after Daymond, J. Alexander, Carl, and Keith launched FUBU, the brand that raised many hip-hop heads returned to the forefront in 2020. Although Daymond said the company never went away, it shifted its focus back to the U.S. markets after seeing the impact the brand still holds for those who remember it in its heyday.
On his website, Daymond said FUBU's new strategy is to "reach the same customer base who has now gotten older and still enjoys hip-hop culture and fashion" while also "targeting Gen-Z because this generation has grown up around hip-hop culture and streetwear."
Article continues below advertisement
The nostalgic concept is something that the audience wouldn't deny, especially from a company that was around during hip-hop's golden era.
"The '90s were so impactful as far as hip-hop goes, and as far as commercializing hip-hop," Carl explained to Page Six Style in 2020 during FUBU's Century 21 partnership. "Kids now look back at what their parents would wear, so it started as a throwback thing, and that novelty has caught on where they want it to be a staple again."
Article continues below advertisement
And while FUBU is still finding its footing in the hip-hop industry, it still receives praise from those who still see a need for what the company stands for. Artists like Solange have referenced the company's impact in their songs and lyrics. Other luxury brands attempting to have streetwear brands have made headlines for trying to replicate the streetwear styles FUBU became known for in the '90s.
Daymond, J. Alexander, Keith, and Carl still own FUBU and remain close today. Daymond is still creating spaces for entrepreneurs through Shark Tank and his company, The Shark Group, where he helps other future CEOs "connect, innovate, and elevate."